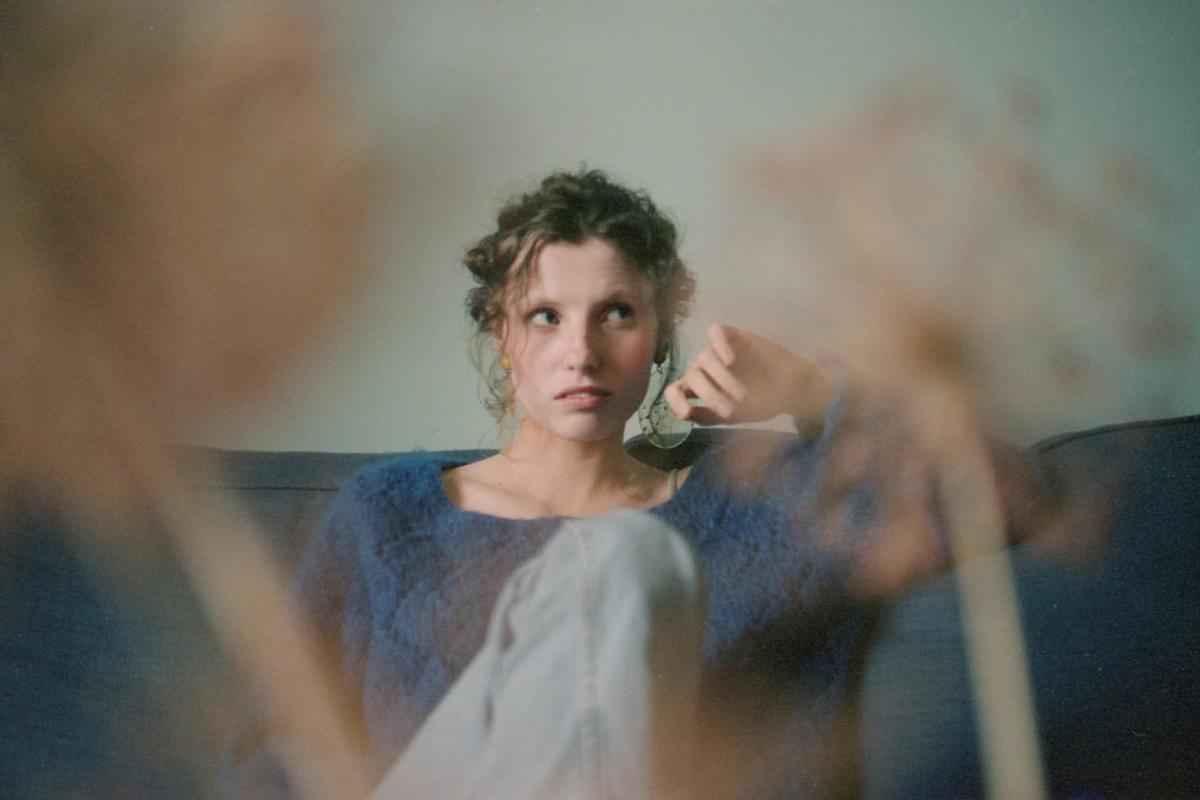 Bristolian singer-songwriter Clara Mann releases tender new folk track "Thoughtless"
"Thoughtless", the second single from Clara Mann's upcoming EP Consolations, brings a moment of much-needed serenity.
With a dose of melodic medicine, Clara Mann's vocals wistfully waver in "Thoughtless" as she reflects on the fragility of boundaries, when you allow others to demand too much from you and take advantage of your vulnerability. The sparseness of the track enables a genuine openness to form, shining a light on the singer's succinct storytelling.
Mann explains: "I wrote this over a summer where I was totally adrift - it was quite a lonely time, and I felt that, in a bid for some kind of connection, I was making myself vulnerable to the wrong people. Thoughtless is a recognition of that unhealthy tendency in myself, as well as being about the way people can take too much of someone, without even realising."
Clara Mann
"There's a lot about water in the song, about the sea, the waves," says Mann. "I grew up by a river in France, and I think have always felt most at home in landscapes with water nearby. It's a mixture of finding it comforting and familiar, but also being aware of the power of the current, the tide, or the swell, and feeling helpless and fragile next to them. The guitar part in 'Thoughtless' unintentionally mimics the rise and fall of waves, and I like the way the melody floats above it. I remember finding it quite painful to write - it felt very raw. I was very into Sorolla's paintings at the time, and the way he paints light - I wanted to do that with music, with my words."
Like many others in lockdown, the classically-trained musician has been adapting to recording and mixing within the virtual realm. Mann notes: "It was mostly just me and my mic at my desk, willing the neighbours to keep quiet through the takes."
"Thoughtless" is out now via Sad Club Records and her upcoming EP
Consolations
is out on 24 February. Find
Clara Mann on Instagram
.
Get the Best Fit take on the week in music direct to your inbox every Friday