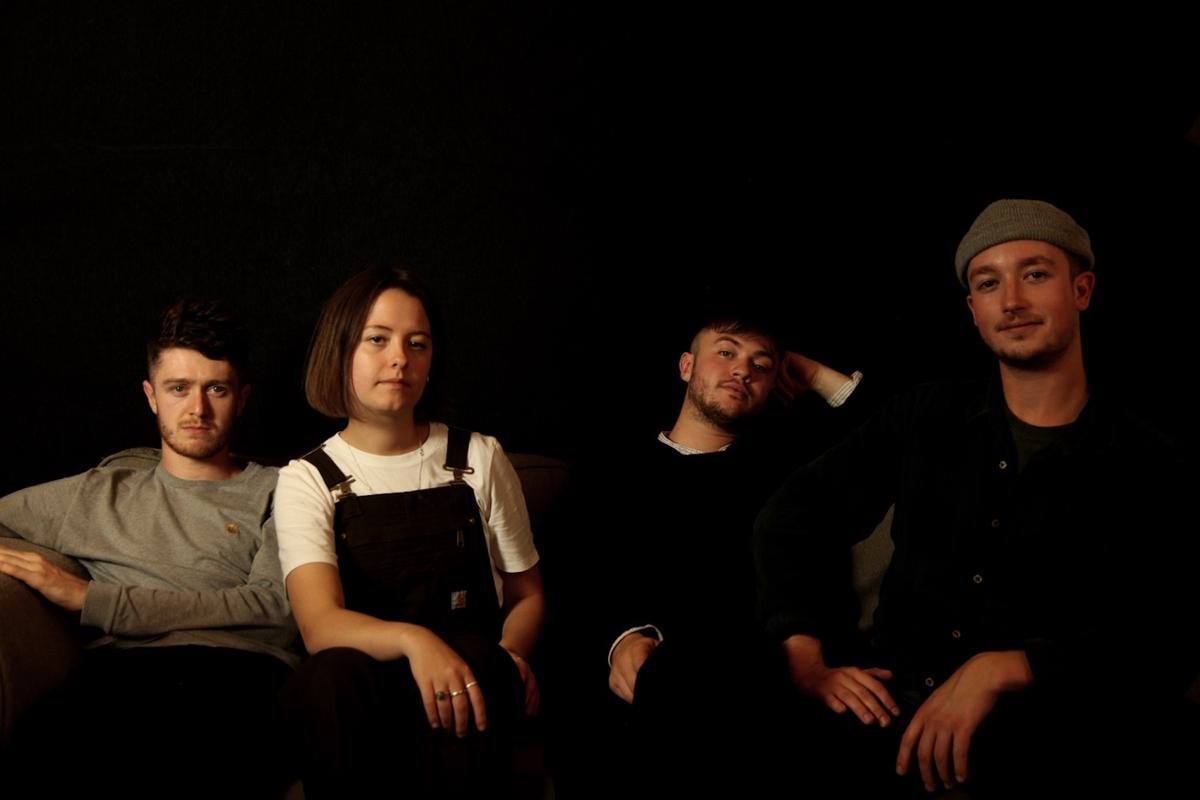 Chartreuse continue to captivate with their latest single "Woman, I'm Crazy"
Black Country outfit Chartreuse announce their forthcoming debut EP Even Free Money Doesn't Get Me Out Of Bed with the new single "Woman, I'm Crazy".
Not ones to rest on their laurels, Chartreuse make a swiftly welcome return with their new release "Woman, I'm Crazy". Hot on the heels of their captivating debut single "Three Days", the new track changes tack by enlisting the band's pianist Harriet Wilson to deliver lead vocals in place of singer Michael Wagstaff - and to a delightful result.
Showcasing a different side to the band by deviating from their longingly moody jazz-inflected arrangements, "Woman, I'm Crazy" is alluringly delicate as it weaves between the emotive keys and Wilson's earnestly glacial vocal. However, the atmosphere is fleeting as it is brazenly interrupted with the crash of cymbals and the wail of guitars. From Wilson's perspective, these are all different shades of being a woman.
"I wrote 'Woman, I'm Crazy' a few years ago when I was thinking negatively about myself," shares Wilson, for whom the track is a personal affair. "It changes from 'you' to 'I' throughout the track as I'm speaking to myself as though I was someone else and reassuring my other self that everything will be fine. I am asking my other self if they can feel how I'm feeling as though we're sat opposite each other having a conversation."
"Woman, I'm Crazy" is available now via [PIAS], with the debut EP
Even Free Money Doesn't Get Me Out Of Bed
to be released 1 November. Follow
Chartreuse on Facebook
. The band play London's Folklore on their free headline tour in November.