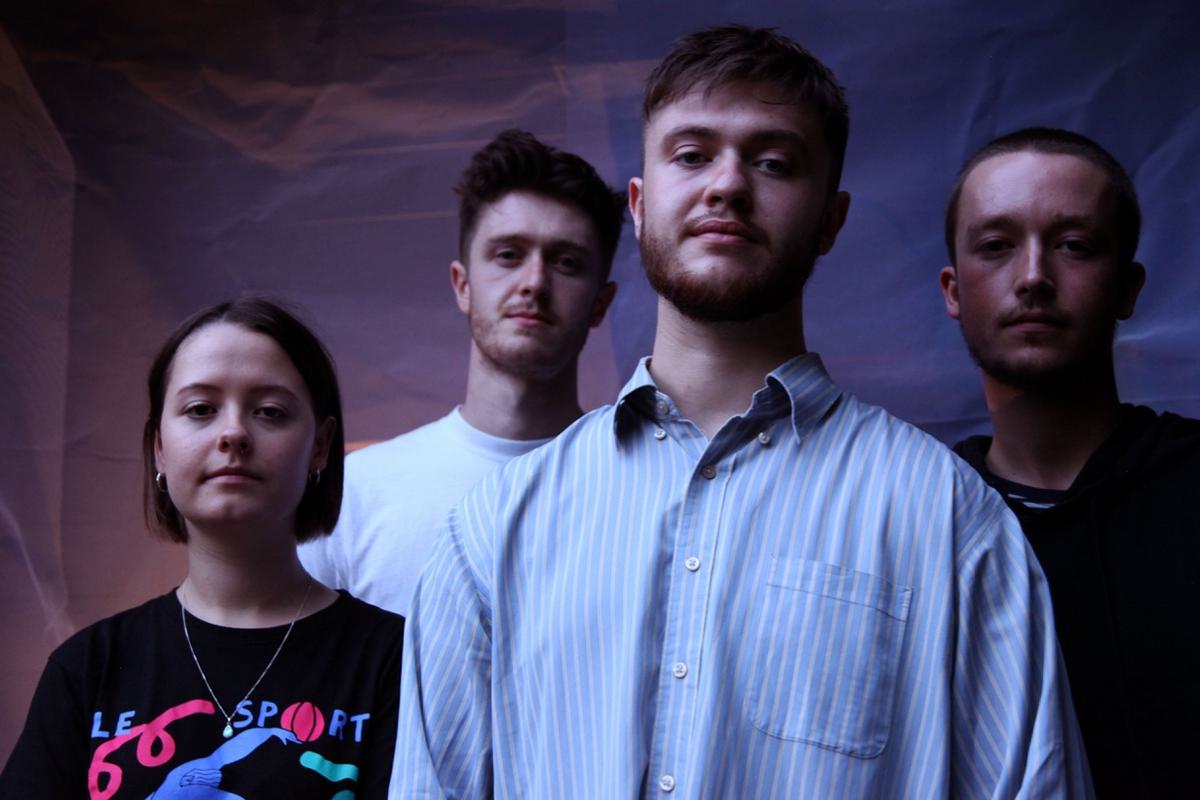 Black Country four-piece Chartreuse debut with the nocturnal and languid "Three Days"
With a sound that pitches up somewhere between Lambchop and Lloyd Cole, the country-soul of "Three Days" is magnificent statement of intent from Chartreuse.
Hailing from the Black Country, the band's elegant and spacious sonics reveal a musicianship and sensitivity that's immediately affecting, especially in the vocals of co-vocalist Michael Wagstaff.
We're told the band's songs begin as a personal therapy, from logging, "thoughts, feelings and curiosities...initially scrawled out on paper scraps" and that Hans Zimmer and Radiohead are among their chief inspirations.
Their debut track was cut in North London with producer Luke Smith (Foals, Depeche Mode) and teases a debut EP, due sometime later this year on PIAS.