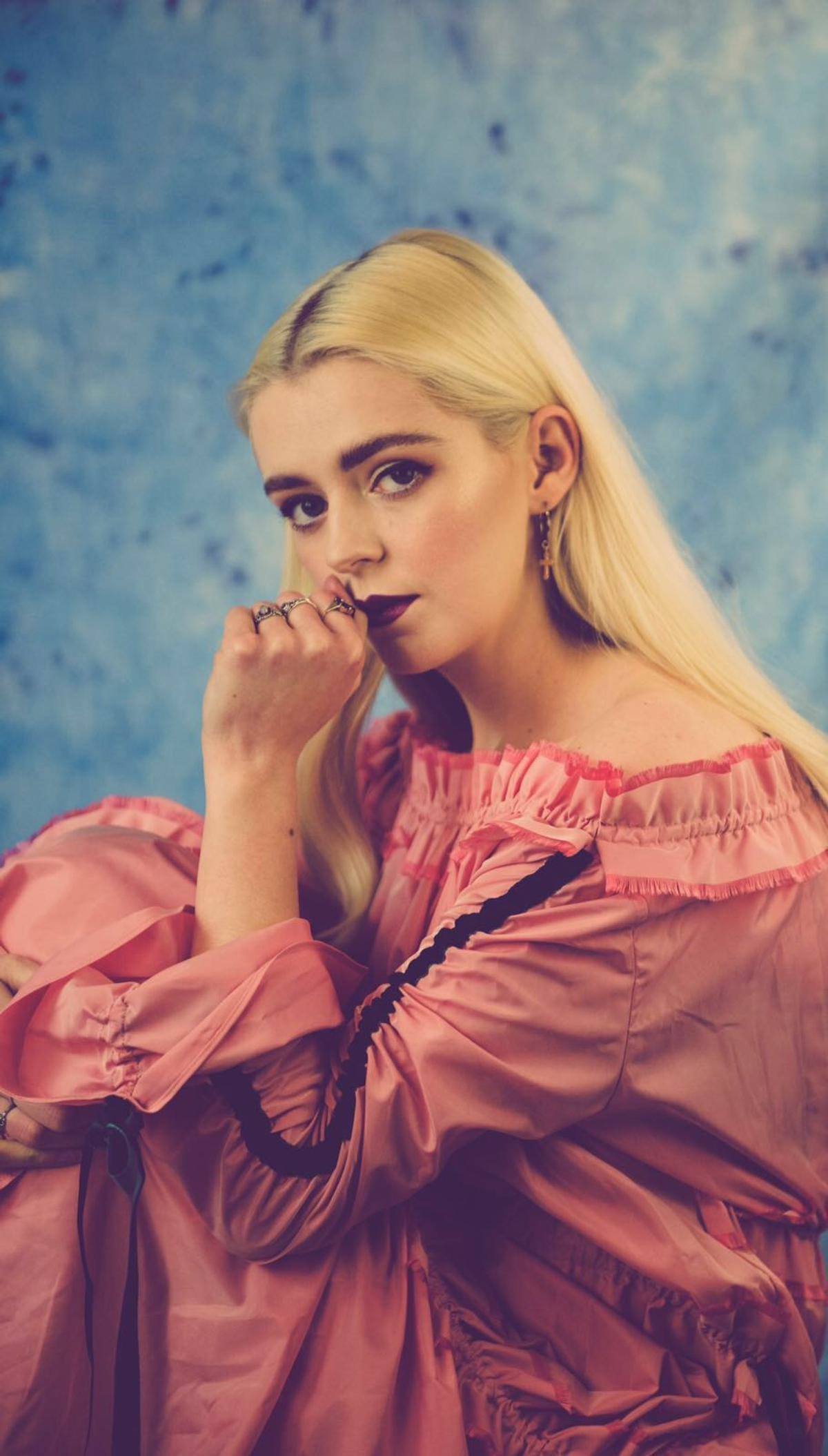 Casi shows off her singular talent on genre-defying single "The Beast"
Welsh-born, Hackney-based Casi is back with "The Beast", an emotional monster of track full of leviathan hooks and '00s R&B nods.
The new tune follows last year's summer stunner "Lion" (one of our favourite tracks of 2016) and "Golden Age Thinking". It's a bold gambit, with tyre-screech jabs that wouldn't sound out of place on Charli XCX's Vroom Vroom EP and a luscious dose of power-pop glory - the sound fades between genres and styles, refusing to adhere to convention and being far better for it. With "The Beast" Casi cements herself as one to keep an eye on in the coming months.
"I wanted to create something lashing and vigorous, paired with sugary, almost Disney-like melodies," Casi says. "I wrote 'The Beast' after watching Pinocchio - that scene when they get swallowed by the whale and later decide to make a home out of the situation."
"I was around nine years old when I started really loving pop music," Casi told us earlier this year ahead of her appearance at our new music festival, The Five Day Forecast. "I'd spend most of my evenings watching Destiny's Child and Timbaland videos. Then came Nelly Furtado, and later when I was 17, Katy Perry's 'Teenage Dream' came out and the album made me feel very connected to everything. It was through these kind of pure pop albums that I started falling in love with melodies and songs."
Casi is currently working on her eagerly awaited debut record.
She's got a few shows penned in, including one at London's The Omeara on 7 March, a set on the BBC's Introducing Stage at SXSW, and at the fantastic Great Escape fest in May.