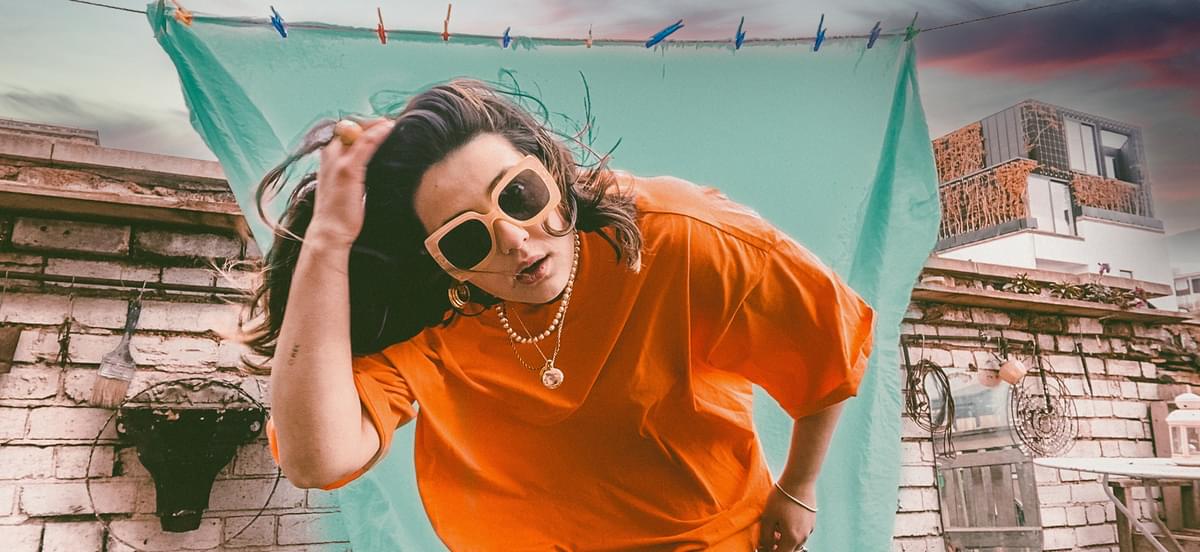 Belot strikes a balance on direct new cut "Bed"
"Bed", the new single from London's Belot, tingles with elements of seductive dreaminess above its ominous bassline.
Direct and dynamic all at once, the 21-year-old singer's newest offering is a potent dose of pop that feels worlds away from the self-described awkwardness of her previous stylings. It's unique and compelling, for sure, but there a smoothness and maturity to "Bed" that makes it all the more alluring. As the driving chorus rolls around, one can't help but be drawn into Belot's web.
"'Bed' is about when you have a whole bunch of sexual tension with someone and although you're both doing the polite back and forth of small talk, at the heart of it you really do just want to hook up," she explains. "I think we've all had some version of that with someone. I wrote the song after me and my two best friends spoke about the sort of funny social politics that are attached to that situation. What we all really want to say versus what we actually do."
"Bed" follows Belot's 2020 debut EP Electric Blue, the lead single of which – "Familiar" – already sits close to 2 million Spotify streams. Fans of Tessa Violet and Elohim will find plenty to get their teeth into as we await this captivating rising star's next move.
"Bed" is out now.
Get the Best Fit take on the week in music direct to your inbox every Friday