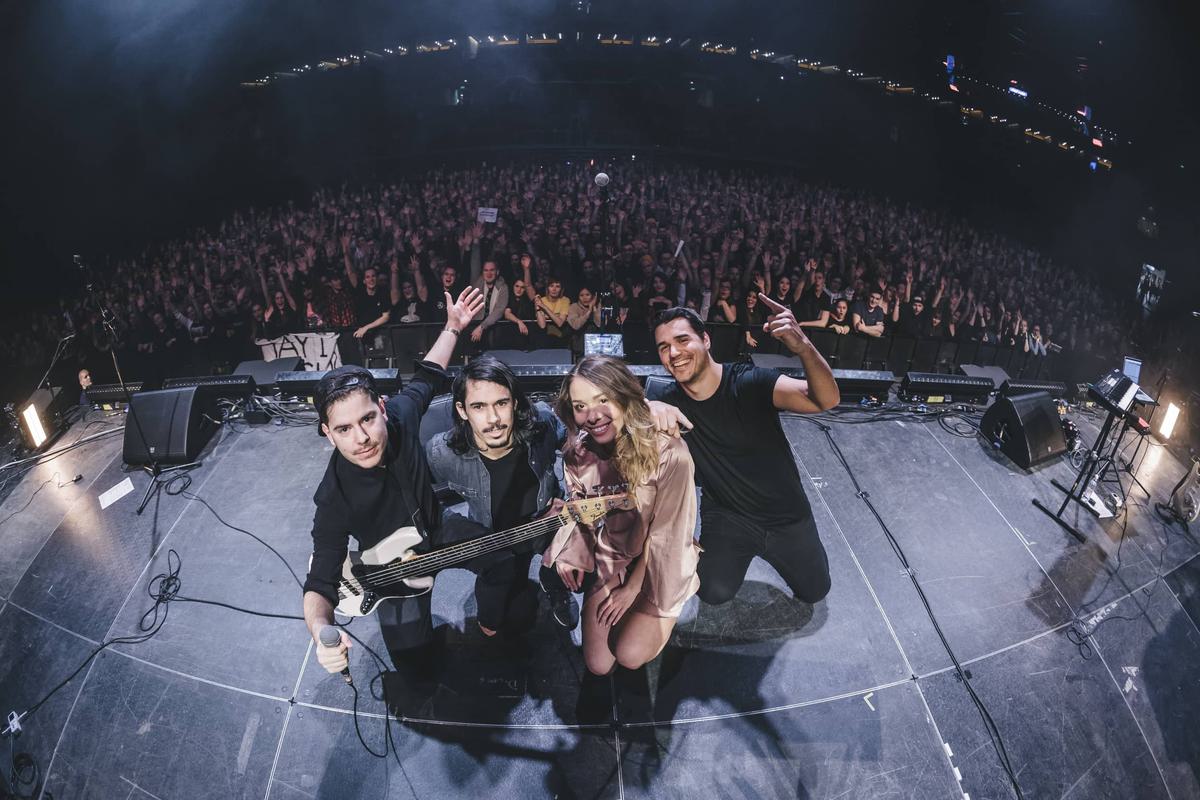 Hungarian duo Belau enlist Zero 7's Sophie Barker for immersive gem "Essence"
Drenched in the hypnotic ebb-and-flow of synths, Belau's new single "Essence" also benefits from a mesmeric vocal contributed by Zero 7's Sophie Barker.
The Hungarian electronic duo – comprised of Peter Kedves and Buzas Krisztian – released debut album The Odyssey back in 2016. Since then, they've had a busy schedule, playing 200 shows in 22 countries in a two year timeframe. New single "Essence" belies their chaotic calendar, building an immersive yet serene soundscape around Barker's inimitable voice.
With plans to visit festivals across Europe this summer, Belau promise to use their beats to take you somewhere sunnier and more harmonious than even Primavera, Sziget, and Electric Castle.
"Essence" is out now via Author's Edition.