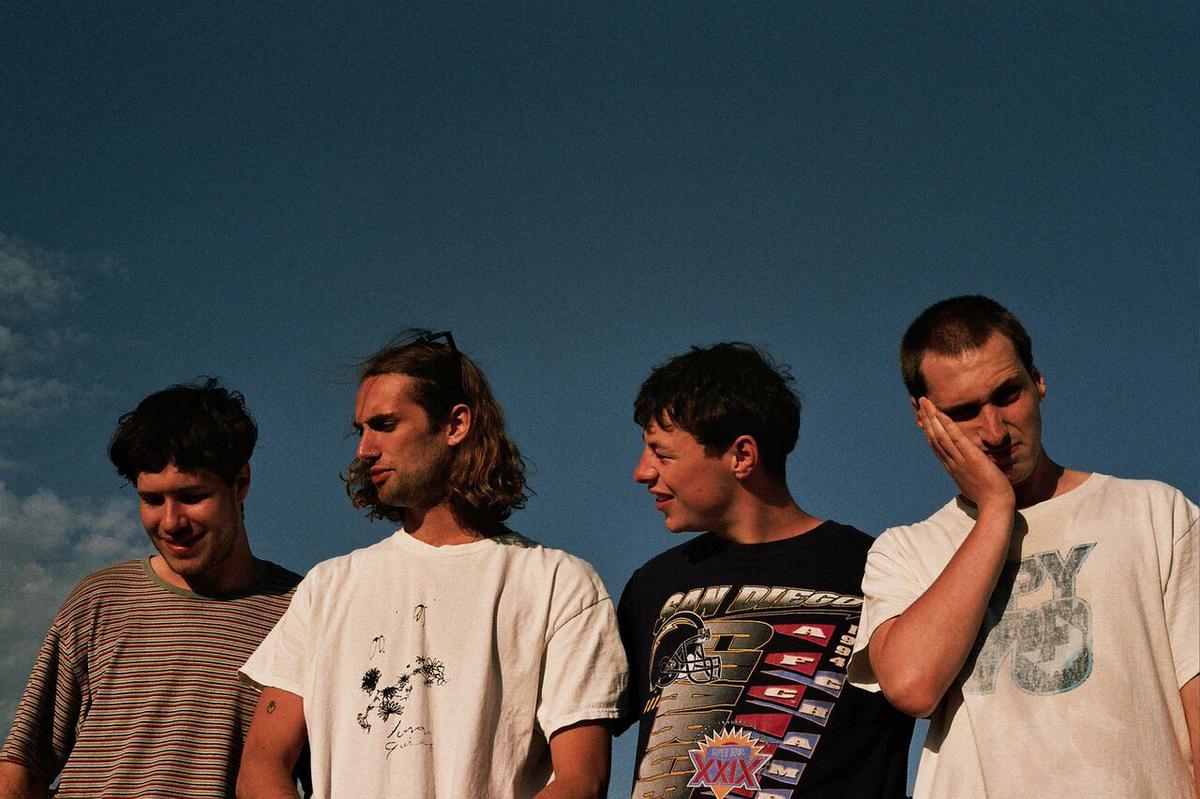 Beachtape take it "Slow" with their hazy new single
Is the day to day taking its toll? Beachtape have the answer in their delightfully woozy new single.
When there are blue skies above and noting but wasted time ahead, is there anything more refreshing? "Slow" is a meandering quest for that contentment, searing solos and bubbling refrains guiding pent-up confusion and disillusion to something altogether more freewheeling.
What starts out in a classically hazy beach-pop fashion basks in its own vitality, building its way to a sound that's characteristically more brazen. Recorded between bedrooms and mouldy basements, "Slow" is the first track to be taken from the Brighton four-piece's upcoming debut EP Hold Music, to be released next month.
Hold Music is released via PNKSLM Recordings on 8 September.