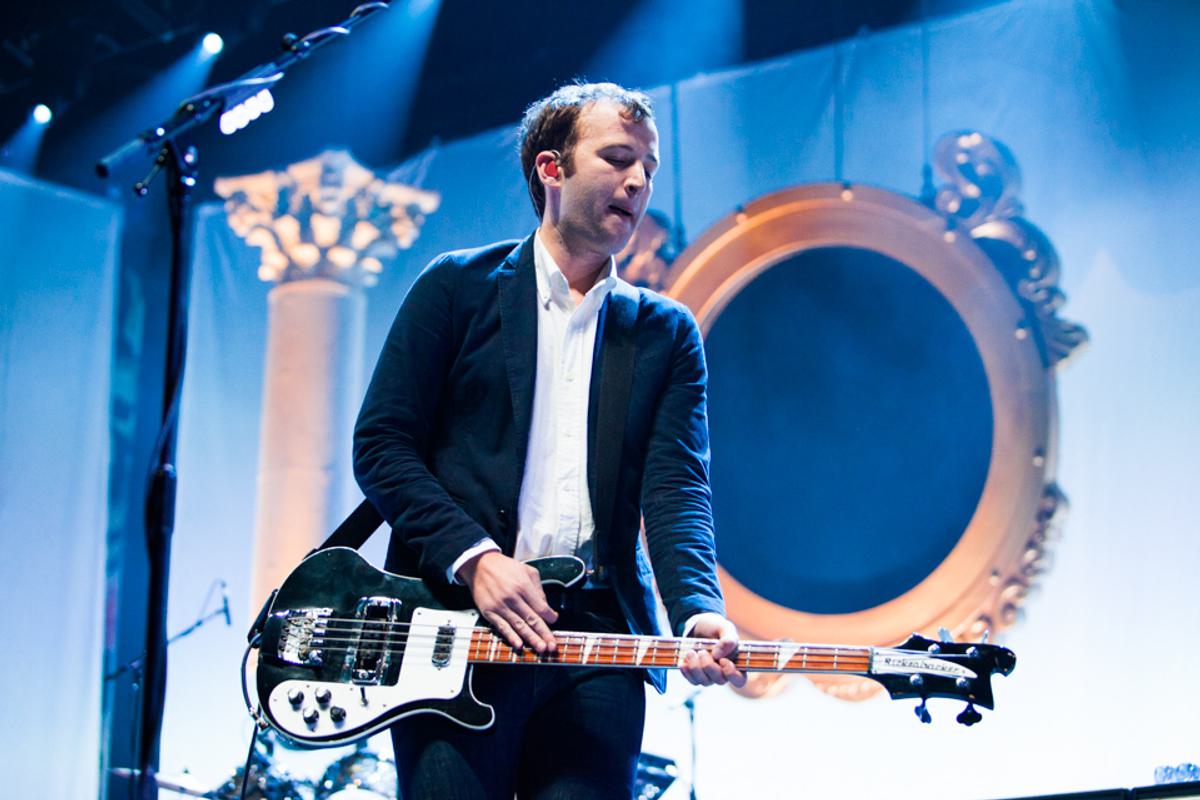 Ayelle enlists Akacia and BB for hypnotic slow-burner "Regrets"
2019's been a busy year for Iranian-Swedish singer Ayelle, who has jumped on numerous collaborations (including a full three-track EP with producer sonn) alongside the release of her own devastatingly beautiful singles.
"Regrets", written remotely with Australia-based Akacia and produced by BB, is the latest addition to the honey-voiced singer's arsenal, and the fourth in her PRS Momentum-backed scheme to release a single every month of this year. Ayelle explains that "Regrets" is "about the anxiety involved in keeping up appearances and longing for something more", launching it alongside her #NoRegretsChallenge campaign, encouraging listeners to fight the stigma surrounding mental ill health.
This is not Ayelle's first rodeo when it comes to game-changing campaigns, either. Earlier this year, she used stark single "NBDY" to vocalise experiences of abuse belonging to herself and others whilst raising funds for charities Solace Women's Aid and RESPECT.
"Regrets", which premiered via Nylon, showcases everything we've come to love of Ayelle through her hectic release schedule. Delicate, mystical vocals are backed up by haunting bass in the intro, giving way to a swirling haze of chopped and spliced samples on the wordless breakdown. With Akacia and BB's contribution, Ayelle proves once again that electronic music doesn't have to have a pounding four-to-the-floor beat to be exciting and worthy of accolade.
"Regrets" is out now.