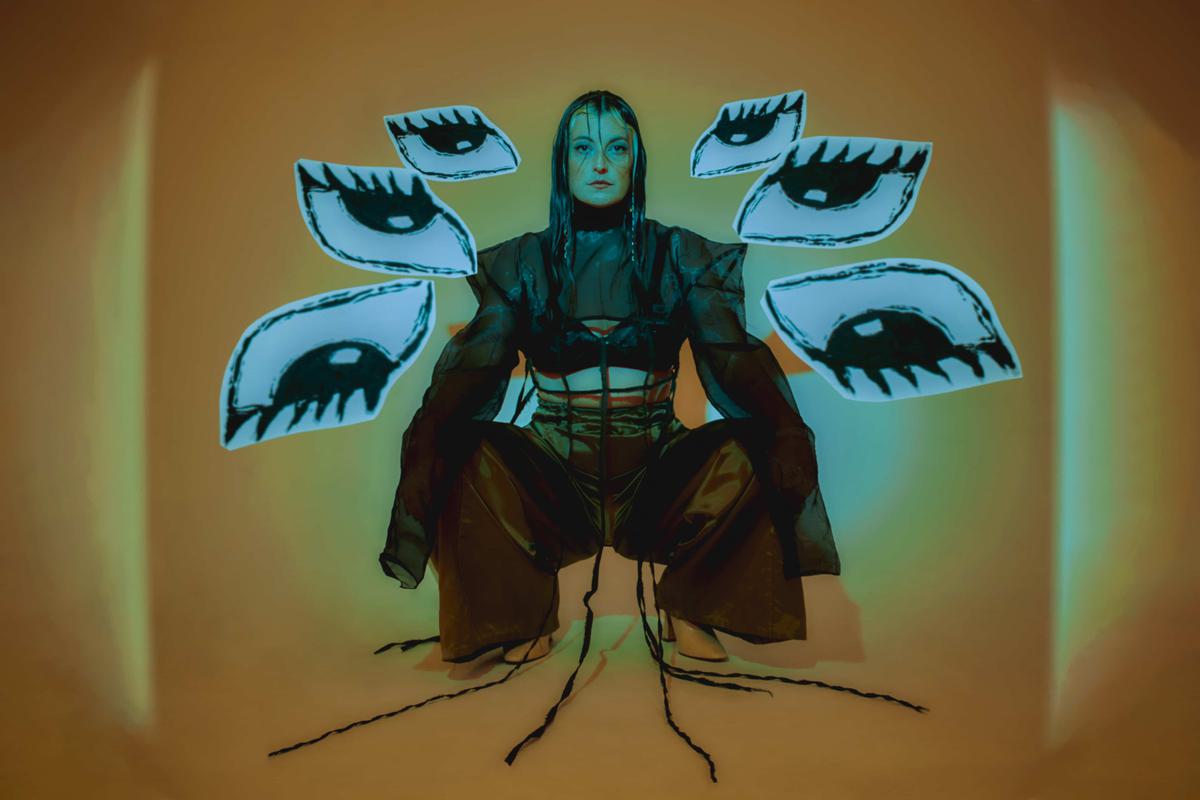 Aubrey Haddard channels Orpheus on "Just A Wall"
Brooklyn singer and songwriter Aubrey Haddard returns today with a teaser of her upcoming new album - the sublime, emotive and anthemic "Just A Wall"
It's a song about searching for purpose, written from the perspective of Orpheus, with Haddard drawing not only from the original Greek myth of the musician and poet, but also the 1950 Jean Cocteau film adaptation. "I was finding comfort in ancient stories and started writing from a perspective outside of my own," Haddard explains.
Her second album Awake And Talking is due this August, almost five years since her debut Blue Part.
The accompanying video for "Just A Wall" is inspired by "the impenetrable division between who you are and what you could be," says Haddard. It's directed by Josh Rob Thomas, who also worked on visuals for her "Portuguese Red" and "Thin Line" tracks last year.
Awake And Talking is released on 19 August via Beverly Martel Records