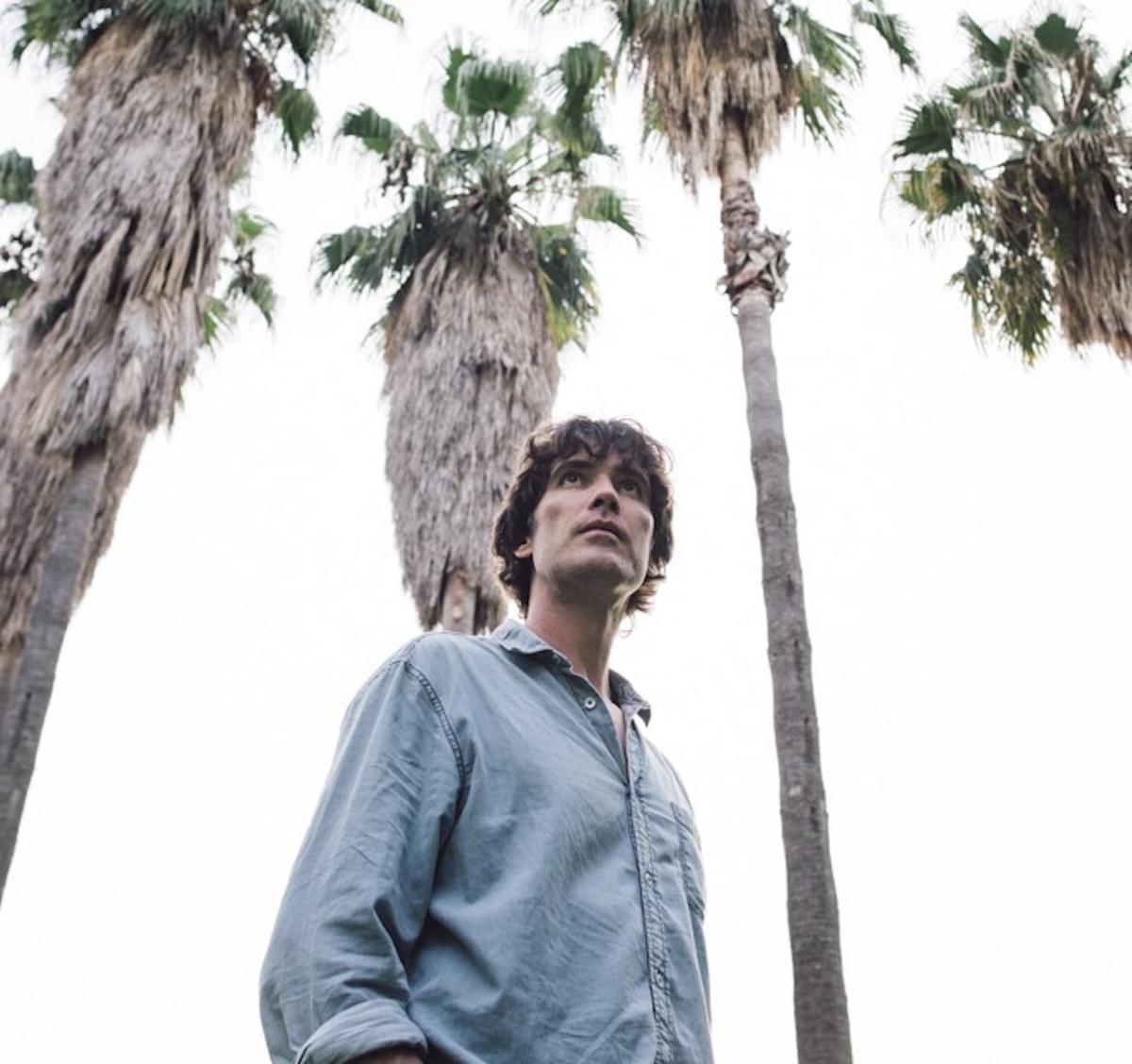 3 South & Banana returns with paisley-tinged nugget "Rooftop Trees"
Under his delightfully strange debut solo persona, 3 South & Banana, aka Berlin-based French jack-of-all-trades Aurelien Bernard, delivers his second single "Rooftop Trees".
Continuing even more so in the lo-fi vein of his debut single, the synth-driven "Fake Jungle", the candied, loping bass on "Rooftop Trees" pairs with Bernard's jangling guitar, and his fragile vocals hark back to the dawn of acid pop culture over fifty years ago.
Bernard straddles the ever easily-frayed border between whimsy and wistfulness, recounting the emergence of trees springing from the aging decay of concrete buildings. At once wide and teary-eyed, he muses of the trees "breath[ing] the pain" of their surroundings and, though he "watch[es] them fall", he professes with zen-like resignation that they are "finally free".
Bernard conveys his picture as a buoyant metaphor for confronting challenges in life: "At my studio in Berlin I have a window overlooking this old building with trees growing through cracks in the roof," he explains. "I thought it was a beautiful metaphor for life, about the potential for freeing yourself from mental inhibitions, from your past and from your ego."
Get the Best Fit take on the week in music direct to your inbox every Friday