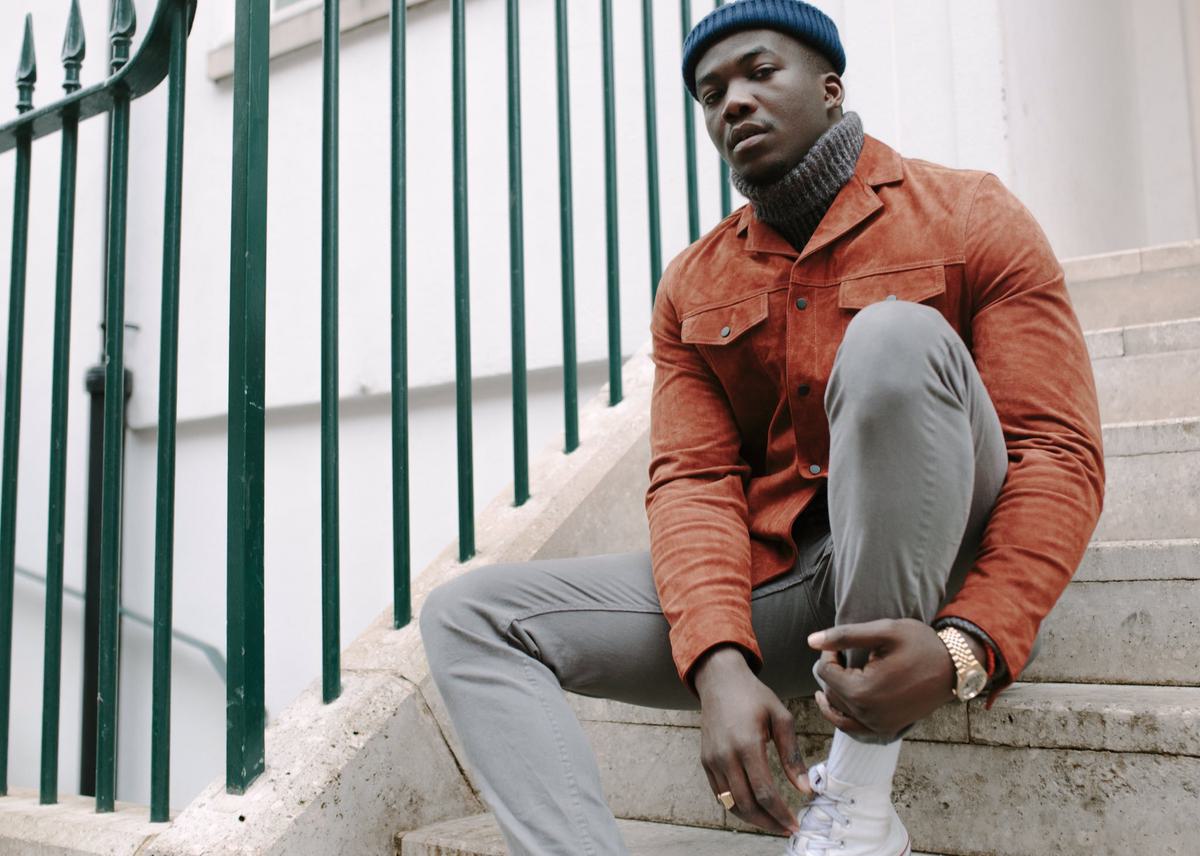 Track by Track: Jacob Banks on The Boy Who Cried Freedom
22 April 2017, 15:20
"Chainsmoking"
This song was actually not as obvious as it seems, its more about social commentary than it is a song about love. I wrote it about the resilience of the oppressed who constantly come back to stand up for what they believe in.
"Part Time Love"
This track is about dating someone who is shit but you date them anyway. I used to date someone that was genuinely so rubbish as a person but I had so many personal conflicts that I needed to feel love in some capacity and she was there, not there for me, but there, so I stayed (foolishly) But that devil you know is better than the devil you don't.
"Mercy"
Mercy is social commentary but again is hard to tell because it isn't obvious.T he world loves to kick people when they are down. People are literally dying and begging for the smallest act of kindness and some one somewhere is like "nah your alright". The verses talk about how much we have given and how much suffering we accept as our history, and we still have to beg for the right to draw breath from this earth. We have to beg for the right to love who we choose, or the right to practice any religion we choose.
"Unholy War"
Unholy War is an ode for the oppressed to keep fighting the good fight and to do anything possible to run and keep their magic alive. It was the first song that was written from the EP and set me off on the whole 'digital soul' path.
"Photograph"
You know when you look back at past relationships and think 'rah, I used to stroke your inner thigh'. This song is about reflecting on past relationship and how you thought it would maybe last a lifetime, and how life quickly can tell you to be humble and help manage your expectations.
The Boy Who Cried Freedom is out now via Darkroom/Interscope.