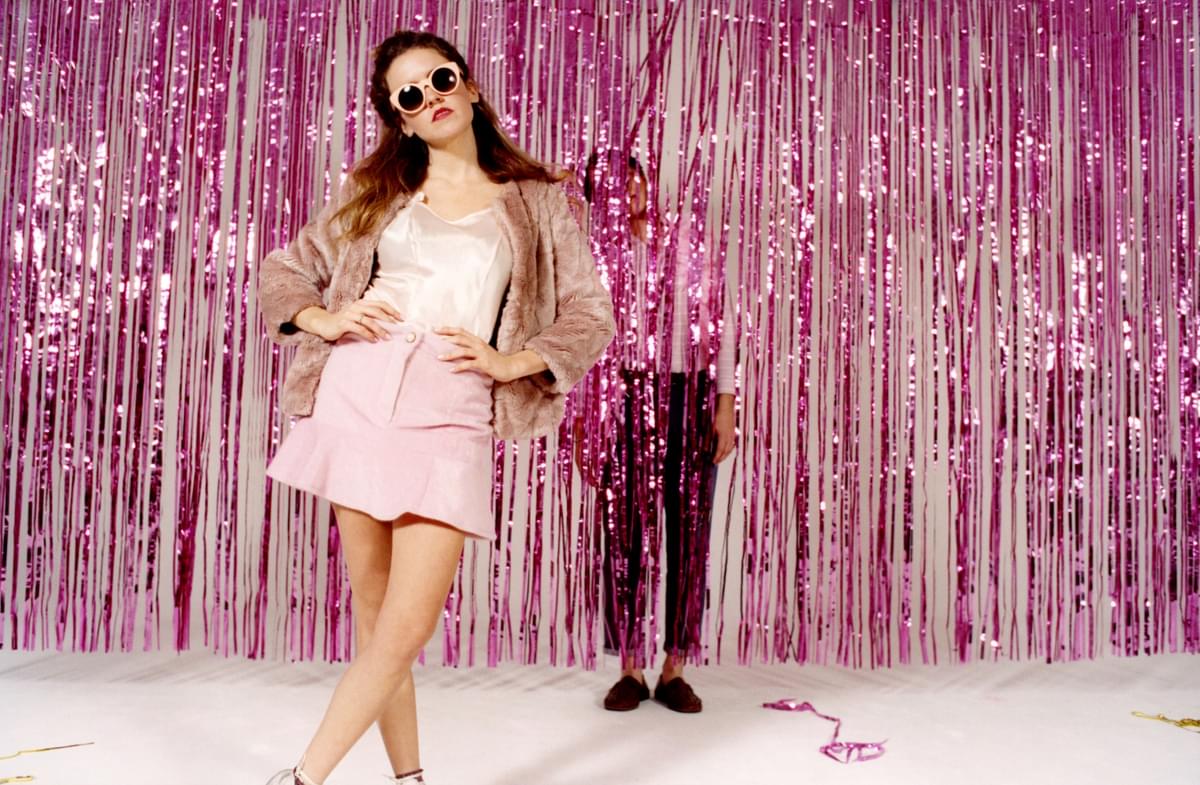 Track By Track: Geowulf on the Relapse EP
01 June 2017, 16:53
Dreamy pop duo and Best Fit faves Geowulf write for us about how the songs on their new Relapse EP came together.
Ahhh... our first track. It's funny because it wasn't a favourite of ours until recently. After writing for over two years on this project we started to feel like "Get You" only reflected our early work but after giving it some more time and TLC it started to make a lot more sense within the project. After all, it's the song that essentially started the project so that has to be worth sharing right?!
"Saltwater" started as a waltz style, randomly arranged tune that I sent to Toma whilst I was living in Sweden. When I wrote lyrics for "Saltwater", I was in a strange place of trying to rationalise a broken heart but also trying to work out what I believed in and what I believe made me feel happy. I guess living in a Nordic country and missing home the idea of the ocean felt like a good place to start?
I flew to London and Toma and I really fleshed out the idea, worked on the arrangement and the lyrics and I suppose ended up feeling pretty proud of what we have created because it came together very organically.
Heartbreak, depression, limbo, uncertainty, and exhaustion were all a part of this track coming to life... but in a good way! Felt like a release and a personal bench mark to keep things (life, music, love etc. etc.) fresh and moving forward. (lol). Toma had been sitting on a guitar hook for ages and we committed a whole day to sitting in his studio and making sure we got in every word and lyric that we wanted. It was challenging but rewarding. We jammed it with some friends in a rehearsal space quite a bit and felt it all started to come together from there.
Again this song started as a really random idea I had whilst on a holiday in Copenhagen. I didn't have any instruments with me so just laid out the initial idea on logic with super basic drum loops and a few random keyboard parts. It sat on my computer for a while until I worked on it with Andreas Grube on a trip to Stockholm. Toma and I revisited it about six months laterand completely changed the vibe. I suppose in its purity it's quite a sad song but we wanted to disguise that in a way and have it feel lighter.
Geowulf's Relapse EP is out now via 37 Adventures.
Get the Best Fit take on the week in music direct to your inbox every Friday