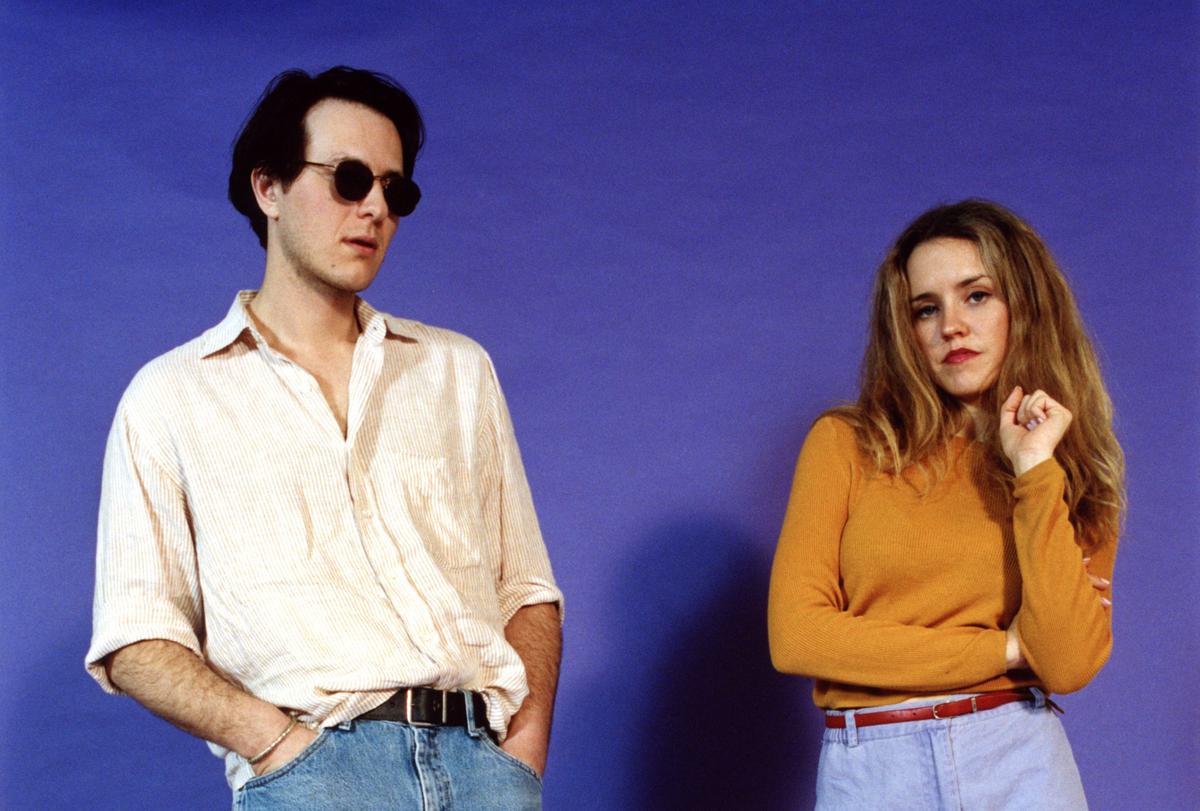 Geowulf's new single "Won't Look Back" is a gauzy sliver of dream-pop perfection
Geowulf have shared new single "Won't Look Back" as they prepare to dominate the summer.
This new cut arrives in the wake of "Don't Talk About You" and "Saltwater" (one of our favourite tracks of 2016). It's produced and mixed by Duncan Mills, and continues the duo's seemingly innate knack for floaty, frothy dream-pop brilliance - strands of reverb-drenched guitar and beach-bleached vocals waltz around pillars of blankety noise. It's intimate and expansive in equal measure and sends goosebumps across every inch of flesh.
Geowulf's latest tune is, according to vocalist Star Kendrick, "about trying to look forward and deciding to be excited about what might be next."
Earlier this year Geowulf played our new music festival, the Five Day Forecast, with Dagny and IDER. Check out the gallery from that heady evening.