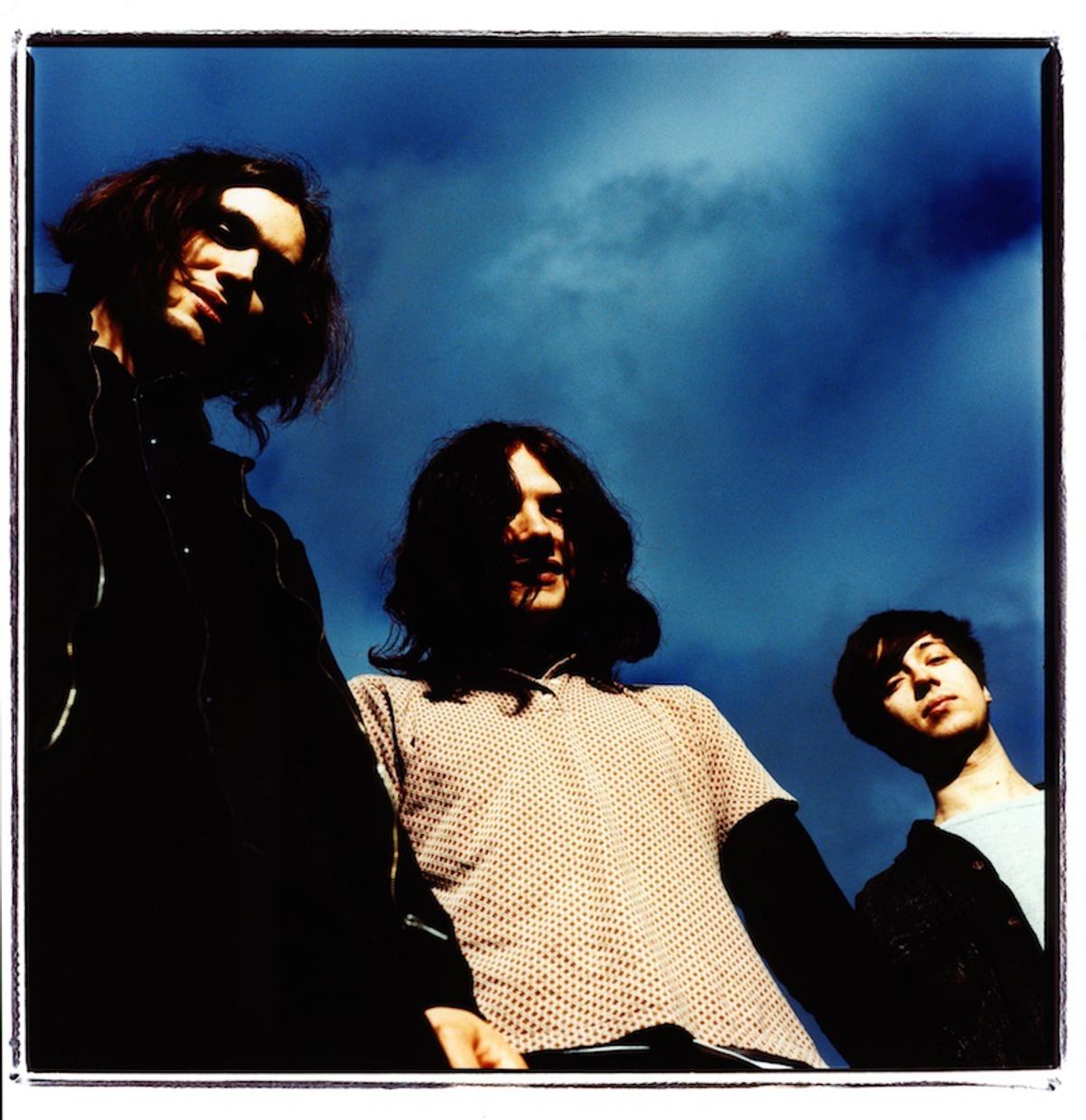 The Creativity of Cassette Recording
30 May 2014, 15:30
I often struggle to find a 'release' in the majority of interests and activities I pursue, other than throwing myself around on stage. Songwriting to me is more of a process of breeding some kind of meaning in to certain moods and situations. Howling and hammering away until a sad subject becomes up lifting. You feel human again once something you thought belonged locked away in your head suddenly becomes tangible.This is not always fruitful, however the recording process can be just as therapeutic. I have to record a song as soon as i've finished writing the chords and lyrics. I forget about songs very quickly so I feel like I have to do document it as soon as the core parts are there.
It could be deemed as pretentious or throwback-ish but I'm a big fan of 4 track cassette recording. I have a couple of them at home and I use them constantly.
I was really in to the quality of the older Daniel Johnston albums and the first 2 Elliott Smith albums. All are prime examples of the certain charm you get with cassette.
Everything the mic picks up is pushed right to the front. You can hear the sound kicking back from each corner of the room which to me, creates a very unaffected noise - like every mistake was supposed to be there.
It's not even for the low-fi nature of it, nor am I into the snobbishness of analogue over digital. It's just easier and cheaper to get a more 'ear friendly' home demo from a cassette than the cheaper end of digital equipment. With 4 track recording, all you really need to pull off a listenable piece is the machine itself, any mic that reacts well with the machine, decent quality cassette tapes and some studio monitors.
There seems to be this cassette culture I never knew about until I started reading about different techniques and glitches you can use to manipulate the sound. like ping-pong recording, reverse tracking, speeding up and slowing down, weird panning.. you know, trippy things like that.
I know it seems quite dull to think of these dated machines as a key element to someones writing but i've always been a strong believer in limitations being a positive force in art and a crappy 4 track cassette recorder offers plenty of limitations.
​The Wytches play this year's Field Day festival - tickets still available here. The "Wire Frame Mattress" single is out June 23, followed by their debut full length Annabel Dream Reader on August 25.