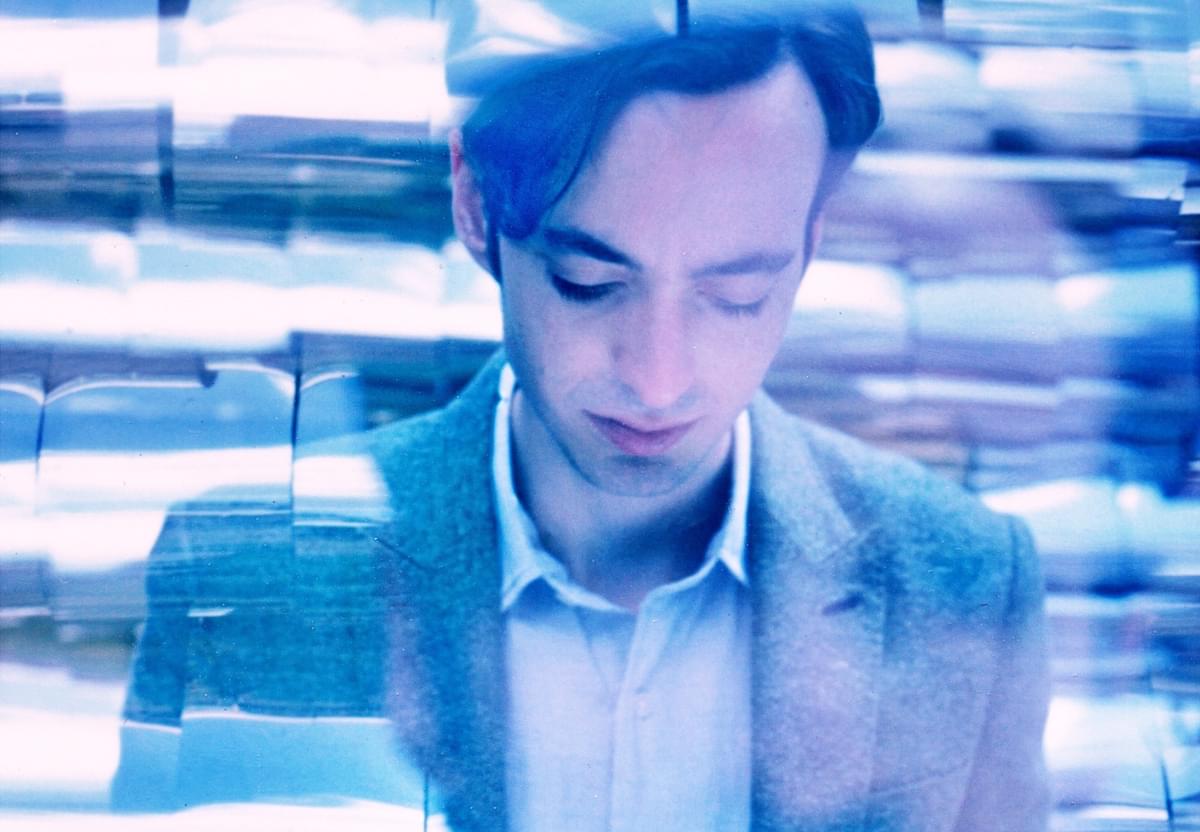 On the need for a true 21st-century venue
17 December 2015, 09:00
The Horrors' Tom Furse calls upon acoustic architects to consider a new approach to venue building - one to match the developments that have happened in popular and underground music in the last 15 years.
In David Byrne's book How Music Works, there's a chapter devoted to the idea of music being more successful in some spaces more than others, and how having a 'correct' environment for a style of music will have great effect on the cultural and commercial success that music enjoys.
In a church, the acoustics are designed in such a way to add a heavenly reverberation to a choir, to wonderful effect. A punk band in the same situation would be a mess, as the busy rhythms would be lost under that sea of reverberation. So punks have thrived in clubs, and choirs in churches, and U2 in stadiums.
Going to see a band in London's Brixton Academy, or at any other of the great established venues up and down the country, is still a thrilling experience. Rock and roll still works in these spaces. However, as a new kind of progressive electronic music starts to set down roots in the popular consciousness, perhaps it's time to ask what we need out of a 21st-century music venue? I've seen multiple electronic shows recently that have failed to capture the essence of the music thats being performed. Records that sound so detailed and close, full of tiny sounds that provide excitement and energy, can come of as distant and removed in these cavernous rooms when performed live.
This is not the performer at fault, but the environment failing to be supportive of the content.
All musicians will perform with some kind of direct monitoring, either through a speaker pointed at their ears or through in-ear headphones. These provide fantastically detailed sound but mean that a performer never knows what they ever really sound like out front. We're in the dark essentially, putting all our trust in a sound engineer who might have different ideas about, or just plain not actually understand, what the music is supposed to sound like.
The engineer is also at the mercy of the room, and a level of compromise is always present. In short, it's always a struggle for music to come across as intended, even when the music is suitable for the environment. So when the music isn't suitable, a huge can of sonic worms has been opened.
Although venues are sadly shutting up and down the country, new ones will undoubtedly spring up, and I think it's the duty of acoustic architects to deal with how to build a space that caters not only to the familiar, but for all the developments that have happened both in popular and underground music over the last 10-15 years. New work in the fields of acoustics and sound engineering will bring new solutions, and new opportunities for performers to interact with spaces in a way far removed from the 'put loads of speakers by the stage and point them at the audience' paradigm.
3D sound environments are already a reality, and work by upstart acoustic architects may upset a discipline that is based largely on educated guesses.
Perhaps soon, then, we'll have a true 21st-century venue, something that will do our most forward thinking and progressive sonic adventurers justice.
The
Run To Me Suite
is 5-part techno inspired EP from Tom Furse out now via Kick + Clap.
Get the Best Fit take on the week in music direct to your inbox every Friday