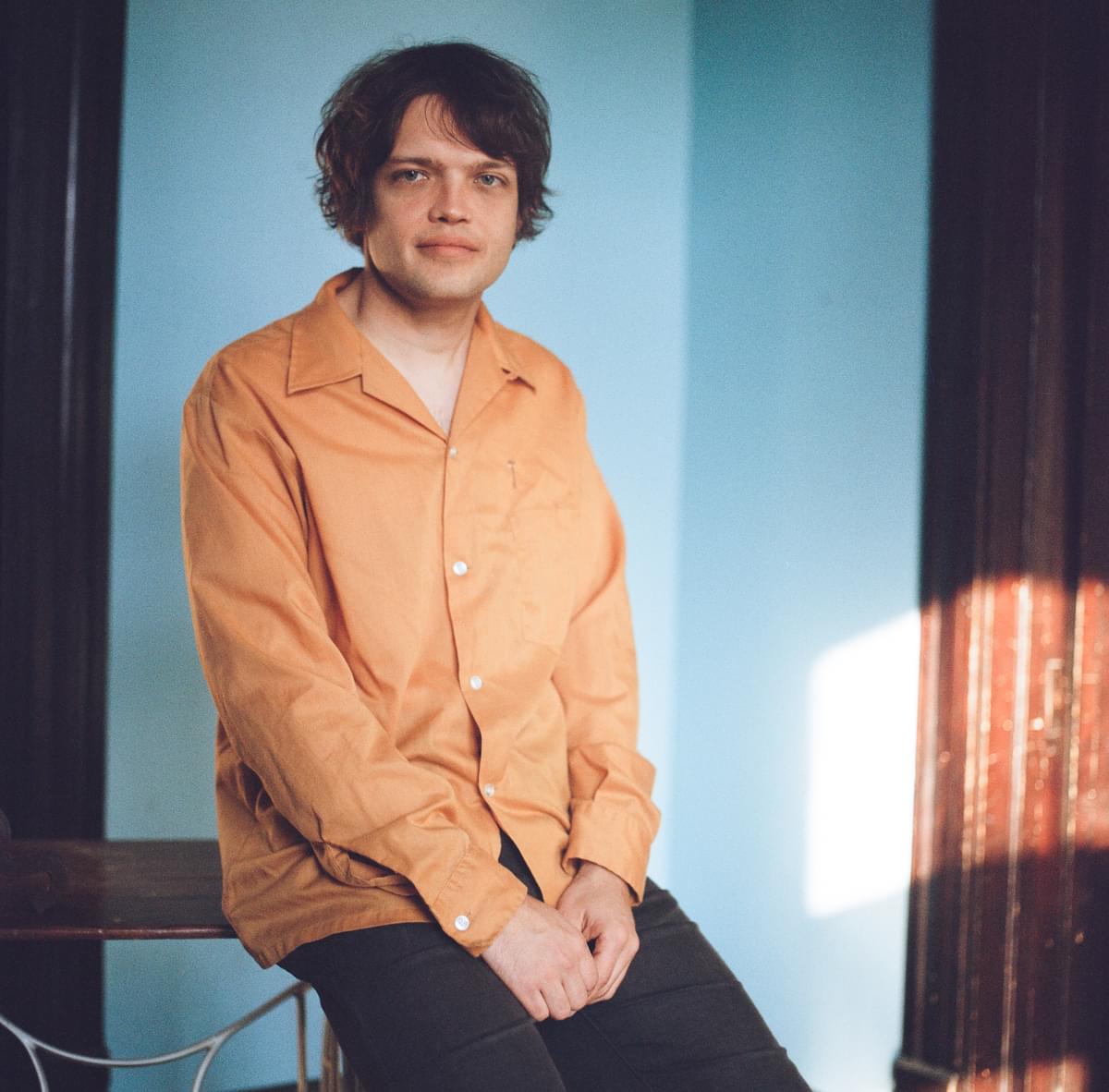 Magnolia State Turnaround
26 May 2016, 15:00
William Tyler writes about his journey to rediscover the measured spirit and dark soul of his family's hometown – Mississippi's McComb.
In the late spring of 2014, I retreated to the small town of Oxford, Mississippi where my parents had gone to college with the intent of finishing a mind's attic worth of songs and ideas. My friends, the Barksdales, have a cabin in the back yard of their house, a mere two doors down from Rowan Oak, the stately house where William Faulkner called home and did his part to change American letters.
As my hometown of Nashville heaved and hurried and grew like a strange plant awakened by a rush of water, I felt the need to be somewhere smaller, somewhere familiar and with the tint of old family memories. I felt the need to move further South, to where the air and the history is a bit heavier. The rolling countryside of Tennessee has a lilting melody to it and the cities bustle with optimism. Mississippi has a different melody to it, something sad and dark and measured. The landscape is low elevation, rich soil, pine trees lining the pock marked roads like divisions of watchmen. The history is weighted with ugliness but the spirit of people there is joyful, unrestrained, and yet pensive, patient.
Oxford is the home of the University of Mississippi, known widely as "Ole Miss," the scene of a wide scale riot in 1961 when James Meredith, the first African American to attend the school was enrolled under armed guard. The sports teams there are known as the "Rebels" and the legacy of the Civil War in general hangs heavy in Mississippi. To this day, the flag of the state is the only one to still feature the Stars and Bars, the Confederate emblem. There is something defiant and trapped in time about things down there.
Both of my parents grew up in Mississippi. My mother is from Jackson, the relatively sleepy state capital that takes its cultural cues from the sprawling noise of New Orleans. My father grew up in a town called McComb, itself only an hour or so from New Orleans. Both of them came of age in the Sixties, when Mississippi was the front line in the Civil Rights movement. And to hear them tell it, it was akin to living in a place beset by inherent struggle. Progress and justice were met at turn and turn by terror and repression. Churches were bombed. Civil Rights workers were killed or kidnapped. The blood was always on the hands of someone who wouldn't be convicted in court, an untouchable authority. It was this system of terror that kept so many silent and afraid. Yet change did come, and it came quickly.
My father and mother left Mississippi in the mid Seventies for Nashville, to pursue a dream of music, the same elusive spirit that continues to draw people to that town in newer and frantic floods today. My sister and I grew up with "Mississippi" representing a lot of weighted family history, family reunions, holidays, then weddings, then funerals. When I was nine my father decided he had had enough of the manic cacophony of the music business and Nashville, and we moved to his hometown of McComb. He had the thought of returning to his roots and practicing small town law or another vocation. But the pull of music was strong and we only lasted a couple of years down there before returning to Nashville.
I remember when we moved back to Tennessee from McComb, I had kids teasing me in mock seriousness if folks "down there" wore shoes and such. "Mississippi" was almost a punch line to some people, representing a peculiar kind of poverty, backwardness, mythical danger. For the first time I felt a real defensive pull to the state where my family was from. I didn't miss living there but I never felt the same about being "from" there. There's a kind of chip on the shoulder that I always recognise in people from Mississippi. A sort of determination, pride, and humour that is just an unspoken bond.
Three years ago I was on a short tour to South by Southwest which took me through southern Alabama, Mississippi, and Louisiana. On a drive day between Biloxi and Baton Rouge I decided to make a short diversion and drive through McComb. I hadn't been back there in twenty years, since my family moved back to Tennessee. I drove around the town square for a while, past the train station where the Amtrak "City of New Orleans" still makes a stop on the way to the Crescent City. I drove past the lake and down the winding streets of placid ranch style houses. I recognised our old home and saw a family playing frisbee in the yard. They looked at me as I drove by probably wondering why a stranger with long hair and Tennessee license tags was driving so slowly past their house. Didn't seem like the best time to pull over and say, "Don't worry I used to live here."
When I came back to Oxford two springs ago I arrived with no agenda. I spent my days in the cabin writing and playing. I took day drives all over the Delta. I walked down to the town square at sunset for drinks. I took relief in the quiet of a place with so little noise or traffic. I had to adapt to the pace which was slower, wiser, more measured, relaxed. I developed friendships with musicians, professors, all sorts of locals my age and my parents' age. I went to baseball games, art gallery openings, crawfish boils, book readings. I was trying to reclaim Mississippi for myself and discovering gratitude for having a sense of place that I was so proud of. I go back as often as I can, and always with a warm and familiar expectation.
William Tyler's new record, Modern Country, is out June 10th via Merge.
Get the Best Fit take on the week in music direct to your inbox every Friday