It's actually about sacrifices.
To lead the unconscious mind beneath the surface, through the murky waters, and sort it out in order to express yourself.
For me expression is the mechanism of observing all impulses ever received – all you ever heard, and ever touched, and suffered and loved and hoped for; all input. Flip it around and send it back. The rest is presentation. I´m talking contributing, you know, a contribution that demands your full attention, one that feels like secrets and makes a heart bump. To get the good ones, I try to get lost. Get rid of me. Lose myself.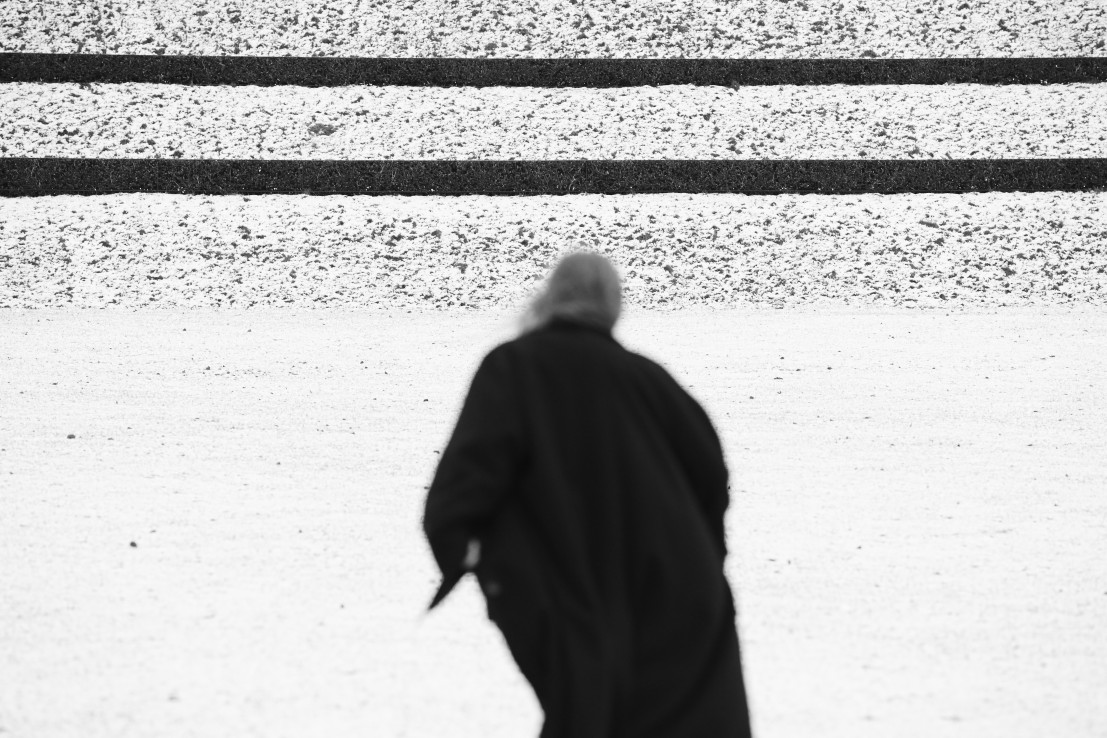 I don't like chasing inspiration, or torturing myself in order to feel something, I like finding places where I can embrace what comes to me and catch anything that shines. I can feel the muscles in my upper chest working when I am at this stage. A pulling force. And I need concentration in order to hang in there, because it can be uncomfortable to pull out extracts of your being. To share. In public.
I once heard Bob Dylan saying that in order to accept the unconscious stuff you have to avoid and block yourself off from the feeling of being in control. I grew up in the woods in the midst of Jutland, and there it was not a question of controlling. It was one of observing, the weather, the animals, the plants, the house – building life around it. Accepting the unconscious stuff was easier there. I used to make new songs everyday. Now I live in the city. And what should be observed is being chased by work that has to get done. Situations to be on top of.
Copenhagen is like other capitals, a humming pit of fast lanes and business, but differently manageable because of its small size. I offer you a guide of how I get lost in the city, in order to embrace the unconscious mind.
The Walk
I walk everywhere. Always have. I prefer to walk hours in advance to get to a meeting on the other side of the city, instead of using a bike or God forbid, take the bus! All the time I spend walking, is mine, and this is like a open portal to the unconscious mind. Some of my favorite melodies and texts have emerged on walks.
Parks and cemeteries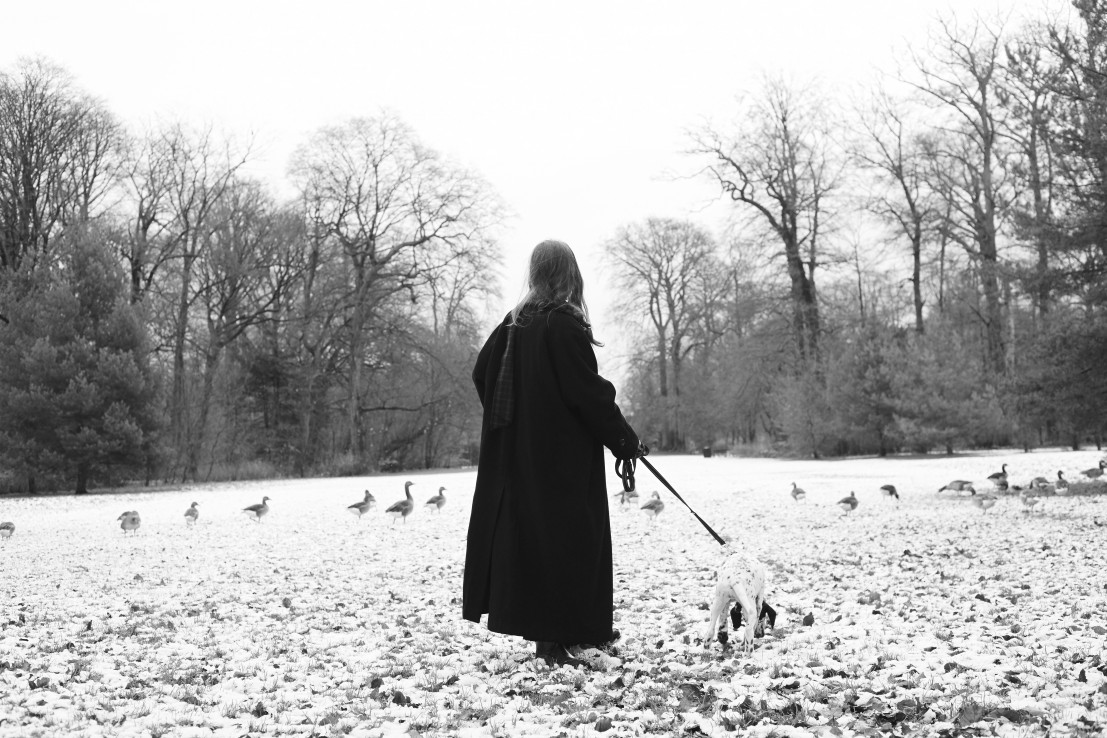 My favorite park is Sønder Marken (The Southern Field) – A private reserve for King Frederik the 6th and noblemen, build in late 1700 with the antique buildings, exotic trees, and dramatic landscape that fits a romantic garden of the era. I always walk by "Siberia", originally a water garden, with ponds and bridges, and "the Norwegian Part" a landscape with fir trees, a waterfall, and a little cabin the King brought home from Norway. But really, all the royal parks of Copenhagen are amazing, and my mind elopes like a teenager in love, when I see the herons fly from park to park, perching in the willow-trees. The cemetery Vestre Kirkegård, is vast and green and endlessly calm, and also one of my favorite spots.
Any (old) bookstore
This is a dangerous place for me. But all forbidden fruits taste so damn sweet...I can get lost for ages. Best bookstores are the old silent ones, where the owners just let you be.
Morning Cafes
For many years, I lived a nomadic lifestyle, moving anywhere for no good reason. At the time, morning cafes were an essential part of my routine. The constant change in customers, provides a steady flow of subtle inspiration, subtle enough not to interfere.
Taverns
I´ve been going to Cafe Nick at Nikolaj Plads in downtown Copenhagen for more than 13 years. It's mainly old men smoking cigarettes and gossiping, listening to records and tapes and looking gloomy. They do not care much for newcomers, until they see you working on a text or the like - then they'll find a careful respect for you.
The Night
I have always worked really well at night. There's not much to control, and the mind is already seeking the unconscious. Staying up or getting up before dawn has different advantages. I prefer getting up early, because the sleep already sorted all the shit out, and "the pull" is ready and eager.