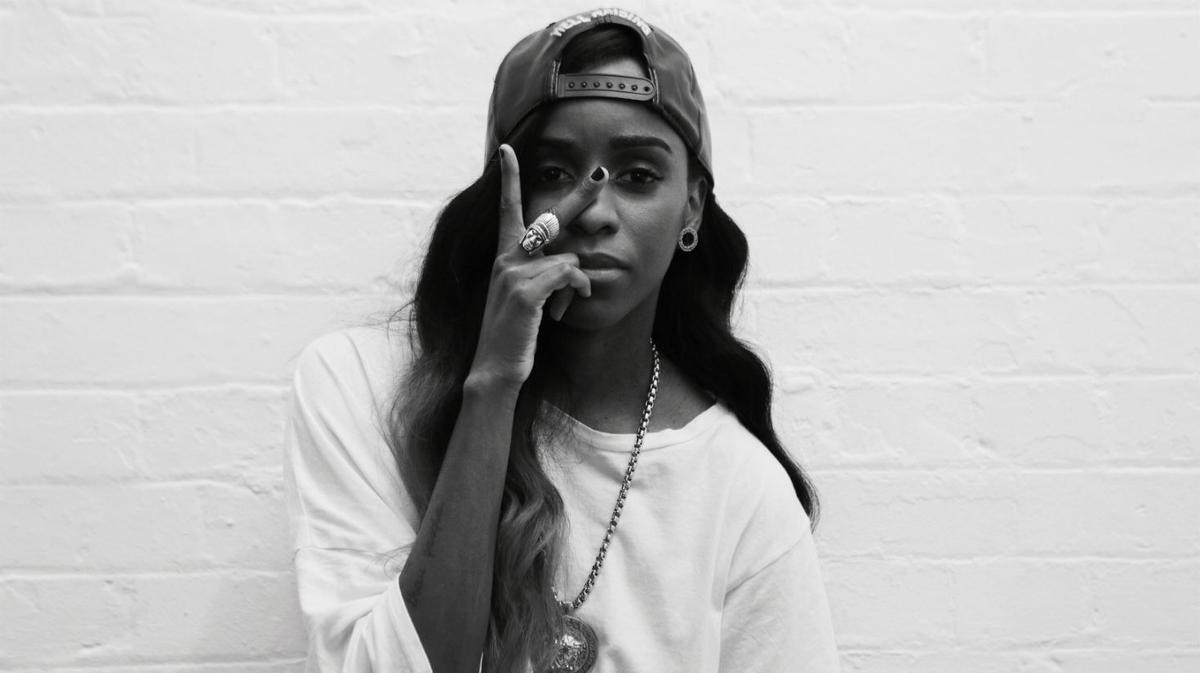 Angel Haze & Rainy Milo: Ones to Watch for 2013
07 December 2012, 15:27
Our definitive list of singers, producers, bands and musical trends we think you should be keeping a firm eye on over the next 12 months.
Angel Haze
To make the comparison that Angel Haze is another Azealia Banks is bordering on the ludicrous. Such a statement is made by someone only listening to verses and choruses and completely missing the lyrics, heart anger that pierces your flesh and digs in like a needle with every line she drops. You can feel the needle going in, and then the immediate effects of Angel Haze's lyrical drug hitting your bloodstream. It's a tangible feeling, a connectedness to her prowess. The way she arranges her words and flips her tongue, to her sound that's meant to be nothing more than a simple backdrop for choreographed freestyles made into song, and of course, her story. Angel Haze is raw and admits she's not perfect.. She's not a pro…yet, but knows she possesses a talent that many MC's can only dream about.
With her ferocious quick-witted rhymes about the gritty circumstances surrounding a life not so uncommon, Angel Haze makes a case for her place at the winner's circle every time she drops a new track. Having recently signed to Universal and preparing for a European headlining tour, she's still without a doubt 'one to watch' in 2013, and she's only just getting started.
Rainy Milo
It's proven practice that the modern day 'mixtape' is the perfect way for young aspiring producers and artists to offer a taster of what's to follow. Rainy Milo is the latest in a long line of Urban tinged acts to follow suit with her debut offering Limey proving the young London based starlet has both the talent and the songwriting flare to launch her as the next 'One To Watch' when it comes to sassy R&B tinged pop.
What sets Rainy apart from the current flock of young females staking their claim on the current trend of nineties R&B revivalism however is her crooning sugar sweet vocals. Her tone is instantly disarming, almost naive in delivery – she hones in on an impressive hip hop tinged flow and soulful pacing. It's a voice you could quite easily fall hard far which indeed, we have.
What comes next is anyone's guess, but judging on Limey's impressive wealth of influences and hooks, we'll be keeping a very close on Miss Milo throughout the ensuing months. We urge you to do the same.