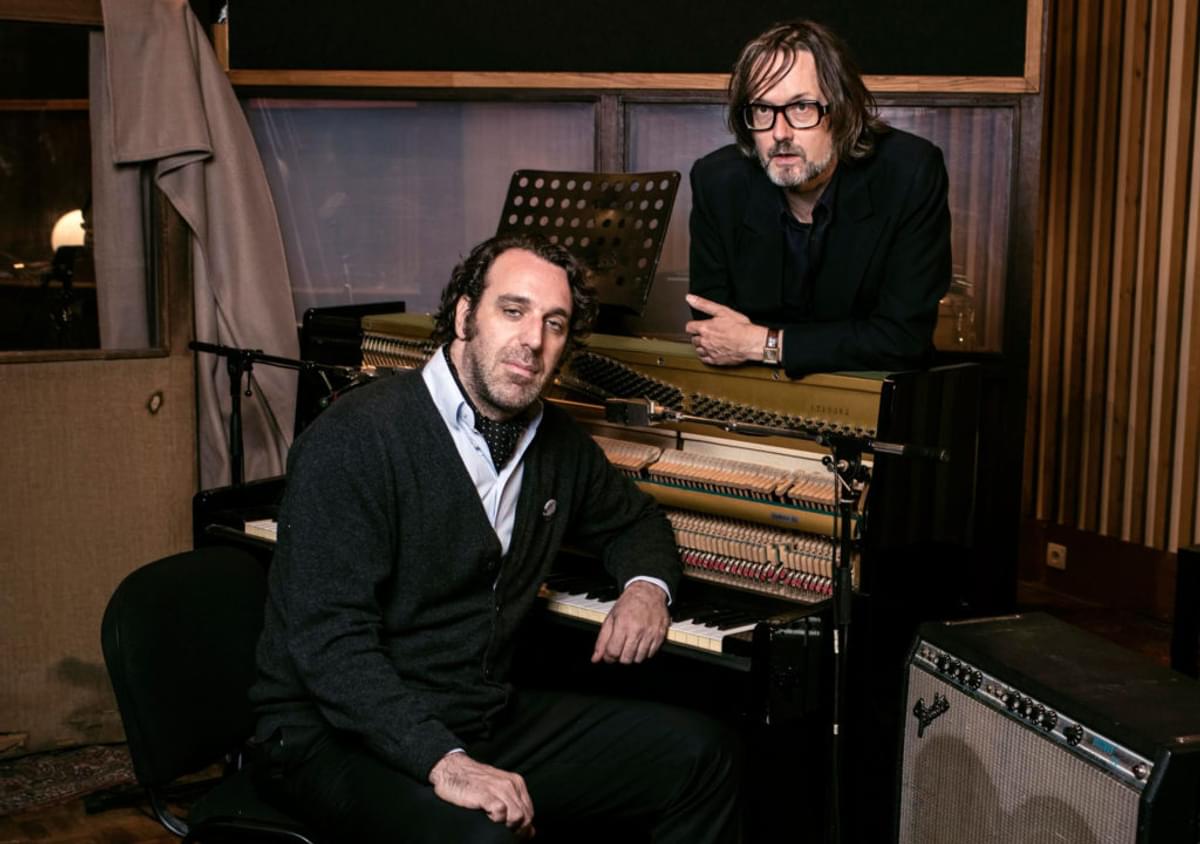 Here are the albums coming to record shops and streaming services in March
01 March 2017, 17:51
We've cast our eye over the ten essential releases you need to look out for in the next four weeks.
50 Song Memoir by The Magnetic Fields
Release Date: 3 March
Label: Nonesuch
The Magnetic Fields 'spiritual' follow up to triple record 69 Love Songs has almost as many tracks. 50 Song Memoir is a concept record, with each of the 50 tracks based on one year of frontman Stephin Merritt's life with topics covered including, "bedbugs and Buddhism and Merrrit's conception by hippies on a houseboat in St. Thomas."
A seven-piece ensemble, performing on 50 instruments, premiered the whole album during two nights at Brooklyn Academy Of Music's Next Wave Festival last year.
69 Love Songs was a very important record and remains as impressive and affecting as it ever was: could this be its equal?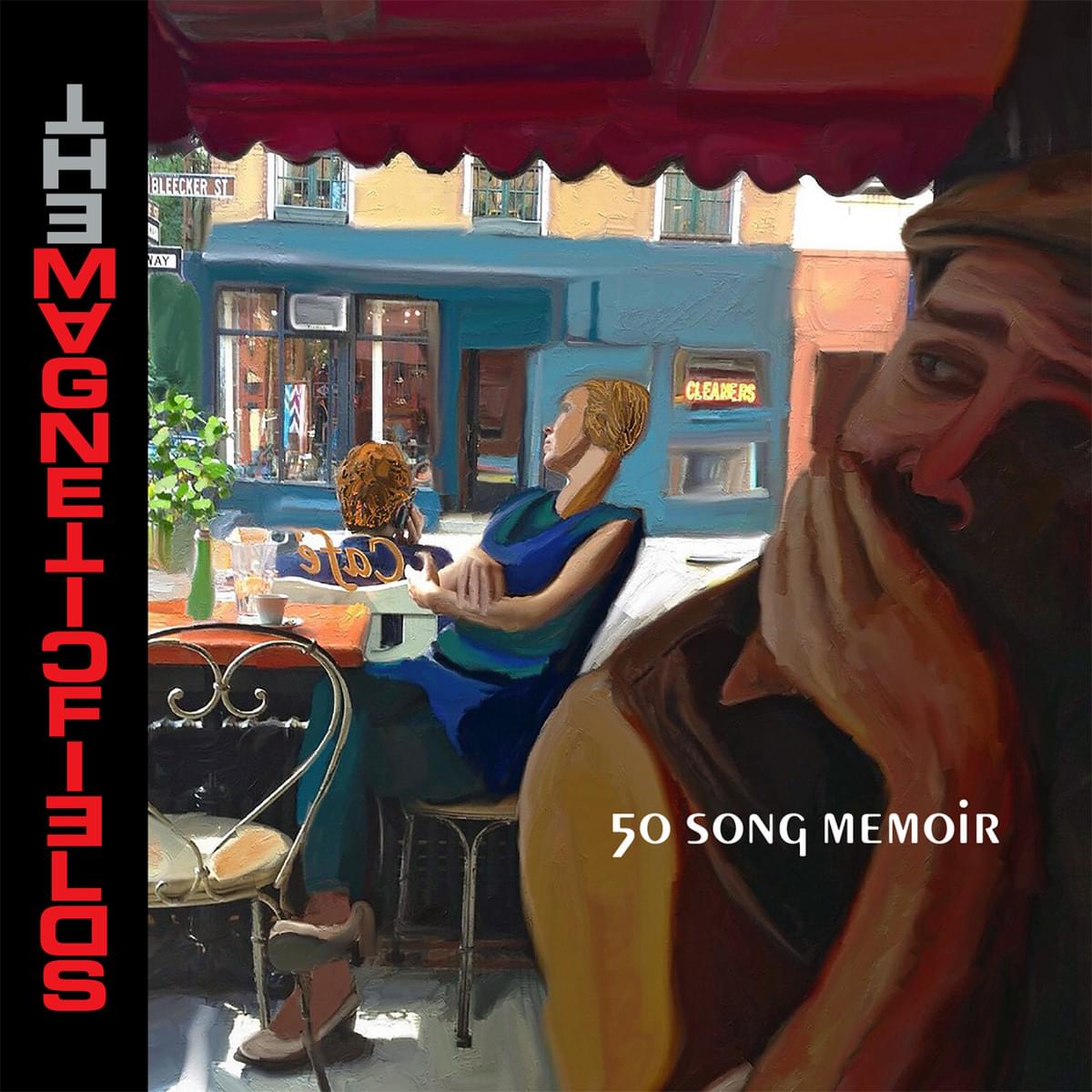 Semper Femina by Laura Marling
Release Date: 10 March
Label: More Alarming
The new record, Laura Marling's sixth, is described as "intimately exploring themes of gender and sexuality," and comes after Marling's podcast series Reversal Of The Muse which explored the "feminine presence in the studio".
"I started out writing Semper Femina as if a man was writing about a woman," Marling says of the LP. "...and then I thought it's not a man, it's me - I don't need to pretend it's a man to justify the intimacy of the way I'm looking and feeling about women. It's me looking specifically at women and feeling great empathy towards them and by proxy towards myself."
She's one of our greatest talents at the top of her game: this is record you can't miss.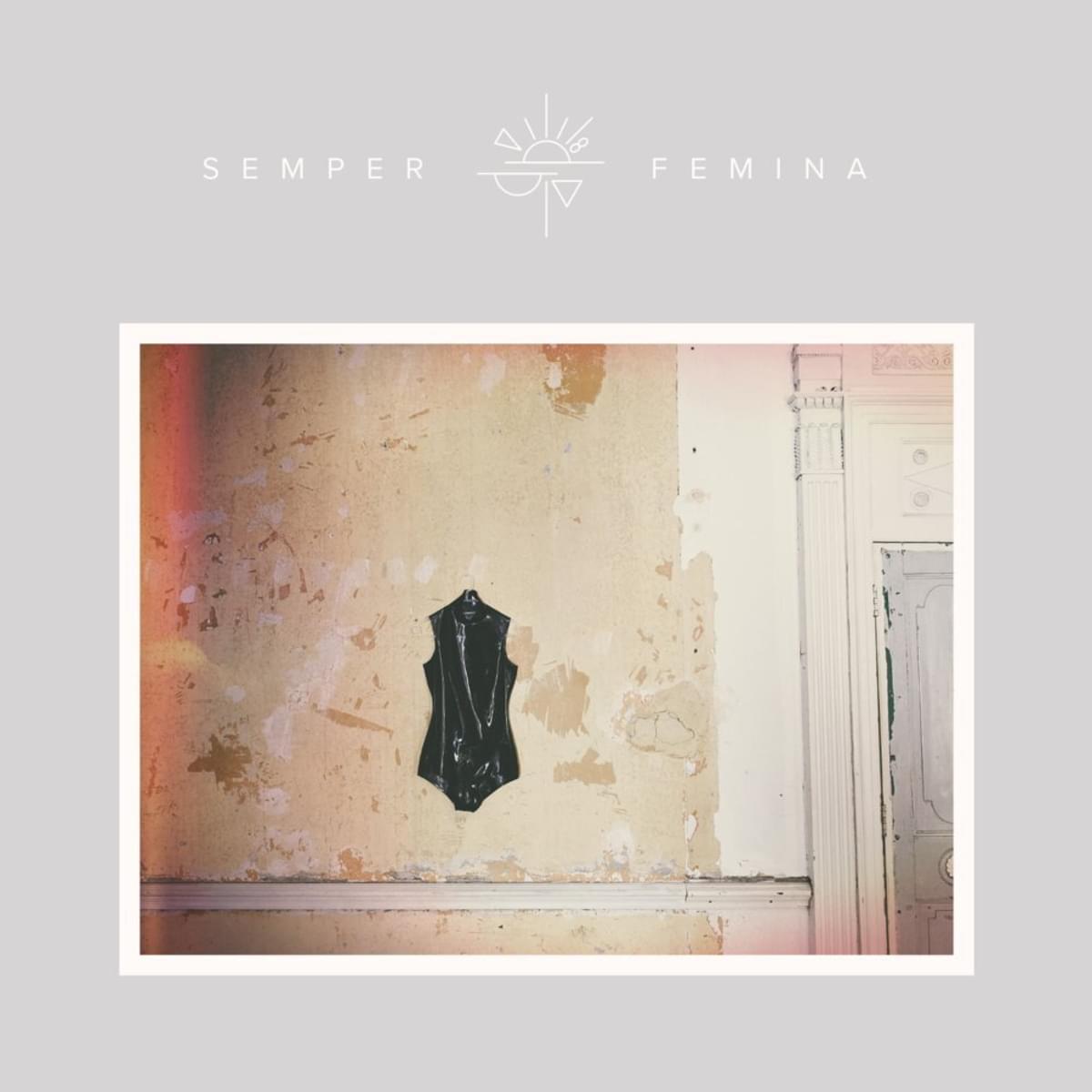 Everybody Works by Jay Som
Release Date: 10 March
Label: Double Denim
San Francisco Bay Area multi-instrumentalist Jay Som - aka Melina Duterte - gathered a bunch of early material together for her Turn Into collection last year, but this'll be her "proper" debut record.
Everybody Works was written, recorded, performed, and produced by Duterte ("save a few backing vocals") over three weeks in her bedroom studio. She's a genius of the DIY sound and ethos and 2017 could be the year she breaks.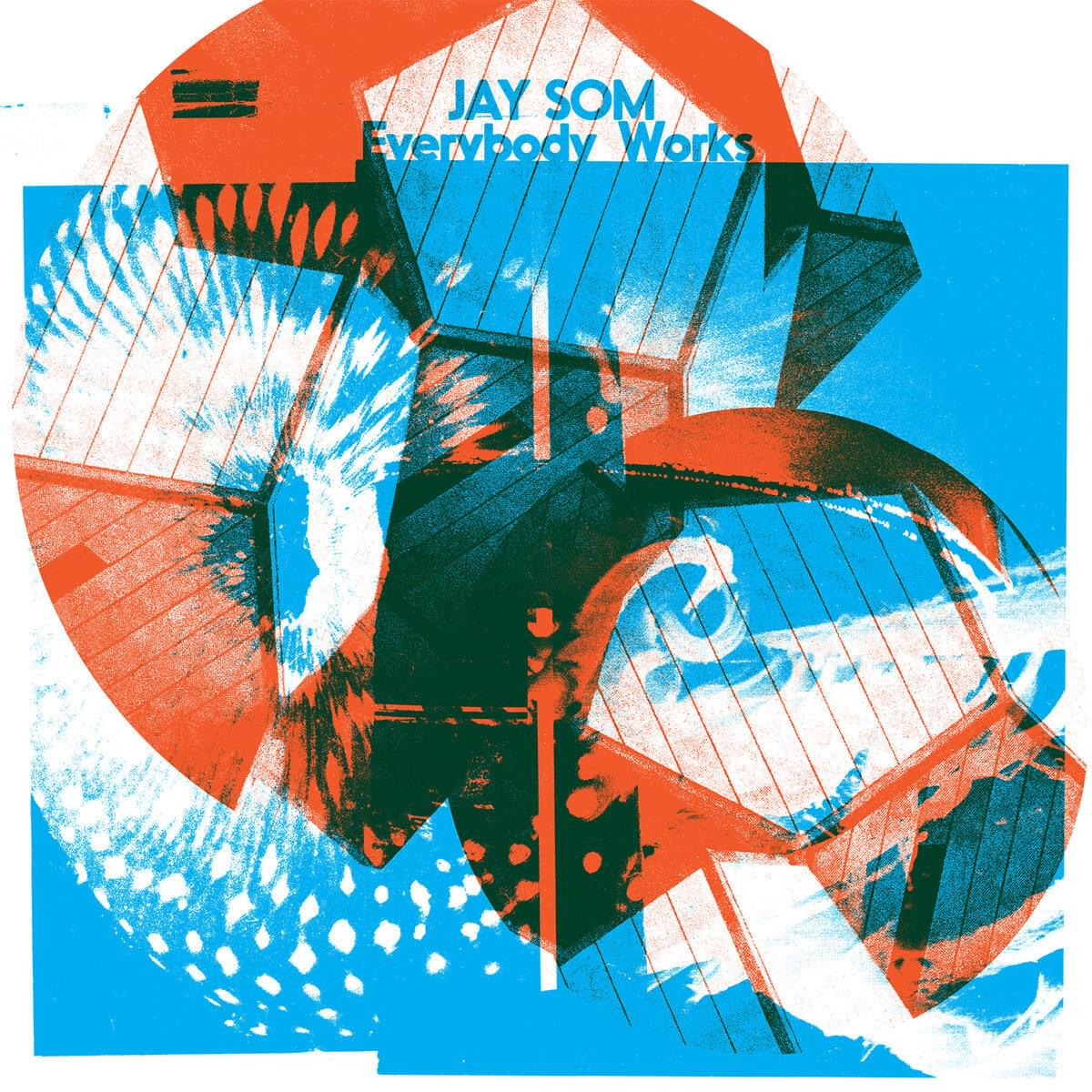 Release Date: 10 March
Label: Columbia
Heartworms will be the The Shins's first new album since 2012's Port Of Morro. It's is written solely by Mercer, and is the first album self-produced (except "So Now What", prod. Richard Swift) since 2001's Oh, Inverted World.
"I'm really excited about this record," Mercer said in an interview last year. "We had a good time making it. It was a lot of hard work, but I think we've got something that Shins fans will really love and I think there's some other things on there that are just different enough. I made a concerted effort on certain songs to fit the palate, or to use the palate that I've used historically for the band. And then on other songs, I really jumped off because I was having so much fun just leaning some new tools that I had at my disposal like arpeggiators and things."
It's primed to be one of this year's biggest returns from a band that matter to a lot of people.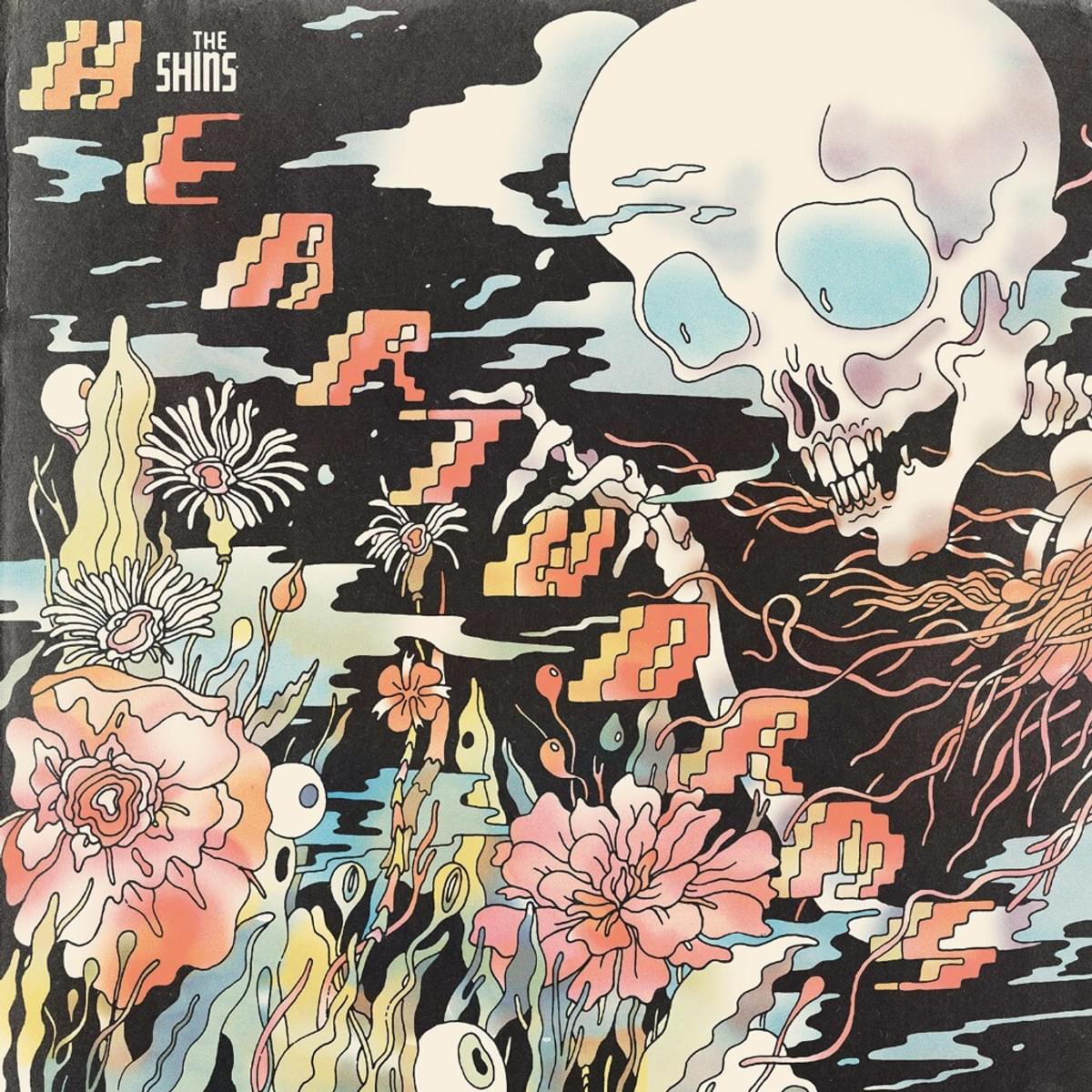 Salutations by Conor Oberst
Release Date: 17 March
Label: Nonesuch
Salutations is billed by Conor Oberst as a "companion piece" to last October's Ruminations. Featuring the likes of Jim James, Gillian Welch, Blake Mills, Jonathan Wilson and M Ward, it includes new arrangements of the tracks from Ruminations recorded with the Felice Brothers alongside seven new songs.
What we're heard so far is pretty dazzling and sees the Bright Eyes man delivering something firmly for the faithful.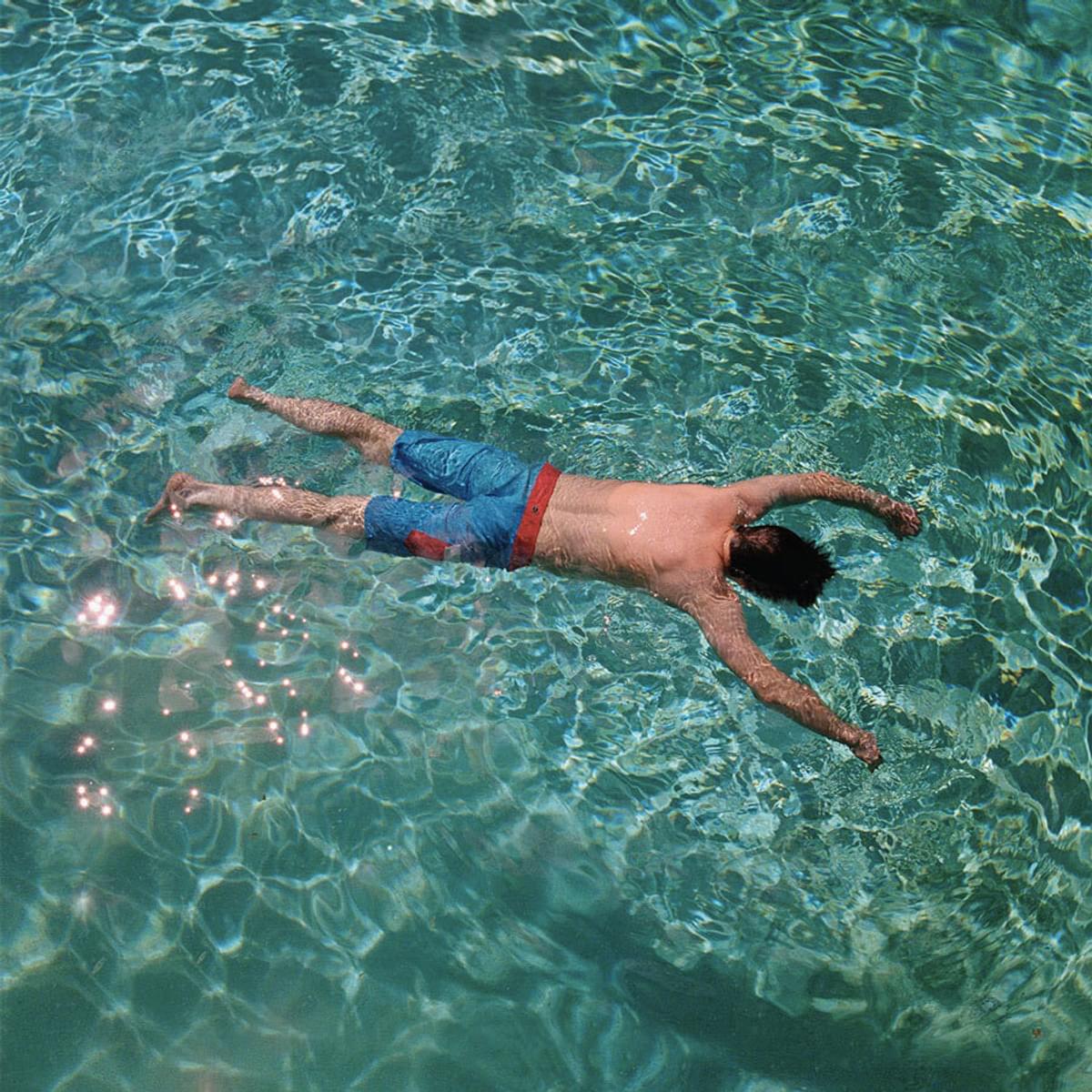 Release Date: 17 March
Label: Epic/Ten
19-year-old Zara Larsson might just be the ultimate Scandinavian pop breakthrough. She transcended Sweden's Got Talent and conquered her home nation before "Lush Life" swept her through 2015 and most of 2016. It topped the first ever official trending chart and hit the top five in Australia, Denmark, Ireland, Norway, the Netherlands, Switzerland, Belgium, Germany, Austria and the UK. So Good is technically her second record but her first to be released internationally.
The track listing is still under wraps but we know "Lush Life" is on there along with "I Would Like" and the MNEK and Ty Dolla $ign tracks. It could be the pop album of the year, fingers crossed.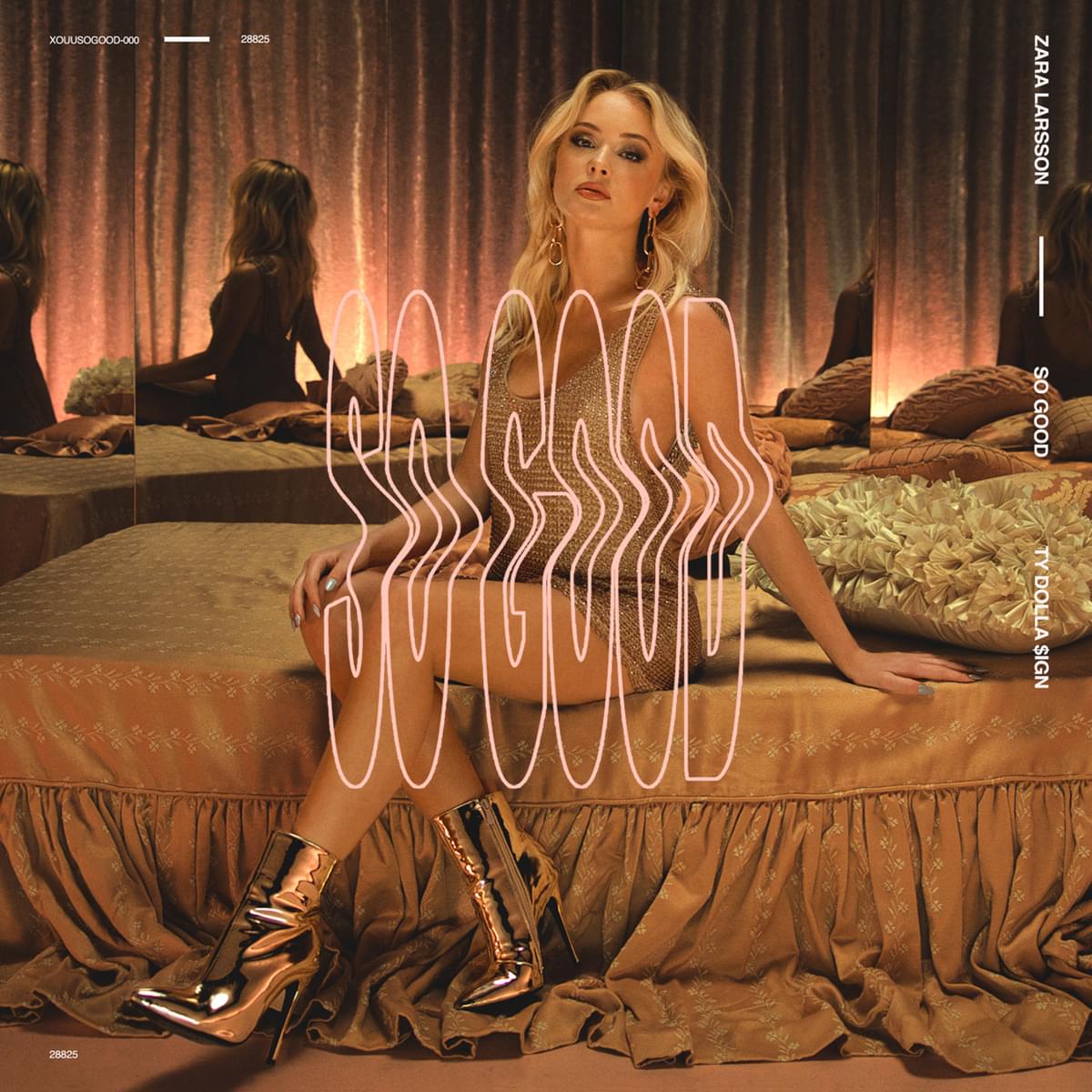 Room 29 by Jarvis Cocker & Chilly Gonzales
Release Date: 17 March
Label: Decca
Jarvis Cocker and Chilly Gonzales have worked together a few times previously - on a rendition of Stephen Sondheim's "I'm Still Here" most notably - but Room 29 is their first proper full collaboration. Described as a "21st-century song cycle... about a piano in a hotel room" the project sees contributions from Hamburg-based string ensemble the Kaiser Quartett, flautist Nathalie Hauptman, French horn player Hasko Kroeger, and soprano Maud Techa. The album, recorded by longtime Gonzales collaborator Renaud Letang, was recorded in Paris' Ferber Studios - almost every song is a live take.
Room 29 was debuted live - "a work in progress" version, anyway - at last year's Kampnagel in Hamburg. The finished specimen returns to Kampnagel this March for its premiere proper before whipping over to London's Barbican, the Berlin Volksbühne, Paris, and "selected" summer festivals.
A record bringing two of the music world's biggest eccentrics together? We're hooked.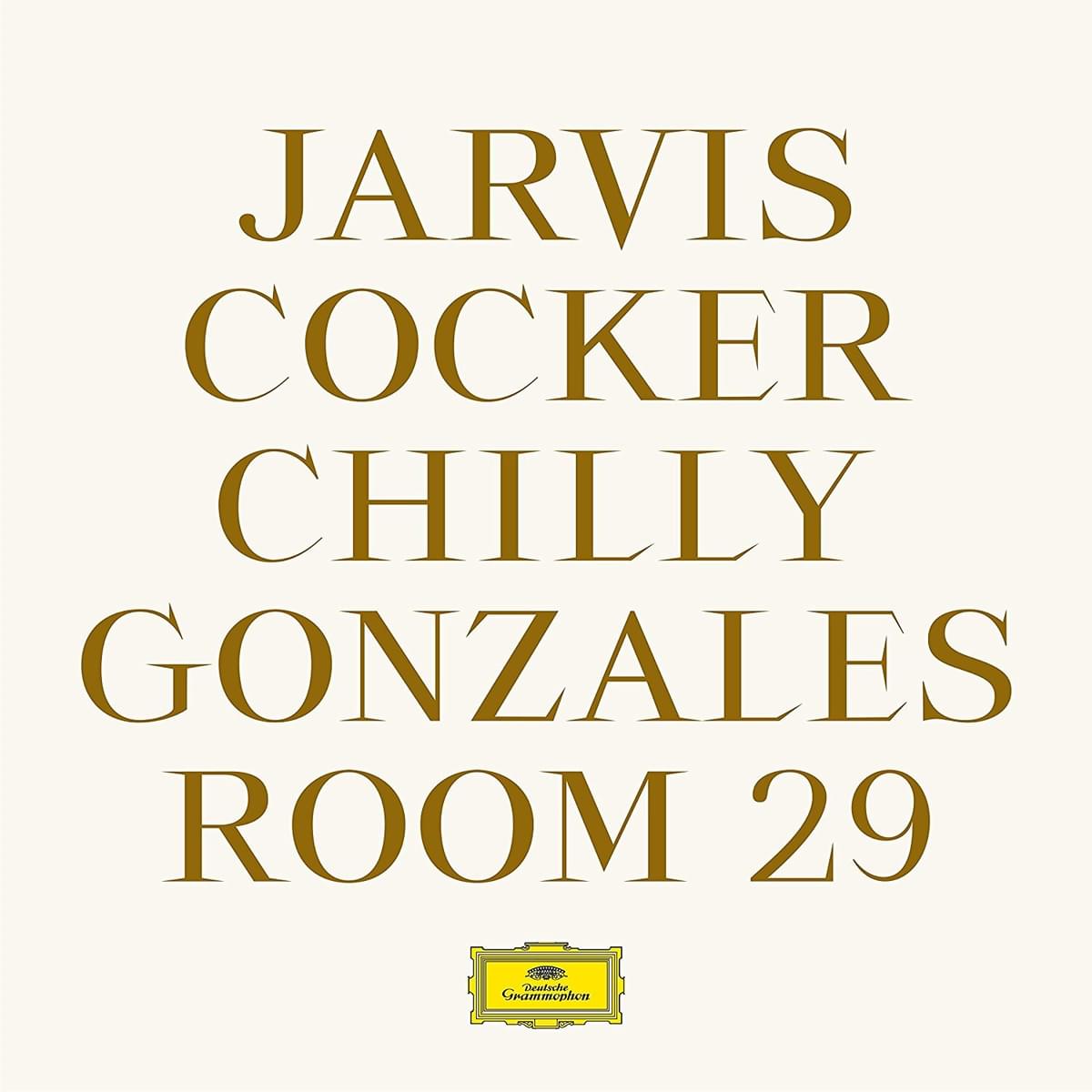 Interplanetary Class Classics by The Moonlandingz
Release Date: 24 March
Label: Transgressive
The Moonlandingz - Lias Saoudi and Saul Adamczewski of Fat White Family, plus Eccentronic Research Council' Adrian Flanagan and Dean Honer - began life as "a fictional band from a fictional town", but now they're very much real. Interplanetary Class Classics was recorded with Sean Lennon at his upstate New York studio. The LP features collaborations with Slow Club's Rebecca Taylor and the Village People (yep, those Village People), as well as Yoko Ono & Friends.
"It's a celebration of the outsider, the depressed, the sexually inept, the disenfranchised, the politically unengaged or undecided, the bullied, the lonely, those people at point break," says Flanagan. "We really do seem to be reaching those very people who are looking for that voice in the dark, for that wonky discotheque that will relight the fire in their soul."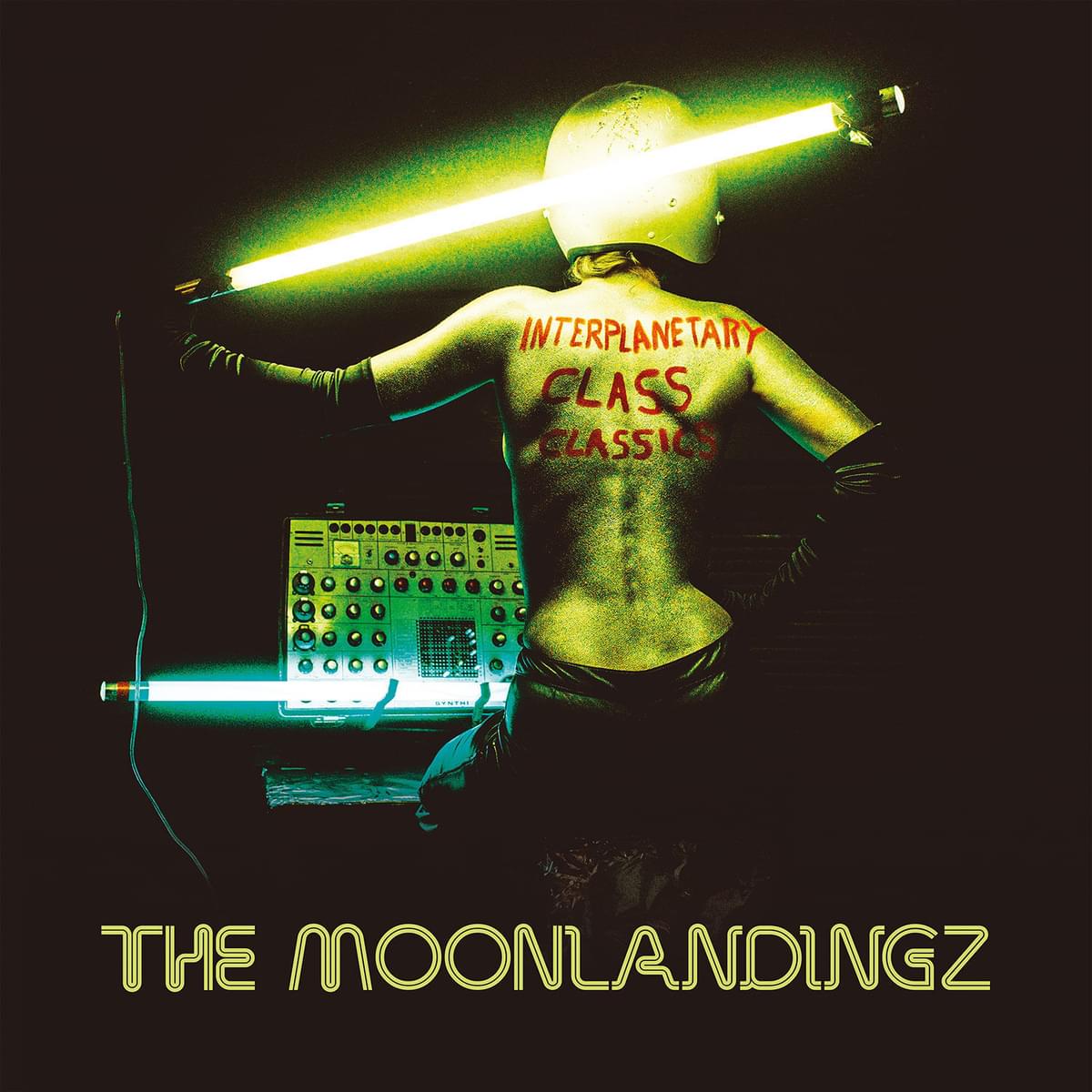 Kelly Lee Owens by Kelly Lee Owens
Release Date: 24 March
Label: Smalltown Supersound
Kelly Lee Owens' self-titled album follows last autumn's Oleic EP, and is set to build on what's already come from the burgeoning producer - expect a bewitching blend of genres and moods from someone set for huge things. There's simply nobody out there right now doing what she does in the way she does it.
"Anxi." sees Owens link up with Norwegian star Hval, who made our favourite record of 2016 (Owens remixed Hval's "Kingsize" in 2015). "It has been my most freeing and open collaboration so far, and my first time working with a female," Owens says. "It was a very powerful experience for me, I felt she brought something strange and quite beautiful."
The self-produced record also includes a co-write with previous collaborator Daniel Avery.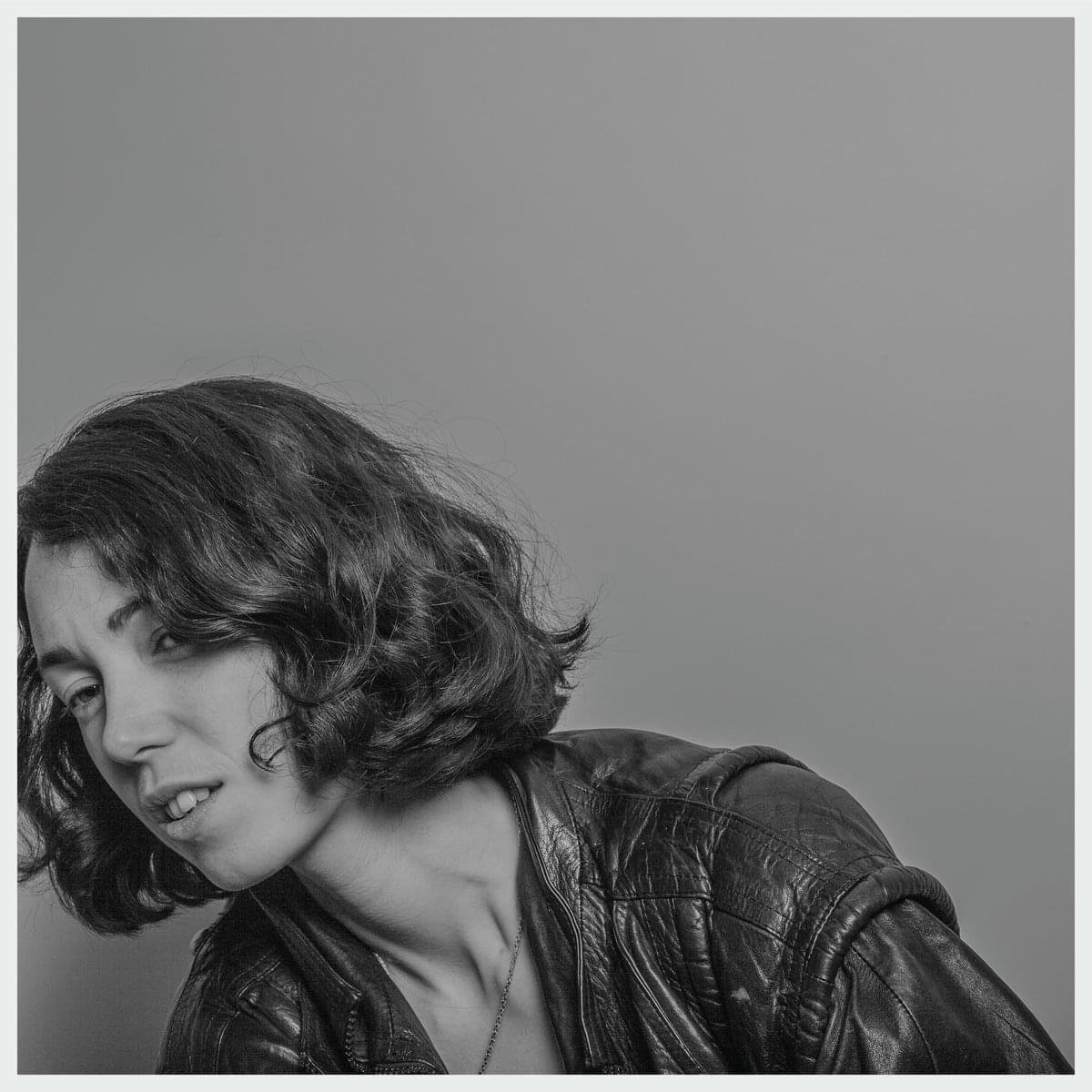 Darling of the Afterglow by Lydia Ainsworth
Release Date: 31 March
Label: Bella Union
Lydia Ainsworth's follow up to the celebrated debut Right From Real finds her on Bella Union, one of the UK's best indie labels, and exposed to a whole new audience.
Darling of the Afterglow will also include her cover of Chris Isaak's "Wicked Game", which was revealed back at the end of 2014, and "a team local Toronto musicians woven into [the] programming, samples, and string arrangements."
"I usually have to be out of my element to get that spark of inspiration," Ainsworth says of the writing process behind the record.
Right From Real was one of 2014's best records; Ainsworth is an artist here for the long haul.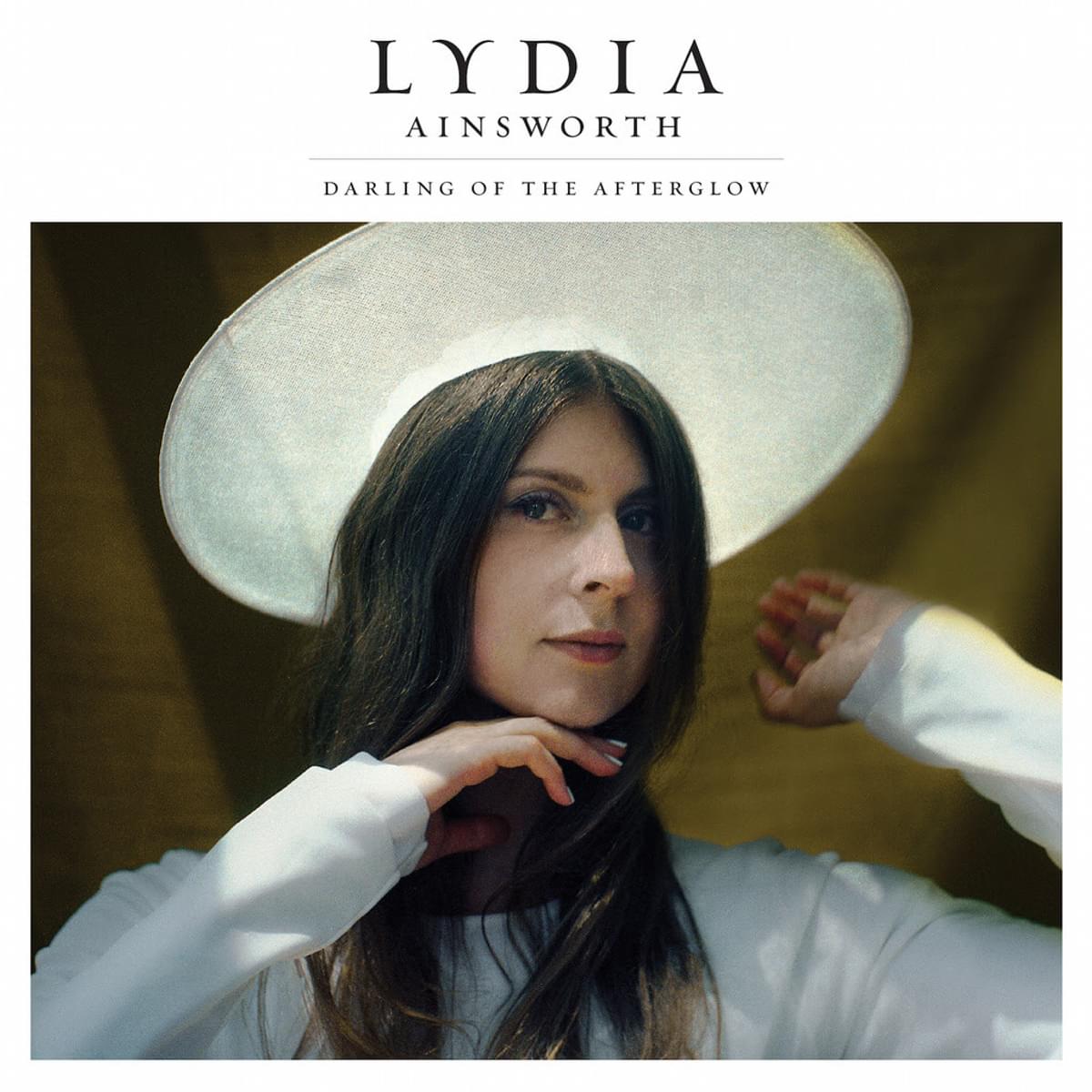 Get the Best Fit take on the week in music direct to your inbox every Friday