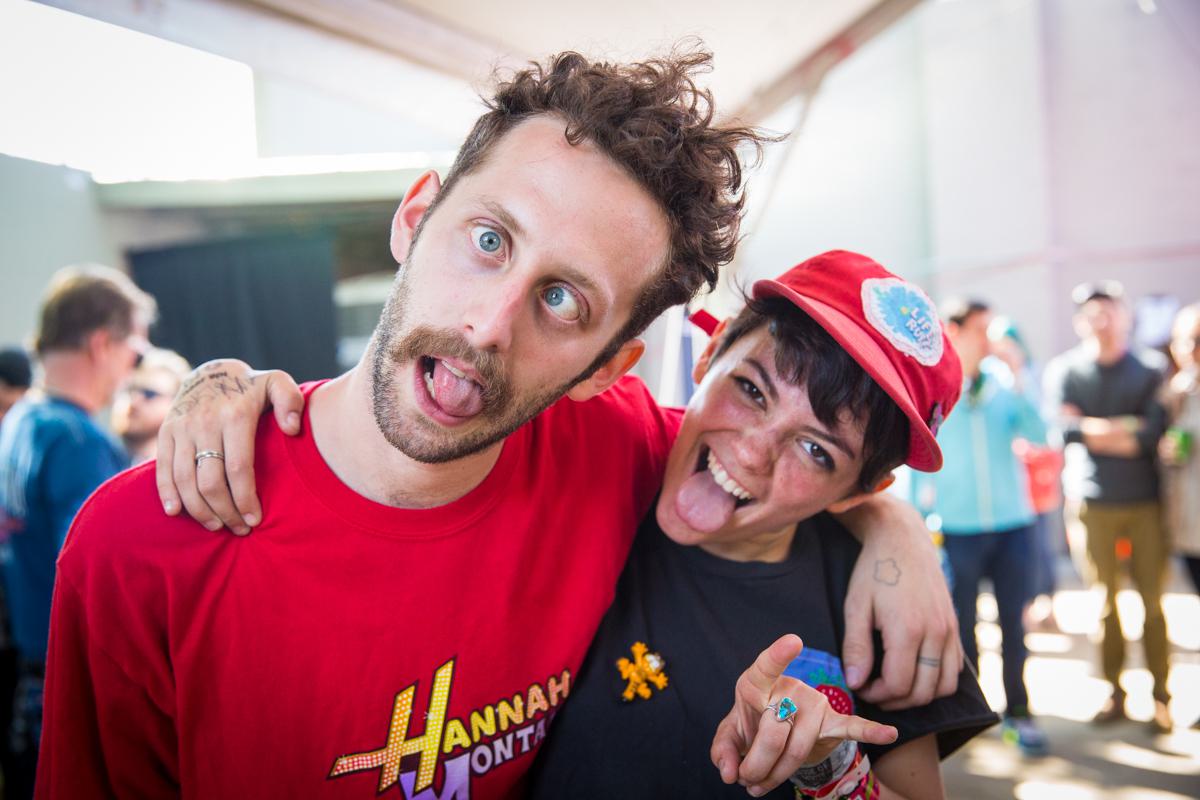 Here are the albums coming to record shops and streaming services in April
28 March 2017, 12:00
We cast our eye over the ten essential releases you need to look out for in the next four weeks.
Release Date: 7 April 2017
Label: XL
Producer and Björk collaborator dropped the haunting first taste of his new self-titled album back in February - the first song featuring his vocals.
"Here's my voice and all my guts: feel free to judge it," he wrote in a statement about the album. "It's like a bullfight: you're watching emotional violence for pleasure. So this is a character who, almost as a mockery of the transaction, goes uncomfortably deep, into self-mutilation. 'You want gore? Here's gore'."
The album features previously released tracks such as "Sin Rumbo" and "Urchin"; it follows last year's 25-minute Entrañas project and 2015's Mutant LP. Arca was announced last year with the working title of Reverie - he teased "Piel" during the announcement on Instagram.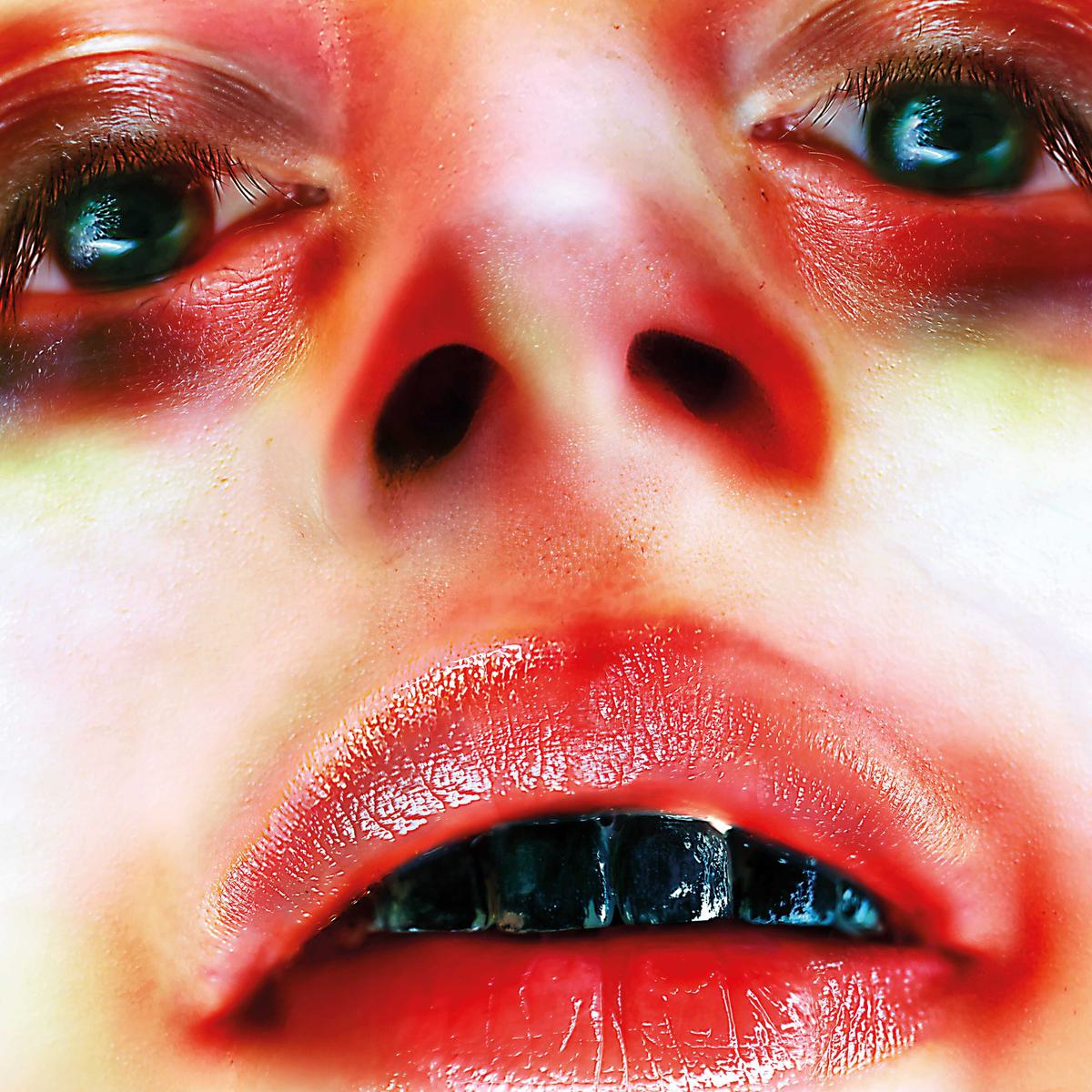 That's Your Lot by Blaenavon
Release Date: 7 April 2017
Label: Transgressive
Blaenavon say their debut That's Your Lot is "five years of our lives condensed into 59 minutes of yours...Youth, capriciousness, duality, duplicity, love, bitterness, fate. Songs from the human core: some malleable, long considered - others pure, direct, cruelly honest. An album to bathe in and appreciate the inevitable end."
Recorded with Grammy winner Jim Abbiss (Adele, Björk), the album really has taken its time - we first wrote about the band back in 2013!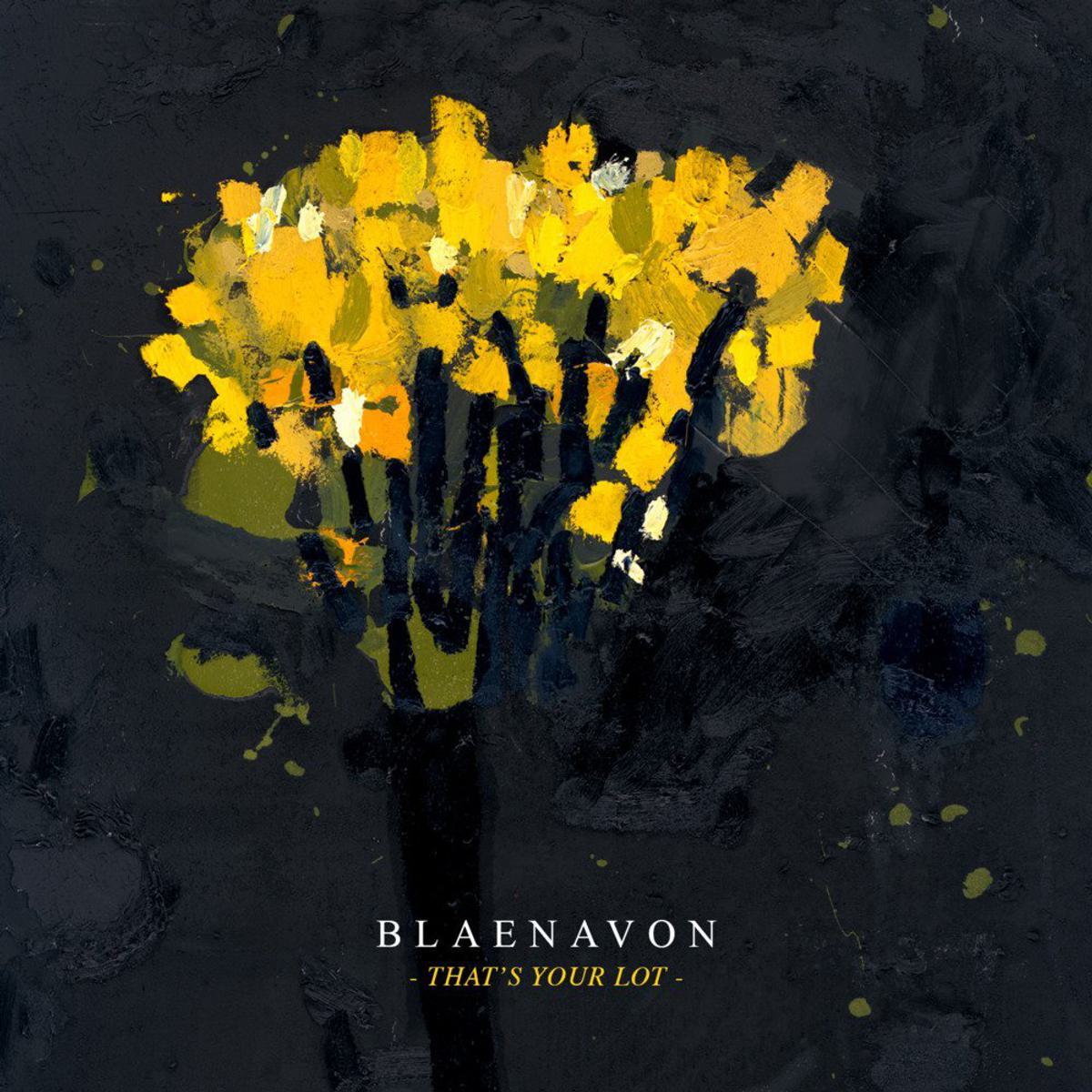 The Far Field by Future Islands
Release Date: 7 April 2017
Label: 4AD
The long-awaited follow up to 2014's Singles sees Future Islands hooking up with producer John Congleton (St. Vincent, Explosions In The Sky) at Sunset Sound in Los Angeles. It's the first from the Baltimore outfit to feature drummer Michael Lowry (he joined ahead of their iconic Letterman spot).
The Far Field also features a collaboration with Blondie's Debbie Harry - she and Future Islands frontman Samuel T. Herring duet on "Shadows".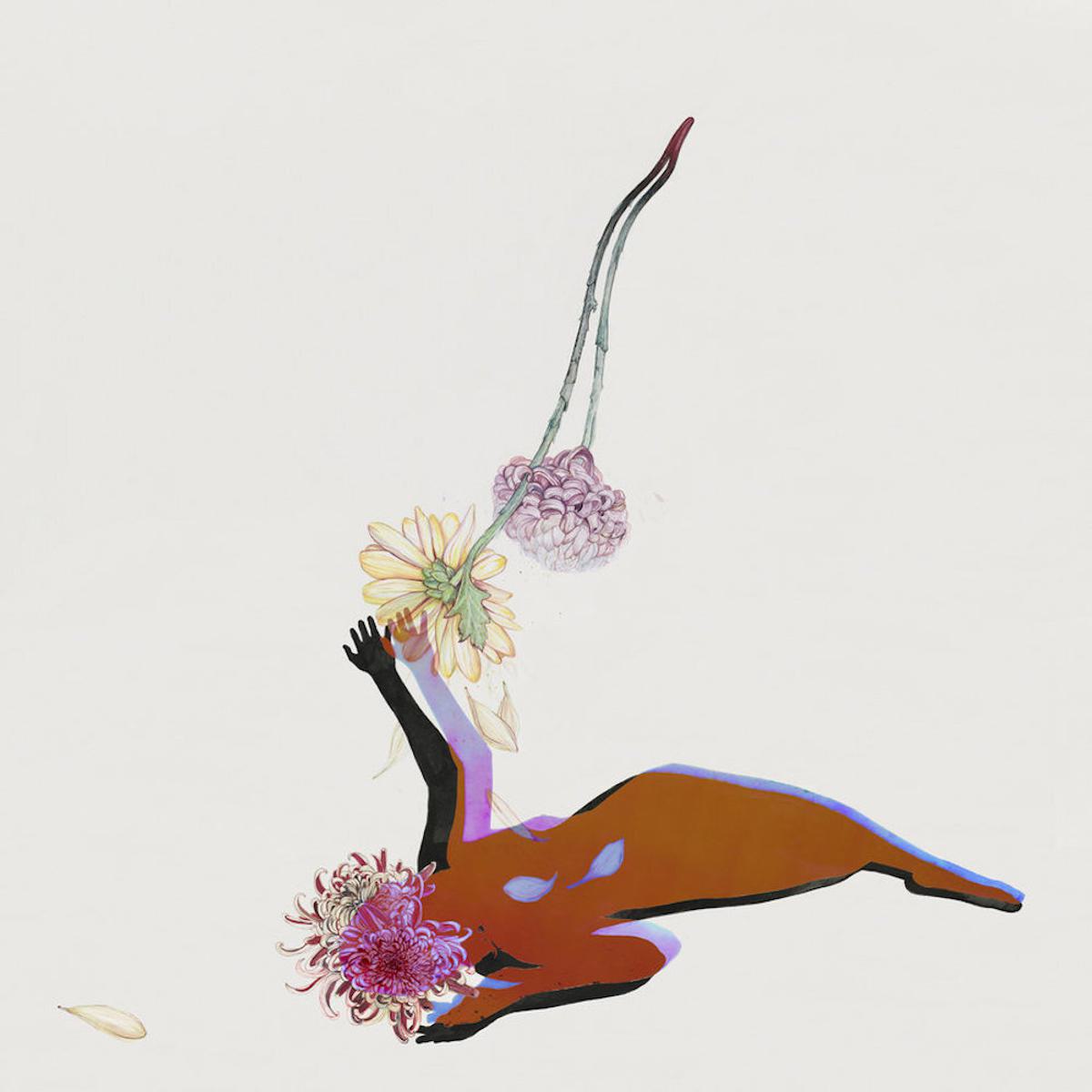 Love in the 4th Dimension by The Big Moon
Release Date: 7 April 2017
Label: Fiction
The Big Moon recorded their album in London last summer with Catherine Marks and the band's Juliette Jackson co-producing.
"We spent twelve gorgeous summer days in the studio," says Jacklin, "experimenting and noodling and shredding and hitting things until all the right noises happened at once. We've been playing these songs for two years now, and it's a dream come true to finally immortalise them on record. It's like having eleven tiny babies all at once, all with their own little faces and voices and personalities, and now we're ready to throw them out of our nest and into your ears."
Already-heard jams "Sucker" and "The Road" have been spruced up for Love In The 4th Dimension, which will also feature big-hitting belters "Cupid" and "Silent Movie Susie".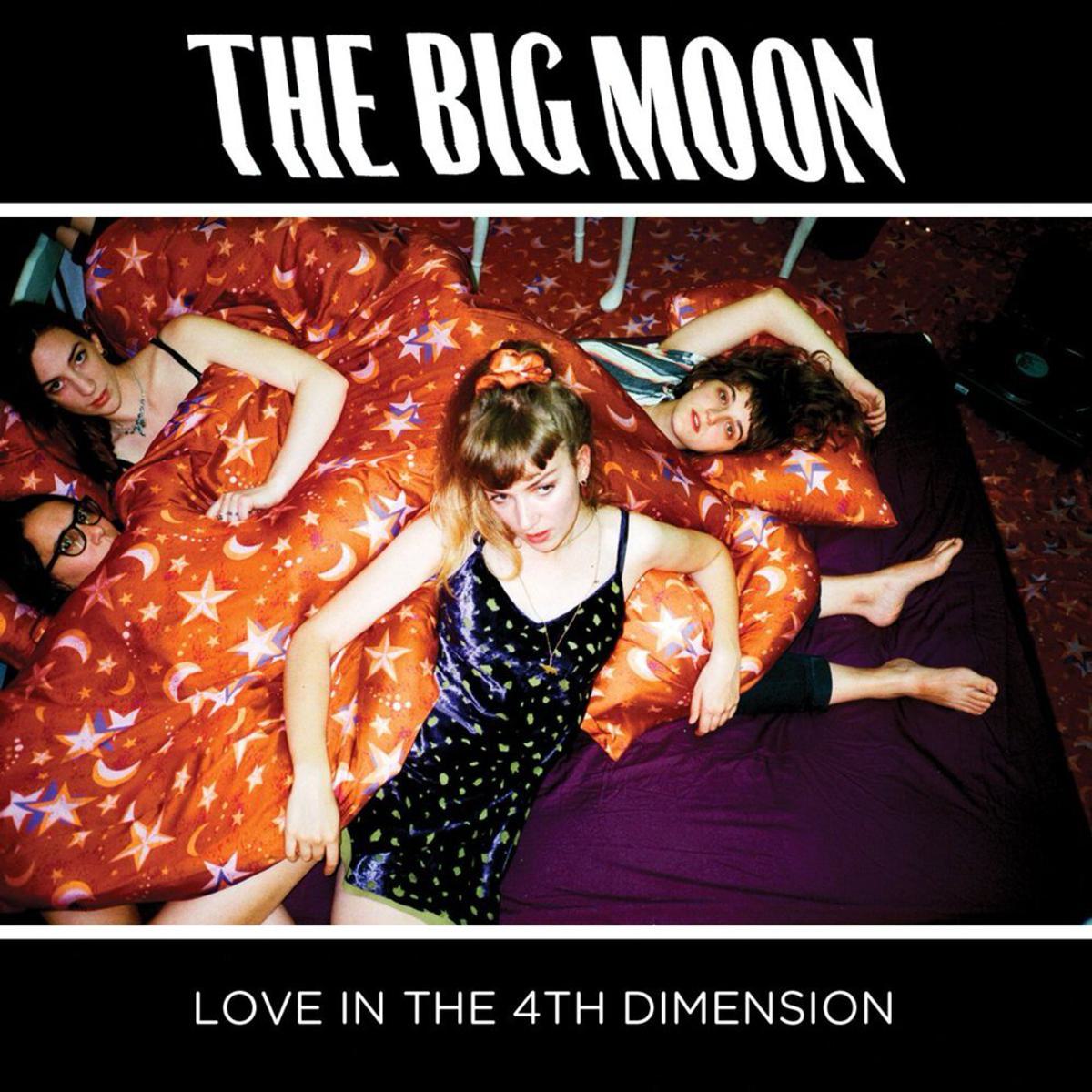 Swear I'm Good At This by Diet Cig
Release Date: 7 April 2017
Label: Frenchkiss
It's been two years since Diet Cig first catured our hearts with their debut EP Over Easy. Debut longplayer Swear I'm Good At This spans 12 tracks and, they say, rails against those who've dismissed their opinions and judged them unfairly simply because they didn't quite live up to a societal norm or expectation. With any luck it'll be the making of the NY duo.
Pure Comedy by Father John Misty
Release Date: 7 April 2017
Label: Bella Union
Father John Misty unveiled a 25-minute short film called Pure Comedy and an 2000-word(ish) essay about the inspirations behind his new album to mark its announcement.
"Pure Comedy is the story of a species born with a half-formed brain,"he says. "The species' only hope for survival, finding itself on a cruel, unpredictable rock surrounded by other species who seem far more adept at this whole thing (and to whom they are delicious), is the reliance on other, slightly older, half-formed brains."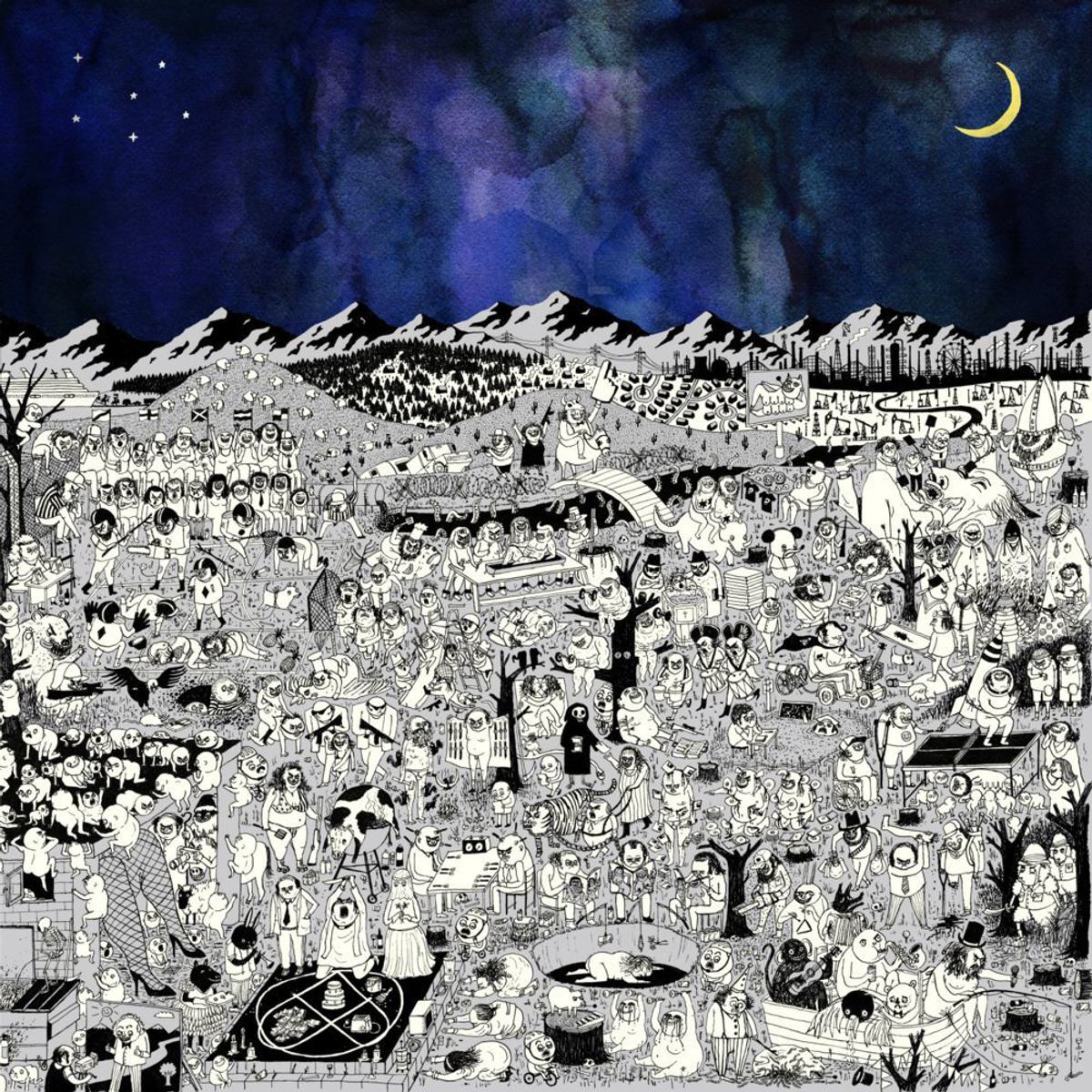 Release Date: 28 April 2017
Label: Loma Vista Recordings
The follow up to Sylvan Esso's debut, What Now is described as "both political and personal" - it was made over the course of 2016 in studios across the US by a band who were "bemused by what they looked out and saw."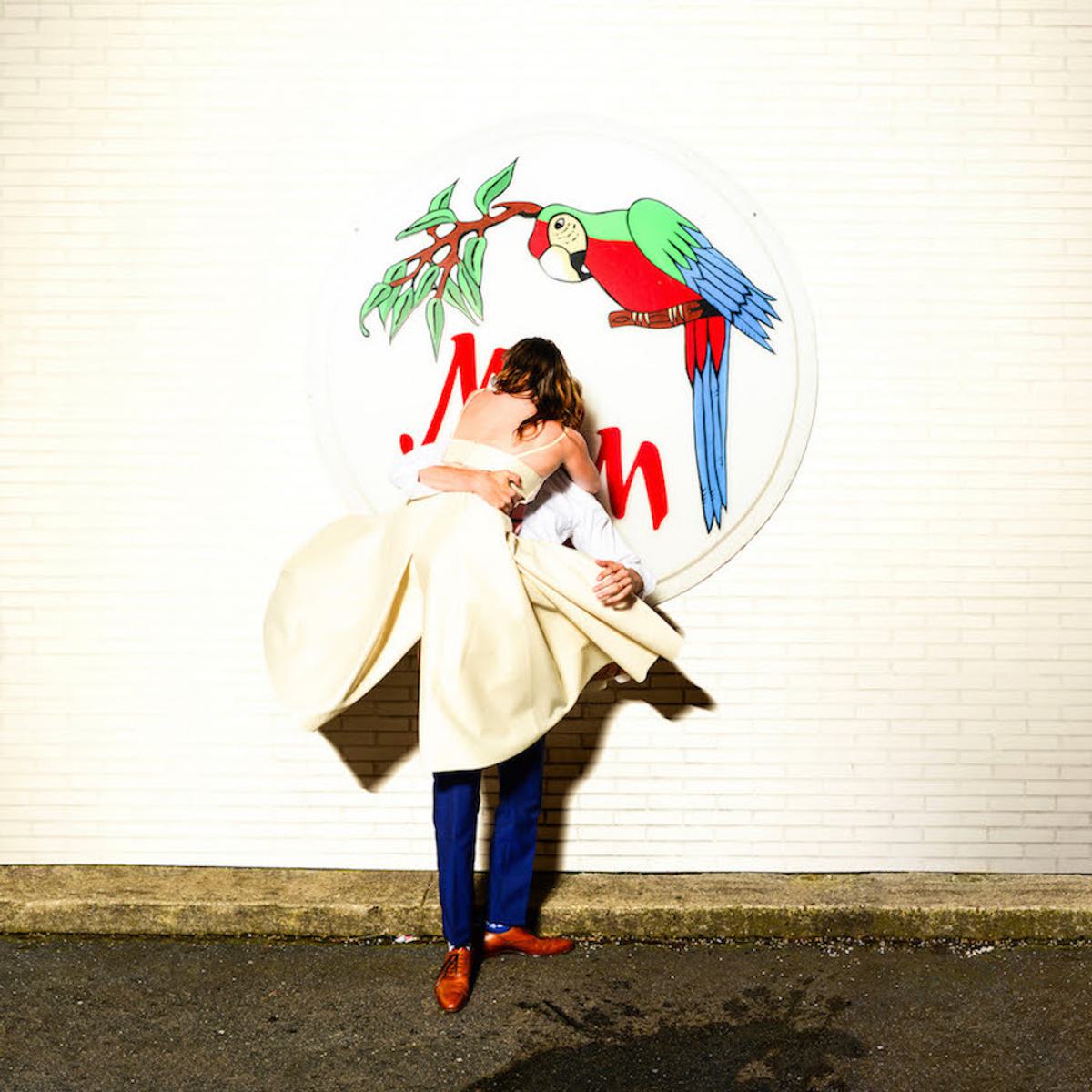 All-Amerikkkan Badass by Joey Bada$$
Release Date: 7 April 2017
Label: Pro Era
The follow-up to B4.Da.$$ sees Joey Bada$$ laying down "the last 2 years of my most critical thinking in physical form" (he says). Declaring the day of release as "Global Hip-Hop Appreciation Day", there's also speculation Kendrick Lamar will drop a new record too. Which album will you listen to first?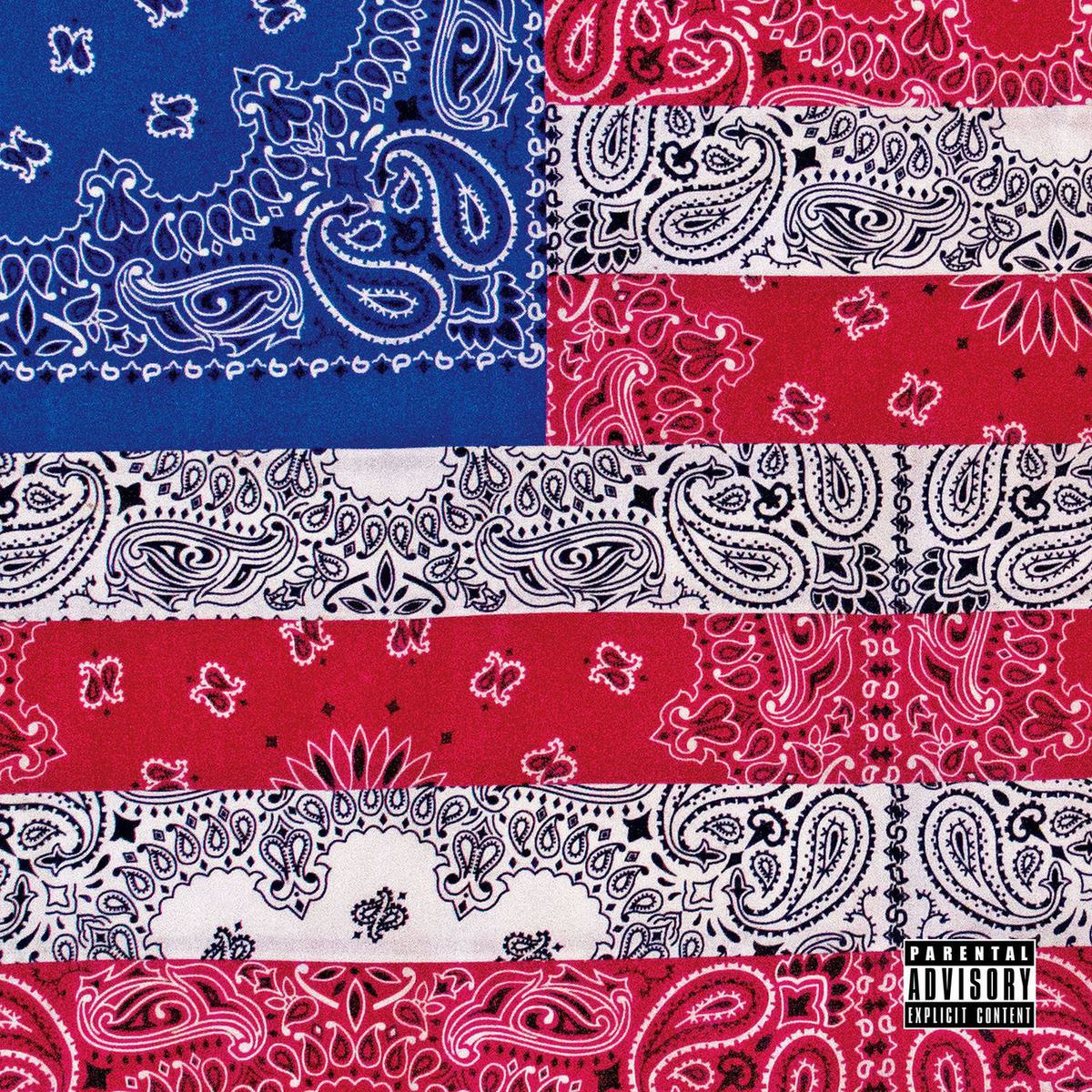 I Go Missing in My Sleep by Wilsen
Release Date: 28 April 2017
Label: Kobalt/Dalliance Recordings
Tamsin Wilson, songwriter and frontwoman of Wilsen, sculpted much of the band's debut album in "fleeting pre-dawn moments" while in in New York City - the record was recorded upstate and at The Farm Studio, located just outside of Philadelphia, with producer Ben Baptie.
The London-born artist, who formed the band with Drew Arndt and Johnny Simon while studying at the prestigious Berklee College of Music, relocated with her bandmates to NYC after graduation to focus on music. Together they've wowed onlookers with their tender compositions and uncanny knack for melody - but now it's time for the show to begin proper.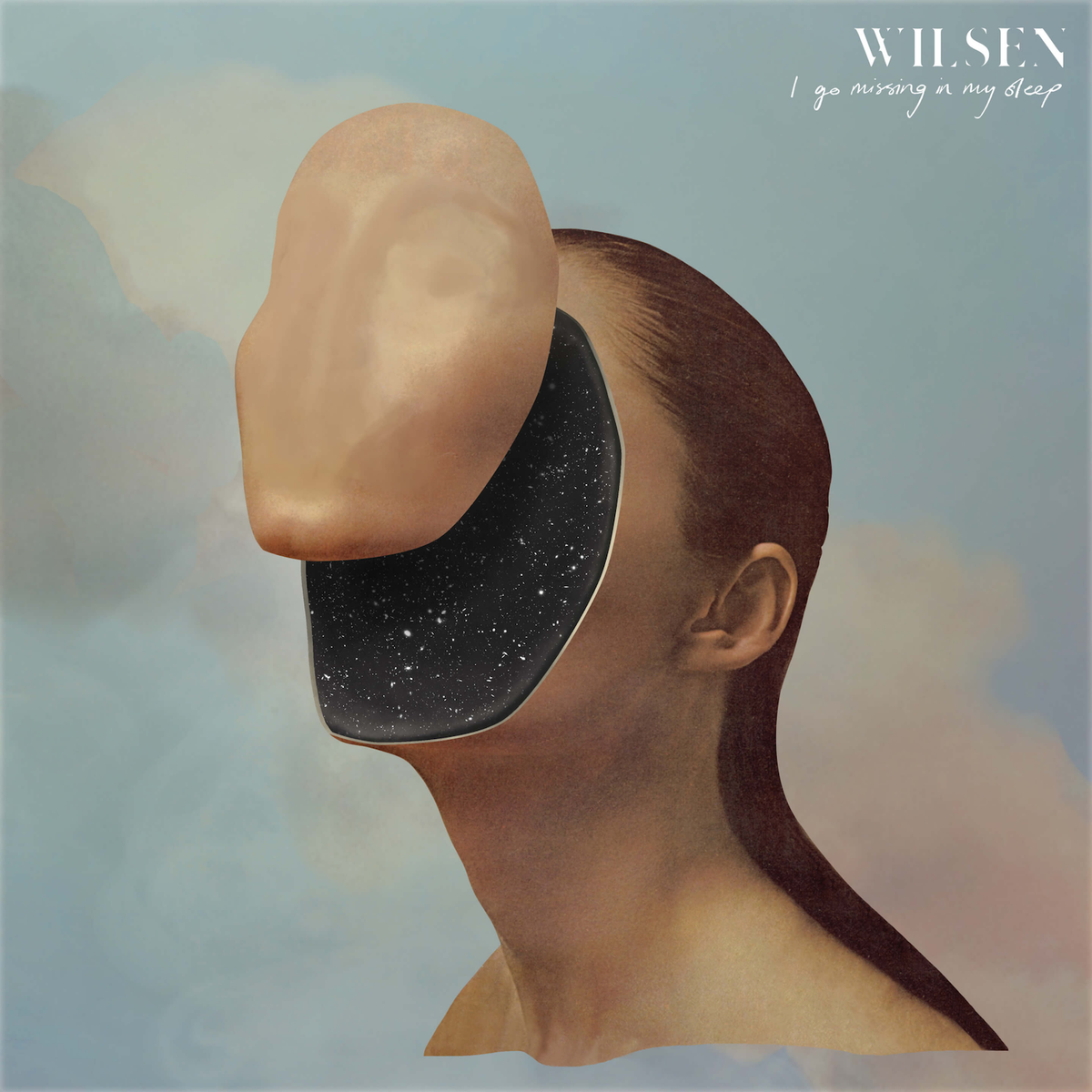 Release Date: 28 April 2017
Label: Parlophone
The long awaited fifth studio album by Gorillaz was announced on the band's official Instagram page last week. Damon Albarn calls it "an emotional response to politics" and the album is said to deal with the "emotional aftermath of an unexpected world-changing event". So more nods to Trump America then and a host of incredible guest stards including Vince Staples, Popcaan, De La Soul, Kelela, Danny Brown, Pusha T, Mavis Staples, Zebra Katz, Savages' Jehnny Beth and Benjamin Clementine - many of whom dropped in for the recent 'secret' album run-through show in London.