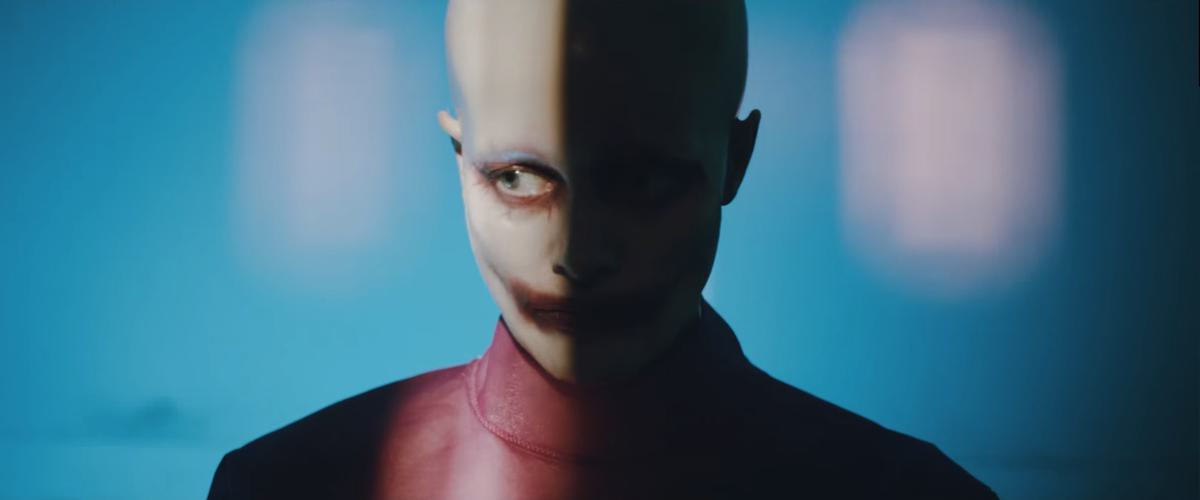 10 Key Kinky Moments In Fever Ray's New Video
20 October 2017, 12:00
Karin Dreijer's Fever Ray is back with an almighty bang (pun intended) after a major bout of teasing (pun also intended) earlier this week.
"To The Moon And Back" is a stunning return marrying sight and sound like only Dreijer does - hopefully this is just the beginning of Fever Ray's new chapter (we've been waiting the better part of a decade for the follow up to 2009's self-titled debut).
Still, while the future looks thoroughly thrilling, we're not exactly keen to move past this song and Martin Falck-directed vid. We've been savouring it all day; it's a smorgasbord of kink and symbolism with Bladerunner vibes and a bunch of suitably garbed-up figures putting the D in BDSM. What's not to love?
Here's our super non-scientific look at the kinkiest key moments from Fever Ray's "To The Moon And Back" masterpiece.
Bound and squirming, awoken from a deep slumber - or woken for the first time? Is this animated corpse or a robot? - and sent on a wild fuck quest. Is this a primal instinct or just primary purpose? Lots of questions here, but it's unashamedly kinky to its core.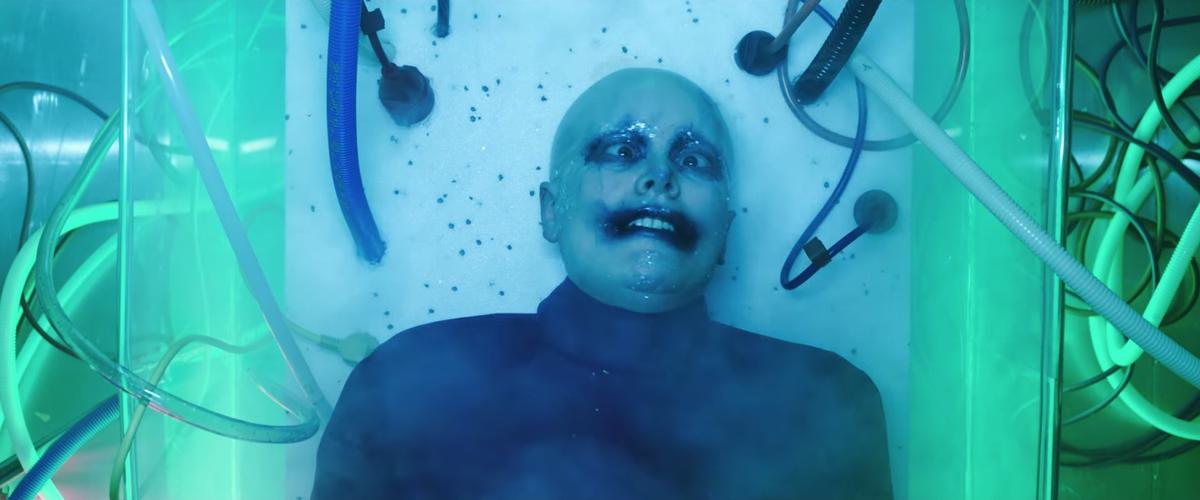 Going down the metaphorical rabbit hole and through to the other side - not exactly kinky in itself but this is a moment that sets off the whole chain of events... choose your own adventure! What the hell is through the other door?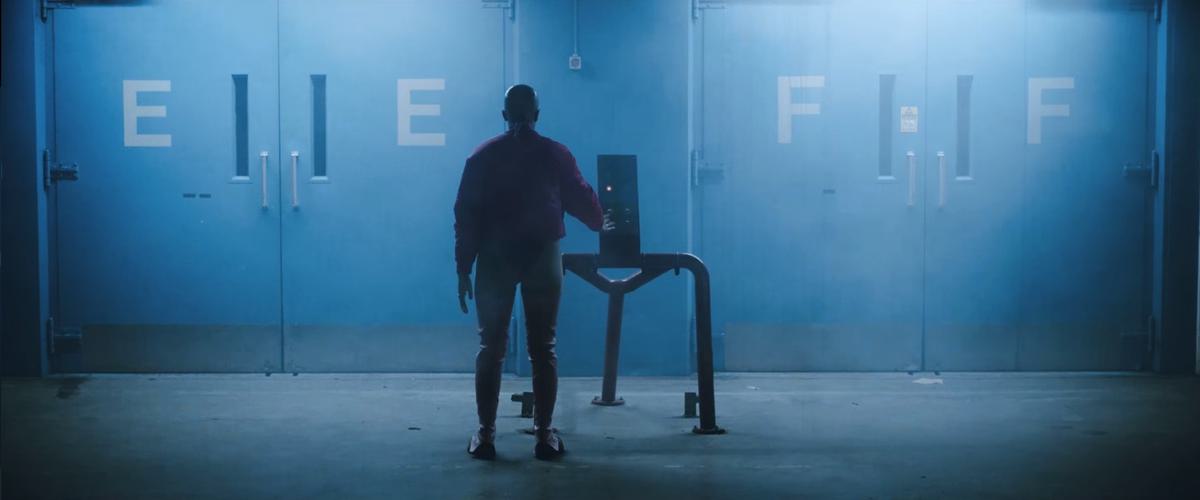 Not much to decipher here; Dreijer's even presented us with the age-old flowers = female sexuality motif. Still, the skirt raise and the total sexual subservience by our intrepid hero is a solid 8/10 on the Raunchometer.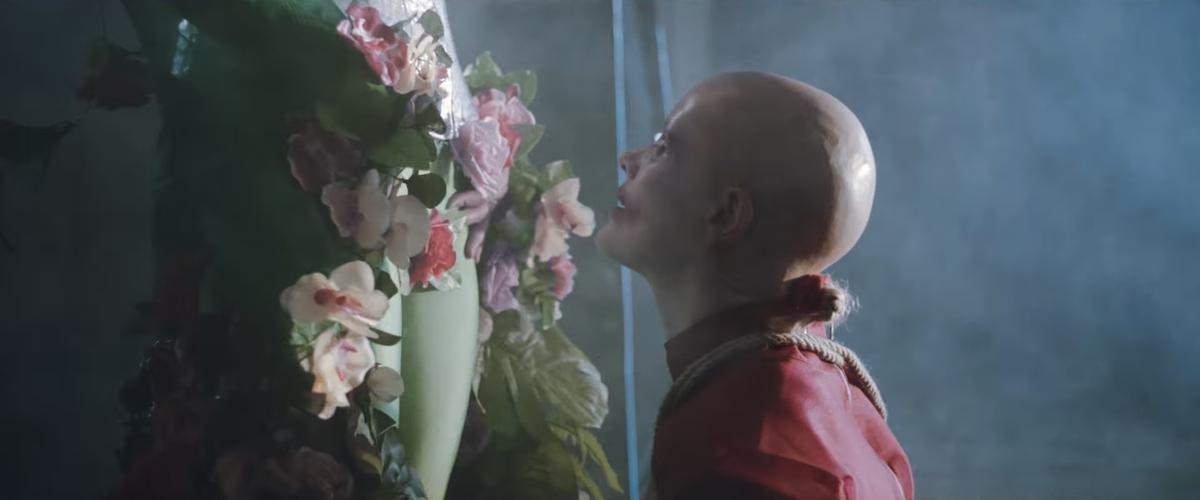 Thrusting the point home in case both the lyrics - this is moments after the "I want to run my fingers up your pussy..." line - and preceding floral imagery hasn't quite landed. Time to do away with subtlety and get down to business.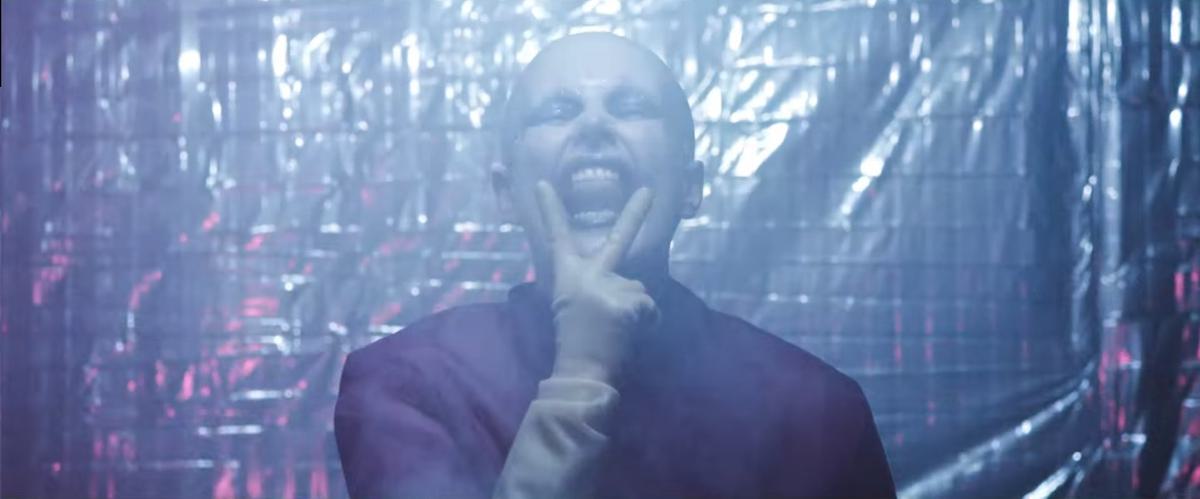 Is this what Depeche Mode meant? In any case, being led by a leash around while on all fours is some classic kinkiness. Add some masked figures with outlandish costumes (including one that looks a bit like Ariana Grande as a lucha wrestler) and you're pretty much certain of a good time.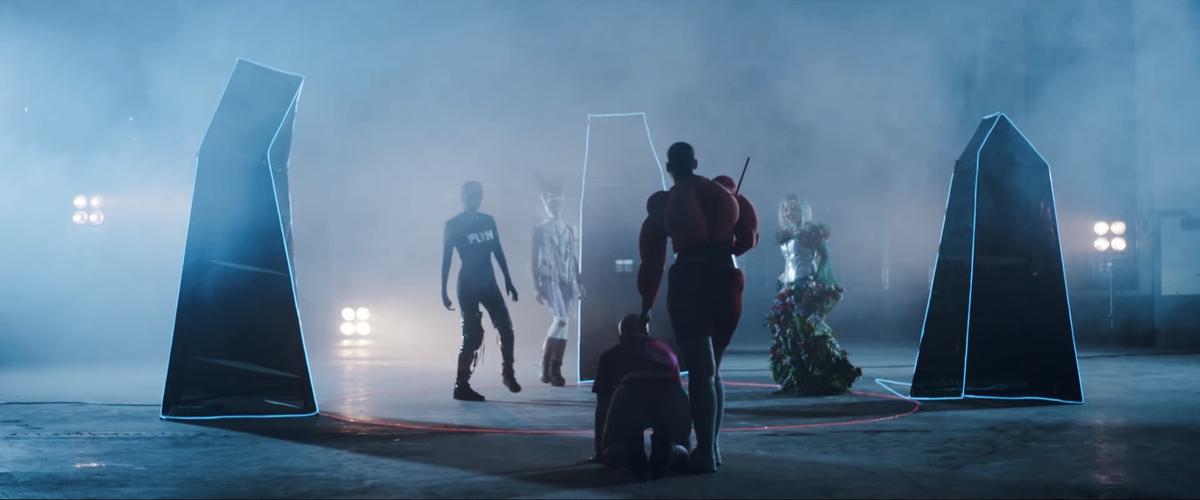 This is some powerful shit. Personal boundaries have long been torn down; this is low key one of the kinkiest moments. It's uncomfortable, eerie, and heart-stoppingly intense, and leads directly to being led away on all fours into the sordid get-together.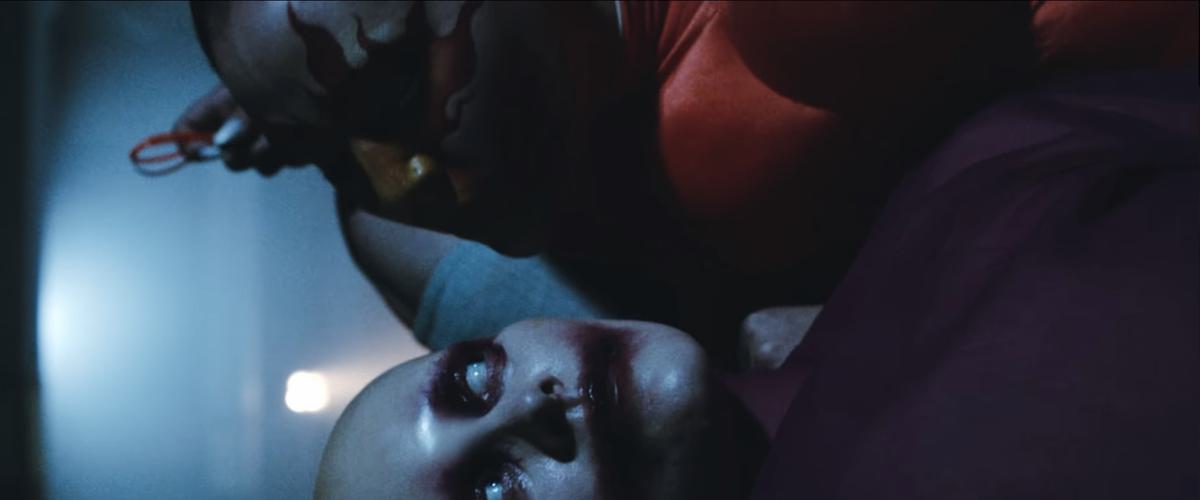 A semi-conscious afterglow covered in god-knows-what and tangling limbs with god-knows-who, this moment comes right at the climactic end of the clip. Ignore the rather macabre set-up for (probably) the next video and this is a kinkily wholesome tableau... almost.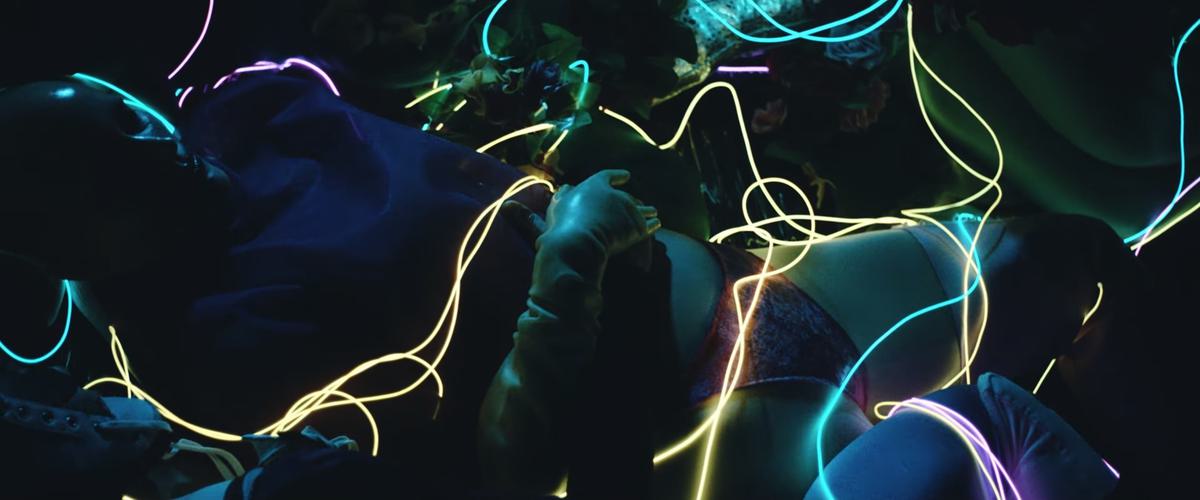 Fine china, finger food, restraints, submissive human picnic table (we're pretty sure the main figure is supposed to be human), rubber gloves, a riding crop - perfect ingredients for the quintessentially kinky tea party. Tip: keep sensitive bits away from the boiling drinks.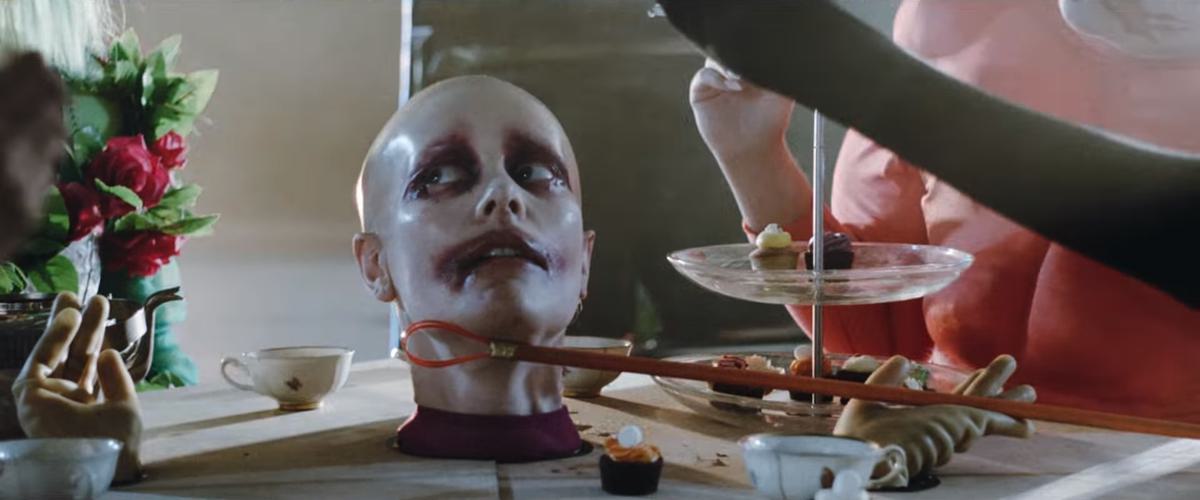 Pretty similar to the above, but the finger licking and floral voyeur in the background - we see you - adds a new dimension and a tinge of exhibitionism... even more than there already is.