To illustrate a year in music for us is to reveal our dumb, dopy heart on our sleeve. We cried to these songs, we laughed to them and we got drunk to them. We shouted about some of them in a way that seems overblown and entirely unreasonable but that's how music really works for us and, we think, for many others too.
The songs on this list - as with every end-of-year musical reflection - represent a twelve month capsule of discovery and celebration. There are songs you'll know and already be sick of and there are ones we know you'll be hearing for the first time, we hope. We've tried to present something of a companion piece to our favourite albums so there's only a touch of duplication.
Here are the fifty songs that defined our year. You can also listen to the whole thing by following over on Spotify.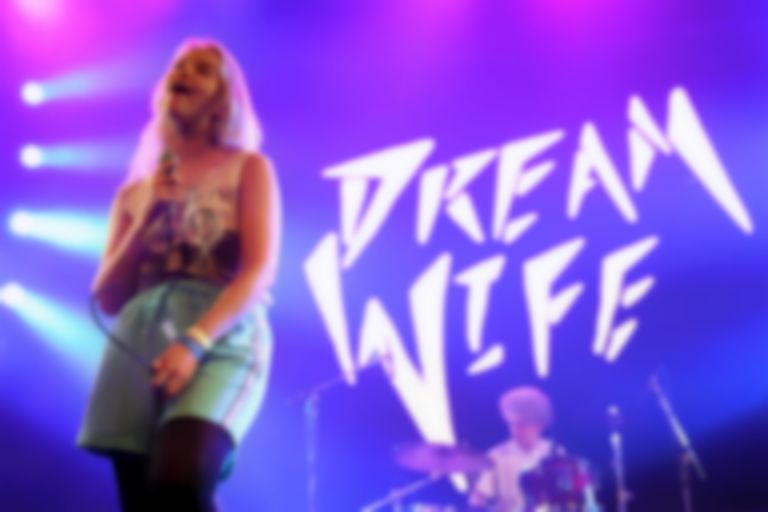 "Hey Heartbreaker' by Dream Wife
Dream Wife's enchanting punk brew is dizzying, with springy guitars and charm-infused bravado grabbing you by the lapels and demanding your attention – there's no way you can focus on anything else when they're in the room. February's "Hey Heartbreaker" is one of the group's fiercest cuts, stapling together classic pop harmonies and vintage rock vibes for a particularly rowdy outing overflowing with fun.
It's brash, ragged, and perfectly sums up their self-proclaimed "poolside pop with a bite" style. The Icelandic/British trio have won applause for their incendiary live performances and a dazzling cabal of tracks, and there really doesn't seem to be any stopping them as we approach 2017.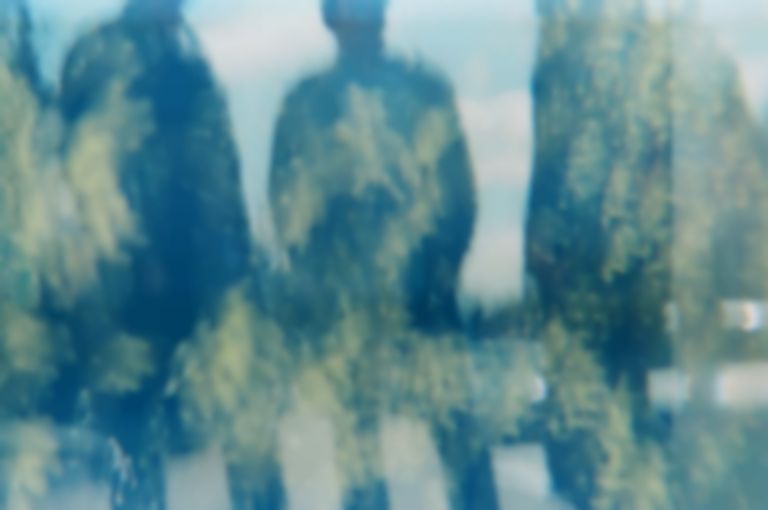 "Nothin'" by North Downs
Mysterious outfit North Downs emerged in October this year with the exhilarating debut "Nothin'", a song apparently based around being in rehab and escaping addiction. The track reveals a band experimenting with textures, testing the water with their haunting tones and mysteriousness, meandering through the shadowy depths of eerie electronica. Twangy guitars are embellished with a silhouette of spooky synths, intensifying the wonderful, and almost supernatural sound of the track.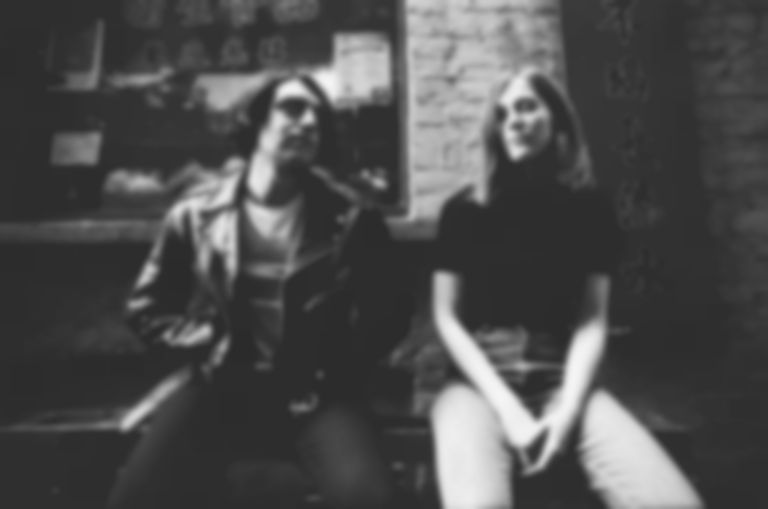 "Rodeo" by QTY
Dropping their debut single on Halloween, QTY landed with all the excitement and thrill that's befitting of the holiday. Two and a half minutes of unadulterated rock and roll, "Rodeo" is the kind of song the repeat button was invented for. Channeling the storming sensation demonstrated by the likes of Lou Reed and T.Rex in the 70s and driving it to a newfound euphoria, the track floods the system with elation - not least because the duo wrote it about their creative relationship with each other.
Through a shared adoration of their idols and a shared appreciation of each other, with "Rodeo" QTY have created a freewheeling ode to friendship that'll have listeners doing hairbrush karaoke and air guitaring on their knees in a mere instant.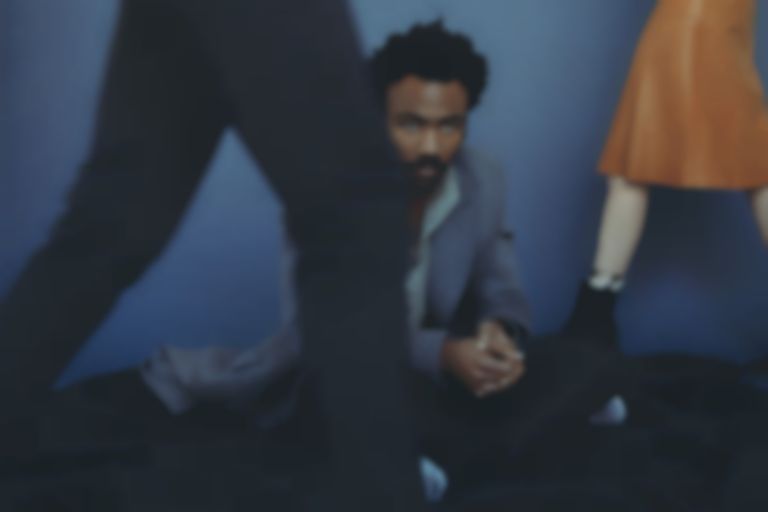 "Redbone" by Childish Gambino
"Redbone" was the crowning glory of Donald Glover's third outing as Childish Gambino, Awaken, My Love. A joyful psychedelic-flecked cut that felt timeless and essential, it showcased Glover's confident falsetto amid a magnificent slow groove while amping up the funk.
With every new venture - notably this year's Atlanta - Glover continues to surprise and excel, marking himself out as one of the most exciting talents in music, television and cinema.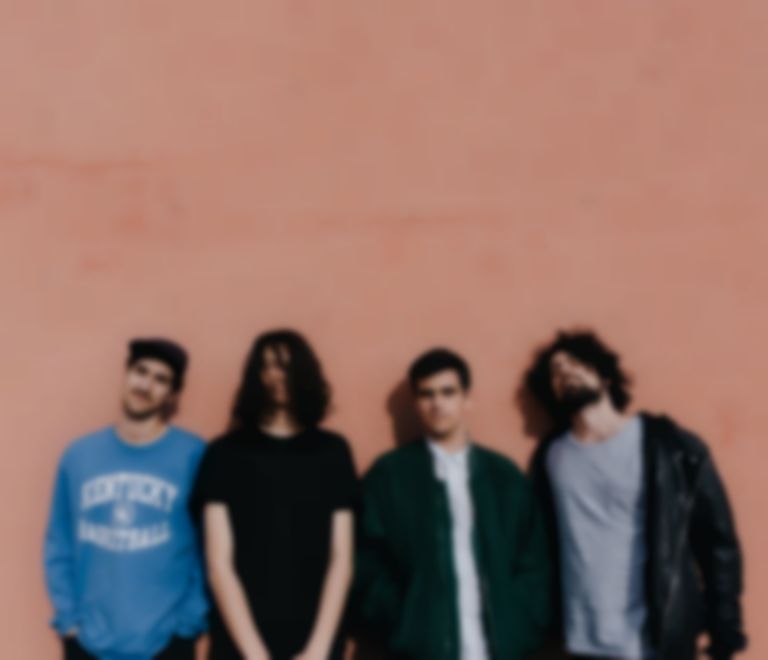 "Marsupilami" by Baywaves
Baywaves' self-termed "hipnopop" has been steadily on the rise this year. One listen to "Marsupilami" and it's instantly apparent why. There's something seductively serene about the track. Rolling drumbeats and squalling guitar solos are captured within an air of bliss, frenetic energy meeting rippling melodies in an implosion of what can only be described as true contentment. Vocals swim through reverb with a naturally ingrained ease, drawing the listener out of their time and place and into a multi-textured world of sheer fulfilment.
It's a lush and vibrant world that the Madrid-based outfit create through their music, and one that's ripe for becoming lost in.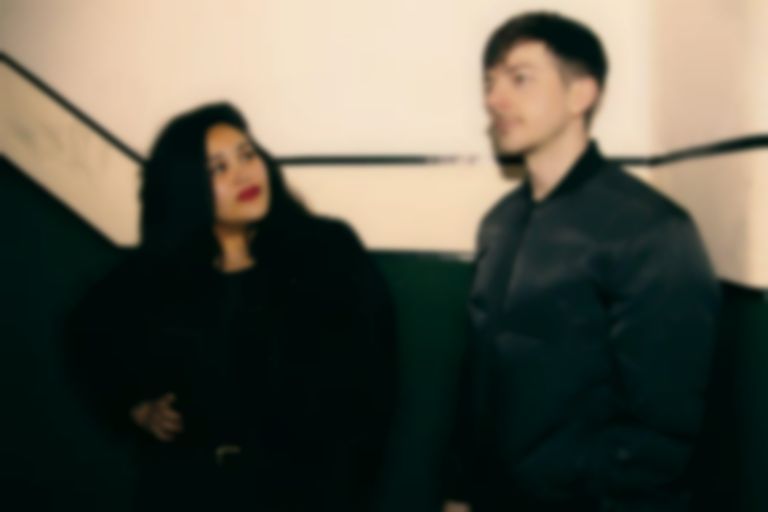 "Call Me Up" by Bossy Love
Glaswegian duo Bossy Love have been on our radar since 2013, when ex-Operator Please member Amandah Wilkinson struck out on her own with moreish pop nugget "Wind Me Up". In the time since she has teamed up with Danananaykroyd's John Baillie Jr. and perfected the art of irresistible pop hooks. "Call Me Up" is a near-perfect pop song – it's charming, euphoric and packed full of synths.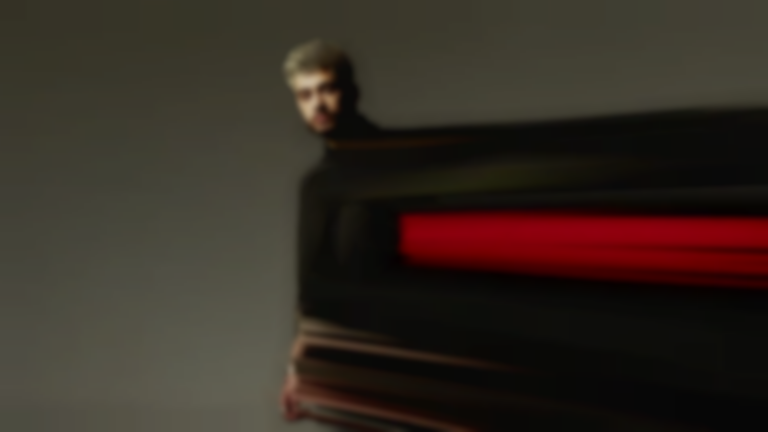 "Pillowtalk" by Zayn
Debut singles don't come much bigger or more highly anticipated than ZAYN's "Pillowtalk". As the only member to actually leave One Direction before their inevitable hiatus and other solo careers, Zayn Malik flew the nest and released the best solo 1D effort to date. Altogether more adult than any of his previous releases, the opening line says it all: "Climb on board / We'll go slow in high tempo".
Whilst his album makes for a slightly long, drawn out listen, "Pillowtalk" is very much a statement of intent, revealing not only who ZAYN is, but who he wants to be as an artist. Shaking off the boyband image by appearing in cover features and photoshoots for tastemaker press it was clear from that start that this was going to be a very different campaign. It's no surprise that "Pillowtalk" turned out to be the slow jam to end all slow jams.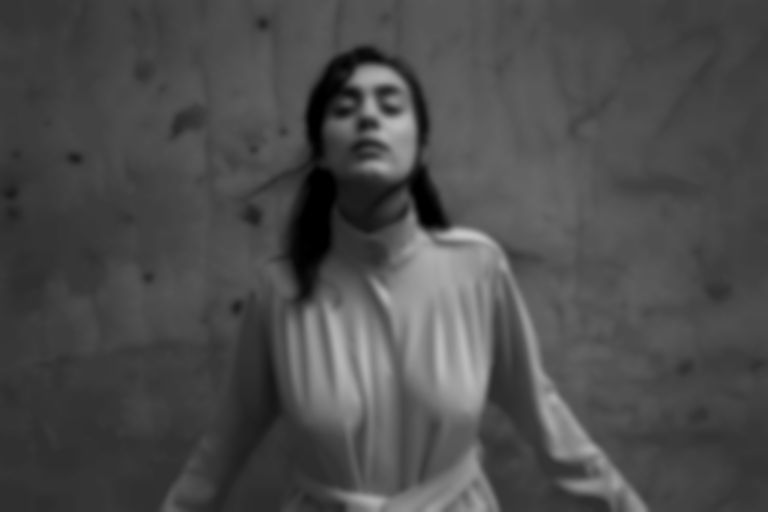 "War" by Natali Felicia
Natali Felicia writes some of the best pop songs you'll hear this or any other year. Last year the Swede released two standout tracks, starting with the gorgeous melancholy of "Used To Be", yet she managed to top that with the brilliantly cinematic pop of "Easy Ride".
With "War" we saw a different side to her. If her previous songs were reflective, then "War" is a furious attack, built upon a pummelling guitar but retaining her aesthetic of epic pop. It's the sound of perfectly controlled fury, with her astonishing vocal gliding over the top of what she described to us as a 'hypnotic soundscape', which nails the feeling of listening to "War". Felicia's songs are so catchy, vast and relatable they could take the mainstream by storm. Her debut album can't come quickly enough, but she's rightly waiting for the right moment to finish it.
- Ed Nash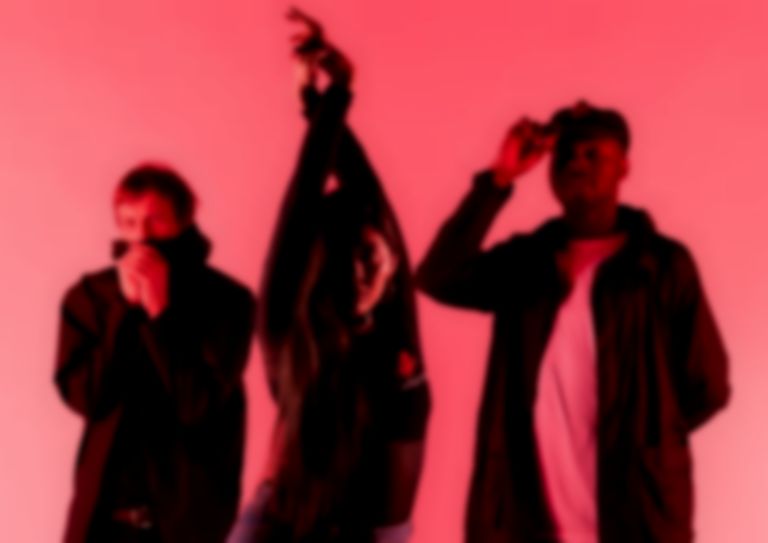 "Copper Kiss" by Sälen
Upbeat pop contrasted with bitterly acerbic lyrics is always a winning formula, but few execute it with such precision as London-based trio Sälen. The success of previous single "Diseasey" - all rolling drums and indifferently saccharine vocal delivery - could have allowed any average follow-up to ride comfortably on its coattails. "Copper Kiss", however, stands alone in defiant weirdness, as Sälen's most bizarrely compelling release thus far. The band's fourth single sees a plodding bassline and gory, gloriously scathing lyrics swirl together like blood and tap water down a plughole. Always straight-talking, lead singer Ellie Kamio lays down a vocal that manages to be at once brutal and honey-sweet, the gloriously contradictory icing on the cake that is "Copper Kiss".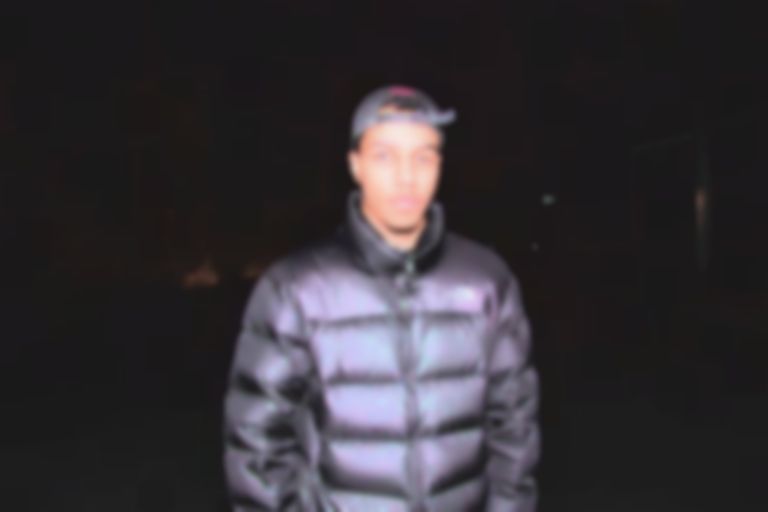 "Buster Cannon" by AJ Tracey
Making a massive breakthrough in 2016 with MOBO nominations for Best Newcomer and Best Grime, AJ Tracey might have left the Glasgow-hosted awards empty-handed but "Buster Cannon" shows exactly why this West London MC is up there with Kano, Stormzy and Skepta. He's just that good.
Bass slung low and 808s ticking, Tre Mission's no-nonsense, stark production sets the stage for Tracey's quick-fire delivery. With rhymes asserting his grime credentials and making scene nods to Section Boyz, this MC misses no shots and makes sure everyone knows he means business. "I don't want a beat from them man, that's dead / If it ain't Nyge or Faze then it's Tre / Cuh the beat sound like an amm pack to the head." Clinical, precise and compelling, "Buster Cannon" is just the start of something big for AJ Tracey.