The Avalanches - Since I Left You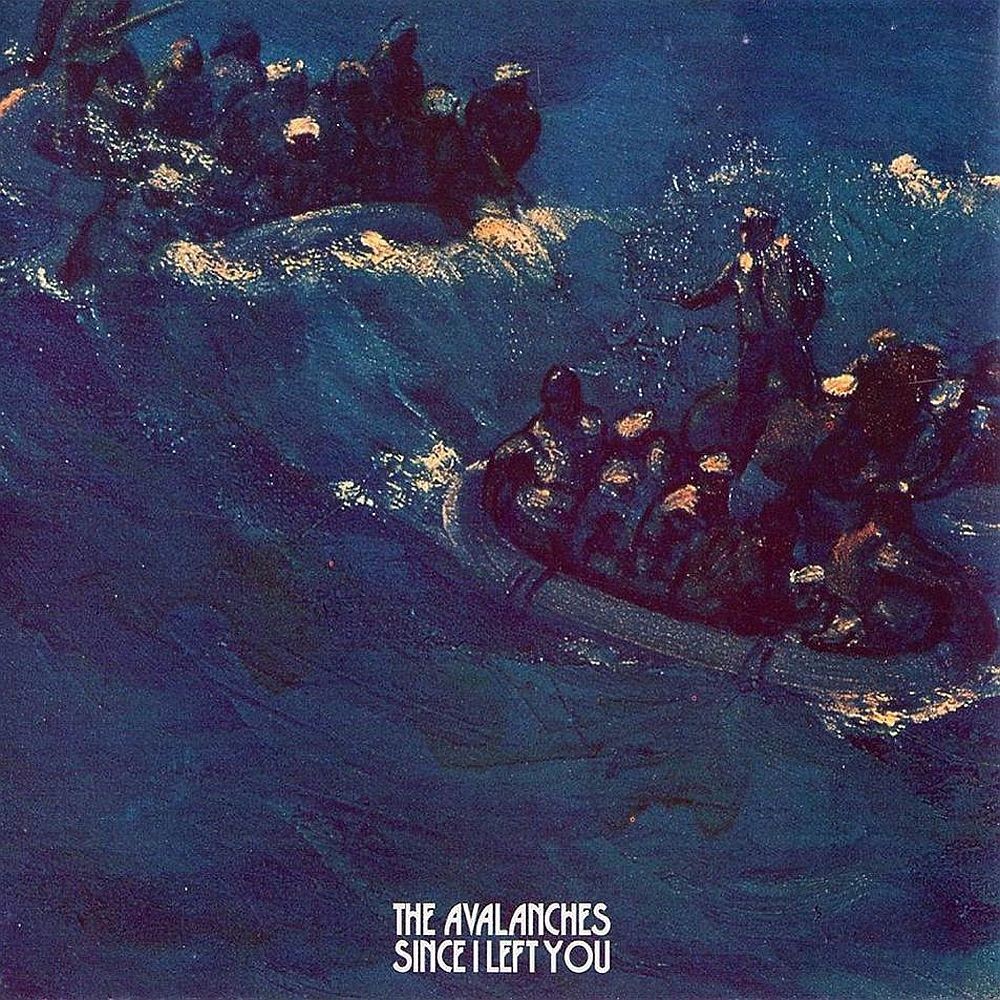 Australia's plunderphonicists made a welcome return earlier this year after a length decade-plus wait - but it's their 2000 debut that drags you into a world of disco, jazz, dance, pop, and sun-scorched hip-hop. When people say "look on the bright side", this is the bright side they mean.
Kanye West - My Beautiful Dark Twisted Fantasy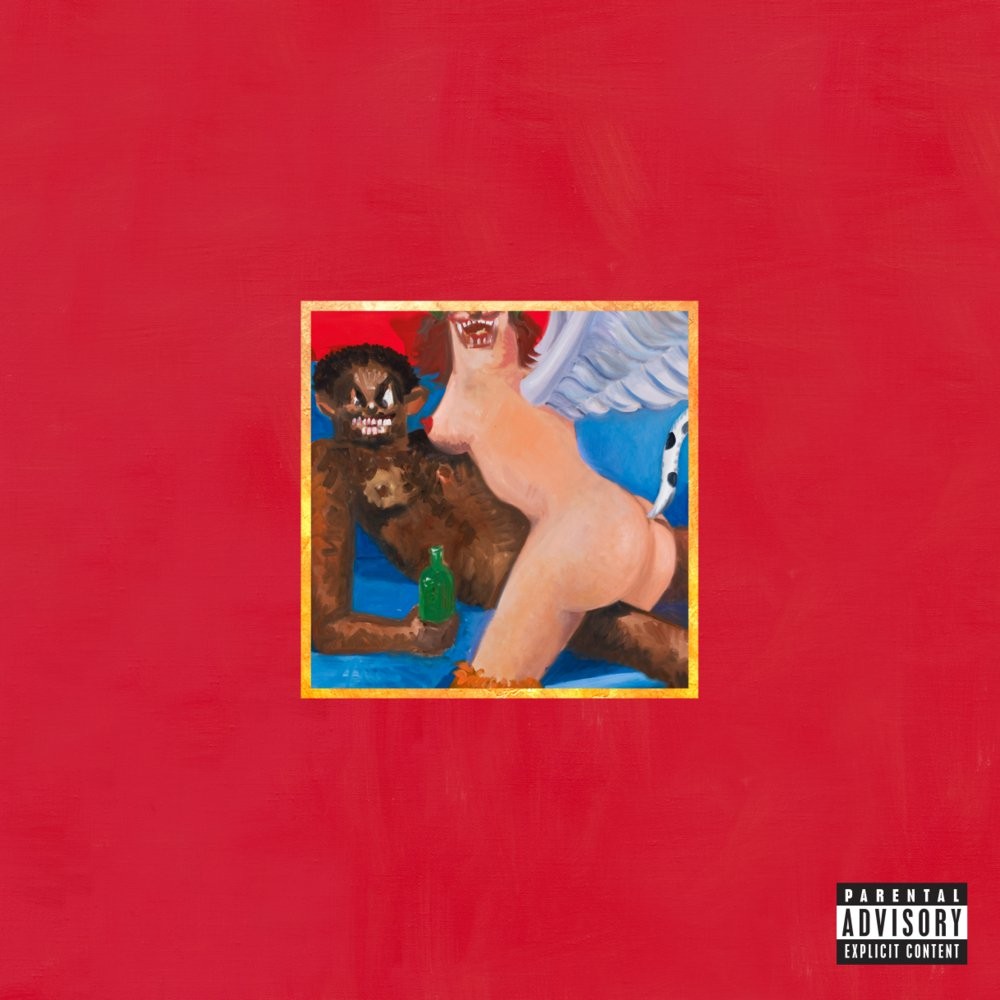 Kanye's magnum opus is a gloriously overblown hip-hopera crammed with guest stars and ideas about love, life, and loss. It's shudderingly dark in places, but blindingly hopeful in others - Kanye strafes the gamut of human emotion as he double taps us with "Lost In The World" and "Who Will Survive In America".
Glass Animals - ZABA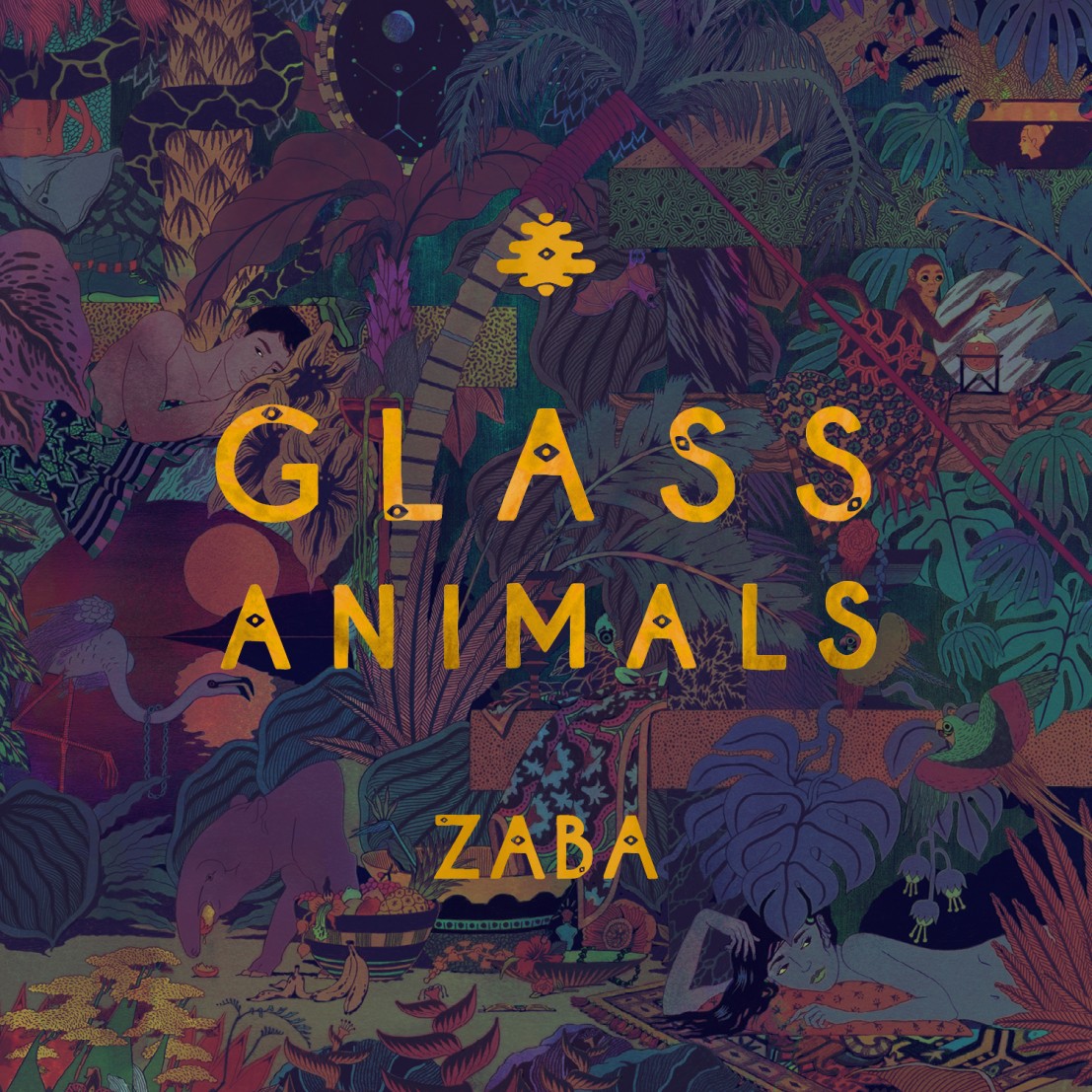 The Oxford quartet's debut is a balmy, claustrophic, tie-dyed trek through an exotic rainforest lightyears from Western civilisation. Books such as children's fantasy The Zabajaba Jungle and sci-fi classic The Island of Doctor Moreau inspired elements of the record, which is blooming with bizarre lyrics and found samples - the result is an escapist odyssey that dislocates your mind from reality.
Grouper - Dragging A Dead Deer Up A Hill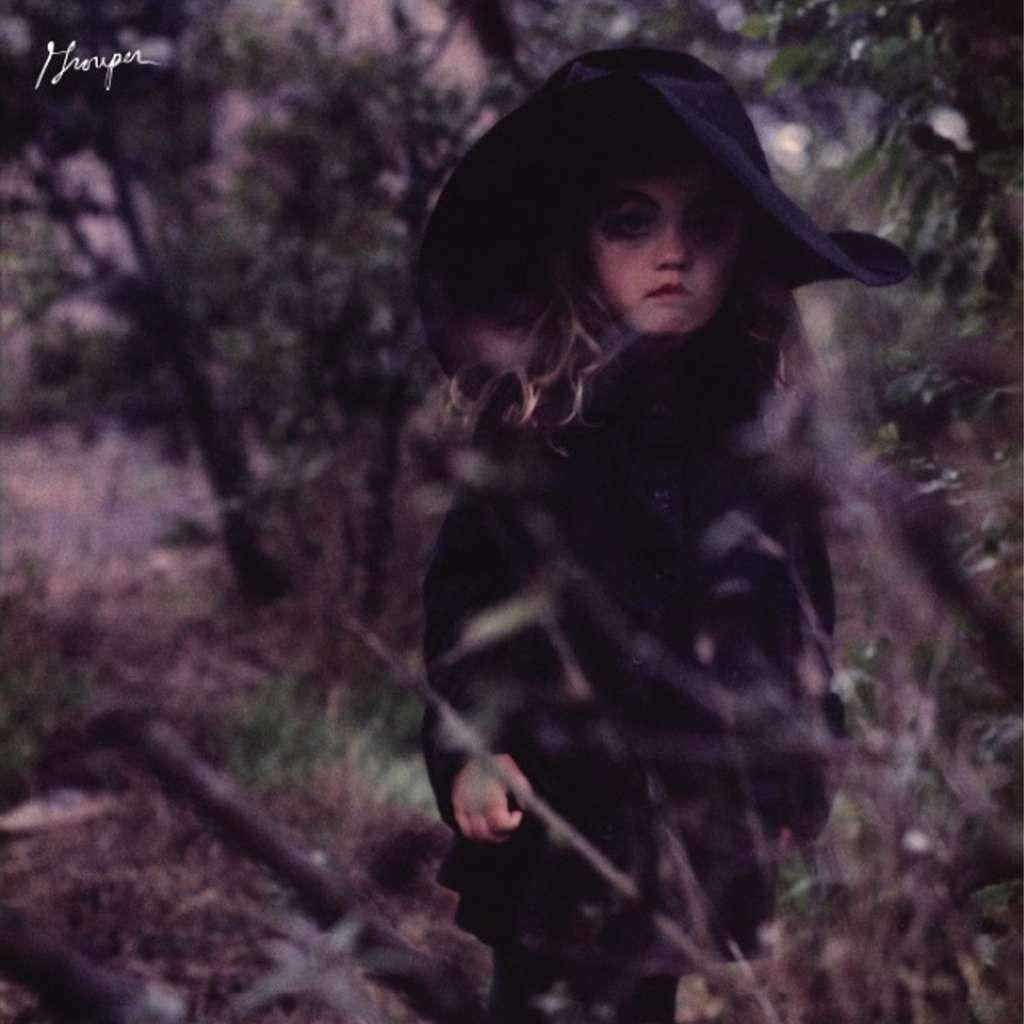 Liz Harris' fifth long-player isn't filled with sugar-and-sparkles to distract, but rather catalystic compositions that resonate. There's warmth in Harris' rawness, but it's not overwhelming - this is still a bone-chilling ride.
Sonic Youth - Daydream Nation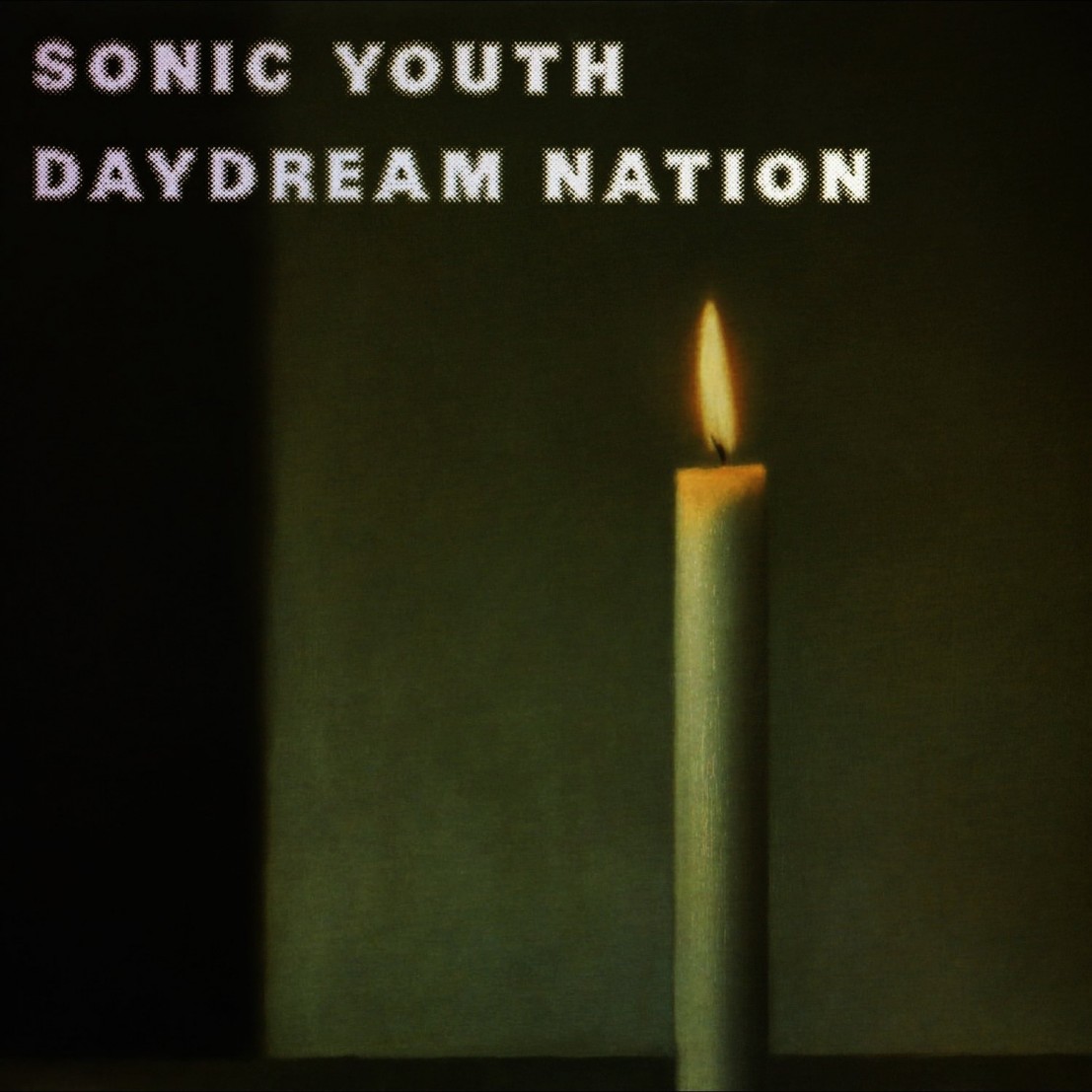 The seminal group's 1988 double record is a masterpiece - find solace in the 70-plus-minute epic, which spreads its tendrils through a multitude of genres and styles. If you like extended, effects-laden rock jams, this is definitely for you.
Dan Deacon - America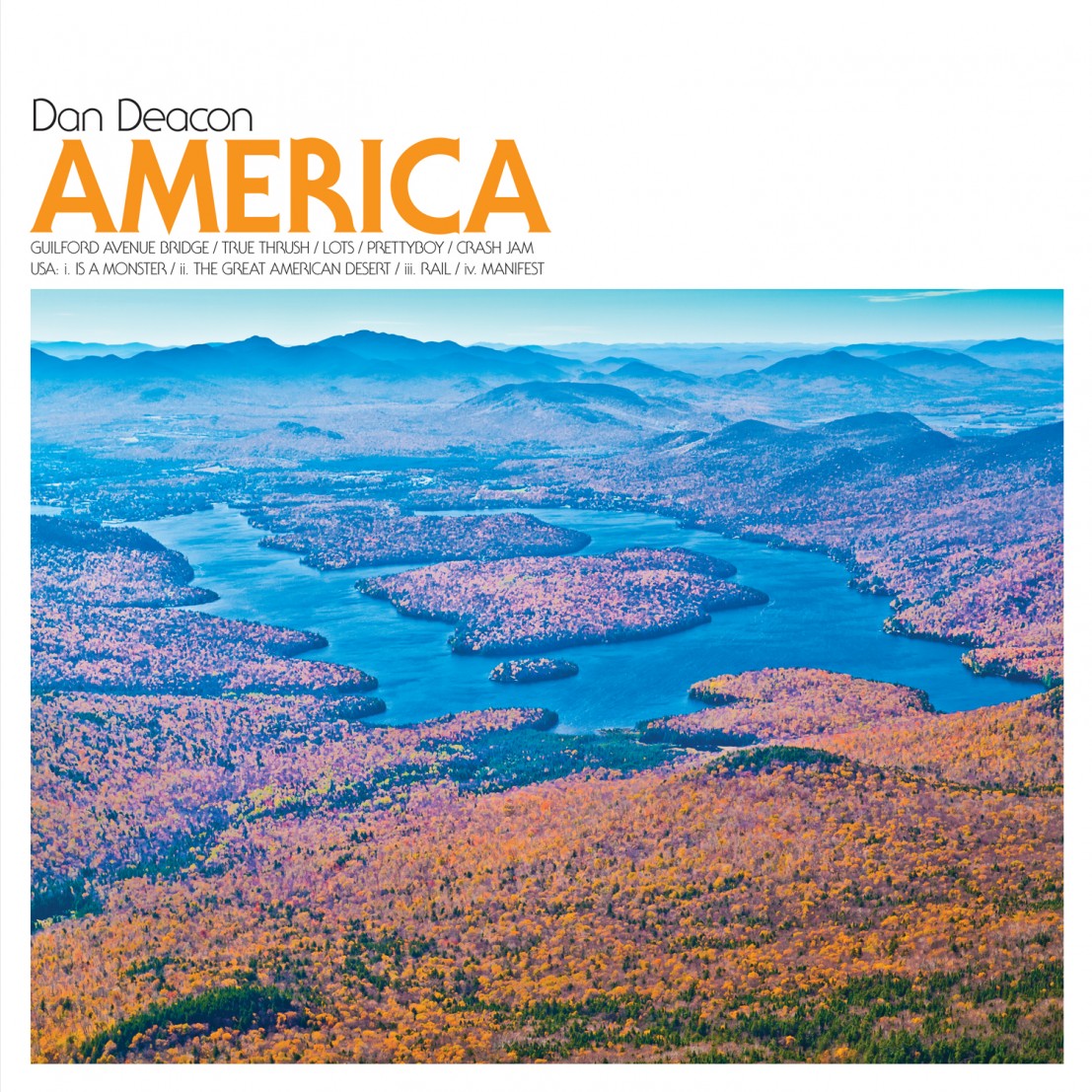 Baltimore's Dan Deacon has describes this LP as being inspired by US politics, US geography, and "frustration, fear and anger towards the country and world I live in and am a part of." It's a sensory overload with pop, modern classical, and electronica experiments in spades - his sweeping USA suite found within is especially majestic.