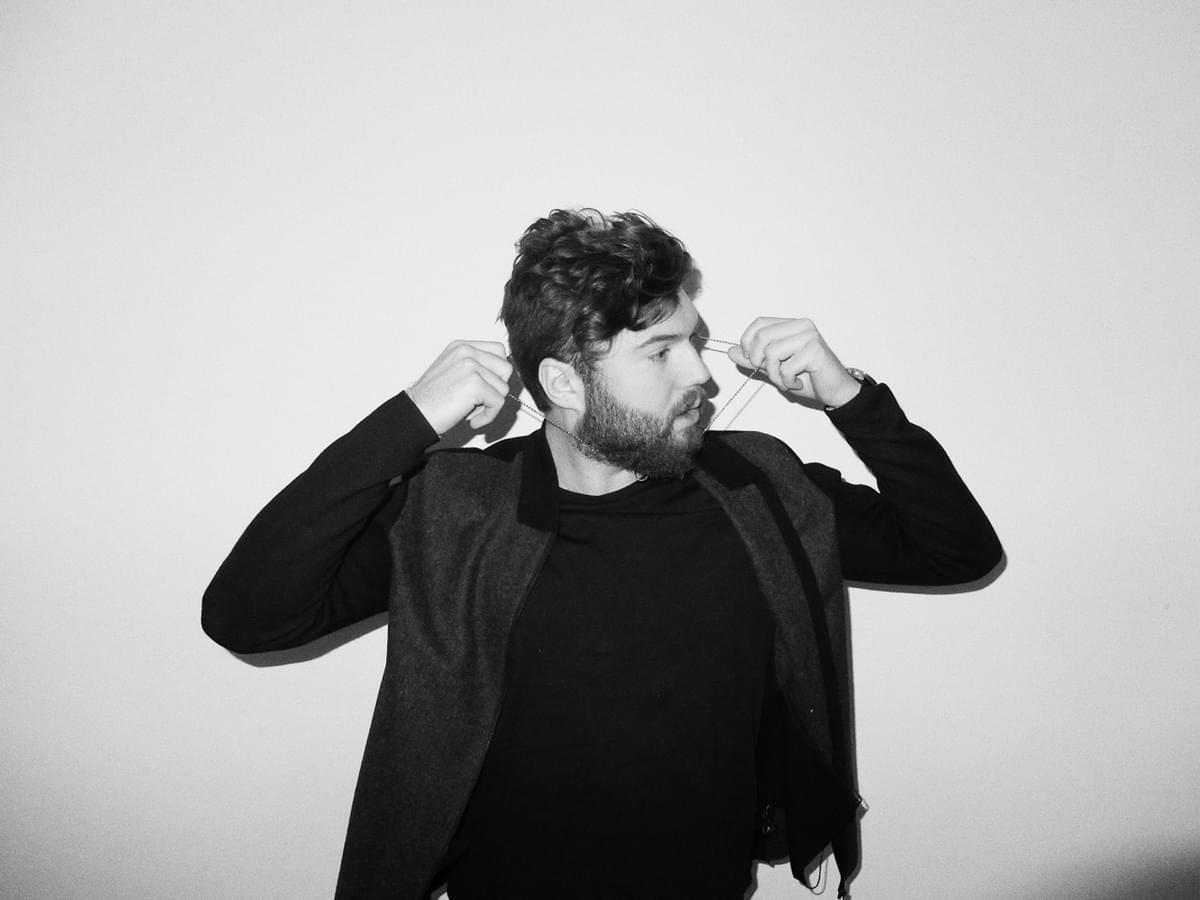 Track By Track: Lucas Nord on After You
18 May 2015, 11:00
Swedish producer and dance artist Lucas Nord today releases his After You mini-album. The Tove Lo collaborator has been wowing us for a while - tracks like "Wasting Time" and "Nothing Left" - are still spinning round our heads. Now, he steps out with a full-on collection of future-house, soulful pop and noir&B vibes; it's a dazzling collection, and Nord explains it all for us.
Stream latest single "Voices" below, and then explore the Track By Track guide and After You itself.
Issues
I think this one was were I really felt that I got it right with this new stuff. The first line kind of says it all: "think I'll call it a night, so much trying I've been losing my mind". I guess it's about just being close to giving up so many times but for some reason you don't and just keep on going.
Voices
This is a song I wrote with Captain Cuts that we were just gonna pitch to someone else, but nothing really happened with it so after having that chorus stuck in my head for like six months I picked it up and re-sung everything and made a new production. It instantly felt like the song had found its right place and it really felt like it was meant for me.
Think
This is a song I just made in my friend's living room whilst living in London. I just played around with some sounds and took some bits from a couple of other tracks and pretty much sampled my own voice and re-made into something else. It has this 2-step/garage feel to it which I really like. It's just song that I didn't really have a plan with, it just really tied it all together quite nicely on the album.
Nothing Left
This is my personal favorite on the album. I love this soul-y, down-tempo feel. I never thought I was gonna release it under my own name to begin with, but it just felt too much like me and I love the sad hopelessness it has so decided to keep it for myself.
Wasting Time
I wrote a track with singer Linda Sundblad that I never really could finish. So with this one I just took the verse and pitched it down and then built a track around that verse. The voice you hear in the intro is actually my grandpa that I sampled from a Swedish TV show.
Voices Pt II
This is more like the original demo of '"Voices" and how it sounded. Some parts from the demo are actually still in there. I never really planned on releasing it as I thought it was way too off from the other stuff but other people told me that it was too good to not release it. I'm really proud of this one though.
We Will Never Change
The vocal from this one is actually from the same track as "Wasting Time". I took the hook and cut it up and pitched it around a bit to make into something completely different. Like I did with "Think" I just played around with this one and made a dance track that has a bit more of that UK soulful sound that I really like in dance music.
Nord's After You mini-LP is out today. You can stream it in full below.
Get the Best Fit take on the week in music direct to your inbox every Friday