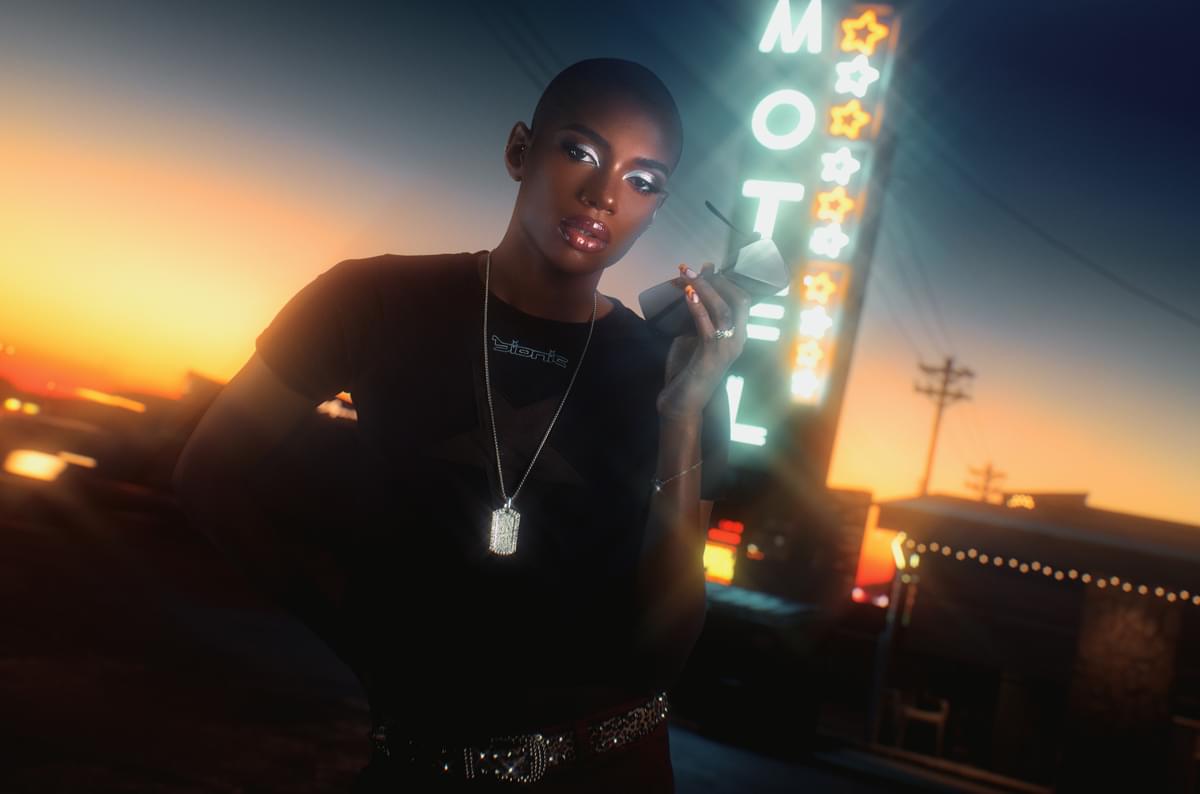 That Kid won't stop until he is a Superstar
27 September 2022, 13:30
Proclaiming himself "America's favorite twink", That Kid is exploring the perils of Hollywood stardom with new mixtape, Superstar.
Thirteen star-studded tracks were carefully chosen out of forty-five songs recorded for the project, ranging from pop to Willow Smith-inspired rock, which he debuted at his first headline performance at Elsewhere in New York City. Spencer Joseph has come a long way since he recorded songs using a sock as a makeshift pop filter in his bedroom in Denver as a fourteen-year-old, but with Superstar, he is still dreaming of stardom.
Joseph explains, "I feel like I've been chasing fame my entire life. I used to say if something doesn't happen by the time I'm twenty, I'll just kill myself." When hew was nineteen, he worked at the mall part-time and modelled on the side to afford his music videos and photoshoots. He knew he couldn't work a regular nine-to-five job, and "just wanted to do more than my parents."
"Have you seen the new movie Pearl?" – in the 2022 film, the title character played by Mia Goth goes to extreme lengths to be noticed, longing for a lavish life beyond her rural Texas farmhouse – "I've never related to a character more. She's so desperate to be famous and leave her normal life behind."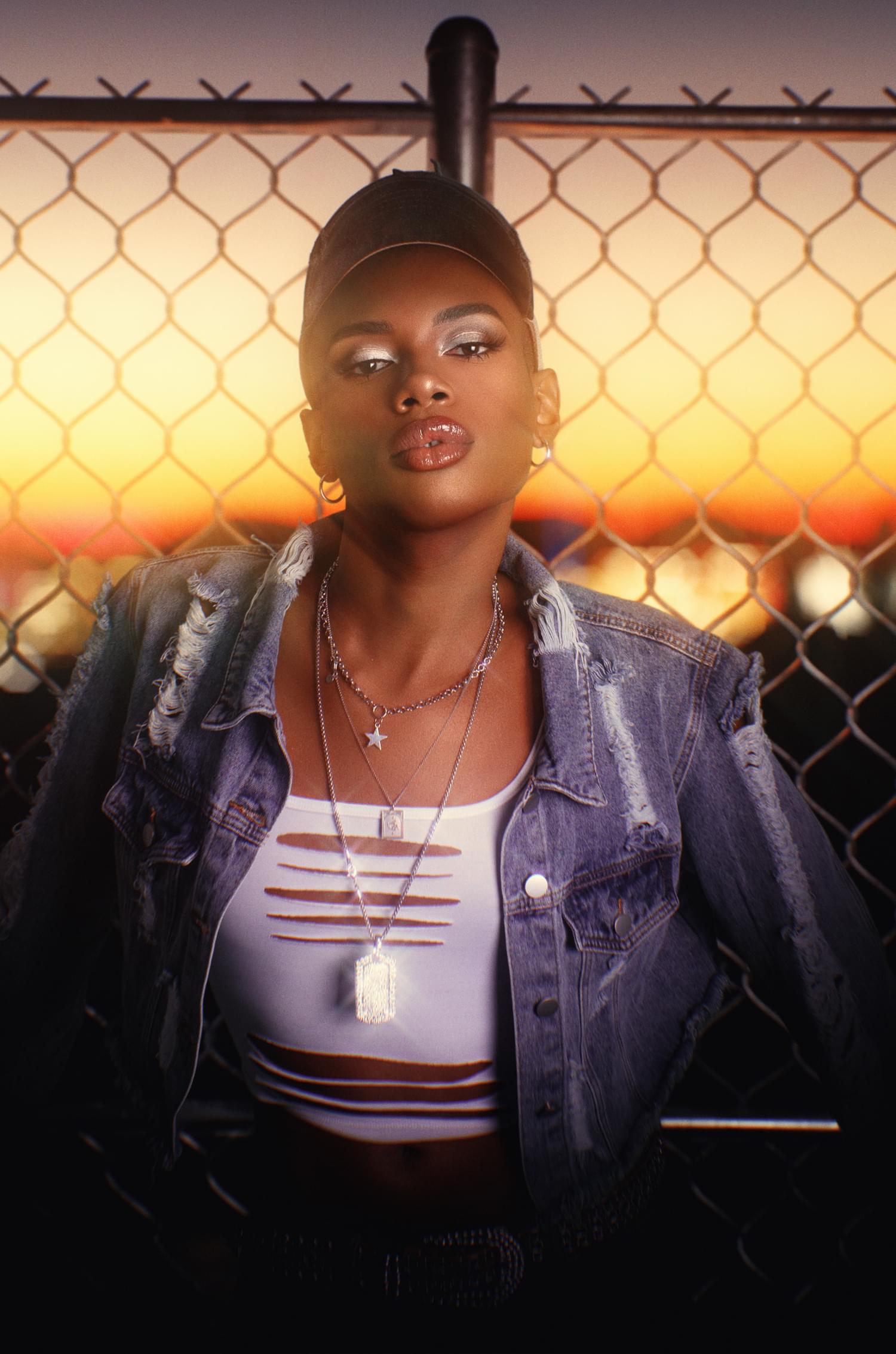 Joseph has mastered the electronic quarantine sound: glossy, heavily computerized soundscapes house in-your-face lyricism. Each track is drenched in heavy dance-pop influence. "I wanted to bring some humor back," he shares, with an ambition to make his verses more "crazier and out there." The song with Chase Icon was pushed to be "constantly insane and unhinged" with lines like "Why did Jared just post my whole ass /W hen did Perez go and get a gym pass", a callback to his Twitter beef with media personality Perez Hilton.
Standout track "Naked" samples his first tape, Crush. He shares, "I have this deep attachment to it. I wrote it in 2021 about my boyfriend. I feel bad because the way we got together was terrible on my end. I ghosted him for eight months!"
There's subtle hints of sadness hidden in the tape, and Joseph wants people to know that he won't be lonely when he's a superstar. The project glamorizes doing drugs and partying obsessively. "I'm constantly going through it. I want people to know it's sad if they really pay attention to the lyrics." His standout singles alongside collaborators Ayesha Erotica and Slayyyter created some industry buzz, but he knows "there are some downsides. The way I'm treated in the industry is shitty. I've been fucked over a lot. I've had a lot of things fall through. Sometimes fans will see me as an object. But sometimes I'm okay with that. I stopped seeing That Kid as me and more of an alter ego."
Joseph is building a glamorous future for himself with each That Kid release, and Superstar is no different. He's hoping to earn his spot as a worldwide pop star, but for now, he's sharing his journey of parties and paparazzi with whoever is willing to listen.

Get the Best Fit take on the week in music direct to your inbox every Friday