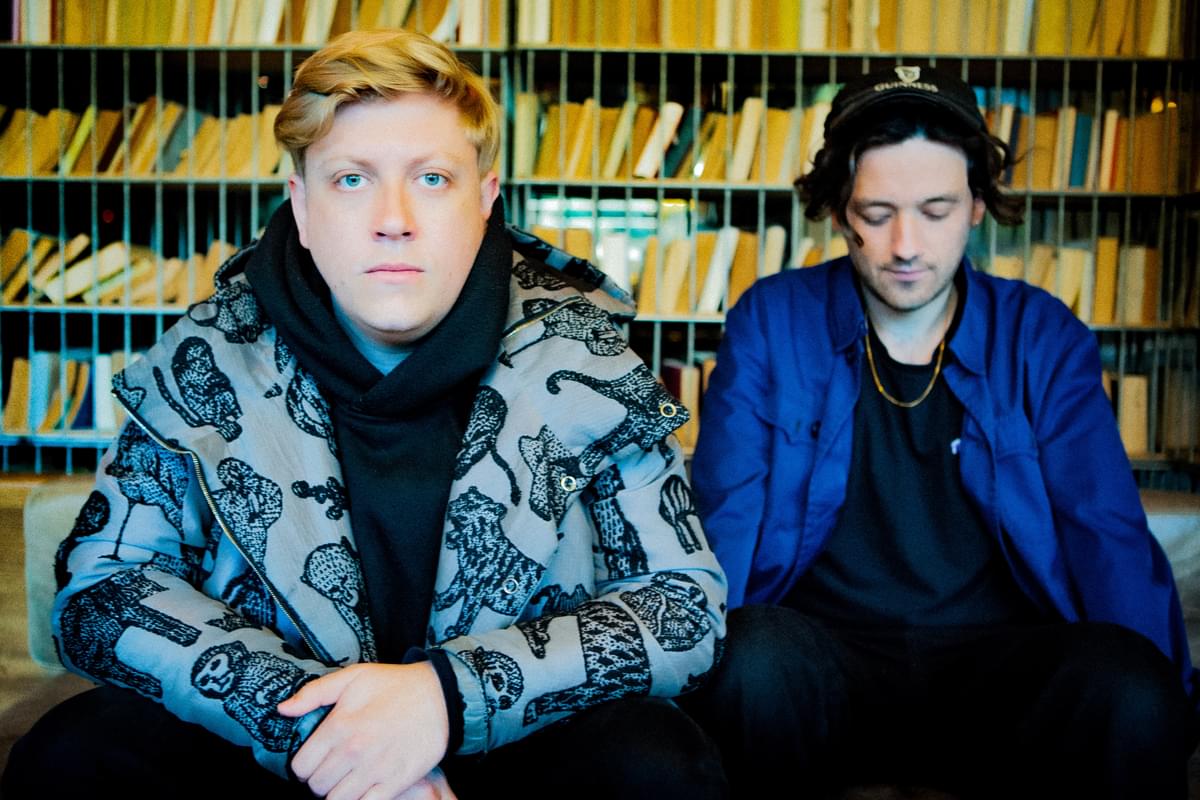 On the Rise

Strange Boy
26 October 2022, 09:00
London-based duo Strange Boy are carving out a new landscape for sound with their blend of the uneasy, the experimental and the unusual
"Sometimes people come to us and say, 'oh your music makes me feel uncomfortable,' and I'm like 'Great! That 's the point!'," laughs Kieran Brunt.
Brunt and musical partner Matt Huxley make up Strange Boy, a band whose sound exists somewhere between the orchestral and the electronic, between choirs and clubs – nodding to a tradition of songwriting that's as poetic as it is playful, popular and experimental. If it seems hard to picture these references together, that's about right: in an over-saturated, death-of-the-author, post-modern world, where everything has been done, said and played out, Brunt and Huxley's music is carving out a new landscape for sound.
The duo describe their creative space as "Saturday night (clubbing) and Sunday morning (mass); the sacred and the profane." Brunt was brought up as Catholic, and what he might have lacked in actual belief – growing apart from the church at 15 – the opportunity of singing in the choir kept him going to the chapel everyday for three years. "I spent a lot of time singing in churches and you know, just from being around… everyday they read The Bible, everyday you hear The Bible," he tells me. "The faith bit was missing for me, but I loved the language and the storytelling of it... the imagery, the wording, and the old English is something that stuck and still comes naturally when I'm writing songs."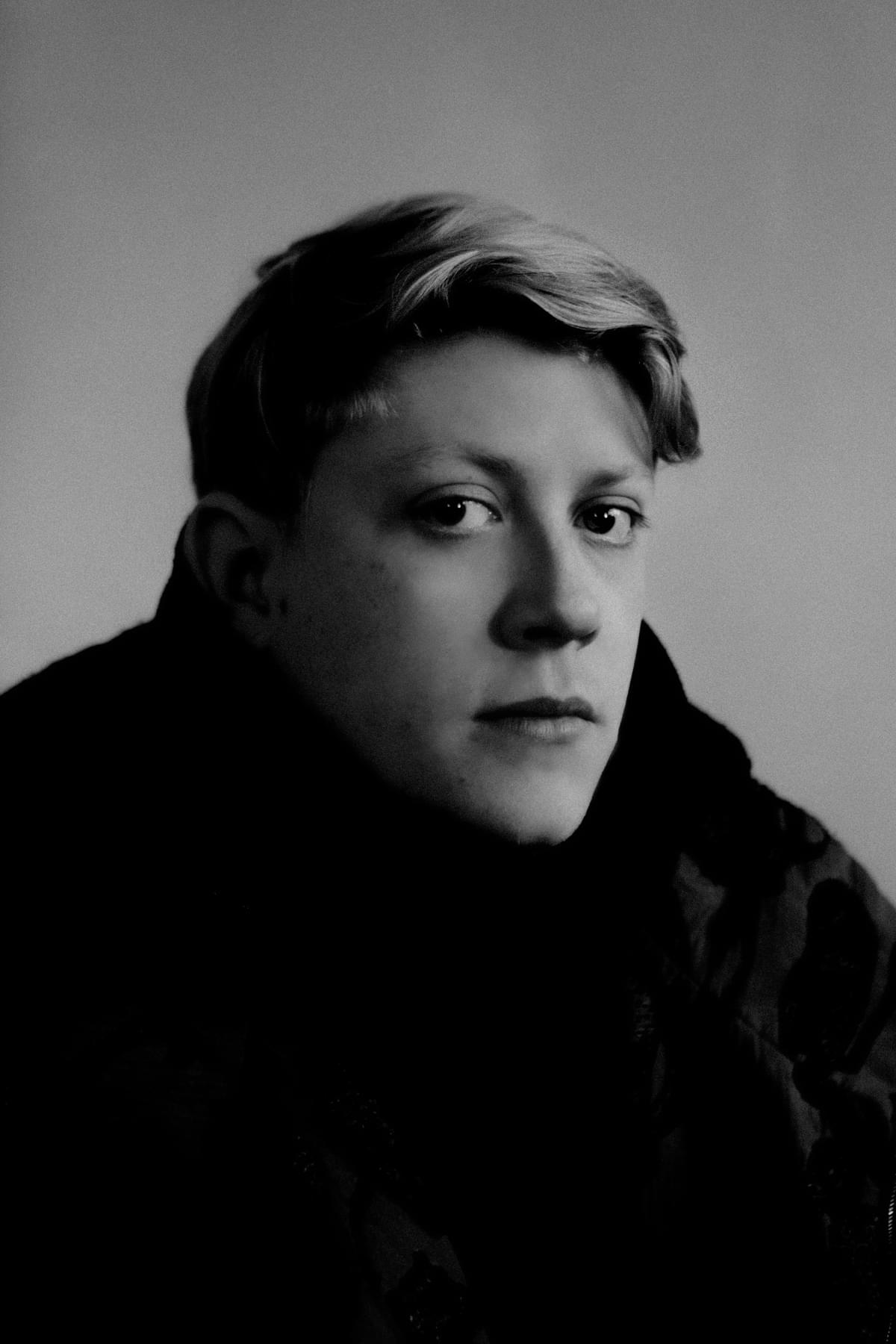 While Biblical language became a set of tools and choir shaped references of sounds and singing, it was the profane that plunged Brunt into themes he still writes about today. The literal subject matter is the mundane; the story is situational, and is dotted around in details and sensations. In one moment he reflects on how "the space between life and death is as thin as the paper I held in my hand rolling a cigarette," the next he is "in between the trees and autumn leaves, eating Anna's rabbit" – and it's "delicious".
Composition set Brunt free from the strictness of the often restraining world of classical singing. "They often have their own version of macho maleness in the conductor, and the conductor is the one who has the final word if you're good or not," Brunt explains. "I felt very stuck and limited by this narrow mindset, until I realised I could actually do anything I wanted. The confidence I gained after discovering that felt amazing."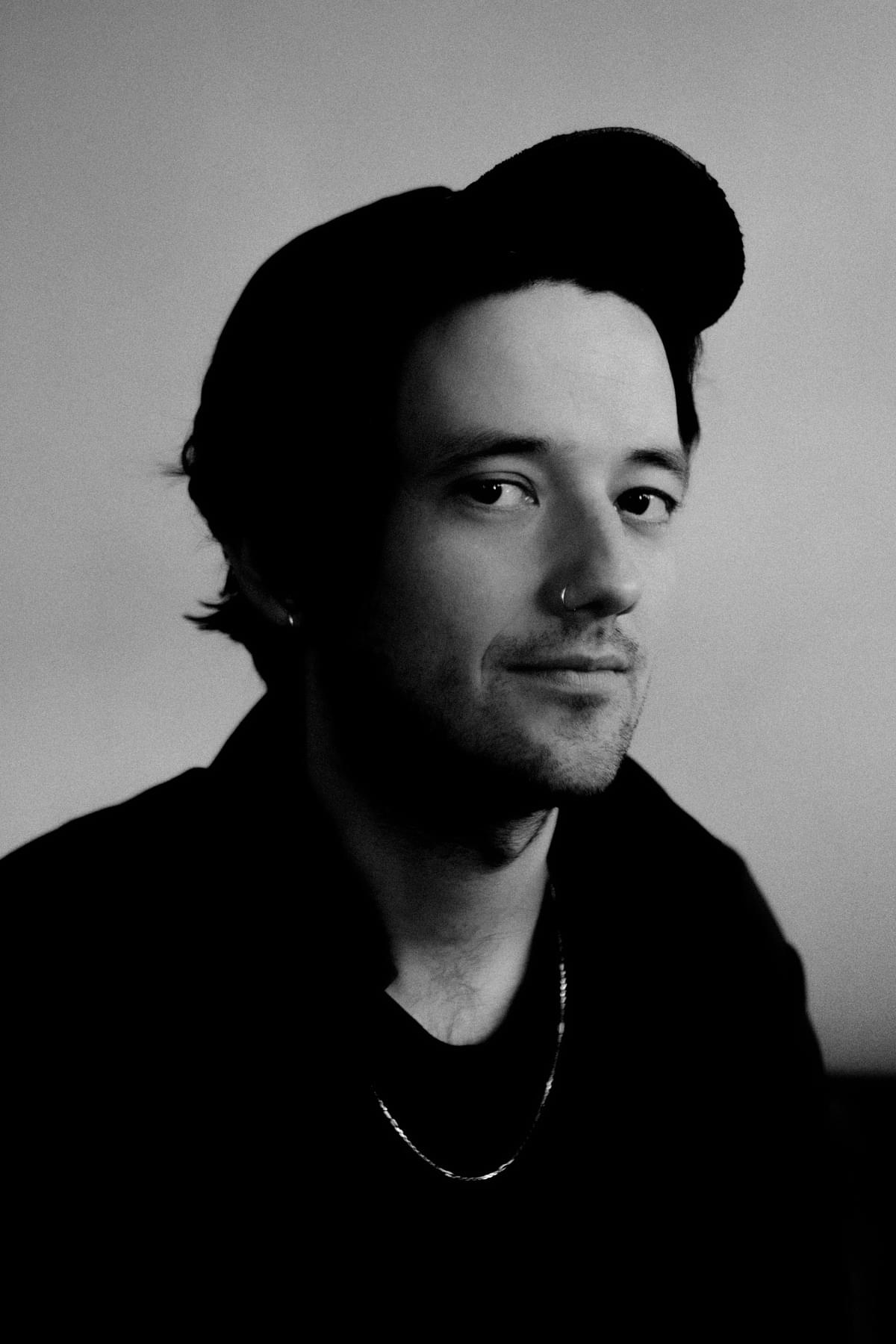 Strange Boy's lyrics and melody come together in Brunt's phone, before he sends them to Huxley, and they bounce back-and-forth multiple times to take songs to completion. "It's music you make staring at the computer screen for a lot of hours", says Huxley. They both have degrees in classical music and composition and yet they still complement and expand each other creatively. Huxley is not particularly keen on lyrically orientated songs but "Kieran is the exception to the rule," he laughs. "He understands his voice as an instrument and knows how to write songs to be performed. You get people that are very good songwriters but they might not be necessarily good at understanding their voices, or vice-versa – Kieran is great at both."
Brunt understands his voice as an instrument while Huxley understands how to create the exact sonic palette to go with it. A big part of their music making happens individually – they tell me they are both people who need to work on their own – but there's a common musical dialogue already internalised in both parts. They are never really creatively distant from each other: "I learned to give Matt as little as possible so that he can take the vocal line and build something I wouldn't have thought of," says Brunt. "When you hear the name Strange Boy, you think it would be one person, but I quite like the idea of being both of us. That there might be this figure of a strange boy who exists between us, kind like a conduit."

The band's name dates back to a big night out with their friend and composer Nico Muhly. Huxley couldn't get home and slept on a sofa in the house where Muhly was staying; he awoke the next day to discover it was actually Beth Orton's sofa. As his hangover kicked in, Huxley wandered into to the garden where Orton noticed him and asked, "Who's that strange boy?"
Brunt and Huxley also met on a night out back in 2011, through a common friend in Glastonbury. They stumbled upon a secret set by Jamie XX, and bonded over a shared love for Joanna Newson. They've been making music together since 2015 and signed with British/German label Grönland Records for their third EP How Come That Blood, which features Muhly alongside the London Contemporary Orchestra and producer Richard Formby (Wild Beasts, Ghost Poet).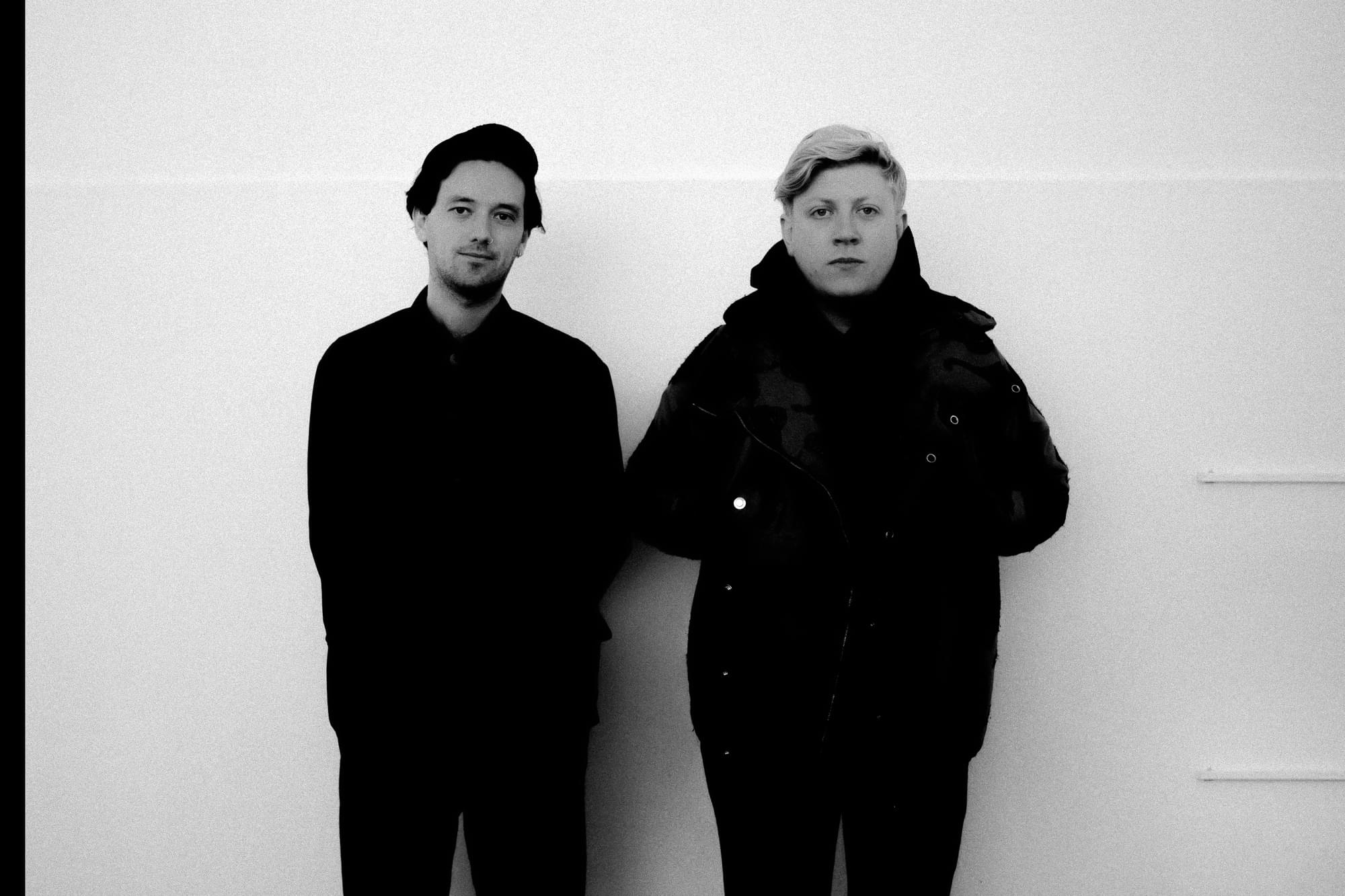 "I think the new songs are quite openly theatrical, smack in the chest kind of thing," says Brunt. "They command your attention in a way that's not always what some people look for when they listen to music and the reactions have been as strong as the gestures we put in.
"Sometimes I have these moments of wonder like: 'Oh is this going to do as well as I hope it will?'. These are the moments that could become self-doubt, but then you just have to stop, remind yourself of what's the philosophy behind the music you're making, why you're making it, and that's it."

Get the Best Fit take on the week in music direct to your inbox every Friday