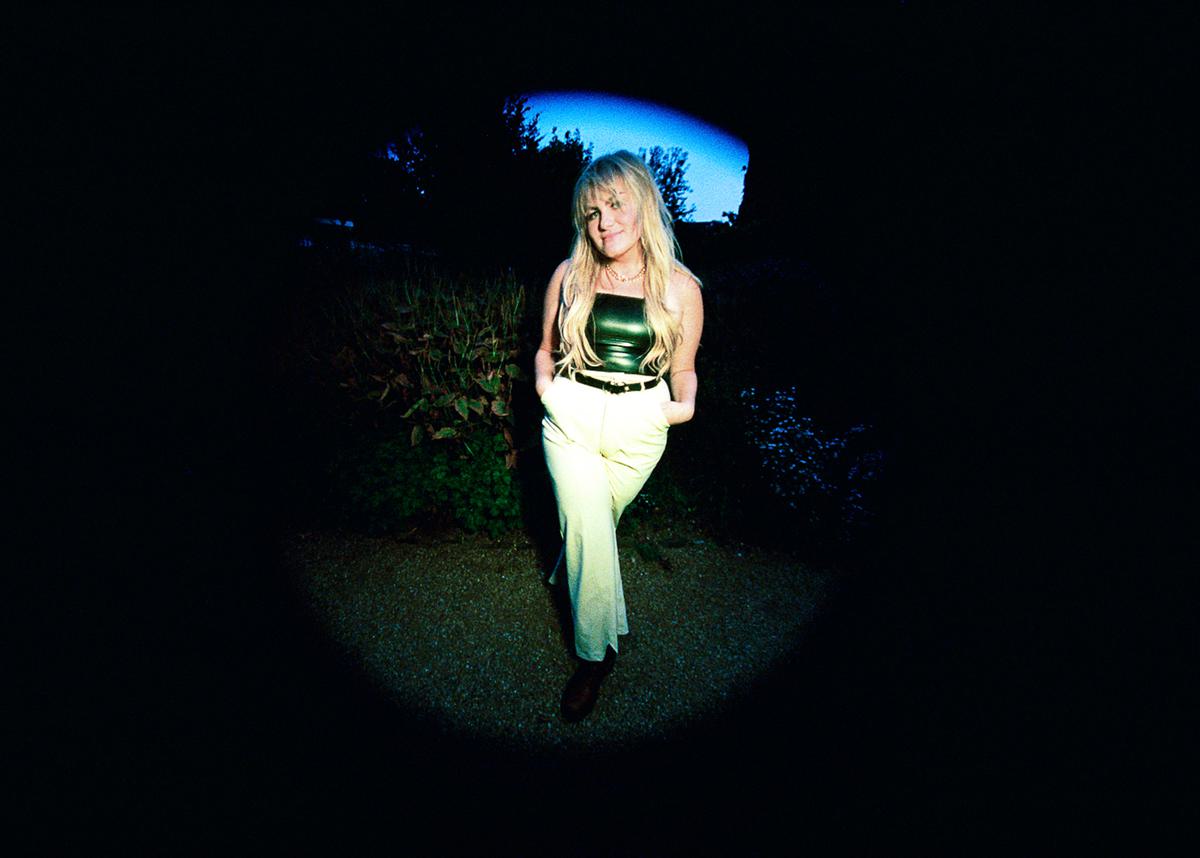 On the Rise

Maddie Zahm
17 November 2022, 09:15
She may have found her true voice, but LA-based singer-songwriter Maddie Zahm is just starting her journey of discovery.
"When I talk I get a little jumbly, but music has always been the way I was able to communicate more clearly," smiles Maddie Zahm over a Zoom call from her home in LA.
It's been a wild couple of years for the 24-year-old singer/songwriter, culminating in the release of her You Might Not Like Her EP. Tracking a journey of self-discovery that led her to leave the church, reflect on her body-type and come out as queer, for Zahm it marks both an ending and new beginning.
Zahm grew up in Boise, Idaho as part of the church. She describes her hometown story as 'pretty typical'. "I was ready to get out by the time I was eighteen, but there were still things that I loved about it," she says. She discovered her voice while singing in church services, playing guitar and piano and leading the congregation in worship.

At the age of fourteen her best friend came out to her. Having been raised to hold devout beliefs, she found herself responding head over heart, following her religious teaching. "Tell him you know what the bible says, but that you still love him regardless," she recalls. But recounting the story to a friend's mum later on, her response was questioned.
"She ended the conversation asking me, 'What do you actually believe?'" says Zahm. "I remember walking away from that conversation and realising that the stuff it felt like I should be saying wasn't actually what I was thinking, because I wasn't really taught to think. I was taught to say the correct thing within the church."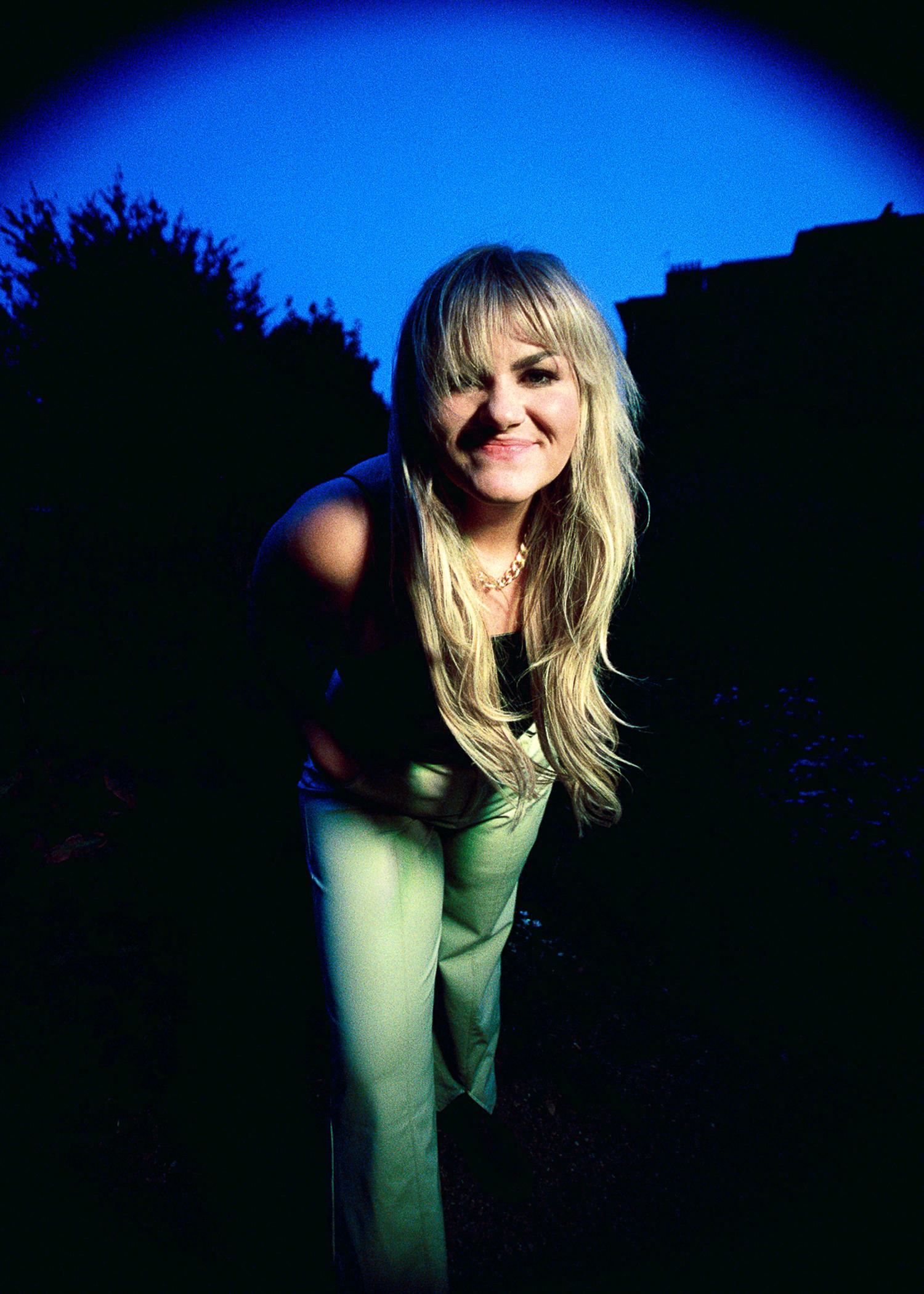 Over the years her doubts began to grow and she quietly started to question her beliefs. When Zahm was eighteen she auditioned for American Idol as an excuse to get out of school for the day. She was successful, progressing to the third week of the televised contest.

After her elimination, Zahm stayed in LA for four months before returning home, an experience she found alienating and overwhelming, the show offering no aftercare to its contestants. "They literally just put you in a car, it's wild," she says. "As an eighteen-year-old from Boise, you put me in a room like that and I'm going to assume that that's the music industry. I think that was something that was so weird, because you realise that's not the music industry, that's not artistry."
Returning home, she continued to pursue music, writing and releasing country-pop records. She took inspiration from the outside world rather than her own emotions, but internally Zahm was reaching a pivotal moment. "Being raised in the church, especially being raised plus size, I was watching all my other girlfriends really cultivating their persona and livelihood to be a good wife. That means being beautiful, being what they deemed the correct body type and I just never fit that." she says. "A lot of what I struggled with was me realising I didn't want to be a wife for men in the church. When one of those identities was shaken, it was like it all came down."
Zahm lost one-hundred-and-thirty pounds within a year. With her weight loss she gained confidence and began to date men, which led her to question her sexuality and in turn, her beliefs. "It was just this domino effect of one identity causing me to question the other causing me to question the other," she explains. "I wasn't even thinking about being an artist because I was so scared."
The turning point came when she presented a new collection of music to her publisher, Rachel Wein at Prescription Songs. "I think maybe she could just sense the turmoil that I was going through, just personally, because that was the beginning of the domino effect. She was like, 'I think we should just wait,'" says Zahm.

"I'm still a twenty-four-year-old who is figuring this stuff out.... it is not a period-mark, it is a question mark."
(M.Z.)
Instead of releasing the new music, Wein sent Zahm to LA to continue writing. This time the move stuck. "Rachel changed my goddamn life," smiles Zahm. "I would not be here as an artist if she had not seen in me that I was not being authentic. I think this EP is the first set of music from me that is actually my artist project and that's why it feels like my debut, because it's actually my voice."

You Might Not Like Her maps Zahm's emotional journey of discovery, working through her issues of identity but never feeling laboured or too heavy. Written as a way to process everything that was happening in her life, it was never intended for release. "This is the stuff I would keep to myself, that I thought I was just writing to heal," she says.
"Fat Funny Friend" is a tender kick of self-deprecation and vulnerability, while "If It's Not God'' is almost uncomfortably honest and introspective. Across the EP Zahm's writing is strikingly personal, but despite the heavy subject matter her songs still feel hopeful and uplifting. Her voice is so strong and the words delivered with such genuine emotion that there's no escaping her stories. From the first listen you are deep into Zahm's life.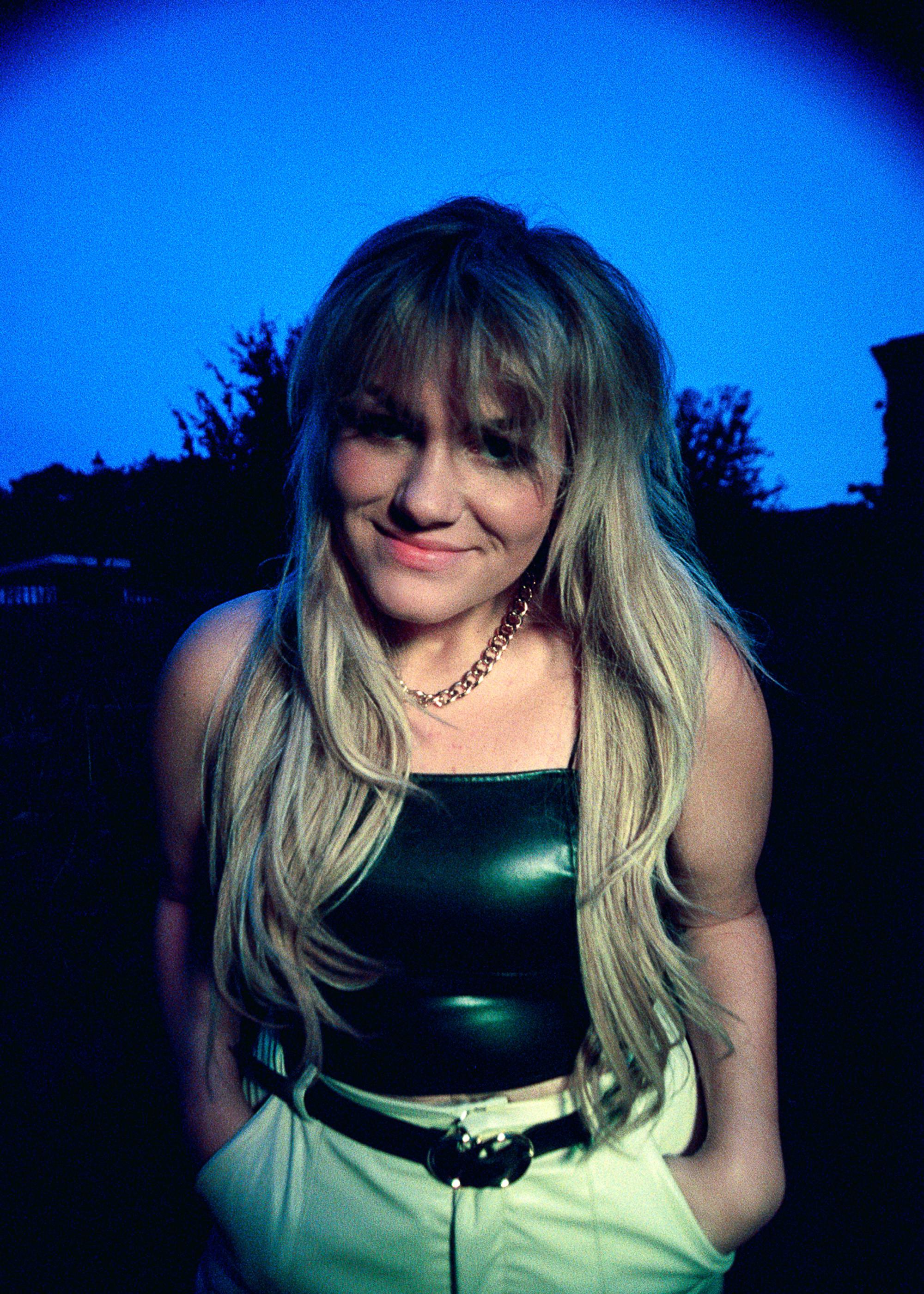 The reaction to her music was immediate, Zahm's DMs blowing up with messages of affinity, support and fans sharing their own similar experiences. While she's grateful for such a strong connection with the people who listen to her music, she does admit that at times the process can get heavy. "Someone at my show was so funny, she was like, 'I don't need therapy, I have Maddie Zahm songs,''' she laughs. "I remember looking at her and going, 'No, no, no. Go to therapy! You can have both.'"

The last two years may have been life-changing for Zahm, but if there's one thing she's clear on, it's that she doesn't have all the answers and her journey is still getting started. "The thing about this EP that I really want people to know is, this is not me on a soapbox being like, and now I have it all figured out," she says. "No. I figured out I was queer like, a year and a half ago. I don't even know how to talk about the way that I've lost weight. I'm still a twenty-four-year-old who is figuring this stuff out, I was just writing through the process. It is not a period-mark, it is a question mark. That is what this EP is."