Matt Maltese is learning from the past
25 April 2023, 15:00
As songwriter Matt Maltese gears up for the release of his fourth album Driving Just To Drive, he tells Evie Lake about re-evaluation and reminiscing on the past.

Childhoods end unresolved. At some point we're thrown out and expected to move forward, believing we're wise and equipped for everything that comes next.
For most people, it takes decades to process their adolescence. But for Matt Maltese? Four albums by the age of 25 is the sweet spot. "I'm quite melodramatic with it, looking back," he laughs. "When I think back to the songs I used to write when I was young, they were always about looking back. I remember having a song at 16 that was about me when I was eight – it's like, 'God, Matt, just be in the present.'"
Admittedly, there is something rewarding about hindsight. Not just looking back at the things that happened to him, but the things and people that made him who he is today. His fourth record Driving Just To Drive is a sign that the songwriter is on the right course, but always with the option to put himself into reverse if he ever needs.
Sunny, self-reflective and exuberant, the album offers the same space for the listener as it does for the young songwriter. Indulgent by nature, it's a tribute to the fact our adolescence stores some of our best memories and biggest revelations.

Set in a space of transportation, the nostalgia is infectious. Across the 11 track offering, the songs invite the listener to reminiscence; falling back into teenage years on a summer's day and what some may still consider the best times of their lives.
There's humour in this. To me, those days feel insignificant, embarrassing even, but to Maltese, it's fuelled a deeper understanding of himself and the way he views his life. "You can write a million songs about the same experience if you sort of do a year in between each one. I think we all have such ever-changing relationships to our past," he explains. "Even though I am sitting in my past, I feel like the album is a snapshot of how I feel about it now."
Every song is a window into yesteryear, but none more so than "Florence" he admits, referring to a track first penned as a teenager. Left untouched and unused for years, he found Driving Just To Drive the perfect opportunity to rediscover and revisit one of his formative moments. "I'm quite cut-throat with songs. I leave stuff behind because it doesn't represent me in the moment," he admits.
Every music lover has experienced a concert that felt life-changing, and this is what Maltese encapsulates with "Florence". No matter the years, his feelings remain the same about seeing Flo Morrissey in his late teens. On the track, Maltese sings "I know heaven's here tonight" over and over, compounding the impact of the evening on himself and his music in melodic repetition. To Maltese, it seems this is one memory which will never falter.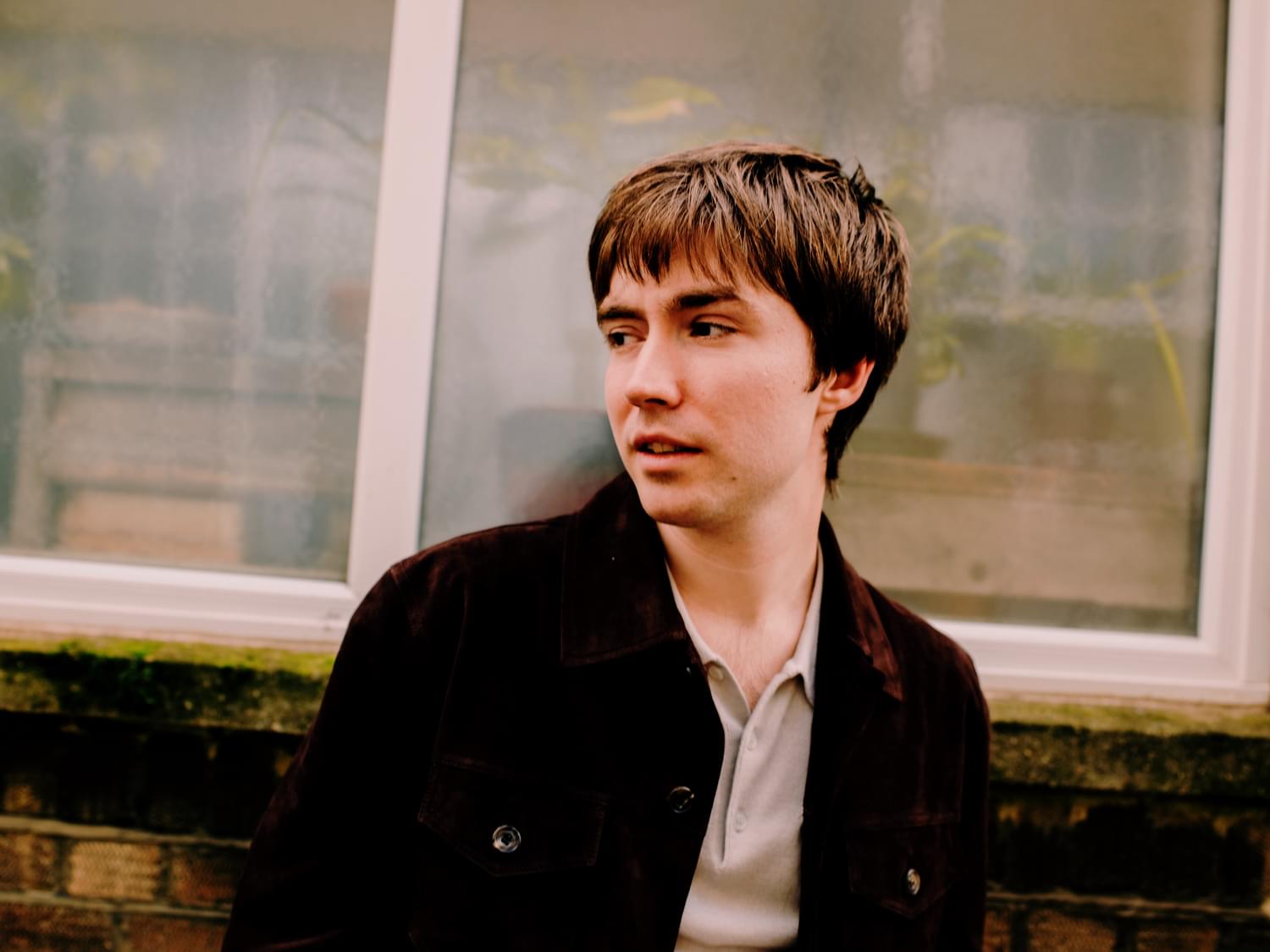 "It's not like I'm going to release all my demos from that age, because there's some really horrific stuff," he admits with a grin, "but with 'Florence', I could still listen to it and be moved, and that was something I didn't want to ignore."
Contextualised in an album where Maltese finds himself taking a tour of his hometown in "Museum" and trying to convince his mum that he'll have other, better girlfriends in "Mother", there's a clear central core of nostalgic reminiscing but also reevaluation.
"In your early 20s you're changing every month, and I think with a song like [Florence], the lyrics are sweet and green but there's something nice about embracing it all now. I don't really care about legend or legacy and I think that song should be out there, no matter how much I think it's me right now."
On the whole, Driving Just to Drive is a reflective, transient glimpse at suburbia. The humour of feeling your way through life which can be messy and straining, but also freeing and wild. It's a collective callback to past loves, routines and the importance of each moment, heard clearly as Maltese sings in "Museum,": "yes you might change, but the people you love won't ever change."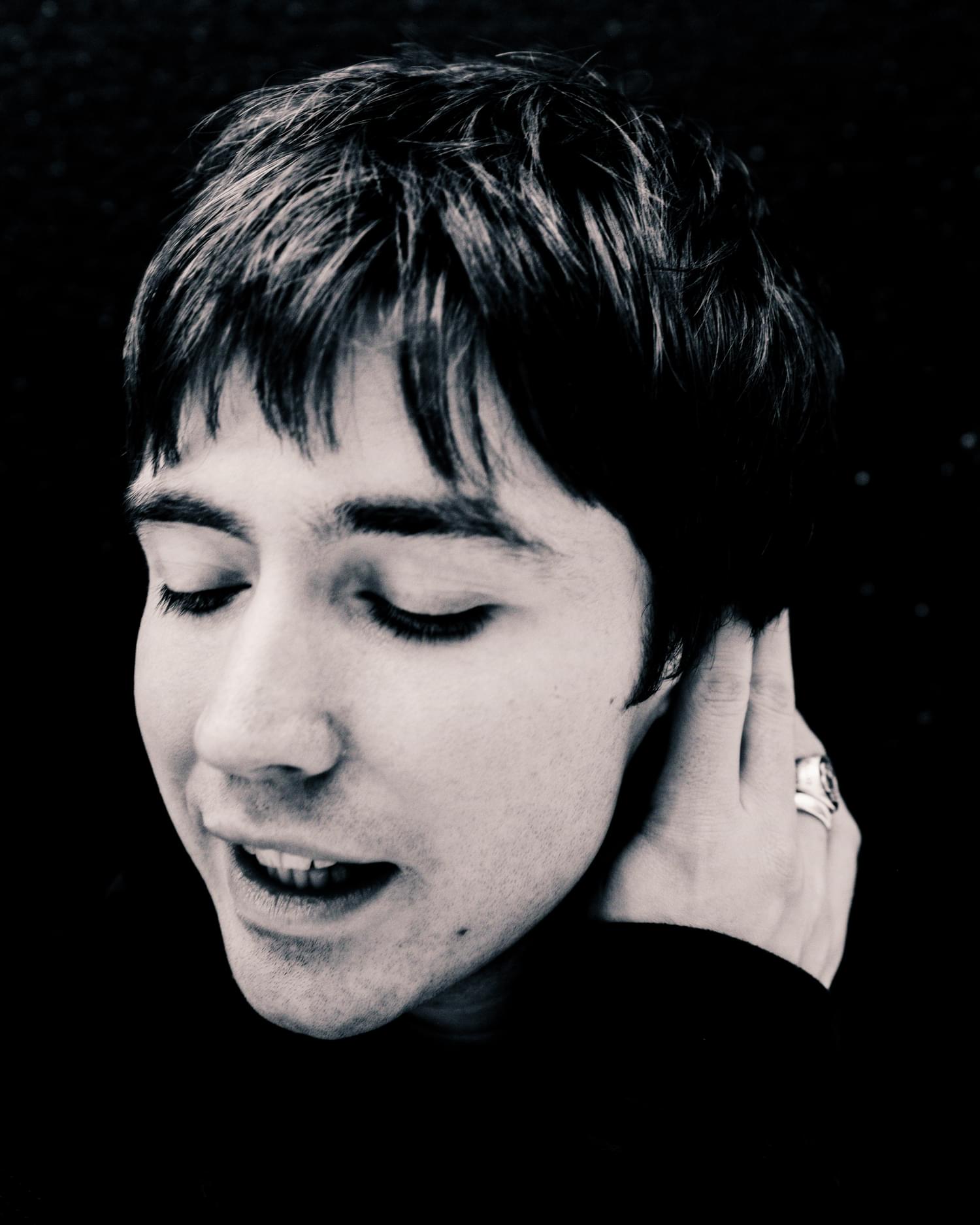 "The thing I like most at the moment is earnestness. I think it's the coolest thing and I think at that age I had a disgusting amount. It's only now that I'm like 'yeah, you had it fully figured out then.' But then I tried to just be sarcastic for five years."
Maltese is referring to the music that has come before this, in particular the song he is best known for, "As the World Caves In", an enduring, sprawling love song from his 2018 album Bad Contestant. The catch is, it was written about two unlikely muses – Theresa May and Donald Trump. Maltese speculates about them spending a passionate night together before they trigger an atomic bomb and destroy the world.
It was loved at the time, however in 2021, it was swept up by TikTok after it was covered by Sarah Cothran. As is usually the case with TikTok success stories, the cover went viral and Maltese commented underneath the video: 'please release this'. And so she did.
"It was all very weird. It happened before I even had time to think about it. I didn't even know what TikTok was." Suffice to say, Sarah Cothran didn't know what the song was about, replying to a comment which said the song was about Matt's cat.

Laughing, he muses "it's kind of unfathomable to think that tens of millions of kids know a chorus I wrote without even knowing who I am." It was also serendipitous in a way. Maltese had just been dropped from his label when it all kicked off, and he offers with a knowing smile, "it was kind of brilliant that I got the last laugh." Reflecting, he continues "because it was in COVID times, I didn't really realise the impact until I was playing a show in America a year later. I've gone from playing to 80 people to well over 1000."
It seems like Driving Just to Drive will continue to reap the benefits of going viral. Although the songs are far removed in subject matter, the songs are packed with the same intensity of feeling as the atomic bomb in question. Every moment is the most important, the only subject matter we should be concerning ourselves with for those three minutes. One assumes that's why so many new fans have stuck around – to see what Matt Maltese would do next.
Get the Best Fit take on the week in music direct to your inbox every Friday