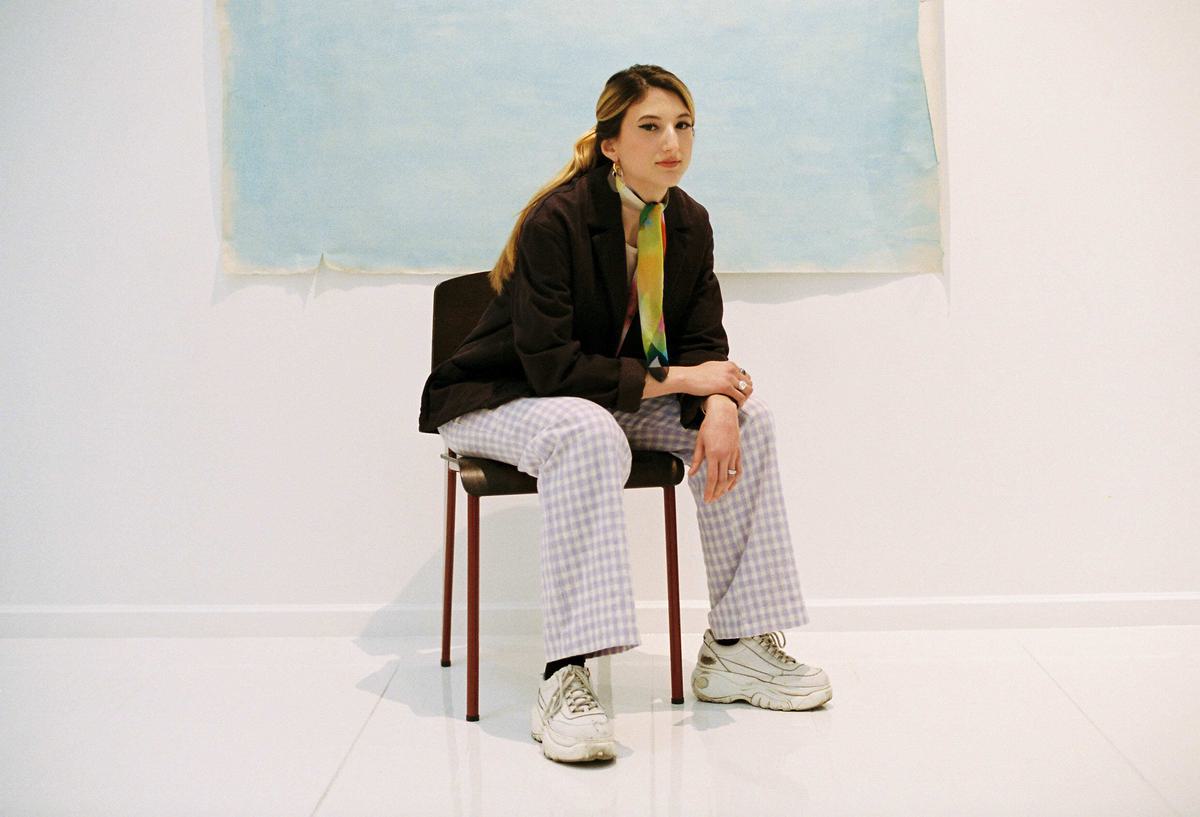 Marta Knight wants to follow her formative inspirations overseas
17 January 2023, 10:00
Growing up, Barcelona-based singer-songwriter Marta Knight fell in love with Britpop. Now, having built up a name within her home region of Catalonia, she's ready to tour the cities that first inspired her.
Speaking to Best Fit from her hometown village of Martorell, just outside Barcelona where she's now based, Knight recounts her early musical loves. The Britpop rivalries of the 1990s lost in translation, she embraced everything from The Stone Roses to Blur.

When Knight was nine her parents moved to Andorra, a small and independent principality in the Pyrenees, between France and Spain. It was here that she spent her teenage years, her passion for music continuing to expand. "I was really bored when I was a teenager so anything that could take me far away from where I was, I liked," she says.
From Liam Gallagher and The Kooks to US acts like The National and Tracy Chapman, the internet gave Knight an escape from the mountains of Andorra. She began to learn the guitar around the age of twelve, first taking lessons before leaning into the teachings of YouTube. "I didn't feel like I was learning. It was more like classical guitar. We'd play stuff like Christmas songs and I didn't like it so I stopped going and that's when I learned it on my own," she says. "I kind of learnt how to play the guitar and write songs at the same time."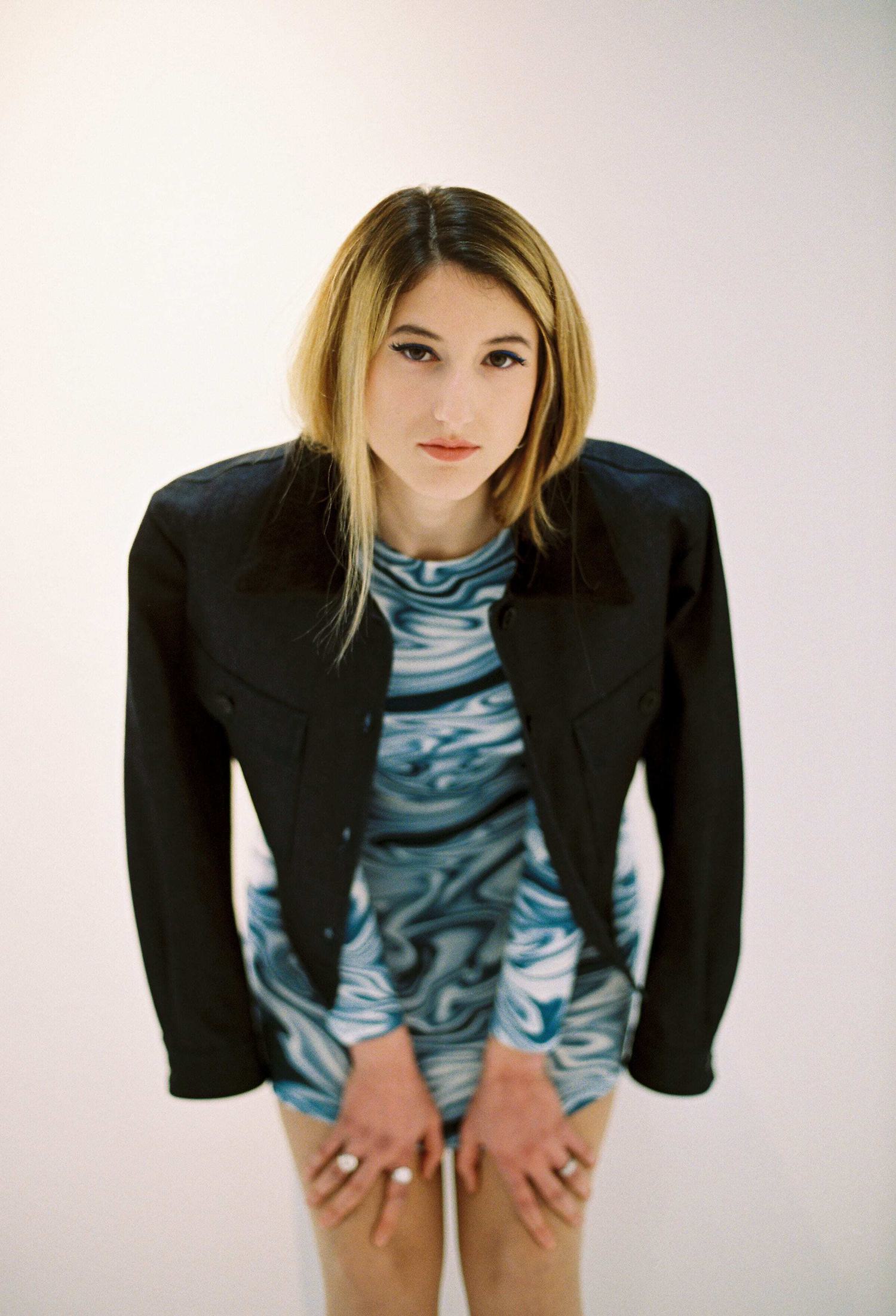 Although life in Andorra gave Knight the time to write, there wasn't much else going on and no bars would let her perform without a release to prove her chops. Instead, she moved to Barcelona and put down a five song demo which would later become her debut Peterloo Heroes EP. Recorded with the intention of finding shows, the release actually landed her a management team.
When the pandemic hit in 2020, Knight was already locking down to focus on writing her debut record. Having met the La Castanya label at various shows around Barcelona, they were moving forward with a partnership, their anglo-American influences perfectly complementing each other. "We do understand each other, in that sense. We met a long time ago before signing. We always met at the same gigs," she says. "I did have a few gigs that I had to cancel but I was still in the process of writing, so it was perfect for me because I wrote most of my album in those months."
Knight released her debut record Strange Times Forever last summer. A collection of direct indie meditations that sway like a summer breeze, bright guitar lines dance over soft, crisp drums and warm basslines. The production is dreamy and indulgent while in contrast, Knight's delivery is direct, her voice central and stories poignant.
Originally she wanted to name the album after one of the other tracks, "Patience", because "making an album takes so long," but felt the title wouldn't look as good on t-shirts. Instead she opted to lead with "Strange Times Forever," the song itself a reflective lament. "I didn't want to make an album about Covid," she laughs. "It was perfect timing to choose that title. It does have a little reference to the pandemic, but it's not the main message of the album."
However, while making the record there were times when Knight couldn't ignore Covid's influence. Studio sessions had to be moved, gigs were rescheduled and photoshoots revisited. The uncertainty that the pandemic created was a constant puzzle piece in the record's production. "Making an album is difficult and I think it always takes longer than you think it will take, because maybe you have an idea and then you see it and you don't like it and you have to change it," she explains. "There are many, many decisions that take place in the making of an album."

This month, Knight is showcasing at ESNS23 in Groningen. Chosen to perform as part of the EU's Exchange programme in collaboration with Catalan Arts and Eurosonic, it's an opportunity for artists from the region to showcase their music for an international audience. However, unlike the other artists chosen from Catalonia, Knight performs in English.
A creative decision based on her formative influences, it's also one that forces her to stand out amongst her peers. "In Catalonia, if you sing in English it's weird because not everybody understands you, but at the same time you're not international enough to go outside and feel like you belong in the scene where people speak English as a native language. So you feel like you don't belong anywhere," she says.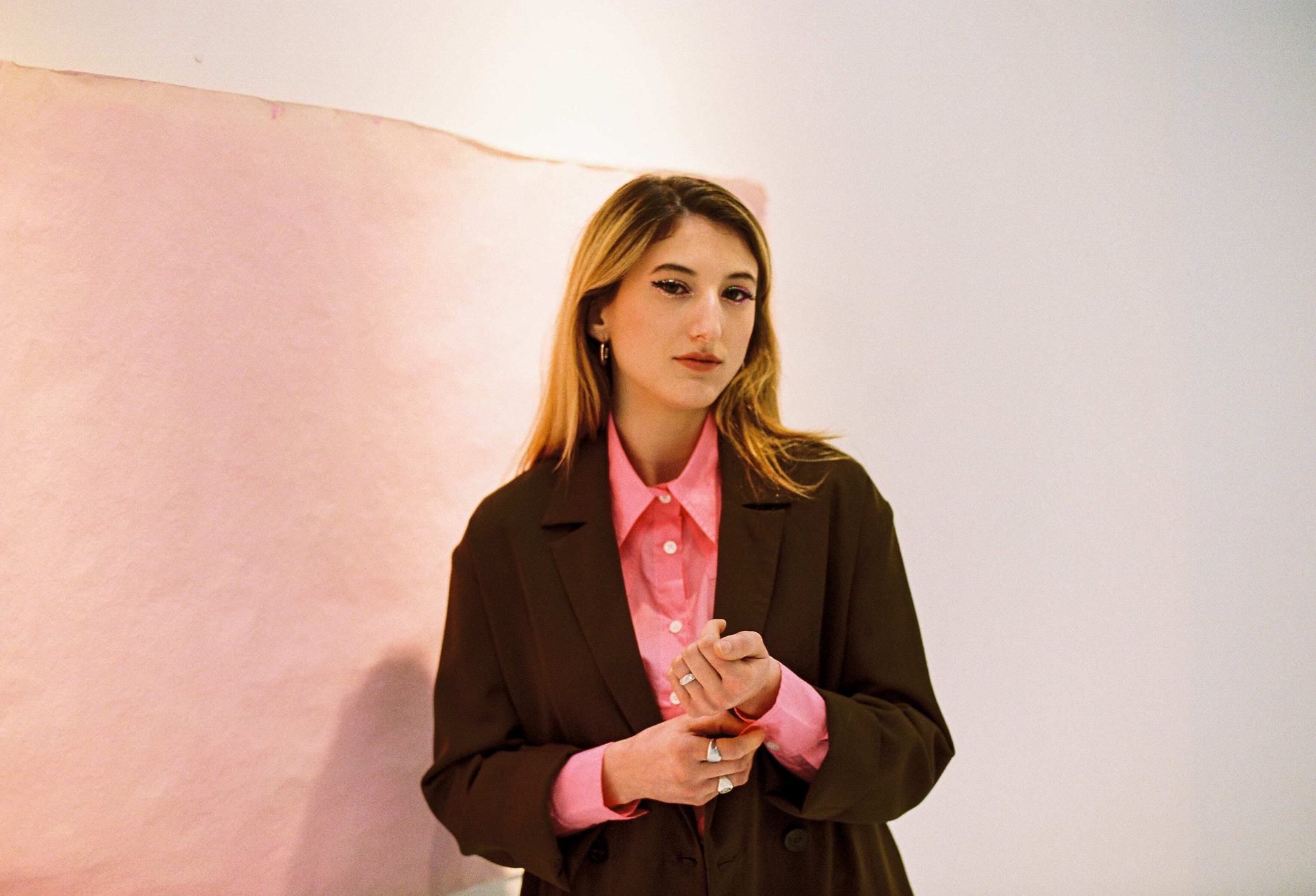 Knight had been chosen to perform at the industry event last year, but it was cancelled at short notice due to Covid. Instead, she recorded a video of her performance which was broadcast online across the festival's dates. "I'm really excited to actually go to the Netherlands and be in the festival." she says. "I think we're closing a cycle. It's kind of like I already showed my album in the other Eurosonic that didn't take place in real life. It's a great opportunity to be able to do it twice."

Back home, Knight will often find herself sharing bills with Spanish-language artists and hasn't yet had the opportunity to support many international acts in her home city. However, with her showcase in Groningen this month, she's hoping that will change. "I think it's very important that when we go to Eurosonic and these kinds of festivals we are able to see music from all around the world," she says. "I would love to go to the UK and Germany. I would love to be able to do some shows there, maybe support bands that I like, that would be amazing."
Marta Knight performs at ESNS on 20 January. Find out more at esns.nl.