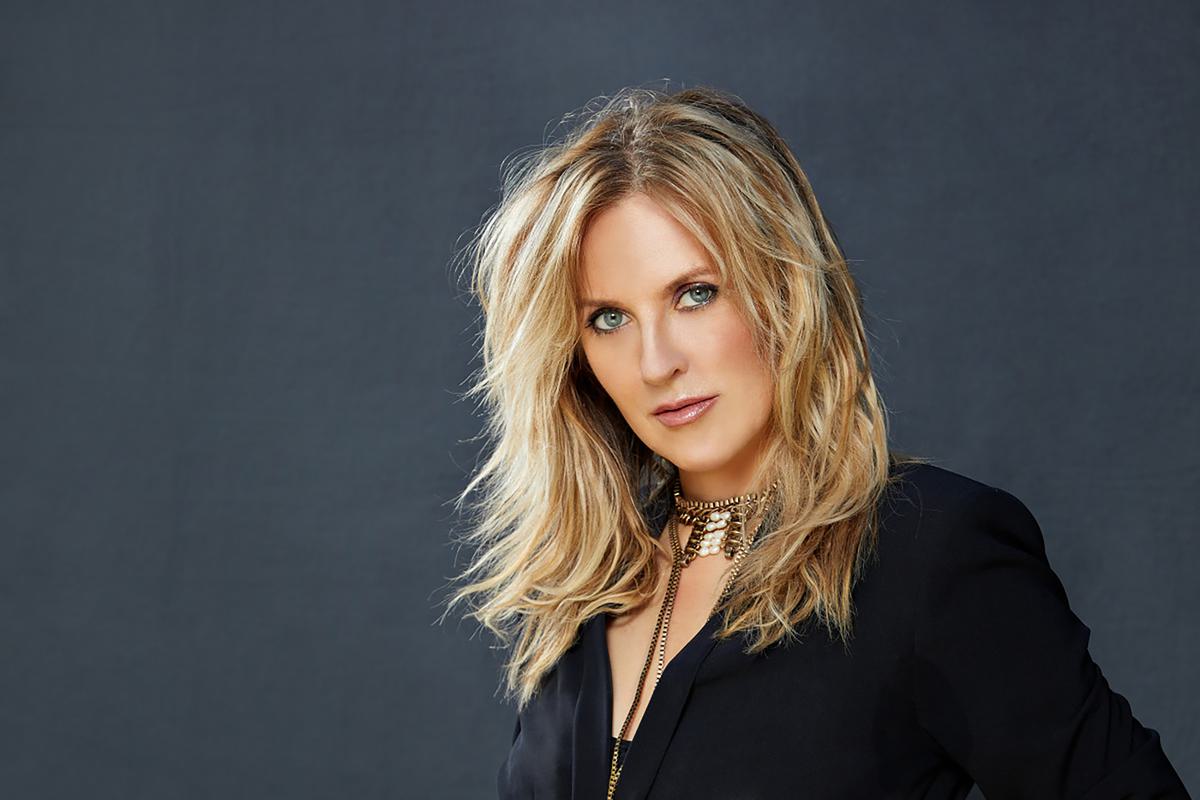 Liz Phair's Personal Best
16 October 2023, 08:30
The extraordinary story behind Liz Phair's Exile in Guyville is part of indie rock lore. As she prepares to mark the album's 30th anniversary, she talks Alan Pedder through some of the lesser celebrated highlights of her canon.
There's never been a debut album quite like Exile in Guyville, Liz Phair's frank and playful soundtrack to blowing up her girl-next-door image to free the complex, messy young woman beneath.
Revealing an inner life of loneliness, lust, and simmering resentment, to name just a few of Guyville's web of agitations, it propelled the 26-year-old art history graduate to unexpected fame on its release in 1993. Magazine covers and MTV ubiquity followed, and Phair seemed set to break through to the big time. Landing a distribution deal with Atlantic Records, her second album Whip-Smart was meant to seal the deal. But Phair blew that up too, having realised that the music she loved making had become a job she hated. "I had the lowest self-esteem I've ever had in my life," she later told Spin. "I felt hunted. It was icky."
Craving normalcy, she realigned her life to give her something worth writing about, getting married to film editor Jim Staskauskas in 1995 and giving birth to their son a year later. Phair had already started recording a new album Whitechocolatespaceegg (a reference to her newborn) by the end of '96, but it took two more years for it to land. In part, it was the pressure she felt to make another Guyville that stymied the writing. "It felt like an albatross," Phair says, speaking to Best Fit from her home in L.A. "It felt like something that I couldn't get away from."
It wasn't that she couldn't write songs as bare-faced as "Flower" or withering as "6'1", per se, it's that she'd have to give up too much to do it. "One thing I felt like people didn't understand was that to be able to make an album like Guyville, I'd had to cut myself off from almost all other aspects of my life," she says. "I was living in this sort of netherworld of going out every night to bars and hooking up and taking drugs. That's not a period I would want to repeat. It was just something I needed to do at the time."
Phair's vacillating feelings about Guyville and its baggage have softened in recent years, and she says that's largely thanks to her fans, "the people who kept it alive throughout the years, even when I had rejected it." To mark 30 years since its release, there's a new vinyl pressing on the way plus an extensive US tour during which she'll play the album in its entirety – all 18 glorious songs. "My relationship with Guyville feels really beautiful right now," she says, explaining why such a tour feels right for now. "It feels like enough water has flown under the bridge, and we're all just happy that there's a bridge there at all."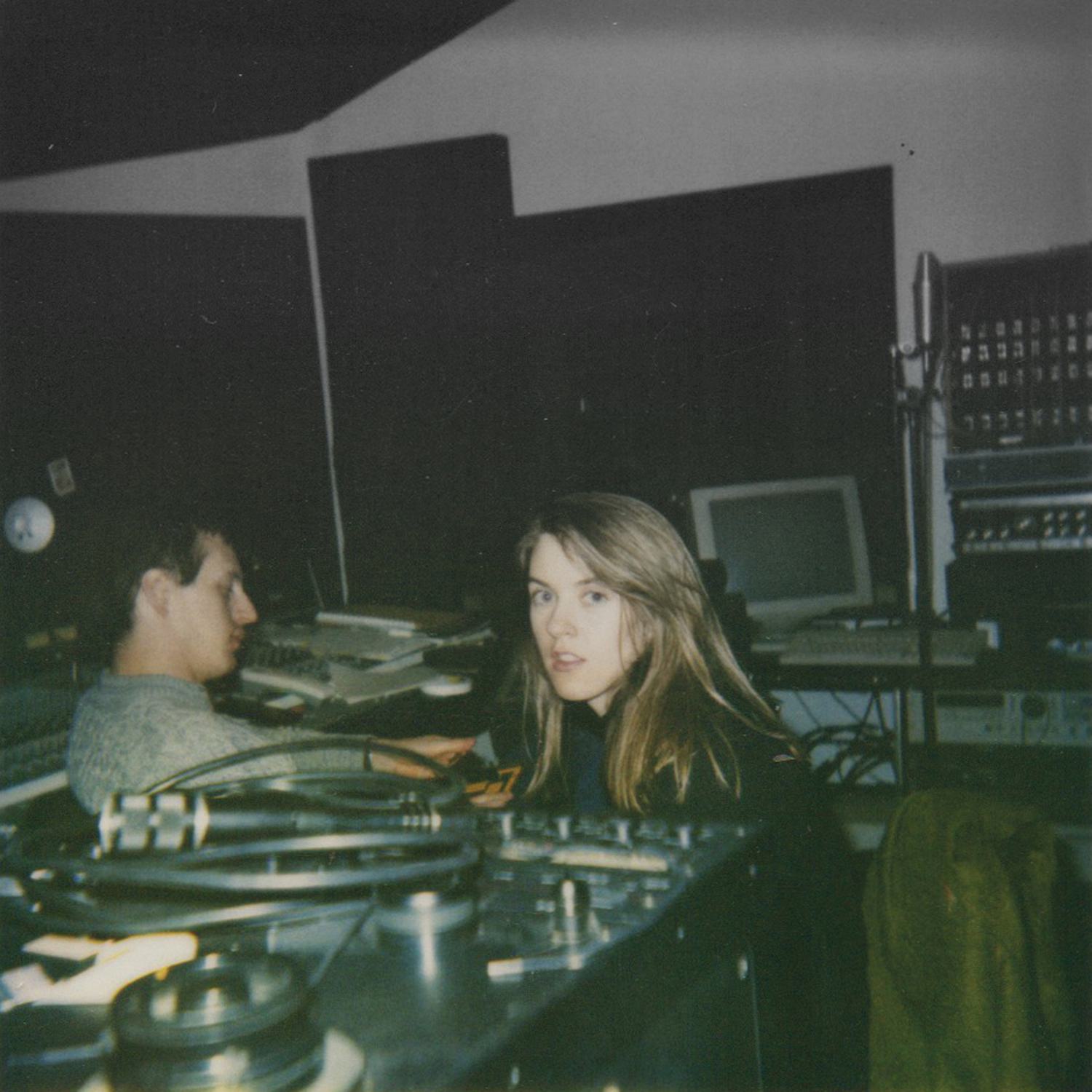 "The 30th anniversary reissue and tour feels perfectly timed for me," she adds. "There's something really poignant about it. It will be the last time I perform the album in full, so there's a part of me that's going to be out on stage knowing that but also revelling in the fact that I'm connecting with this album again. It's also a way of being able to saying thank you to all the fans. It's because of them that Guyville came back."
If fans are to experience the full Guyville again after the year is out, it seems likely to be as part of some as-yet-undefined stage production. Phair says that she's been giving the idea of creating some sort of musical based on the record, "with lyrics from other songs to fill in the story." "When I think of Guyville going forward, I think it'd be really cool just to let it be encapsulated in that kind of production," she says. "I'd like to have to someone else play me. I won't play that version [of Liz Phair] anymore."

Guyville has at least one more stop along the way, though. Next year, Phair will put out her second memoir Fairy Tales as a sequel to 2019's warts-and-all Horror Stories, this time taking readers back to the Guyville days, "back to that very singular time of my life."
It's not what she'd originally intended, she says, rolling her eyes. Fairy Tales was supposed to go where Horror Stories had studiously avoided, letting us in on the more "fun, exciting and glamorous" parts of her career. "That idea was kind of destroyed by the pandemic," she says. "I did not feel fun or excited or glamorous at all. I felt the exact opposite – traumatised, isolated, dark and uncertain – and I just couldn't write that book. The book I did write does refer to other parts of my life and my career, but I had to hang it in a darker place because I was in a darker place."
There will be a new record, too. Phair counts it as her ninth, including 1995's Juvenilia alongside the two albums from her controversial early 2000s major-label era, 2010's off-the-wall Funstyle, and 2021's genuinely great Soberish. "Nine has been my lucky number for a really long time," she says, grinning. "There's no way I couldn't make a ninth album."

There's a lot more from this one-of-a-kind artist to look forward to, then, but first let's take a breath and dig into some of her own personal highlights of the past 30 years. Seizing the opportunity to talk about rare and lesser lauded songs from her canon, Phair says that making this list came surprisingly easy.
"I think 'Little Digger' [from 2003's self-titled] might be the one that's gotten more love, but I think it's such a singular song that it's still interesting to talk about. For the others, I tried to pick ones that haven't got a lot of attention and that I think are either indicative of a peculiarity of my songwriting, or that were impactful in my career. Songs that people might not know but were actually pivotal for me."