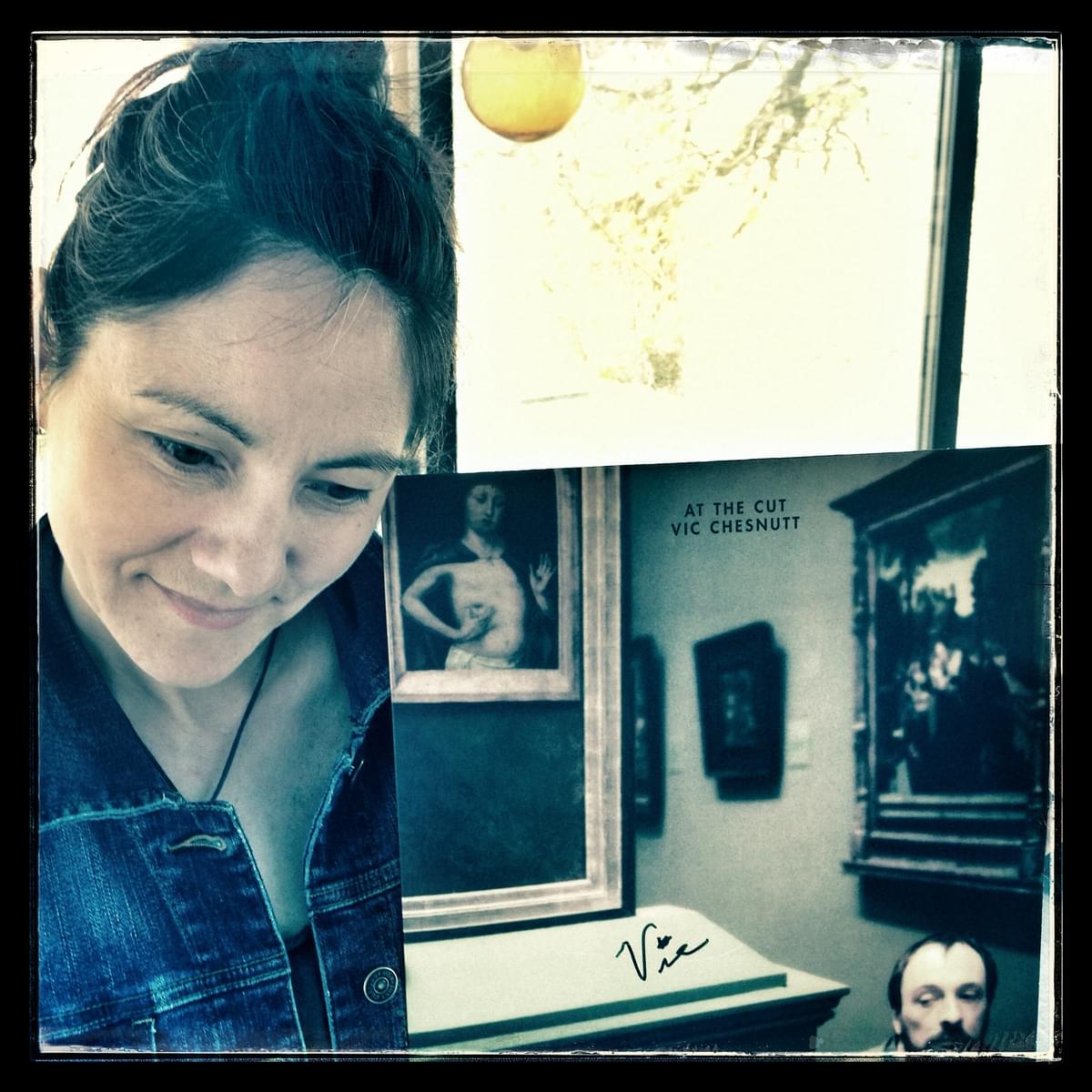 Leaf Rapids take on The Ghost In The Machine
12 May 2015, 16:45
Manitoba's Leaf Rapids will be playing The Great Escape this week as part of the Canada House event at The Green Door Store. Ahead of the show Keri Latimer shared her thoughts on her chosen instrument, as well as sharing a video of the band covering David Bowie's "The Man Who Sold The World".
"Playing the theremin is probably the closest I have come to any kind of meditation. My mind like many others is a racket of scattered fragments, busy computing, comprehending, categorizing. However, to find a note on an instrument you don't physically touch, where there are no frets to feel or definitive measurements to depend upon, you have to turn off your mind and rely on instinct. Your fingers float in mid air and you must trust your ears and your muscles to guide them to the next note. The nudge of a knuckle can be a semi tone. The span of a hand can be an octave. The tremors of your body create vibrato. Some say that I look like a sorcerer casting a spell or a shaman conjuring spirits when I play. I find it interesting that my vocal cords tense up while my hands seek a melody in the air, because it is not a throat that sings, it's an electronic frequency being transmitted to an amplifier, an operatic ghost in the machine, eerie and ethereal.
"The Theremin was invented in Russia by Lev Teremin in the early 1900's. It usually consists of two metal antennae which sense the position of the player's hands and control oscillators for pitch with one hand, and volume with the other. The life of Lev Teremin reads like a novel. Genius inventor, cellist, romantic. A reluctant spy for the KGB. An American celebrity one moment, then banished to a Siberian work camp the next. In fact, there is a very good novel written by Sean Michaels based on Teremin's life including his tormented relationship with Clara Rockmore, one of the few virtuosi of this instrument.
"I enjoy the mixed reactions of audiences when I play the Theremin with my band Leaf Rapids. Ranging from wide eyed wonder and rushes of whispering to elbow nudges and nods of acknowledgement. Many have never heard of it before and are amazed, but there are some who know plenty, and others who have even built their own. More often than not, curiosity and eagerness overcome shyness and people are drawn to come and speak with me after. For this reason and so many others, the Theremin has been a very rewarding instrument for me to play. "
Leaf Rapids play The Great Escape this week - 16 May 11:30am Green Door Store / Canada House & 16 May at 7:30pm Unitarian Church
Get the Best Fit take on the week in music direct to your inbox every Friday