How would you describe Amsterdam to someone who's never been?
Hipster drug city.
Who are the key local musicians and labels?
Weval and Luwten are my favourite acts at the moment. They have always been a big inspiration for me to go and do my own thing. Overall I feel like that is the vibe that is hanging around town right now. It's all about discovering new sounds rather than copying what the pop-industry is doing.
What's the best venue to watch live music?
I love Paradiso. It is an old church in the south-centre of the city. Its sound isn't the best, but the vibe is amazing. Everyone who visits Amsterdam should catch a show at the Paradiso. We're playing there in December which is super cool for us!
What's the best club?
I'm not really a club guy. To be honest, I've never visited a club in Amsterdam… pretty awkward.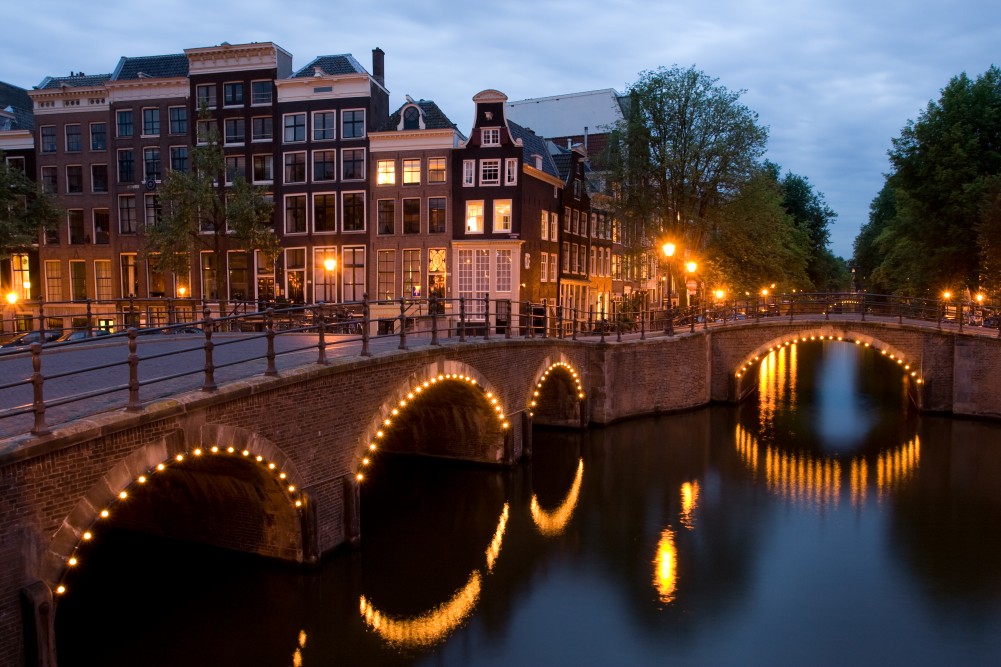 Where's the best place to buy records?
Concerto is our biggest record store. They always have a pretty good collection of vintage and used vinyl.
Where are the best places to eat?
This is one that no one knows about. It's called Khorat Top Thai and it is located next to the Vondelpark. It might look a bit shady, but the food is the best you'll eat in your entire life.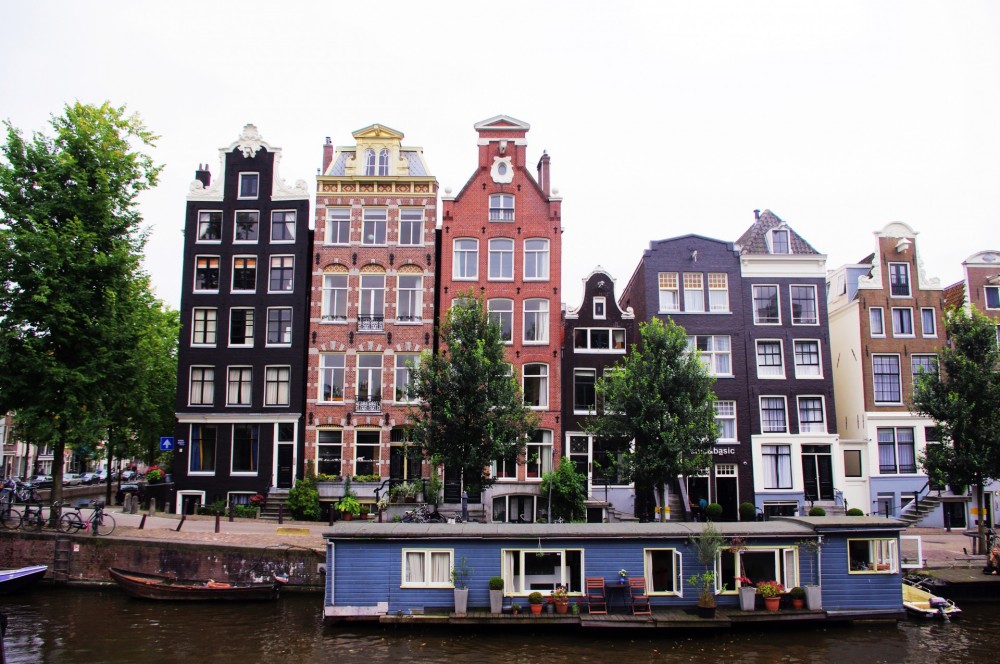 How about the best places to drink?
Tabac on the Brouwersgracht. It is just outside the touristy part of Amsterdam and there are always a lot of creative minds there. It's an inspiring place.
Who are the local heroes?
Eberhard van der Laan, the mayor of Amsterdam who recently passed away, was and will always be a big hero in our city. He was a mayor who loved the fact that Amsterdam has so many different cultures and wanted to bring them closer to each other.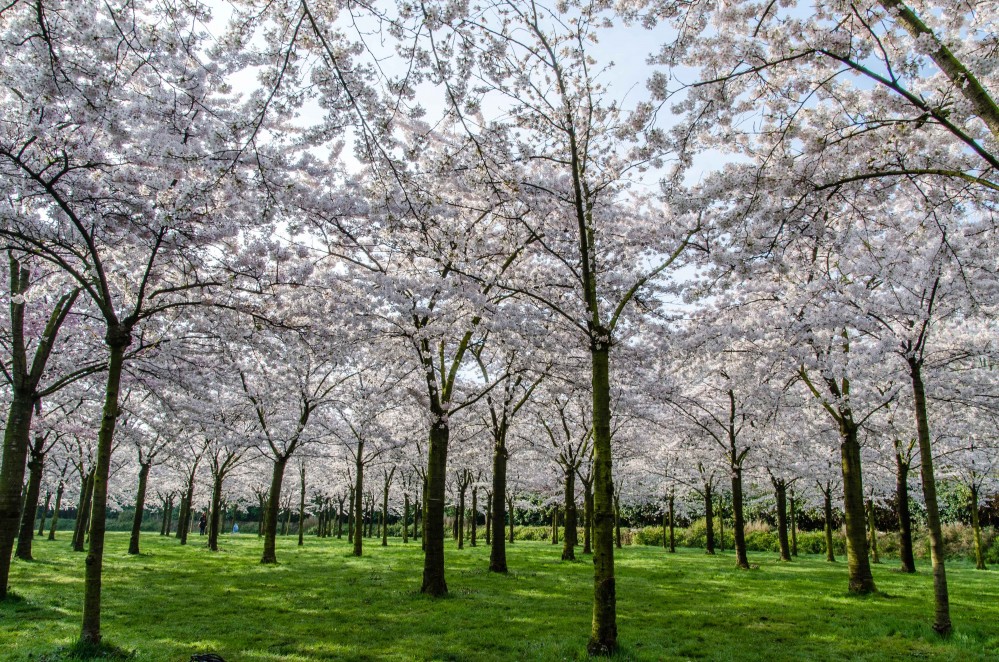 What are the best sights to see and places to visit?
My favourite site in Amsterdam is the Amsterdamse Bos. It's a planted forest in the south. I live next to it, and it is my go-to place when I'm in desperate need of creativity. It's so big that you can go around and feel lonely, something that is pretty hard to find in big cities nowadays.
How do you get around Amsterdam? Why?
We go by bike, of course. Because we're the flattest country in the world, taking a bike is crazy comfortable and relaxing. There are some great bicycle routes next to the Amstel, which is the river that floats through Amsterdam.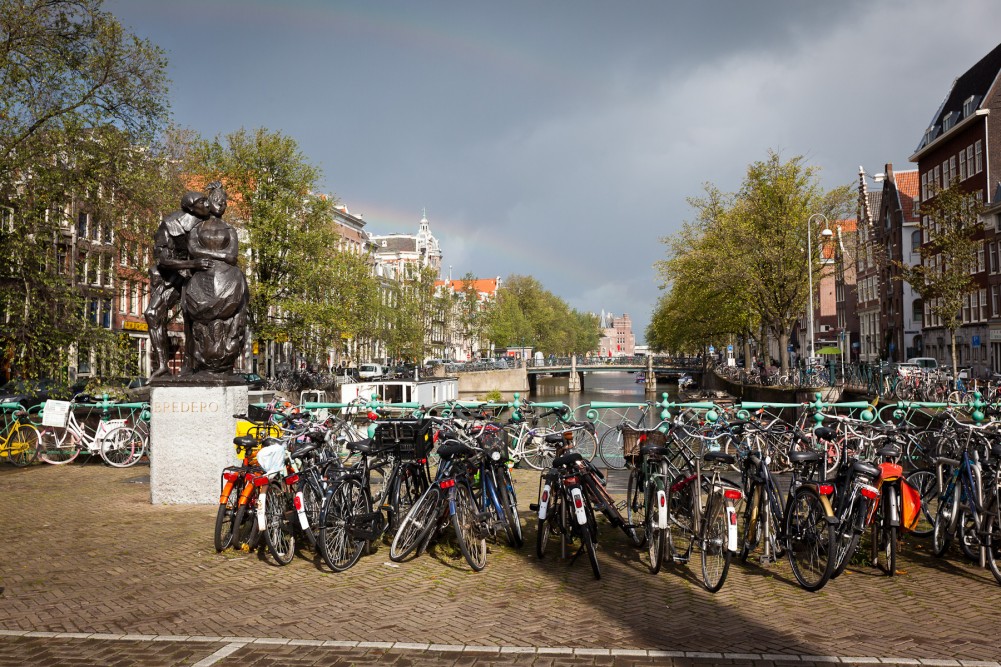 What's the worst thing about Amsterdam?
The tourists can be quite a pain in the ass sometimes, since many of them just go there to have sex and smoke joints. The centre of the city is pretty small, so it's usually waaaaay too crowded there at night.
What's the best thing about Amsterdam?
Okay, the fact that you are actually allowed to smoke is pretty dope. If you use the right amount, making music is the best thing in the world!