On the Rise

Gildor
07 September 2022, 08:00
Dutch musician Gildor is creating prismatic and intimate folk, a testament to his musicianship that has been over a decade in the making.
Though he's been a musician for over half of his life, at the age of 31, Gildor is finally ready to release his debut album Silent River into the world.

In his eponymous project ("I figured I could go for another weird artist name but why not stick with the weird one I already have") Gildor makes warm folk songs rich with inspiration, but having been a multi-instrumentalist since his teens (first drums, then guitar), h has never been tied to one specific world within music. He actually started out as a heavy metal drummer "I still have my metal kit. It's much too big, [I'm] trying to sell it actually" he laughs.
Defying archetypes was actually how Gildor discovered his singing capabilities, as he wanted someone to sing on the "weird instrumental" pieces he had been writing, "After a while I thought, why don't I just try and sing myself? It was a very slow discovery…but steady development."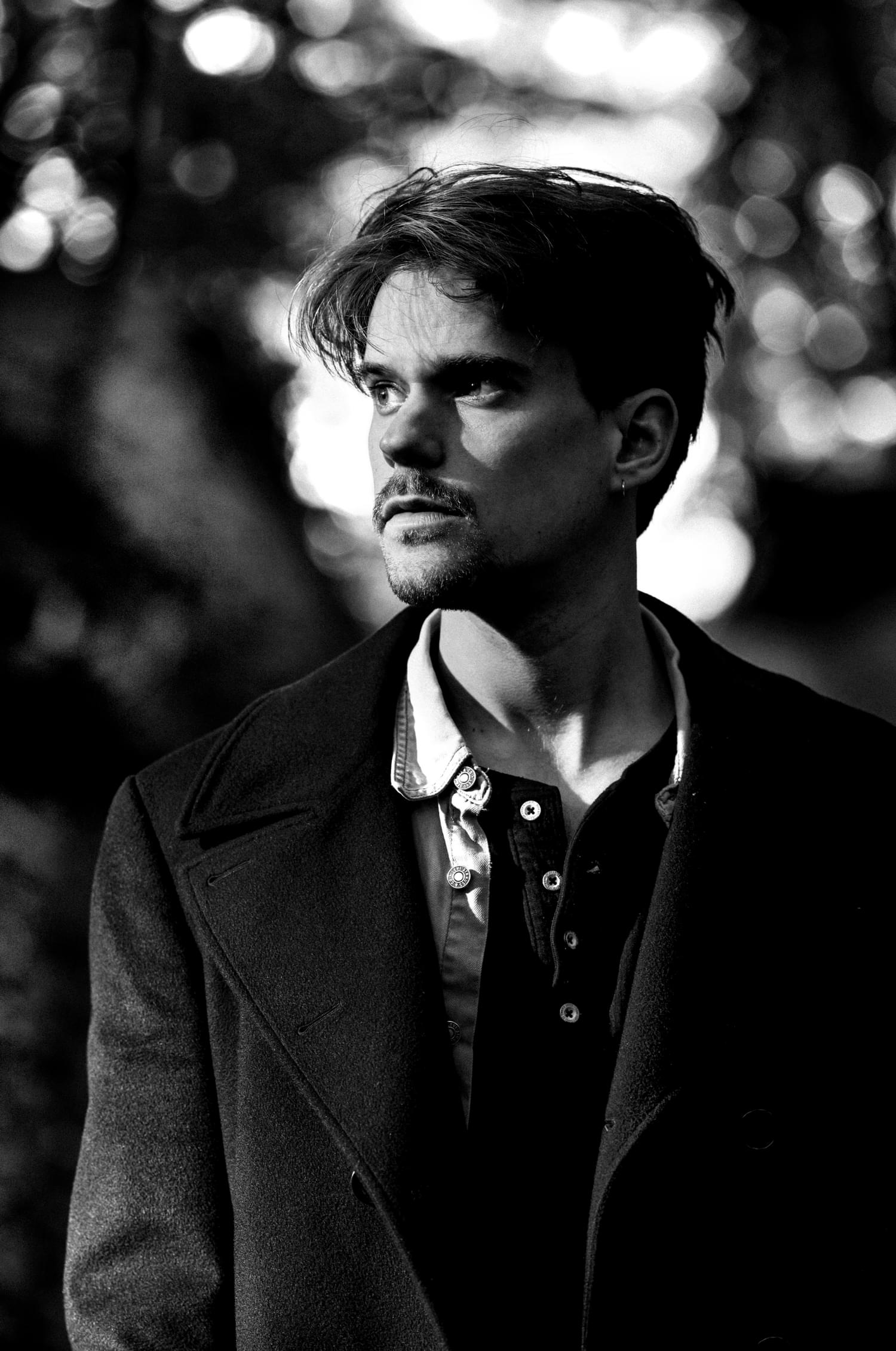 After numerous solo and group projects, Gildor started releasing music in his early twenties. Though songs and EPs have been out in the world and subsequently taken down, nothing truly felt fitting until recently. "We sort of started out with a clean slate about two years ago," he tells me, "so now I'm just building from there. I have years of experience as a performing singer-songwriter, but really only now I feel what I write is worth putting out there."
He's very much at home within the realms of the intricate folk of his solo project, and has other endeavors that satisfy other cravings "This music is close to my heart and it comes out this way, so I'm not going to change it. But I have another project that I write for, it's called Tapestries. That's psychedelic rock with African influences, so very much prone to dancing, and I can get all my rock juices flowing there" he smiles.
What is it about folk music that is so captivating for him? "The things that resonate with me the most are a lot of late '60s, 'late 70s music and songwriters. The whole style of writing and sound, it really resonates with me much more than anything that comes on the radio right now.
"I'm a big Dave Crosby fan and of Crosby, Stills & Nash. John Martin, Nick Drake…I listen to The Byrds, The Eagles. A lot of these groups would use harmonising singing [and] I really like that."

The potent 12 track album Silent River features songs that have been in Gildor's catalogue for several years, with the pandemic causing even more delays in its release. A live musician as much as he is one in the studio, he's recently been able to see how the softness of Silent River on record translates into the dynamism of the live sphere.
"I tried a few different shows to see how it feels, and I do notice that the more intimate settings where people are sitting and there's [maximum] 30-40 people in a room, those are the ones I feel are best for this kind of music, because it's also so mellow, intimate and small. This Sunday I'm gonna go play at a festival in the afternoon, so I think that's gonna be perfect. The band will be there translating some of the acoustic songs to electric so they get a bit more punch to them, while not losing the intimate feel. So it's still kind of an experiment, but I think it can be transformed."
Gildor has lived in The Netherlands most of his life, but doesn't credit much of homeland to influencing his music, particularly so as his career really started to come into motion when he lived in France for three years after finishing education. However, he does credit Utrecht for its bountiful music scene that he feels very much a part of, "There's a huge lively music scene actually [despite] how small this city is; a ton of great musicians. Even now, I still discover new musicians, and it's just a blast going out to jam sessions or open mics, and seeing all these players that are just insanely good. I feel blessed to be part of this."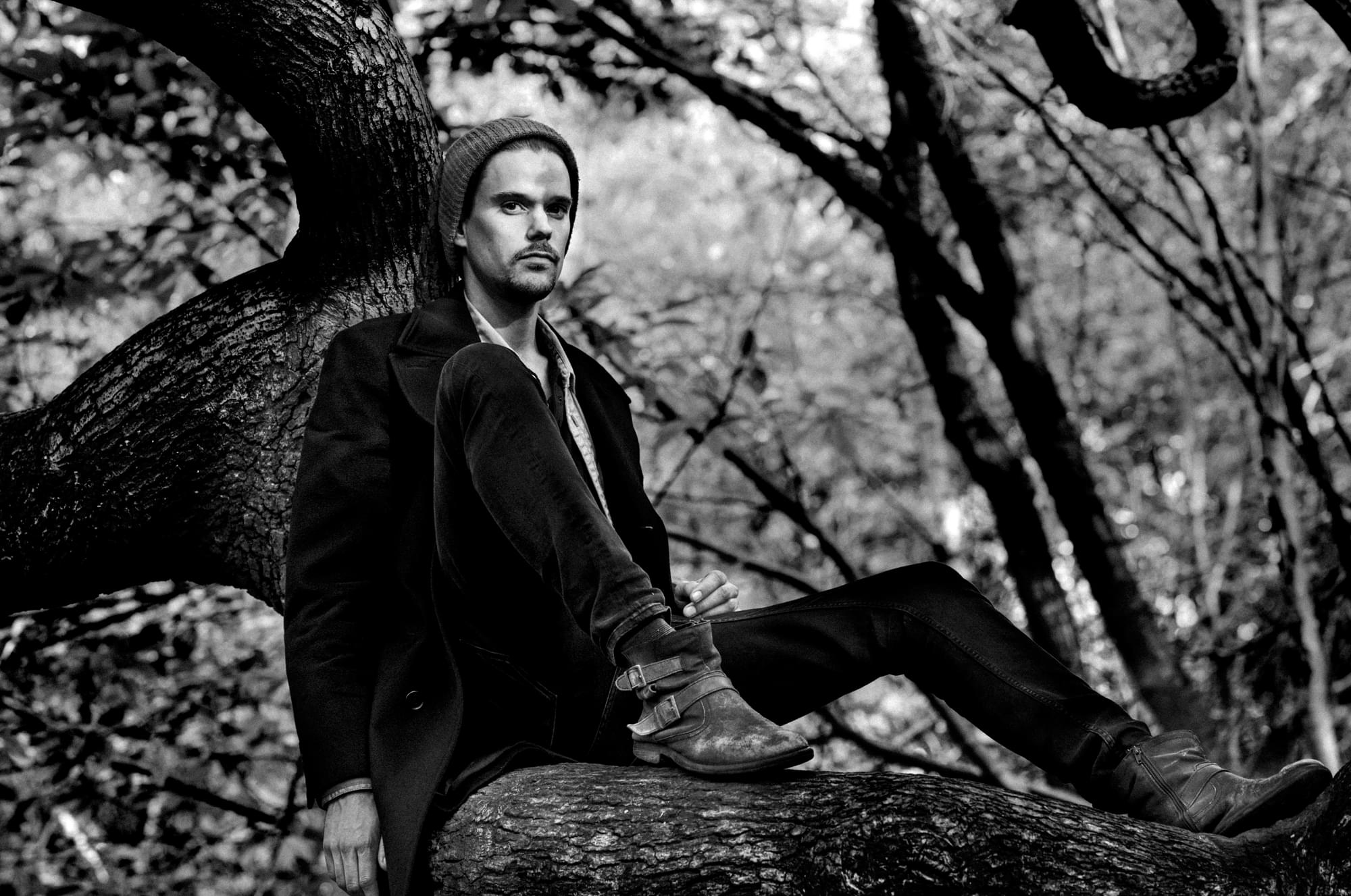 He's also grateful for the kismet-like inception of Silent River, working with acclaimed visionaries like veteran producer Sandy Roberton, and producer Isabel Gracefield whose credits include Adele, Radiohead and Sam Smith. "I've been extremely lucky with being found by Sandy Roberton, who recently passed away. He's the one who found me and got me the record deal on his label Beverly Martell, and he's really the guy who pulled all the strings. He was a manager for Isabel and had contacts with a lot of people in the music industry, because I think by the time he died, he was 80 already. So he's been around in the music business since the '70s. I've been incredibly lucky to have worked with him."
When it came to recording Silent River, the timeframe was short, but Gildor says it was one of the best experiences of his life "With this whole project, I put [in] all my personal thoughts and my processes; it feels very close to my heart [and] to who I am. The other [music] I write is more abstract or thinking outside of yourself. [Silent River] is all very much part of me, about growing up, letting go, love. Things that either bother me or I get really happy about, or things I want to say to people. There's there's multiple songs on the record that I really directed towards one or two persons, and I feel sometimes in song, I can really express what I feel. I think if I were to say some things directly to someone, it might be misinterpreted or it just doesn't come across with the feeling that I want to convey. Music for me is the perfect conveyor."
Get the Best Fit take on the week in music direct to your inbox every Friday