Ebenezer is nothing but honest. Clad in all white, he sits across from me in a Hackney coffee shop, gold chain included. He looks every part the upcoming hip-hop icon, but when he talks his face houses nothing but openness and vulnerability, stripping away any tangible notion of materialism.
Epitomising hard work, when he was younger, and growing up around Tottenham, North London, Ebenezer applied Malcolm Gladwell's 10,000 Rule ("You've just got to put your mind to it. Never give up") into honing his craft. Then after a battle with his parents after finishing sixth form college - aided by his brother, to pursue his music dream, he's since worked with the likes of Craig David and Ty Dolla $ign, and ready to forge his path ahead with his latest project 53 Sundays. The 13-track release is an honest depiction of his life but more siginficantly the project serves as an emotional representation of growing older: where your world-view changes as you wise up to how things really are.
"Some people thought it was anti-religion. It's not anti-religion at all," he tells me. He begins recalling half of the catalyst for this apostate: "Growing up in a church and seeing the choir members who are supposed to be all good - the pastor's children, they were the drug dealers! My Mum would be like, 'You need to be more like them!' It was always a juxtaposition between the saints and the sinners, so I lost faith in it."
Intricately piecing together your life for consumption of total strangers is no easy feat. Yet with the flavours of R'n'B, trap, hip-hop and even tinges of gospel bringing the spark of Ebenezer to life, it's a confident sound for a vulnerable story. This is all due in part to the influences around him growing up - "My brother listened to hip-hop, my sister listened to R&B, and my Mum listened to gospel," to familiar names such as Kanye West and Jay-Z. But the real heart and soul, and the second half of his catalyst comes from a far more real, and painful place.
"Seeing my Mum suffer. Growing up…it's one of the worst feelings I've ever felt. That's when I initially fell out with faith and religion because I was going to church three times a week, and we were still suffering - immigration were still after my Mum.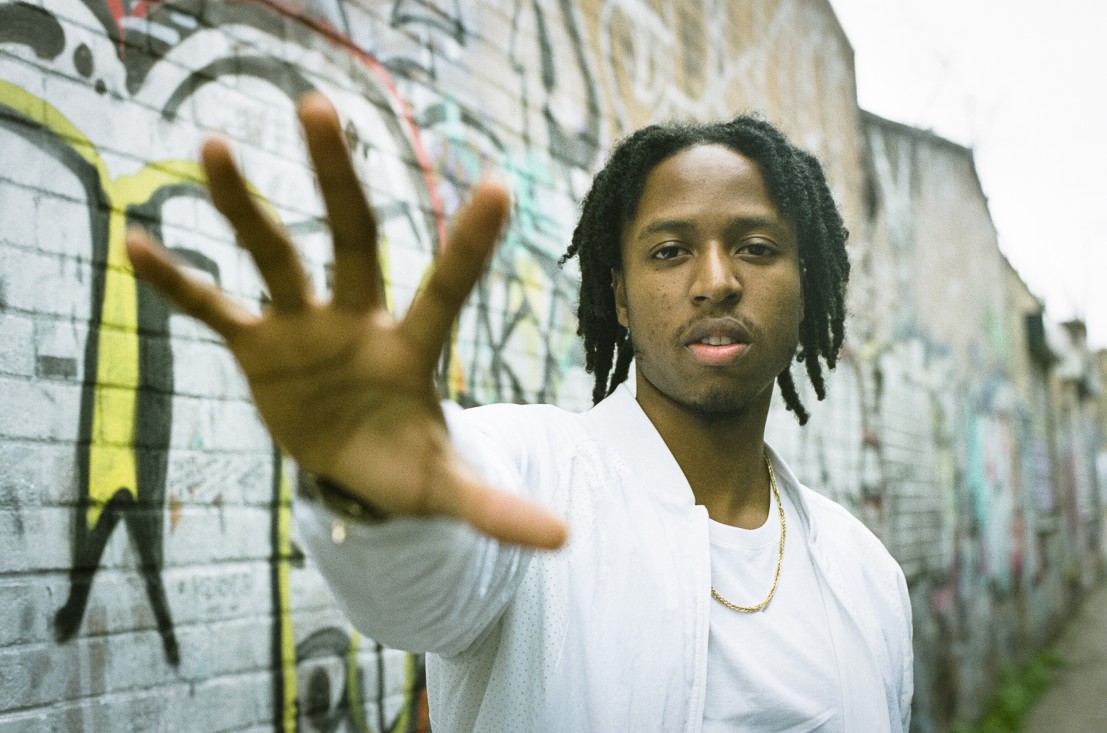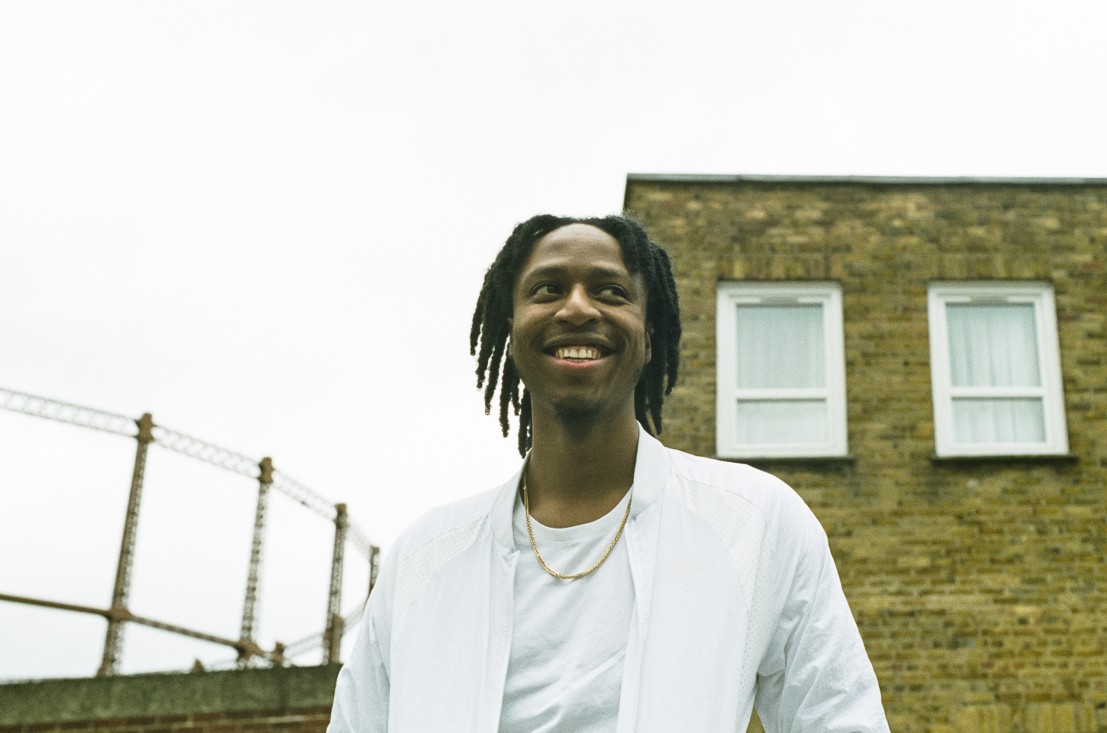 "I was born in this country, so my Mum's not going to leave me and my brother and sister and get deported. And the thing is…" He pauses with reflection striking across his face. "She would've got deported, but she was heavily pregnant with me, which meant they couldn't put her on the plane. I was like 'a miracle baby', that's why I'm called Ebenezer! Yeah, that was motivation enough for me. Just seeing your Mum so skinny that you can see her ribs through her top. No one should have to go through that."
Such a harrowing backstory has given him a wealth of material to comprehend, but moments have indeed arisen that proved to be just a bit too open, "There was one song that I didn't put on '53 Sundays, that I cried while I was recording," he says, with a gentle smirk breaking across his face. "It's called 'Knelt To God', and it's just me venting. Listing a bunch of things that I was unhappy with, that I hated. I hated myself. I cried making it. [Listening] back to it, it was so dope, that I was like I can't ever share this with anyone!"
Ebenezer embodies the essential essence of 2018; open-mindedness while figuring out exactly who he is. "From my relationships to suffering from anxiety. My paranoia, getting caught up in society the way it is right now, and how everything is about perception and image," he says of the demons he's wrestling.
"I go through these things in my head and come to a resolve and acceptance. And then I can talk about it. Otherwise, I just shut off from the world, and I harbour it, and be self-destructive, and paranoid, and overthink, but most of the time I address the situation and come to grips with it."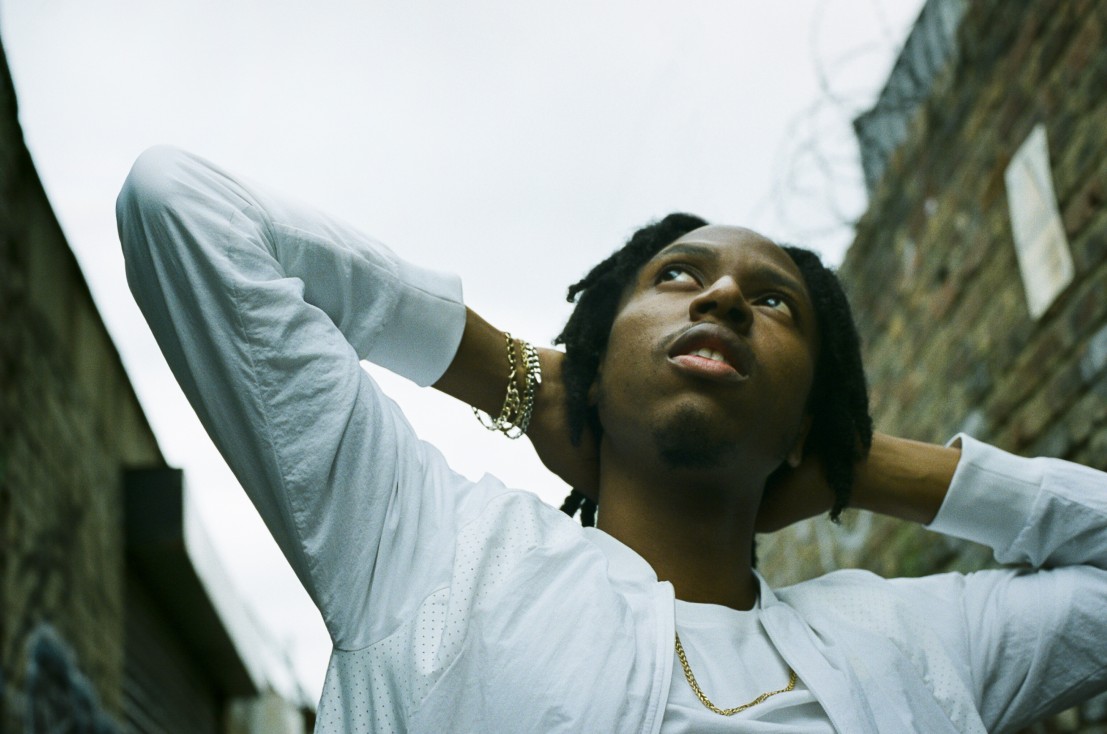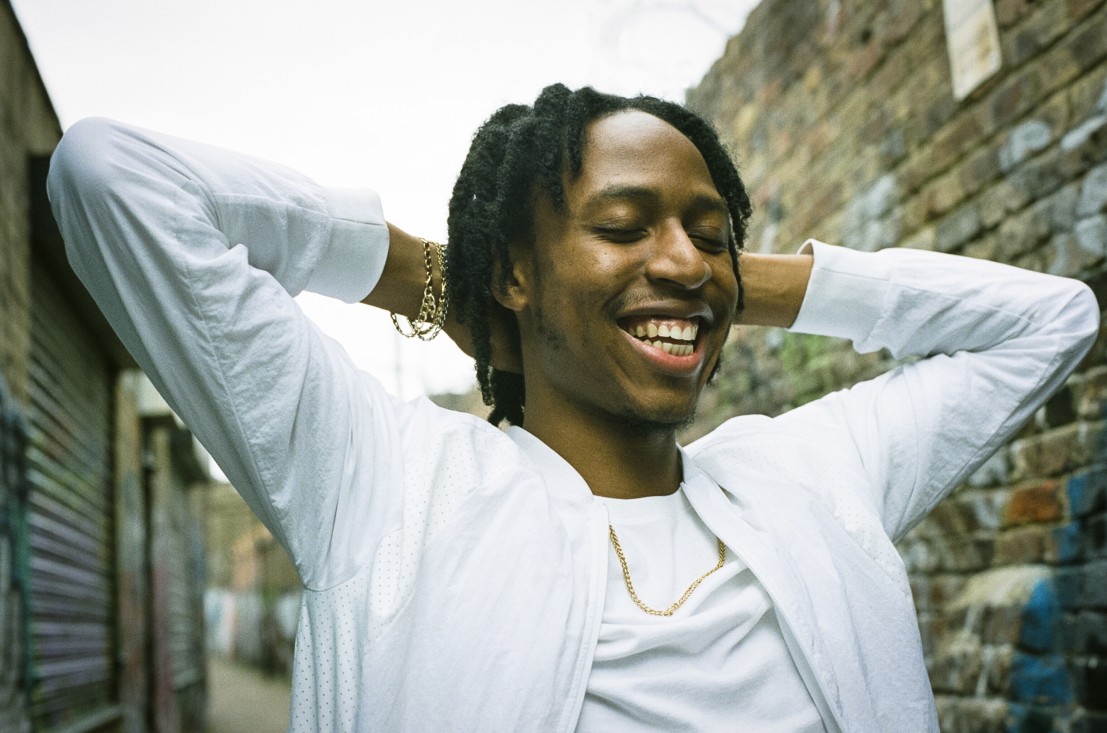 The fact that his musical world is known for its focus on materialism, and immediately conjures these connotations; it's no wonder he feels like an outsider. Ebenezer sees far beyond that realm of thinking. Even his pure white outfit today, perhaps a reflection of the angelic nature of his religion-filled childhood, remains entirely subdued and keeping true to only a sense of purity as opposed to one of excess.
Given one of the tracks on 53 Days is entitled "Christian Dior", you can be forgiven for thinking that maybe he does play into that side of the world, but, clever holy wordplay aside, it all throws back to his upbringing. He only wants to be comfortable. He wants to provide for his family - and his dogs of course. "I've got two little dogs! I don't think on a Friday night after I finish work, 'Oh yeah, let me go out, and get drunk'. I'm like, 'Yo, I gotta feed my boys!' I've got a mortgage to pay. My priorities are just different."
When asked how someone such as he fits into a world as an up comer, he answers instantly with a knowing laugh: "I never fit in! I still don't!"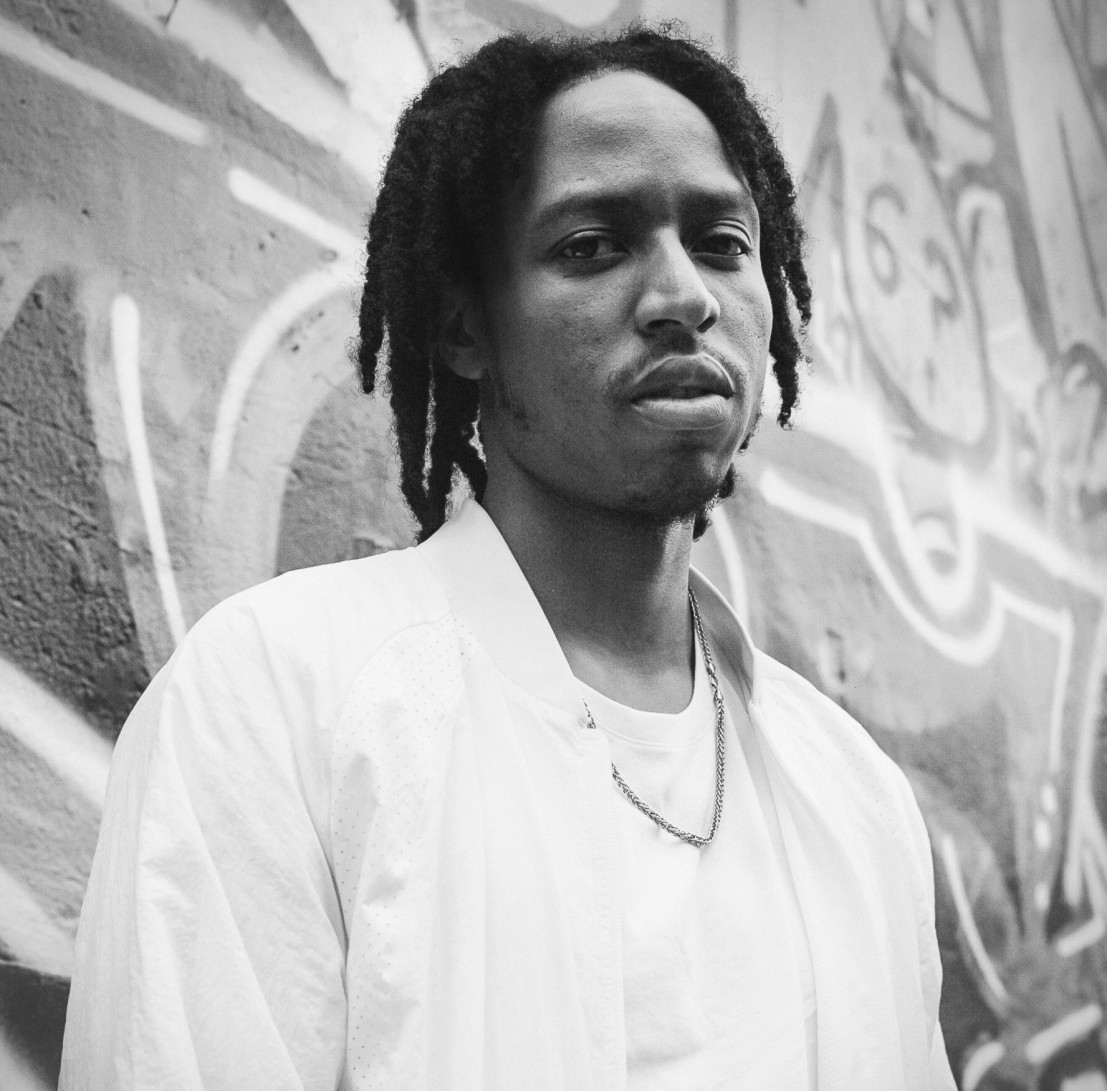 With his focus upon a more positive, and purer, world, one that owns up to its own wrongdoings, and offers its learned wisdom for more to follow, he's keen to highlight that the recent spate of deaths within the music world - mental health and dangerous coping mechanisms running deep alongside each other - need to be looked at with far more concern.
"We all struggle with our own adversities, and trials and tribulations, and that's not to say ones tougher than the other - it's all subjective…but we don't have necessarily the best coping mechanisms nowadays. Music is my escape. I always try to urge people to turn to something other than drugs. Addiction is no joke."
"Don't let societies pressures force you to do something that's not conducive to your health, your well-being, or your state of mind. All we have, is our sanity at the end of the day. When everything is gone, all you have is you and your thoughts."
53 Sundays is out now