The record's opening lines - "Taking care of self is the new black.." set the tone for what's to follow: an exploration of a new-found level of truth and awareness. It was shaped, Common says, by a personal transformation following therapy, self-examination and the realisation that real change can only begin when you start with yourself.
We sat down with the 47-year-old Chicago native for a heavy dose of wisdom and truth - and here's what we learned.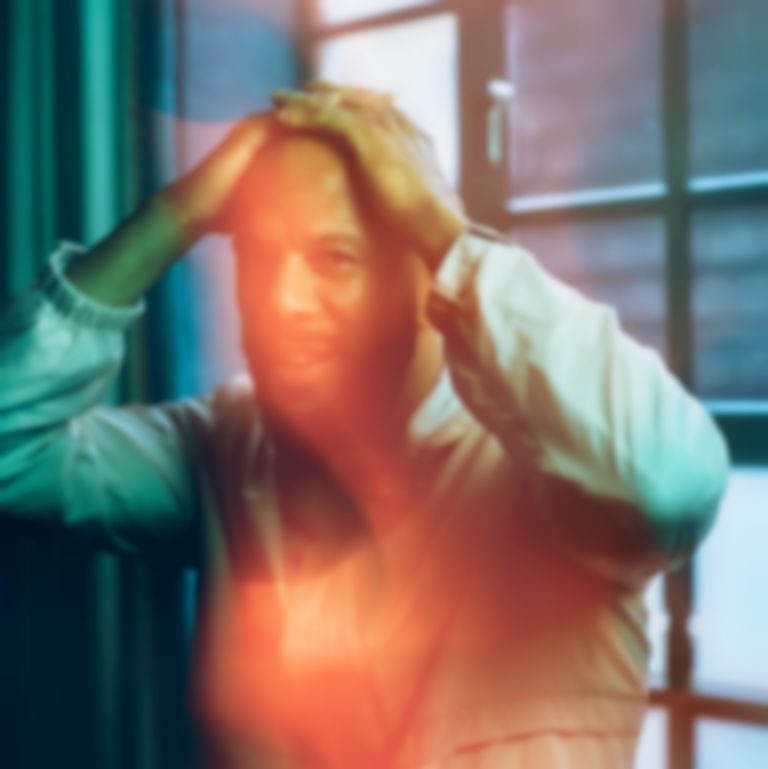 You can't be an activist if you ain't got yourself together
"I think on a macro-level a lot of people in America have been talking about the divisive things that are going on in our country - the hatred that's being passed out. I feel like a lot of the energy around it has been anxiety and some despair.
"I still am hopeful and believe in us as people overcoming political agendas and the hatred of other people. I believe that we can empower ourselves to be above in the fight through those things. My belief in what love is as a practise - as a purpose for one's life - is how we can give to each other what is necessary - and give to ourselves first and foremost what is necessary - to work through and get through these tough times where we can also look at things and say, 'Man, there is light at the end of the tunnel, we will overcome this!' That I see the beauty in you and you see the beauty in me.
"These are important things to focus on because if we continue to just focus on how negative things are, it repeats the cycle. Things we speak can really come into existence. We have that power!"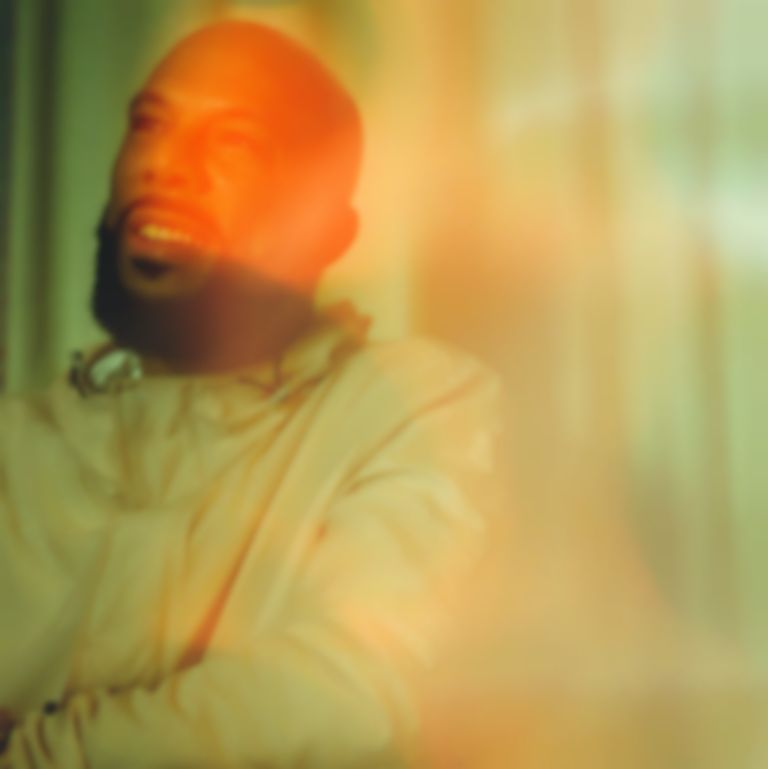 "I chose to talk about self-love and taking care of self as a means to get to a place where we can better the world and pieces of therapy have informed this for sure. It's helped me to reflect on myself and dig into my own wounds - and dig into myself really. To search through myself and find the places where I can heal and where I can work to be better.
"Therapy has given me resources to work with; methods and a safe area to develop and heal. That's helped me to better myself which in turn has helped me to go out and be the person that I want to be for others. It's hard to try and be an activist if you ain't got yourself together. Obviously every person we've seen out there do great things in the world isn't perfect - nobody's perfect - but activism is important."
"I guess the biggest thing that came out of therapy for me was that I got a lot of things that I have to work on. A lot of things that I've carried from the past that I didn't know were existing in my present, in the way I behave. That only informed me in a way musically to be more honest. I've always been open in my music - that's why it's a brand of hip hop that's soulful because I pour my spirit out and pour my heart into the music.
"But when you start discovering more things about yourself, all of it isn't pretty, all of it isn't great - and you still can be honest with the way you are and who you are and things you've felt and experienced, and fears you have. I think that has helped me to make my music even more soulful."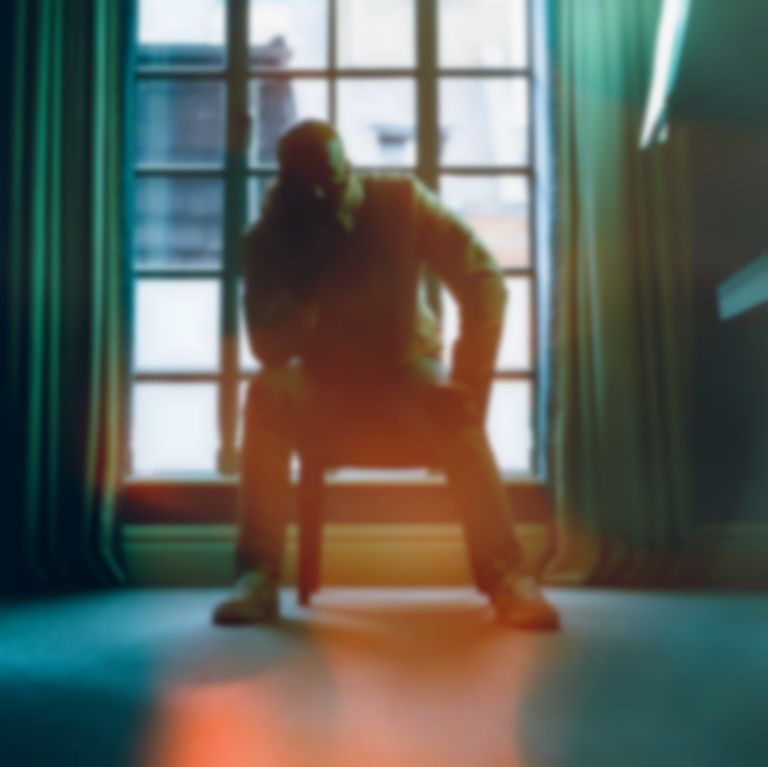 This new record is Common at his rawest and most truthful
"I think my twenty-year-old self would have been talking a lot of shit against what Trump is doing and the government but my now self is able to say those things by being active. Instead of giving energy to talking about Trump, I'm talking about how to uplift the community, or how I go through things myself.
"That's what this whole Let Love Have The Last Word - the book - and Let Love... - the album - for me are about: how do I fight against the system? I do it by expressing and promoting love. By encouraging others to love.
"We can talk all we want about politics and what's going on in the news but what's going on in you, man?"
"My twenty-year-old self would have definitely been saying wilder things but now it's like 'how can I take these times and make them beautiful? It's a lot of hard work.
"I remember seeing a great interview from Jay Z and he was talking about the hardest work he ever had to do was the work he did on himself. That's what it is. We can talk all we want about politics and what's going on in the news but what's going on in you, man? And how that's affecting how you're treating your family, or building for your family or building for the people around you?"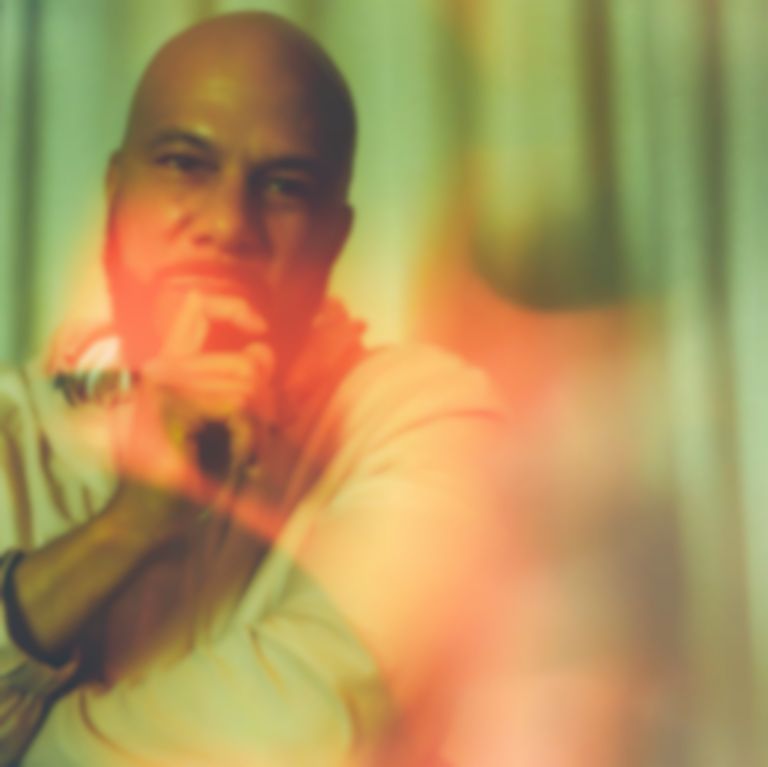 "I would say the album is more inspired by the book in certain aspects but it goes to places that the book doesn't. In writing the book I peeled back a lot of layers of myself and that openness shows up in the albums. The scrutiny, the reflection, the insight, the hurt, the struggles...it made me write from a raw place; unapologetic and ashamed.
"With every layer that's been peeled back, I've been able to express it and it made me be even more free with my expression of the music. This is where I am and I'm not going to apologise for it or be ashamed of it."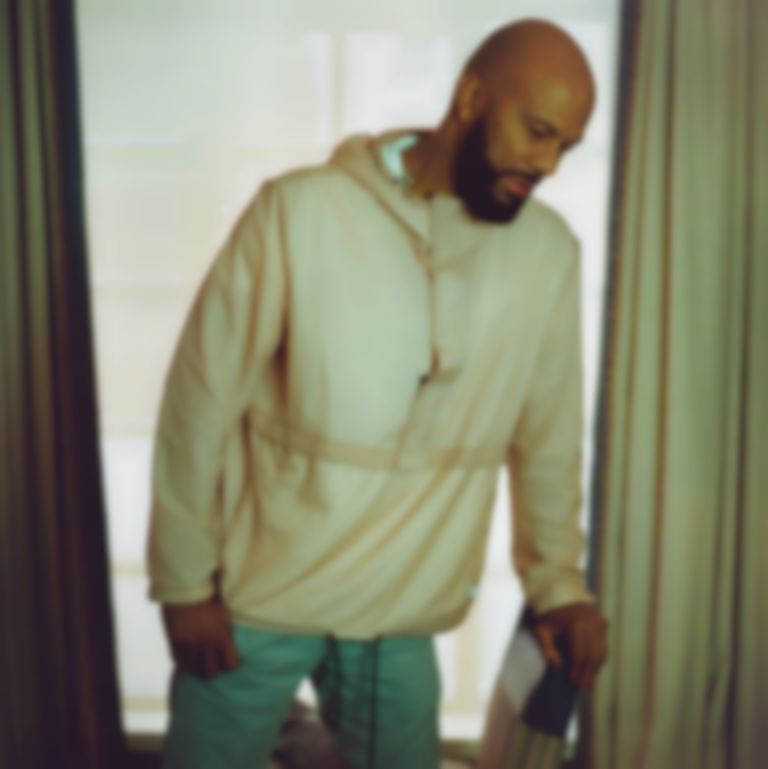 You choose your collaborators because they can help tell your truth
"The themes of the record have helped inform and influence the music - but I wouldn't just have anybody sing on the song 'Memories of Home' where it's about me being a child and being molested, and trying to find what manhood is. I wouldn't just go for somebody who was just hot or good. I needed somebody who could touch the soul and has respect for me as a person. 'Show Me That You Care' - which is about my daughter and our relationship and striving to grow - I couldn't have just anybody sing on that.
"J Dilla would take my albums up notches and take the hip hop culture up by just the sounds he was doing and the music he was creating"
"The biggest inspiration behind going to get the artists that I chose to work with, like Jill Scott and Samora Pinderhughes on 'Show Me That You Care' or Daniel Ceasar on 'HER Love' or BJ The Chicago Kid on the song 'Forever Your Love' and 'Memories of Home', or Jonathan McReynolds and Leon Bridges on 'God Is Love'...I wanted to get some voices that understood the significance of what I was talking about and understood the spirit of where it was coming from. People who have that spirit and soul to bring to music that will uplift it; because I can't sing they're singing it for me!
"They're able to tell that story and be into the soul and the body of what the story is."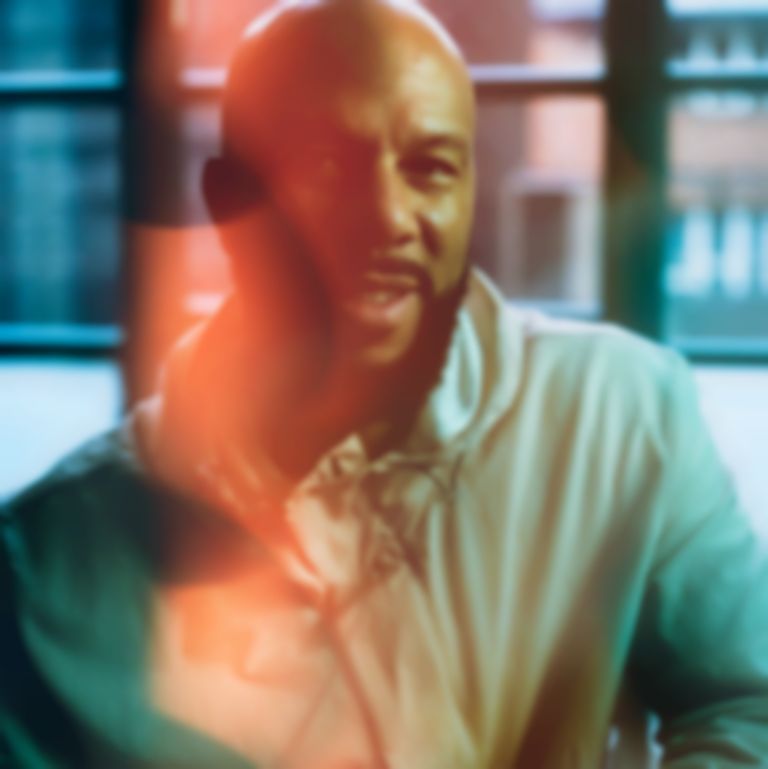 J Dilla's spirit and energy is still vital to hip hop
"To have the late great J Dilla with an unreleased piece of music on this album...it was one of the greatest gifts, one of the most inspirational things. To rap about hip hop on 'HER Love'...this song has a sacred space for me. It was precious and I needed to give it everything and get it right. That's the song I did the most takes on to get what I know hip hop should feel like and that sound over a Dilla beat.
"I definitely miss him. He was a great friend of mine, a brother, and there was a lot of love. Creatively he always pushed me. He would take my albums up notches and take the hip hop culture up by just the sounds he was doing and the music he was creating. Everyone who was witnessing his music was inspired by him.
"There's a lot of new artists that are adventurous and try things. Some of them have fun and use different styles and I learn, I definitely learn from them.
"But also I try and get my inspiration from all types of art. It could be a visual artist, a conversation I'm having, an old speech that I'm reading Dr King or James Baldwin.
"Hip hop still continues to evolve as far as the new young generation speaking their truth and talking about and rapping about where they are in the world and they way they see the world. That honesty, that rawness I love. I can appreciate what it's done for a lot of people who may not have had access to a lot of opportunities and created them through hip hop.
"I'm giving thanks to the culture, for blessing me to go to Japan and London and France and the Netherlands and do something I love to do.
"My music took me to the White House to see the first black president and for that I'm forever grateful."
Let Love Have The Last Word is released on 30 August