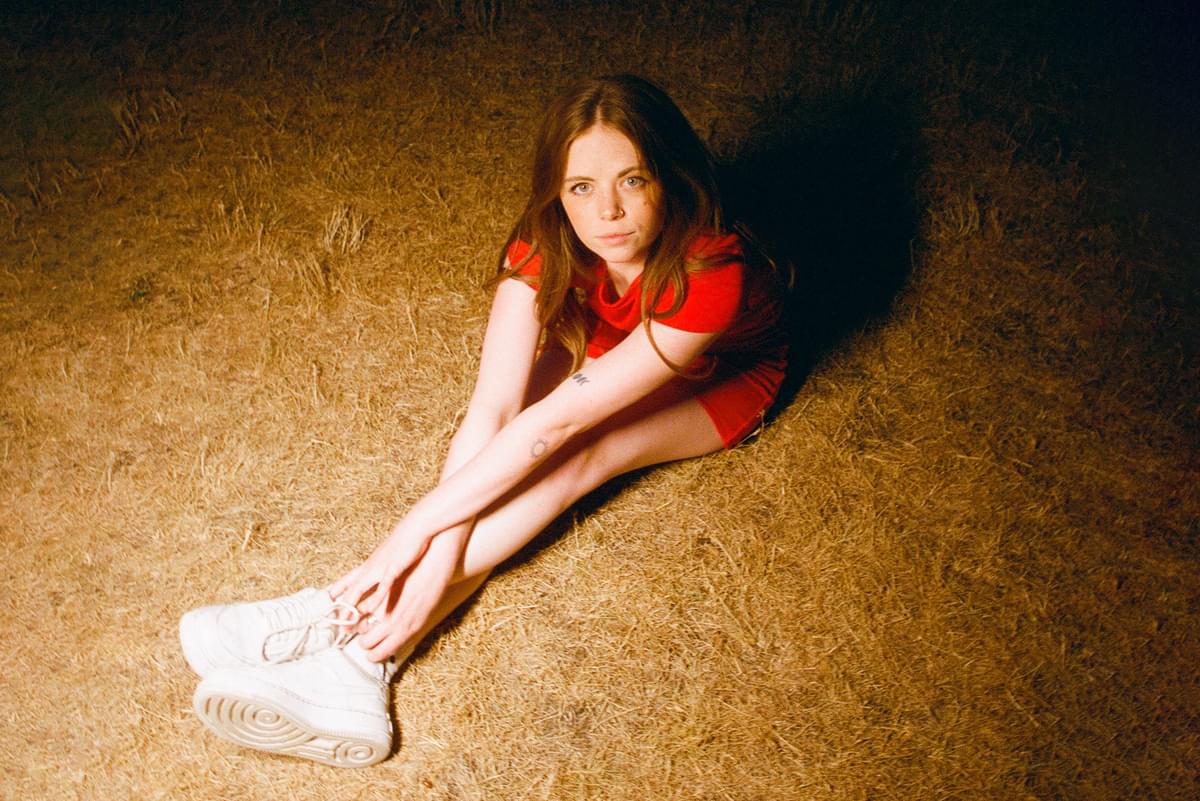 On the Rise

Ber
23 September 2022, 09:00
"I am so obsessed with them. They turned my life around," smiles Berit Dybing from her Minneapolis kitchen. Known to friends as Ber, she spent most of the pandemic writing songs on Zoom with artists in the UK, before discovering a wealth of talent in her hometown, namely pop-duo Now Now.
"I was so depressed and then I met them and then things changed. They say don't meet your idols, but definitely meet Brad and Cacie," she laughs.
Growing up, Ber's passion was musical theatre. "I did like eighteen musicals before the time I was eighteen," she says. "It was my life, I was absolutely obsessed." She had every intention of going to college in the US to study a BFA in musical theatre, but her boyfriend at the time, who she'd met at a Norwegian camp, convinced her to take a gap year. "Gap years change everything, I don't care what you say. People change their mind and just grow so much as a person," she says.

As her name might suggest, Ber's heritage is very Norwegian, and she grew up speaking the language. "It was a very big part of my life, so I really wanted to dive into that and explore it more," she explains. Taking her boyfriend's advice, she moved to Trondheim for a year to study jazz at a folk school. A standard practice in Norway, folk schools are halfway houses between high school and university where students spend a year focused on one subject. There are no exams, but you still earn study points and get to meet like-minded people.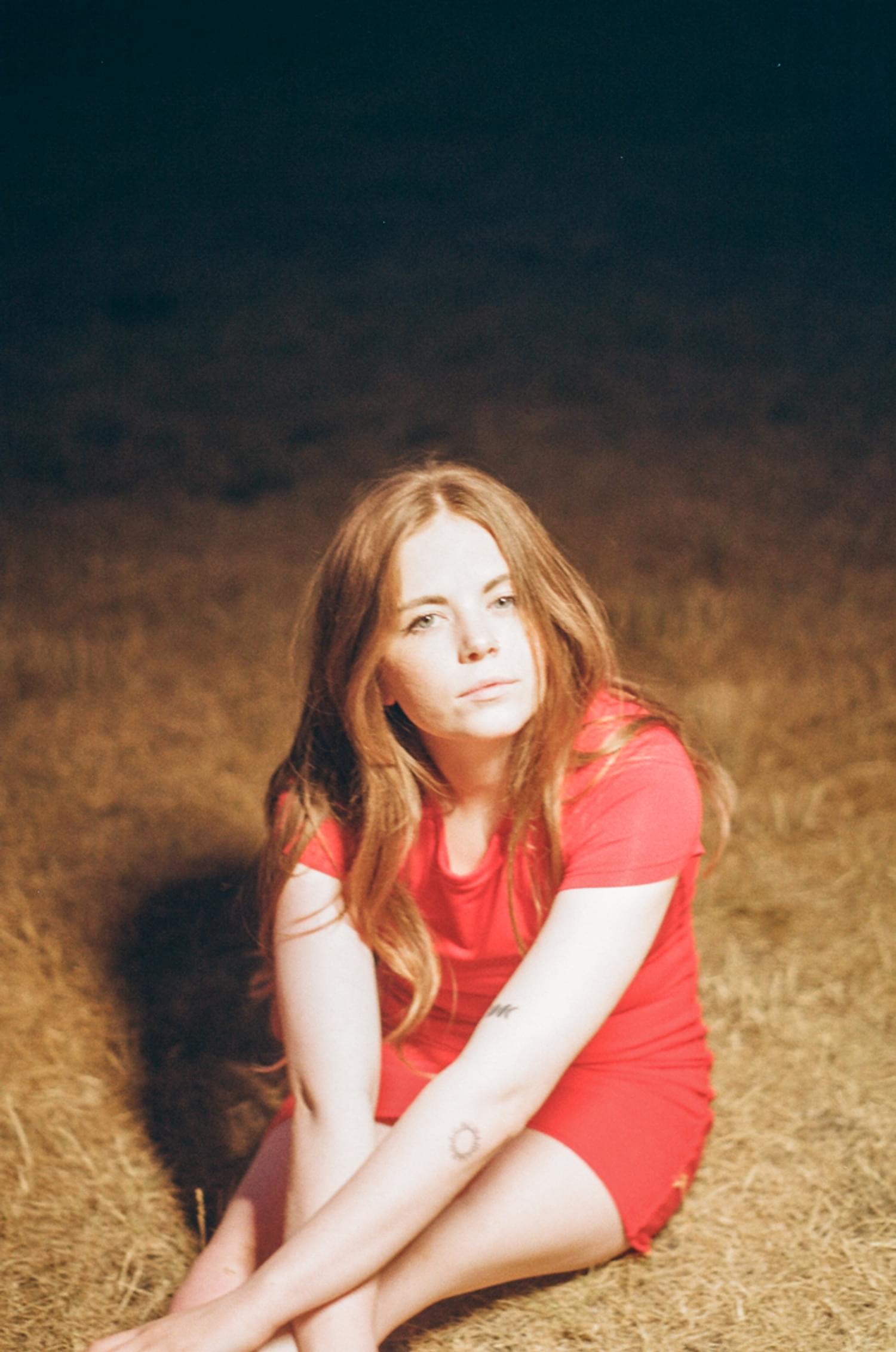 It was at the folk school that Ber got her first taste of songwriting, founding what she describes as a "knock-off Lumineers band." Scouts from both Leeds Conservatoire and LIPA came to present their colleges (international students mean higher tuition fees) and her band auditioned, receiving offers from both. Ber realised that musical theatre was no longer her future, and picked Leeds as her new home.

Despite attending on a vocal performance degree, her study visa prohibited her from performing and the way her college was financed also had serious implications on her freedoms. "It took me a long time to wrap my brain around why I kept being shat on by the British government," she says. "I was miserable for a long time."

Instead of dwelling in her restrictive misery, Ber started reaching out to potential collaborators and effectively A&R-ing her early career. Halfway through her degree she met her now manager Steve Ambler of Yours Music, who began to set her up with writing sessions, one of the few things that she was legally permitted to do.

Ber stayed in the UK for as long as possible, until her visa finally expired in December 2020. "I was seeing a very British boy at the time and I didn't feel ready to let go of that," she says. "I'd just spent three years building my whole life in England, and then the pandemic hit."

After six years away, Ber moved back home to Minneapolis that Christmas. "I ended up moving in with my aunt and uncle because I had no life and no money, just a degree paper," she says. "My life flopped on its head and the boy I was seeing at the time fell off the face of the earth. It was the only thing I could think about so I just started writing about that every single day."

From that period of isolated introspection came five of the six songs that make up her debut EP, And I'm Still Thinking About That. Tracks like "Bad For Me" and "Same Effect" were born out of heartbreak, while the likes of "Dead Dear (Deer)" and "Feels So Easy" came from lighter moments, one-off Hinge dates and real-life flirtations. While the experience wasn't the most pleasurable, Ber believes it finally gave her the perspective she needed to develop as a writer.

She began writing every week with friends and classmates from Leeds, the likes of Brandon "Hot Dennis" Hill and Charlie Oriain, just for practice. Eventually her manager suggested she release a few of the tracks they'd been working on, and Ber relented, in part down to sheer boredom.

As the lockdowns eased and she began to release music and post on social media, Ber took a trip to the Isle of Wight to spend a week writing with Oriain. On the first day they wrote "Meant To Be" in the garden of his parent's house. A fresh spin on a relatable sentiment, it's the kind of song you don't just understand, you really feel. "We posted about it the day we wrote it, and it just blew up," she says with a grin.

With her EP campaign underway, they rushed to finish the single and include it on the tracklisting. For Ber it was the missing piece, and for her career it was a catalyst. To date, the track has amassed nearly fifty-million streams on Spotify alone.

There's a certain difference between writing over Zoom and writing in person, and it's one that Ber has truly experienced with her new material. "Not to get ahead of myself, but this next single is the biggest song and something I'm really excited about because it's a whole different version of me," she explains. "It's something we needed to do in person, in the same room, having fun laughing, and you just can't get that over Zoom."

"Boys Who Kiss You In Their Car", out today, is a tongue-in-cheek roller-coaster of explosive and instant pop-rock. Written with the Minneapolis duo Now Now, it marks a step forward not only for Ber's writing, but her entire outlook and life back home. "The scene here is very underground, in a sense where you need a secret password and a knock on a door to get in. It's like a speakeasy of a scene," she says. "I spent that year in the basement on Zoom with people in England, only to find out there was so much really close to me,"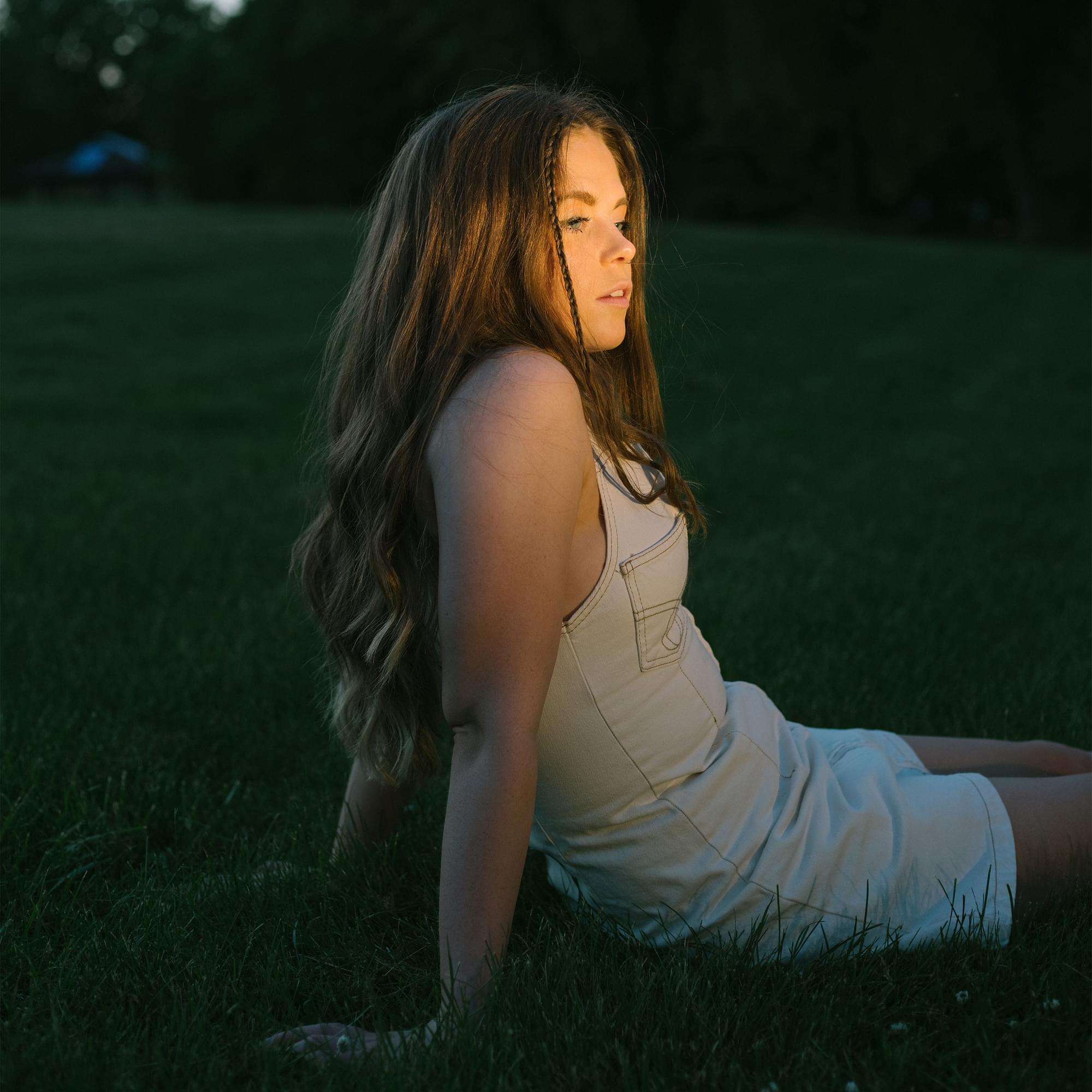 Without live music, it was difficult for Ber to meet new people. Instead, she pushed her manager for six months to find her aunt's favourite band, Now Now, only to discover they lived five minutes down the road. "We went on a wild goose hunt to find Brad and Cacie," she laughs.

Working together on new material felt like an awakening for Ber. "Superspreader" plays like a journal entry, while with lines like, "They always want to make out in the back seat. 1975 CD on repeat," Boys Who Kiss You In Their Car" is equally self-deprecating, relatable and fun. "It's completely different for me, but it's something I've wanted to do for a very long time. I figured out really quickly that I would feel pigeonholed if I kept making songs that felt like "Meant To Be". I have so much more to say and I'm actually a very energetic and goofy person," she says. "I'm not a sad girl on the internet anymore."

The most important question here is surely, which CD by The 1975 were all those boys spinning? "It's always the first album!!" she booms with a smirk as sweet as chocolate.
Get the Best Fit take on the week in music direct to your inbox every Friday