As a child, Anna Straker begged her parents for a piano having fallen in love with her grandad's. Eventually mum and dad caved. "I just couldn't get off it," she laughs across our early morning Zoom call. "They were like, please can you get off the piano so we can watch some TV? And I'd be like, no, no, five more minutes!"
At the age of fourteen she won a scholarship to Lincoln Minster School, a private school in her hometown that boasted an outstanding music department. Ironically, she fell out of love with classical music as a result of her new creative focus, instead spending her lunch breaks in the practice room covering contemporary pop songs by the likes of Ellie Goulding and Taylor Swift. "I think that Alicia Keys was the woman who made me want to do music and play piano, she was a big inspiration," she smiles.
One of the tracks she covered was "Heaven" by Emeli Sandé, a video of which was discovered by the song's producer, Mike Spencer, who invited Straker down to Buckinghamshire to work with him and his partner Liz Horsman. "He was like, come to the studio, we're working with new artists. I showed it to my parents and they were like, this isn't real," she laughs. "My dad drove me all the way to Buckinghamshire and I started working with Mike and Liz and they taught me how to songwrite and produce and developed me as an artist."
Straker started spending more and more of her time working on music, eventually dropping out of school in year twelve. "I'd be there two days a week and at school three days a week, but all my teachers were like, what are you doing? You're missing so much school," she says, shaking her head. "And I was like, don't worry, I'm gonna be a pop star, I've got it all under control."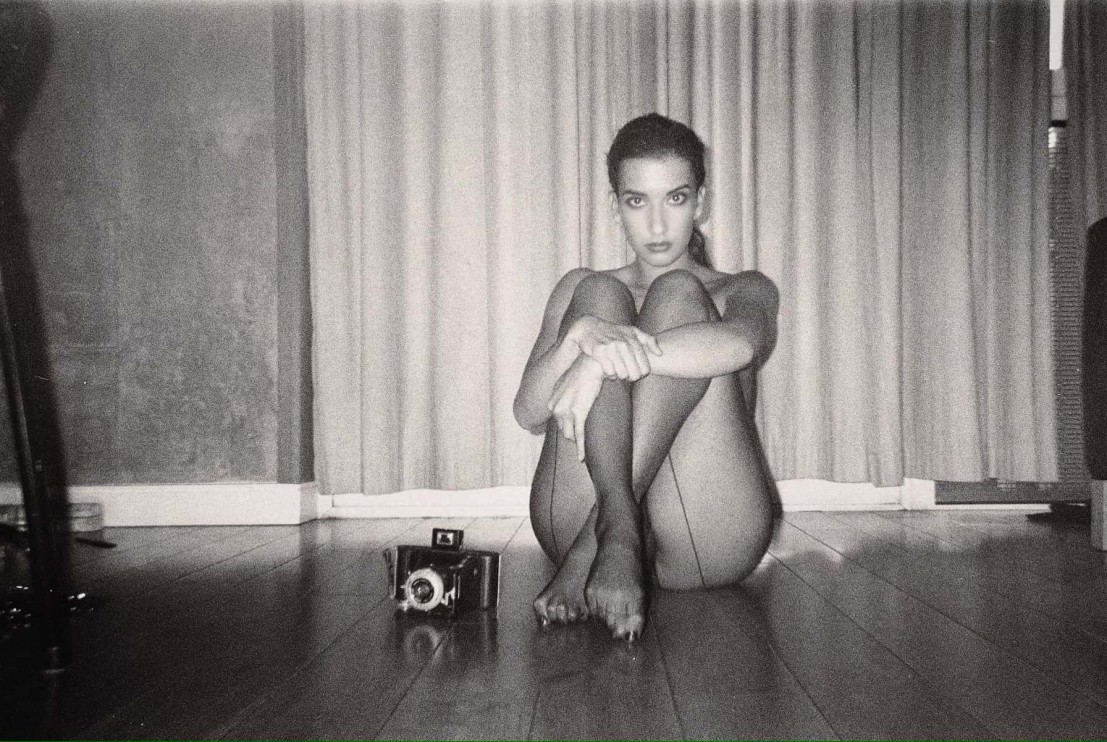 At the time Spencer was working with the likes of Rudimental and John Newman, giving Straker the experience of working on huge records first hand. "I'd be in the other room and he'd be like, come on Anna, do some backing vocals," she smiles. "It was just super cool. I sang on three number one albums when I was seventeen. It was cool to be on those records and just to watch how they're made was so good for someone so young, to see how the whole process was."
Working with Spencer, they co-produced the Serious EP which was released in 2016. A collection of vibrant, exhilarating dance pop it generated industry buzz for Straker with Radio 1 plays and slots at showcase festivals. But then everything fell quiet. "There was a big dip in what I was doing and it was really frustrating for me because I felt like everyone was giving me different advice," she explains. "It felt like a lot of people were saying that I needed to have a record deal to put music out and I wasn't getting any offers or anything. It was a really weird time for me. I felt really frustrated and every song that I wrote or did people would be like, it's too different from the last one, you can't just keep doing different genres. And that's just what I do. I don't want to stick to one genre. It was odd."
Straker ended up signing a deal with the Liverpool label 3Beat, resulting in a lack of direct input and control over the project, which posed another barrier to her creative satisfaction. After releasing the single "Sweat" in April of this year, she left the label in favour of self-releasing, diversifying her output and keeping the momentum alive.
Following a sexual assault on holiday last year which Straker speaks openly about, she began to write with a new catharsis. Forthcoming EP Growing Pains is a diverse and carefully crafted journey that lays bare Straker's innermost struggles over either delicate piano or pulsing, crisp production. "London Knows" is boldly confessional and deeply emotive, "Boys Will Be Boys" an ironic banger that pushes its tongue through its cheek and into your auditory canals, while "Break Up Song" is moving in every sense. While the EP may track different styles, sentiments and syntaxes, the hook is Straker's direct lyricism and powerful delivery, rich in honesty and idiosyncrasy.
"I always write songs in completely different genres and I used to be told that that was a bad thing but I've realised that's fine because the thing that links them all together is me and my voice and what I'm talking about," she explains.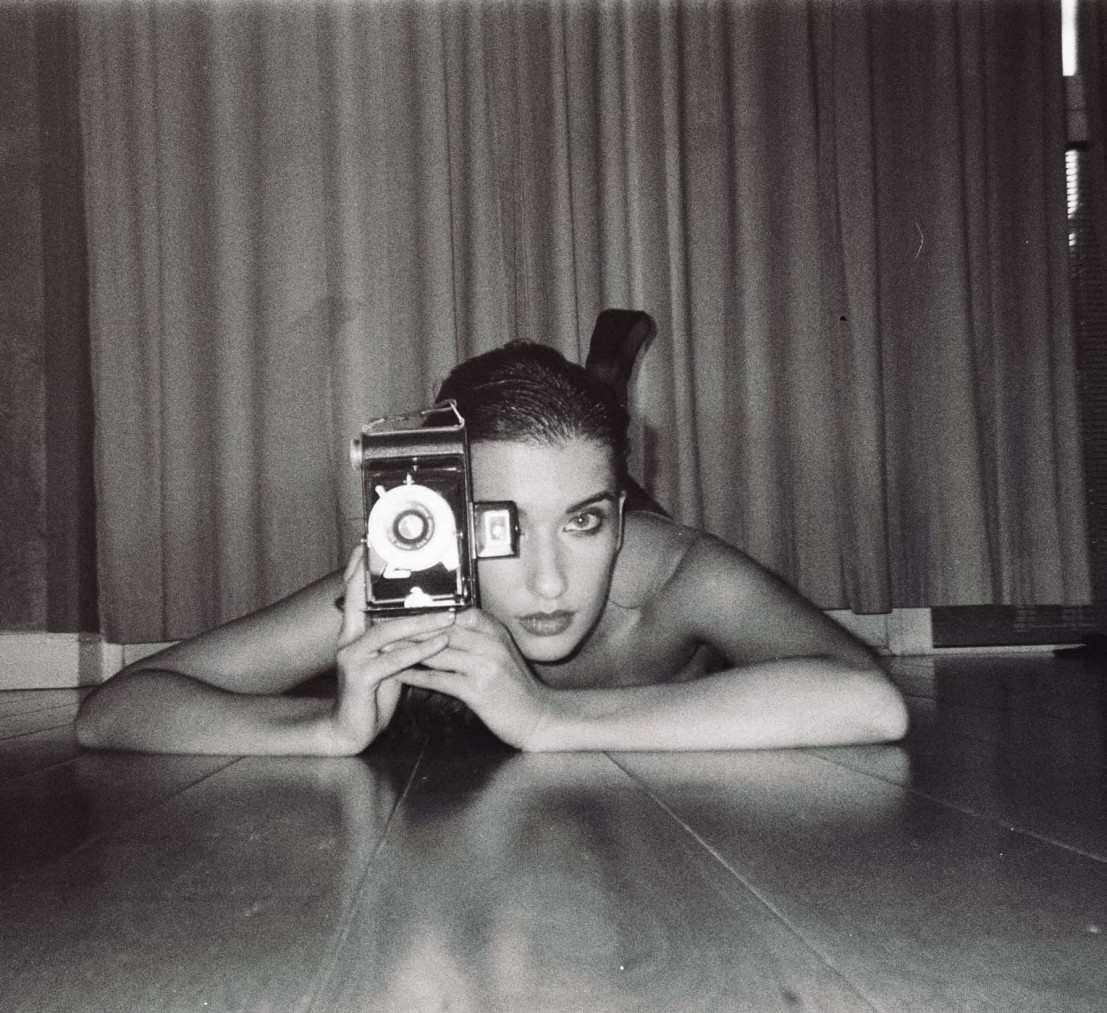 Around the release of her Serious EP in 2016, Straker played a series of career affirming shows from Glastonbury to a tour of Japan. She was just beginning to play live again in March, and then lockdown set in. "This year, everything I've put out is digital and you know how well something's doing by looking on your phone," she sighs. "If I didn't look I would have no idea and it's really weird. Nothing is real life or tangible. The live stuff feels so real. It's actually not very good for you to rate yourself like, how many likes did I get? How many followers do I have now? How many streams?
"It can get you really down as well to not see them grow. Someone told me once that I was so much more than a Spotify stream number, and I was like, oh yeah, I am. A tiny part of your artistry is a number of streams. I think it's hard to remember that in this digital age."
While Straker yearns to get back out on stage and face to face with her fans, she appreciates the reality of 2020 and is trying to think of her creations holistically. From the dark humour of her video for "Boys Will Be Boys" to the striking sentimentality of "London Knows", Growing Pains as a project proves how important honest artistry is, and how rewarding it can be when done on your own terms.
The Growing Pains EP is released on 11 December via Never Fade Records