Where's The Music aims to showcase emerging Swedish talent - of which we know there is a lot - as well as rising names from further afield. This year sees Frida Sundemo among the Swedish stars we've championed on the line-up, plus performances with Norwegian starlet Anna Of The North and London's IDER on the bill, a smorgasbord of talent awaits. The festival is only one half of the affair, as Where's The Music also hosts a conference held in the very centre of Norkköping "to discuss everything from equality to YouTube."
The festival side of proceedings is held across ten venues in the city of Norrköping, which is approximately an hour north of Sweden's capital, Stockholm. All ten venues are withint walking distance, which makes things a little easier when you're planning which sets to see, and whether you can pop to catch the beginning or end of someone's set if a dreaded clash should arise! The conference venue also keeps things very central; it takes place at Louis De Greer konsert and kongress, a music venue and convention centre, just metres away from the main shopping street Drottingatan.
We all know there are few things better than discovering a band or artist and instantly falling in love with their music. Where's The Music offers the opportunity for both its festival goers and industry delegates to find to their next favourite thing or even the next big thing, often before the hype is all too much. While there are lots of great artists we've heard about before, there's something special about stumbling upon something you've not heard before. For the curators at Where's The Music, they're using this year as another opportunity to open its audience's eyes and ears to some brand new acts. The festival's site states that "this year we will focus even more on the undiscovered, those super good bands that are bubbling just under the surface, and which will soon be on everyone's playlists."
Here are our picks for the festival: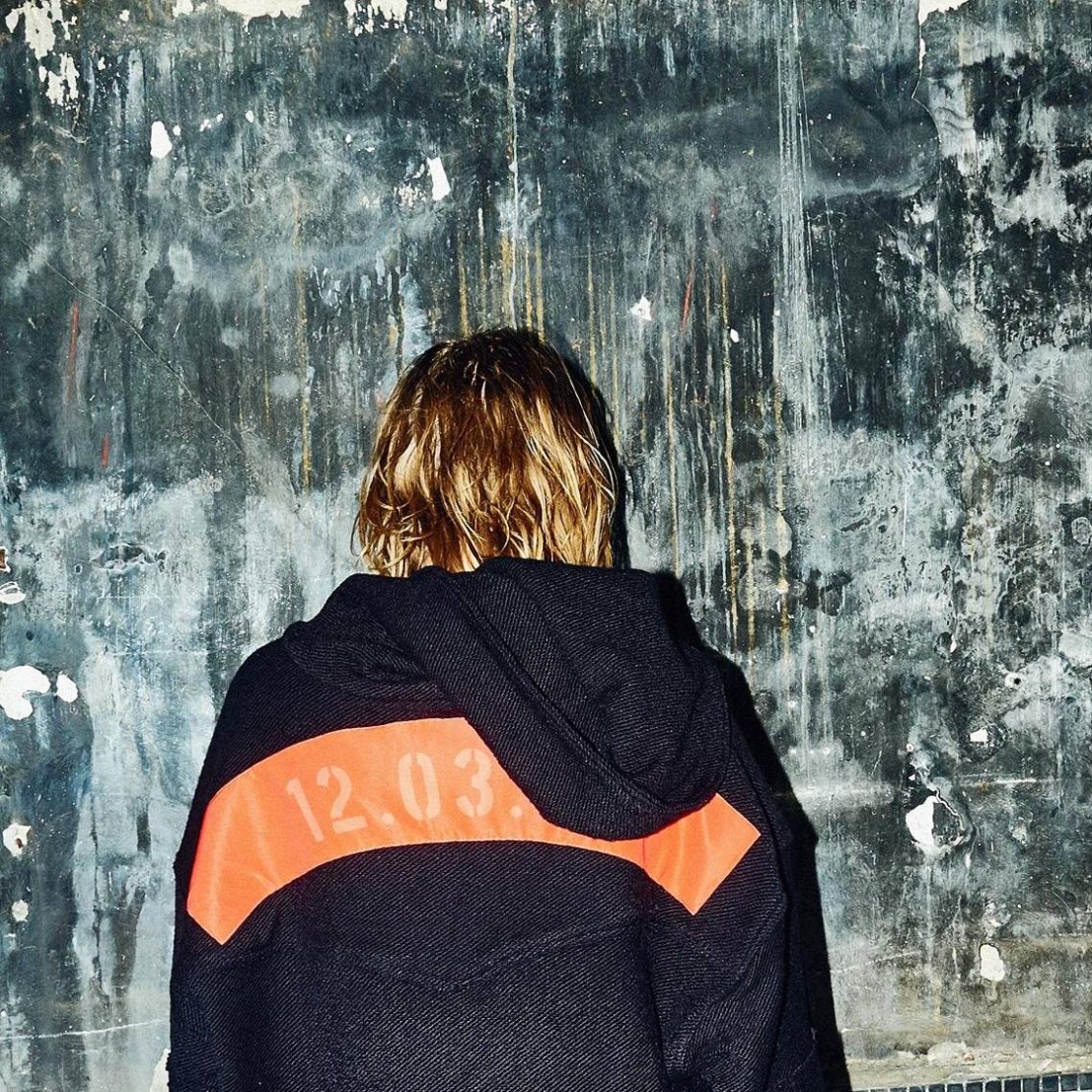 School Of X (DK)
With a new release looming School Of X may still be under your radar, however once you find out Rasmus Littaeur has worked with Reptile Youth and Major Lazer the School of X seems slightly more familar and even more intriguing. The Danish singer-songwriter-producer's debut cut "Las Vegas" is a tantalising treat and knowing that he plays drums live with fellow Dane MØ, his solo show is unlikely not to live up to the hype.
School of X play Friday, 3 February at 7pm on the Dynamo stage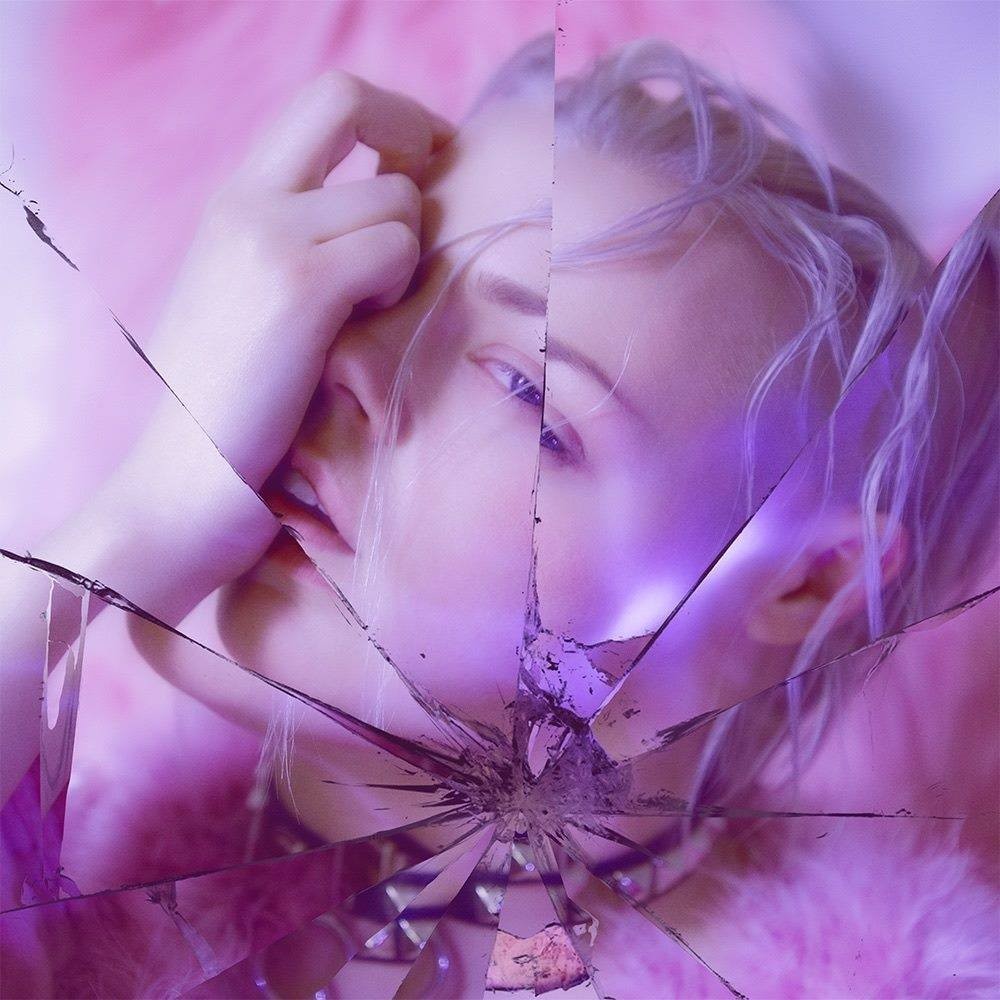 Rein (SE)
Breaking the Swedish popstar mould, Rein is set to make a lot of noise this year with her electro-punk sound. Her debut EP was well received upon its release in January last year, but it's latest single "Missfit" which should really make you listen up and take notice. Rein's sound may not be for everyone, but it has got people talking.
Rein plays Friday, 3 February at 11pm on the Dynamo stage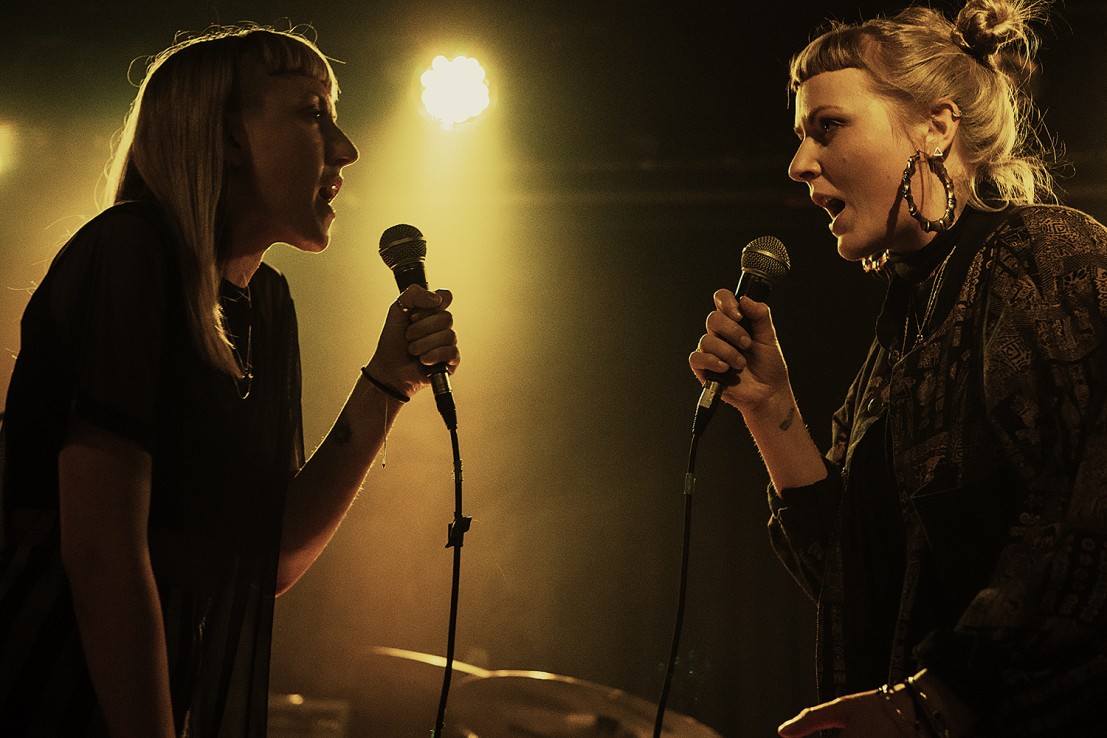 IDER (GB)
Having already played our Five Day Forecast we can tell you this is a band you will fall even more in love with once you see them play live. With their seamless harmonies, the pair - composed of Megan Magwick and Lily Sommerville - will no doubt be a delight. As one of our five Ones to Watch this coming year we're expecting big things from them in 2017 - head to their set to make sure you can tell everyone you saw them first.
IDER play Saturday, 4 Feburary at 9pm on the Tegelvalvet stage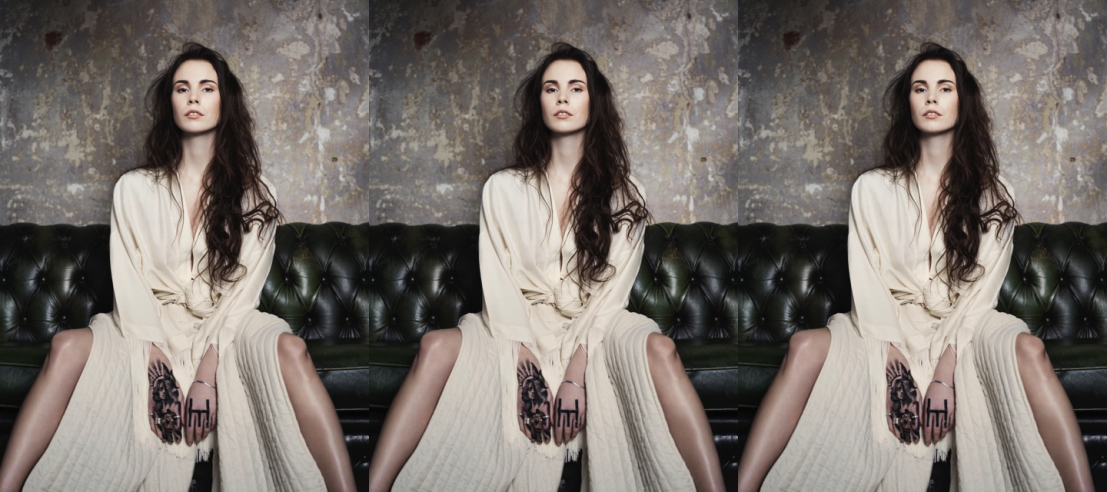 Skott (SE)
Four singles in and Swedish singer-songwriter Skott is still faultless, with her spellbinding pop tunes making us feel absolutely everything! Latest release "Glitter & Gloss" sees her up the ante, offering more emotion, more icy synths and more magic as she enchants on her path to stardom. Finding her voice while writing songs for others Skott decided that she wanted to be the voice behind her ever-so personal tracks, she got behind the mic and the rest is history in the making.
Skott plays Saturday, 4 February at 11pm on the top floor stage at Värmekyrkan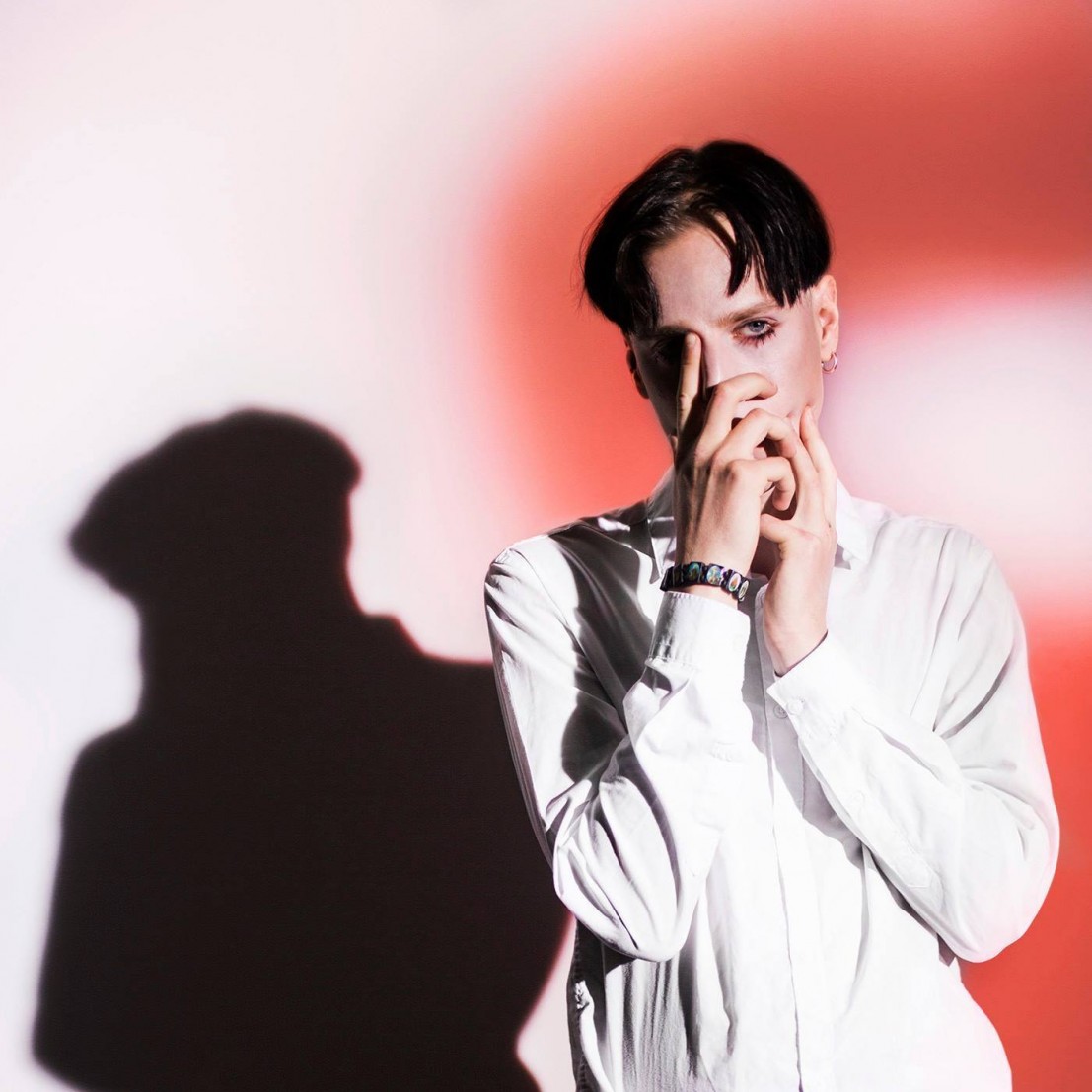 Delagoon (SE)
A new boy band on the block, Delagoon signed with Hybris and have since released a string of indie-dream-pop singles that are sure to float anyone's boat and help it ascend all the way into the sky. The group are said to be an exciting watch live and have seen rave reviews of their show's in their hometown of Stockholm. If you can stay awake, check these guys out.
Delagoon play Saturday, Feb 4 at 02:00 (Sunday morning) on the Cromwell stage