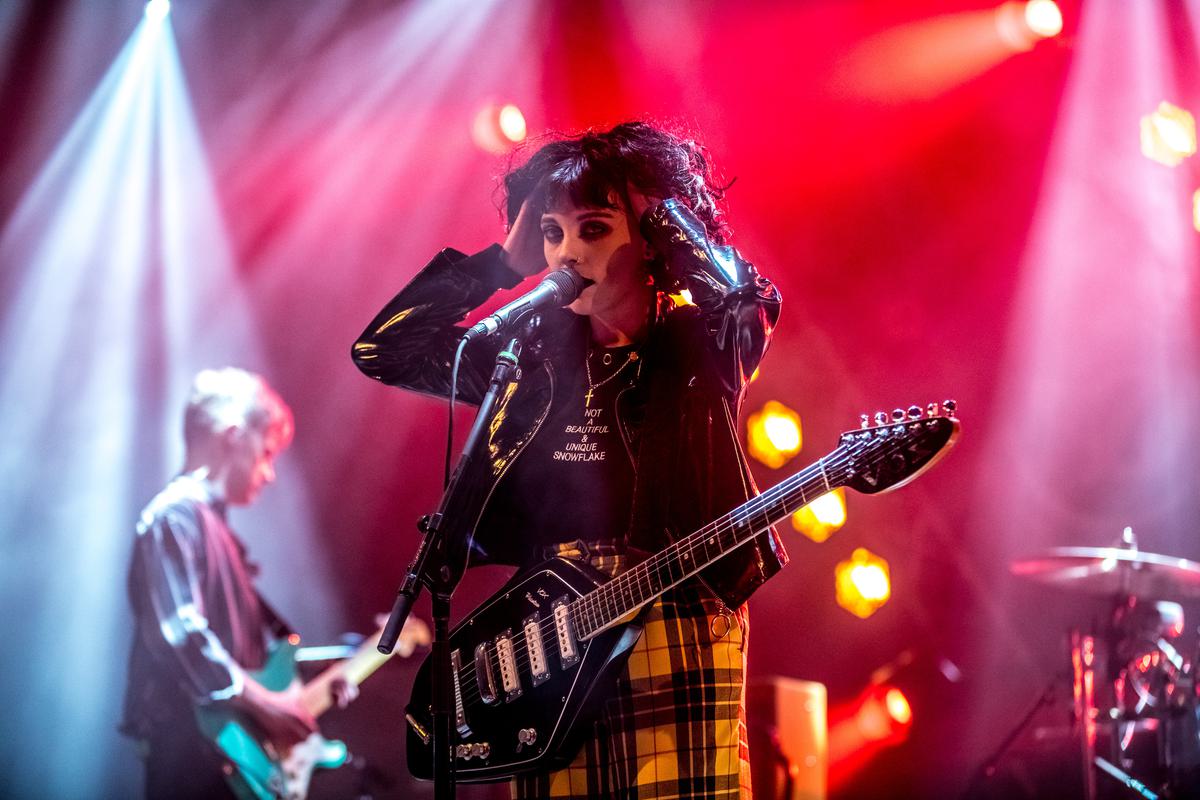 What to see at this year's Hit The North Festival
13 April 2018, 17:00
Now in its second year, Newcastle's Hit The North is the largest inner-city festival in the North-East. With a focus on new talent from around the globe, the festival also brings together some impressive headliners for its newcomers to rub proverbial shoulders with.
From the rampant hip-hop indie of newly announced Rat Boy to the burgeoning talent of local singer-songwriter Jake Houlsby, the line-up has been hand-picked to showcase the best of what's still to come. Headliners this year also include creative collective Jungle, Liverpool indie hunks Circa Waves, spiralling post-goth Londoners The Horrors, and the blissed out hippie guitars of Peace.
While the North-East of England has become synonymous with stereotypes of MTV fame, we ran our ears through the line up to see what'd be on screen if music videos were still their flavour of the day.
We'd advise getting down early to see Pale Waves as you're likely to find the venue rammed. Winning the adoration and support of fellow mancunians The 1975, the quartet have rocketed to indie-pop royalty over the past eighteen months. Releasing EP All Things I Never Said earlier this year, it's an intelligent lesson in melody, hooks and smooth delivery that'll pull at your gut with a dark pleasure. Their debut album is due to follow later this year.
Originally teenage friends from Limerick in Ireland, the trio moved to London a few years ago to pursue their dreams of living life like The Velvet Underground. Now under the watchful guidance of Florence and The Machine's former manager, with a string of striking and instant indie-pop belters under their name and a live show that's as short and sharp as it is acutely addictive, whenyoung are ready to grow up.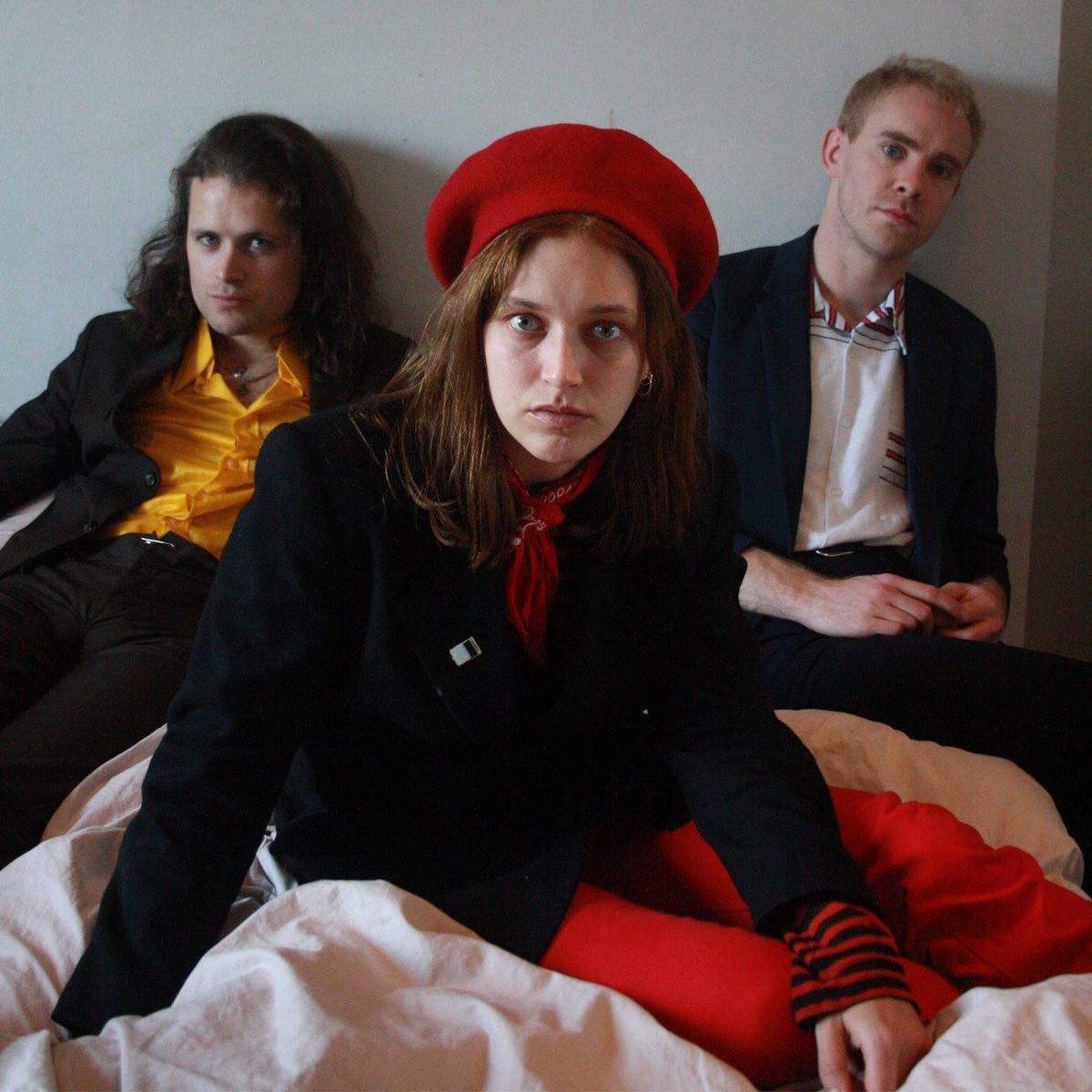 With glistening riffs and a post-rock indulgence of guitar shimmer, Teeside's own Llovers are picking up hype in all the right places. Songs like the harmonious I Don't Mind expose the band's tender and contemplative side, while new single A Second With You is an indie juggernaut of promise. On stage on their home turf, they're likely to bring it all together in a ferociously wonderful performance.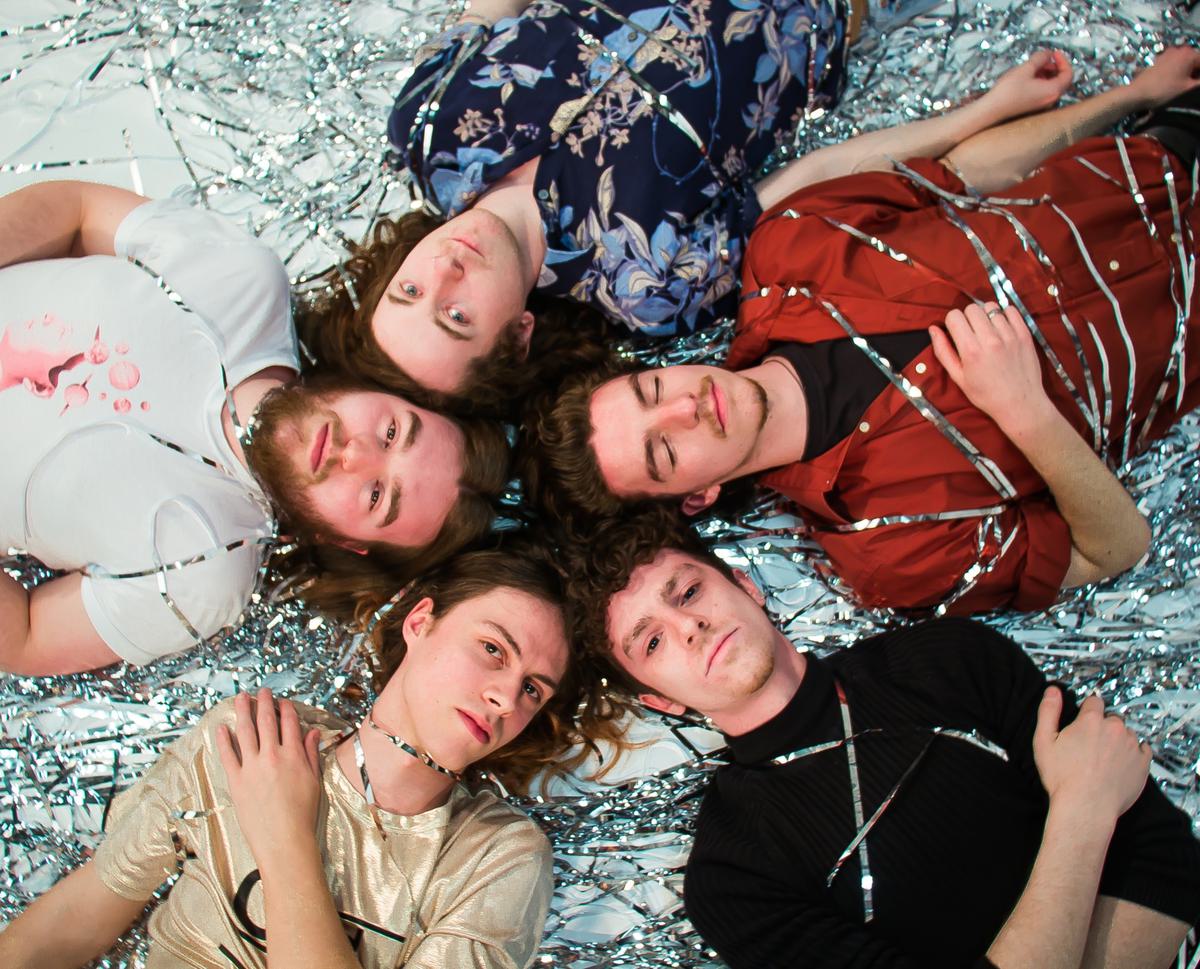 Formerly the lead singer in Wrexham's dark and beautiful Deaf Club, Polly Mackey relocated to Margate, signed to Paul Epworth's Wolf Tone label, and became Art School Girlfriend. While the tracks glitch and hum with an analogue meets electronic euphoria reminiscent of early The xx, still the same is her smoky and entirely intoxicating vocal, turning deeply introspective lyrics into captivating story lines.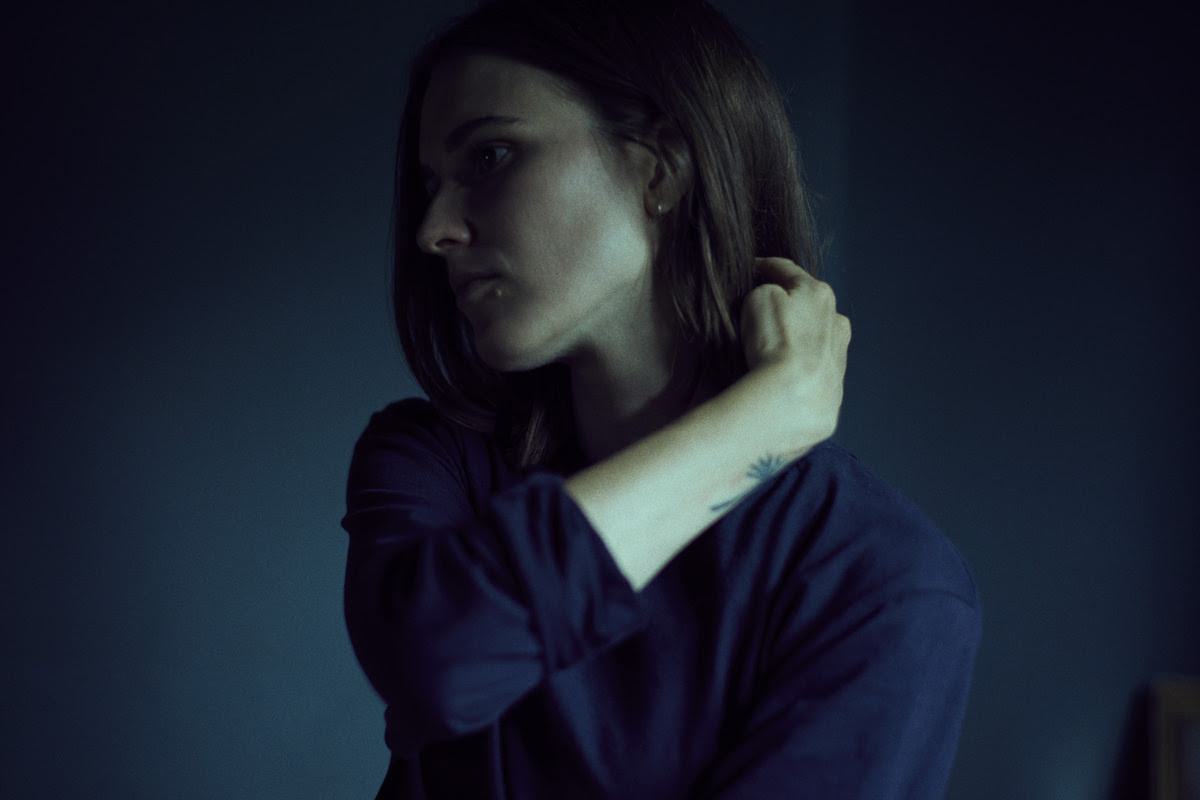 From London, Grace Lightman found her place as a member of psych crew The Hypnotic Eye, eventually leaving to pursue a solo career. However, with her she brought a pervasive lick of the blissed out, leftfield, expectation defying attitude that elevates her pop works. The result is tracks like Repair Repair and Fangs; retro, indulgent and deliciously sunkissed, like drinking pina coladas with Lana Del Rey at a sixties swingers party.
Taking inspiration from a broad range of artists including Blake Mills, Tame Impala and Devendra Banhart, Argentinian born and British raised Malena Zavala moulds all that's sunken into her subconscious into a haze of effortless and indulgent vocals, delicately arranged songwriting, and glowing melody. Signed to Yucatan records and with her debut album Aliso just out, we know this is only the start.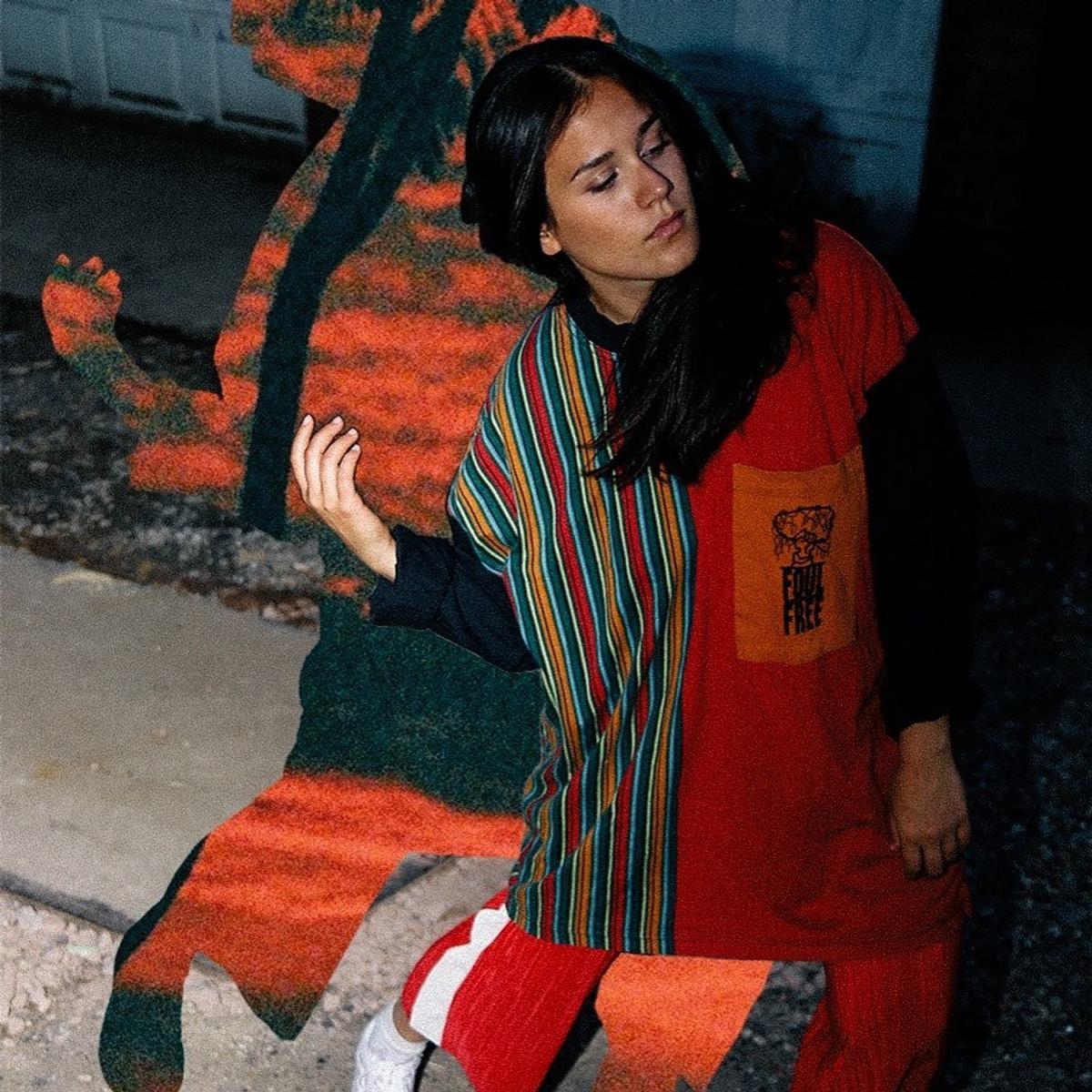 Breaking out of Australia with the stark and poignant Boys Will Be Boys, Stella Donnelly was hailed an overnight feminist folk hero. Taking inspiration from the likes of Angel Olsen, and with a slight nod to the lyrical prowess of fellow Aussie Courtney Barnett, Donnelly's debut and wonderfully titled Thrush Metal EP just got a re-issue on Secretly Canadian with full marks from most music press, including us. Most certainly one to watch and fawn over.
Named after the neighbourhood in Winnipeg where he grew up as a bored teen learning as many instruments as he could get his hands on, Micah Visser released his brilliantly titled debut single I Will Not Return As A Tourist last year on Transgressive Records imprint ParadYse. Mixing Death Cab-esque poetic despair across an unstoppable backdrop of searing harmonic power, his songs are wonderfully bleak and heartbreaking. Have fun, kids.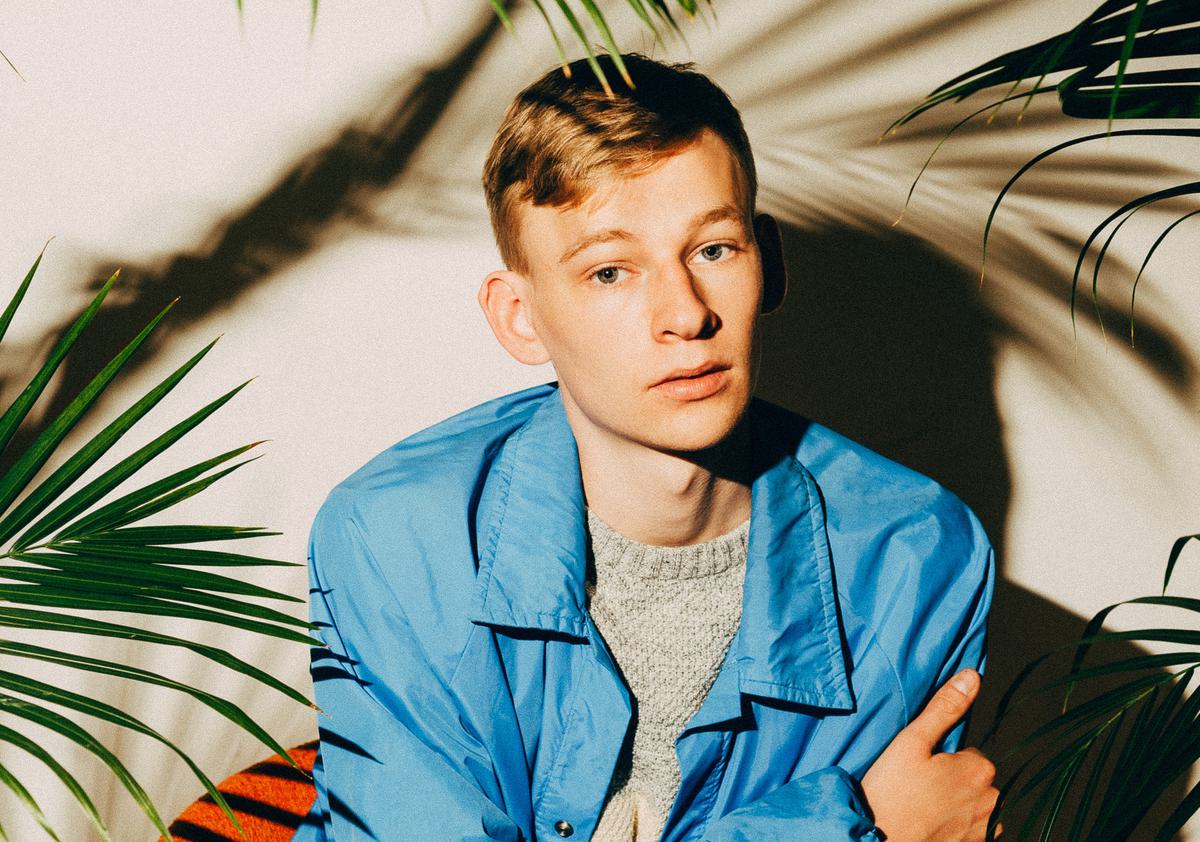 The new project from multi-talented, multi-instrumental Jay Brown, her music promises to exist at the 'the sonic crossroads where Erykah Badu, Eels, PJ Harvey and Feist meet.' With just a few songs out there at the moment (the articulate and memorable Bed Bugs is a highlight of textured songwriting and intelligent wit) we're sure the best is yet to come. Make sure you check her out if you like your music instantly affecting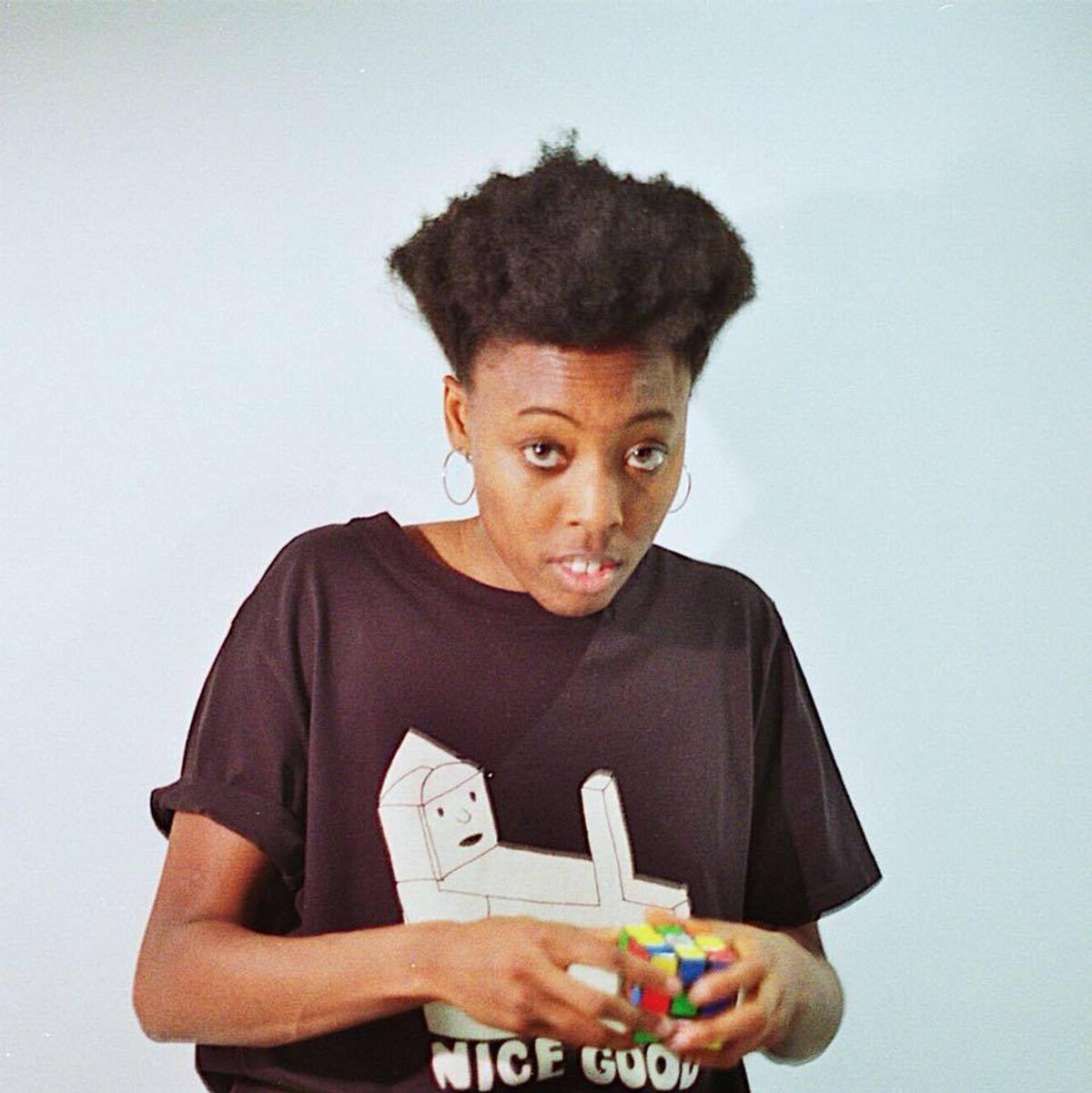 Born in Watford, Connie moved to London aged 16 to study dance but instead found her love for writing lyrics and making music. Partnering up with producer Blue Daisy she makes future soul that wraps its sonic haze around your mind while her delivery cuts through with precise lyrical impact and a vocal that feels limitless. Releasing her Boring Connie EP last year on AMF, catch her show for thirty minutes of pure but grounding escapism.
Hit The North runs from 4-6 May. Find out more and buy tickets at hitthenorthfestival.co.uk