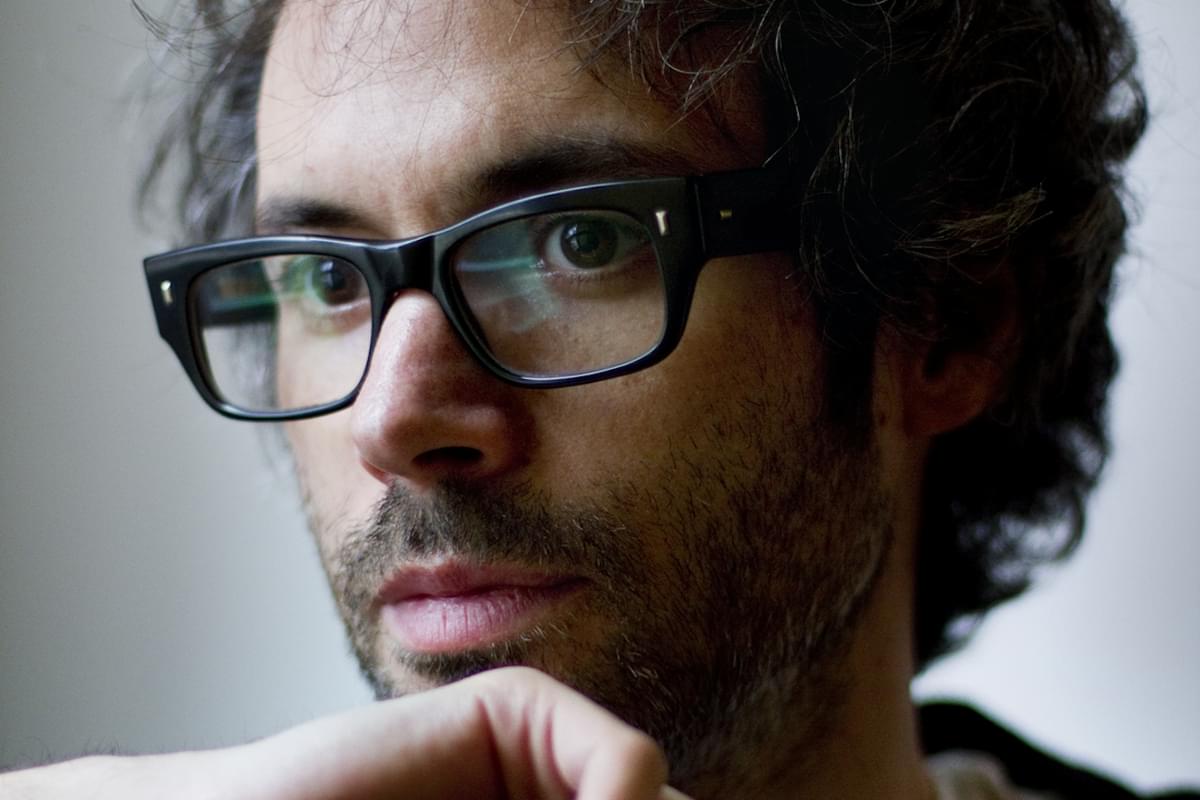 The Barbican's Sound Unbound festival points a way out from the classical music crisis
02 November 2015, 14:12
Certain sectors within the world of the arts are currently facing a crisis which may even lead to extinction. One of these is classical music.
An attempt to try and spread the merits of the pastime to the masses came this weekend (31st October-1st November) in the form of the Barbican Centre's Sound Unbound festival. Featuring a string of popular names, well-known pieces and a laid-back festival vibe, the idea was to make clear that the Centre's doors are open to those existing outside the genre's stereotypical admirers.
While a quick glance at the revelers over the two days – middle class types plus or minus a friend/child – may cause one to jump to certain conclusions about the overall success of Sound Unbound (at least on a philanthropic level), it was the conversations the event started that are the most important thing take home.
One thing to note is that while classical music is currently within this crisis, it's certainly not the only art form that exists within a perilous space. The current cultural landscape, which sees classical music and patronage of it largely exclusive to certain cohorts of society, could be applied to the likes of opera, winter sports and even jobs within the media. The problem within classical music is but a symptom of a much larger, historically-driven divide within the classes of our modern societal system.
Further to this, the stern traditions and enigmatic allure – often pushed by those who form part of what can be perceived as a protective, members-only classical club – that surround the genre mean the average classical concert goer is very much older, richer and more snobby than ever before. There are exceptions of course, but still, in 20 years' time who will be paying to see the London Philharmonic play a Bach overture? And just as importantly, who will be playing it?
Sound Unbound attempted to stop talking about the problems and do something about them instead. While the festival didn't single-handedly change anything on a practical level, what its events did do was raise awareness, start a conversation and provide a template for what can and should be done. It was an excellent place to start.
While big names such as Max Richter, John Adams and the brother-sister string duo The Samuelsens brought in the numbers (and rightfully so), the real stars of the weekend were those who best personified everything it stood for - no more so than the marvelously charismatic, sharp witted and painfully talented James Rhodes (pictured above).
Shuffling on to the Barbican's stage on the Saturday evening, Rhodes looked more Ben Folds Five than Classical Pianist. Donned in a frat-style sweater that proclaimed his love for Chopin, he expertly interweaved stand up-esque interludes between breathtaking renditions of Rachmaninov, Chopin and Bach. Funny, approachable and most certainly not your average, Rhodes spoke as passionately as he played, and showed exactly what classical music doesn't have to be.
This passion was something Rhodes brought to a discussion panel the very next day, in a fringe programme of discussions that the Barbican is to be highly commended for. By bringing these musicians to various stages and talks throughout the weekend, there developed a closeness and connectivity between a performer, their work and their audience often lacking in the classical world that's so important if it's to be made more accessible.
But Rhodes wasn't the only one; American Harpsichordist Mahan Esfahani brought the St Giles' Cripplegate to life with his New York sense of humor and enchanting playing, as did the legendary John Adams throughout a spate of appearances on the Sunday. This was music with context and, importantly, it was music that was human, and all the more accessible for it. It wasn't shrouded in pomp, constrained by tradition, or held on a pedestal for a select few who deem themselves cultured and intelligent enough to appreciate a Tchaikovsky piano concerto.
Some truly memorable and often quite emotional performances showed the real beauty of this form of music for all to see. Hearing a brass ensemble playing the likes of Gabrieli and Scheidt from a walkway above the popular conservatory as we meandered through back-lit tropical plants was never going to be a drab experience, and the same can be said for a troupe of 20 or so percussionists dotted in and around the Centre's famous fountains all playing in sync.
For these reasons, the weekend in its entirety was marvelous; a hugely enjoyable experience that broadcast the very important message that unless we make serious changes from the very bottom up, classical music will continue to provide only for those with enough wealth to enjoy it – a situation that is neither right nor good. Although this Barbican weekender was never about to revolutionise much in a practical sense in the space of a few days, it laid down with style a convincing argument for what does need to change, and soon.
Get the Best Fit take on the week in music direct to your inbox every Friday