Tallinn Music Week showcased 170 artists from 28 countries in its eleventh year, and is renowned for putting a finger up to fads and trends. It champions a huge range of genres, offering dedicated stages for metal, folk, jazz and hip hop.
This year, Tallinn Music Week (TMW) mostly took place outside of the walls of the city's Unesco World Heritage-listed old town, instead setting up camp in the nearby Telliskivi Creative City – an ex-Soviet locomotive repair zone revitalised into a flourishing and forward-thinking hub of Tallinn's originality and talent. The industrial brick buildings are doused in stunning murals, and along with neighbouring converted shipping containers and train carriages, they house creative start-ups, independent boutiques, exceptional craft beer bars and street food vendors, many of which host stages for TMW.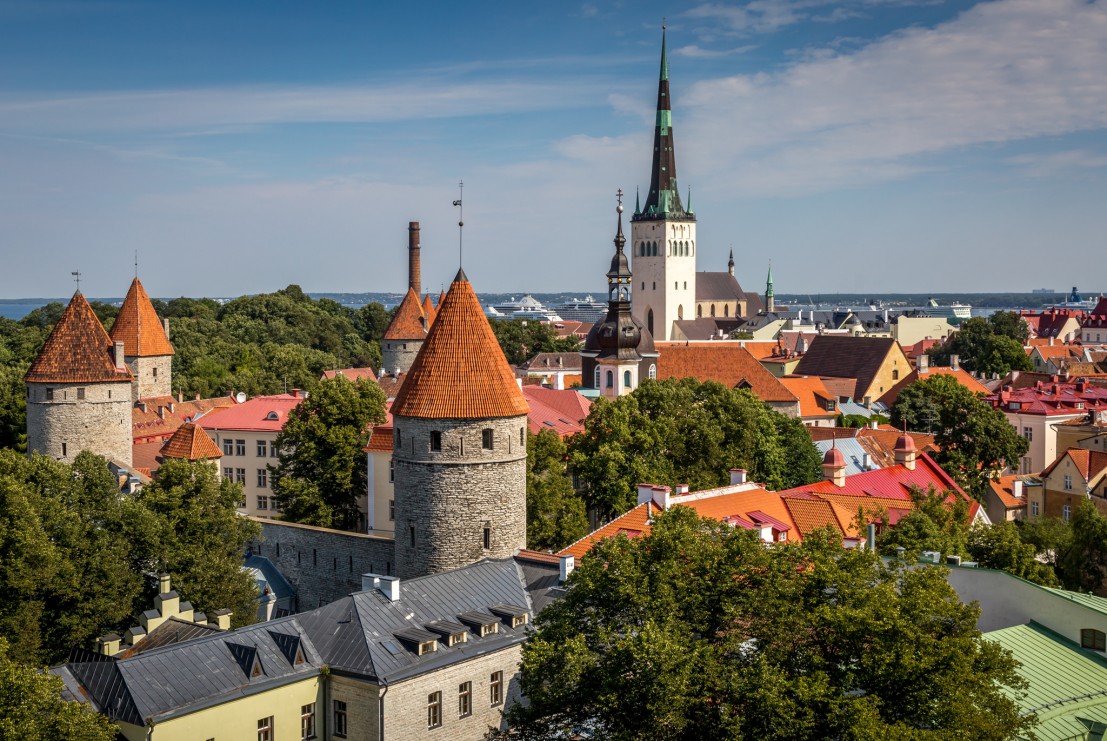 With a loaded Creative Impact conference schedule (highlights included a talk with Iain Forsyth and Jane Pollard, directors of the Nick Cave docu-drama 20,000 Days on Earth), workshops and curated arts and design programmes, creative communities are brought together from all over Europe and the world to the festival.
The President of Estonia, Kersti Kaljulaid, put it best when greeting the conference participants at TMW this year - "We want Estonia to be the safe dock for people who think globally and act globally. Without freedom there is no creativity."
Globally-minded though it may be, home-grown Estonian acts reigned strong at this year's edition of TMW - their 70 acts having taken their rightful place on the stages, with neighbouring countries Russia and Finland showing 14 acts each. The lineup was, therefore, refreshingly non-Western-European. In an extremely lucky break from Estonia's March snow, we stocked up on some (exceptionally underrated) Estonian pastries and pleasantly cheap craft beer, and sought out what Tallinn Music Week 2019 had to offer...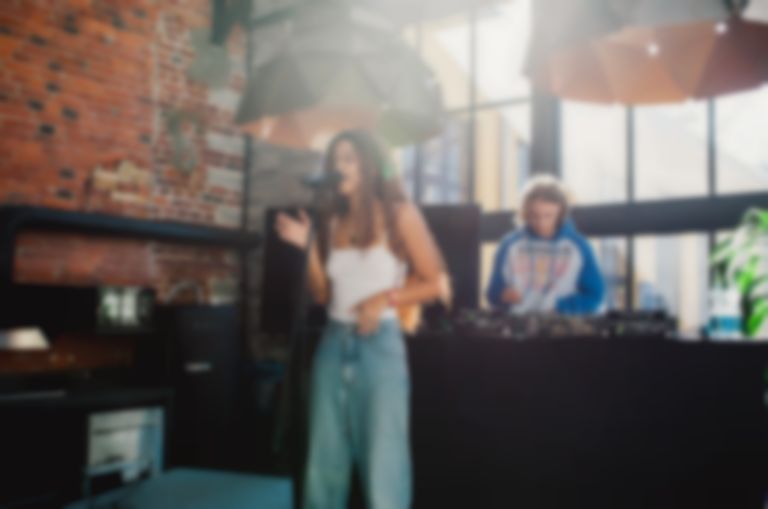 YASMYN
YASMYN was joined on stage by fellow Estonian myspacebabe at her afternoon performance at Velvet in the Creative City (quite a few acts at TMW play more than one slot, which handily lowers your chance of missing someone). She flows R&B, trap and pop with her laidback confidence exuding through her distinctive slick tone. Her lyrical relatability guarantees YASMYN to be a breakout act this year.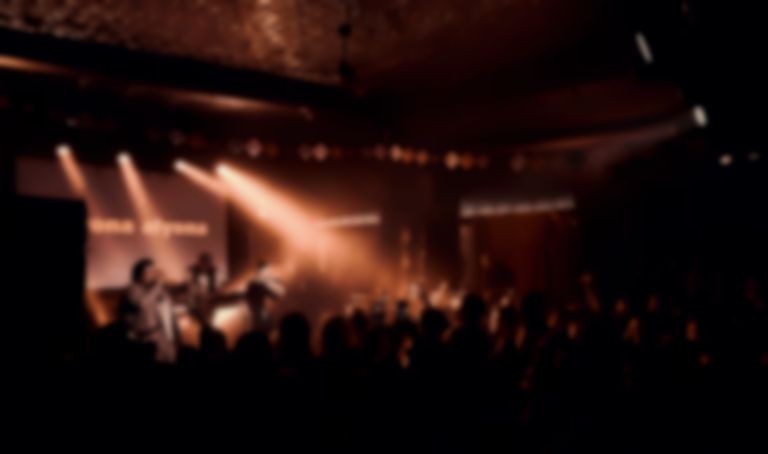 alyona alyona
Ukrainian primary school teacher-turned-hip hop sensation alyona alyona (aka Alyona Savranenko) flipped expectations about what rappers should be at the hip hop stage on Saturday night. When she first started out, she faced some backlash in her country's scene, as she told Vogue: "Everyone was like, 'Yuck! Women must make borscht.'" She's since earned international recognition for her badass attitude and agile expression, spitting about normal life and social observations rather than arrogant subject matter, or borscht.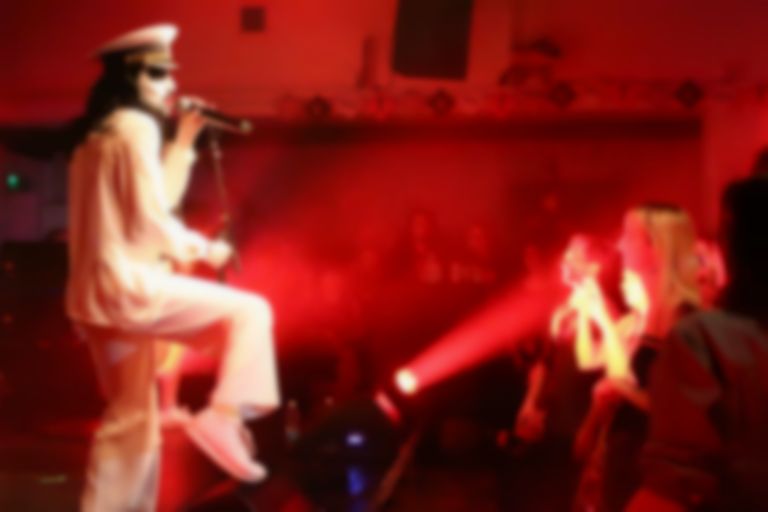 SADO OPERA
The Berlin-based Russian queer collective are a glorious and important combination of performance art, political protest and dark humour. They're gleefully danceable and theatrically ostentatious, but bring a poignant reminder that Estonia's bordering country is one where artistic freedom based on sexuality is highly censored (SADO OPERA's track "Russian Anal Game" is forbidden in their home country).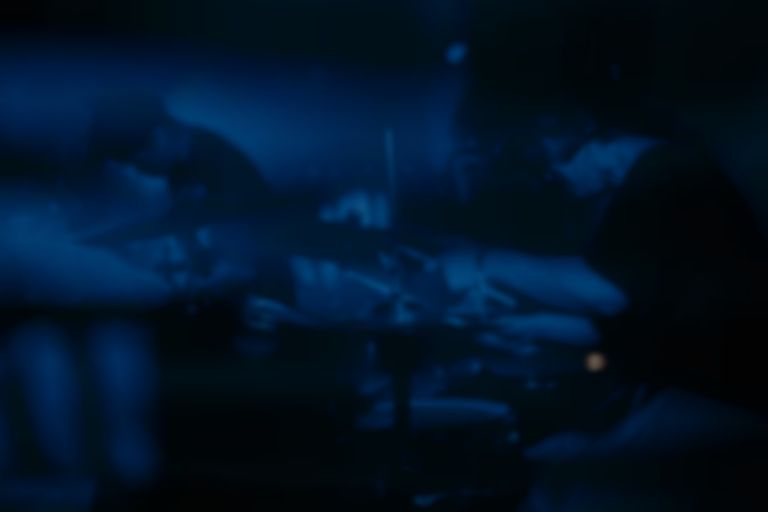 MOJA
This noise duo from Tokyo are utterly thundering and insanely tight, with chopping and changing rhythms swerving side-by-side with potent metal riffs. Their unyielding, exhilarating sound defies their minimal instrumentation, with Masumi slaying on the drums and Haru on bass and vocals.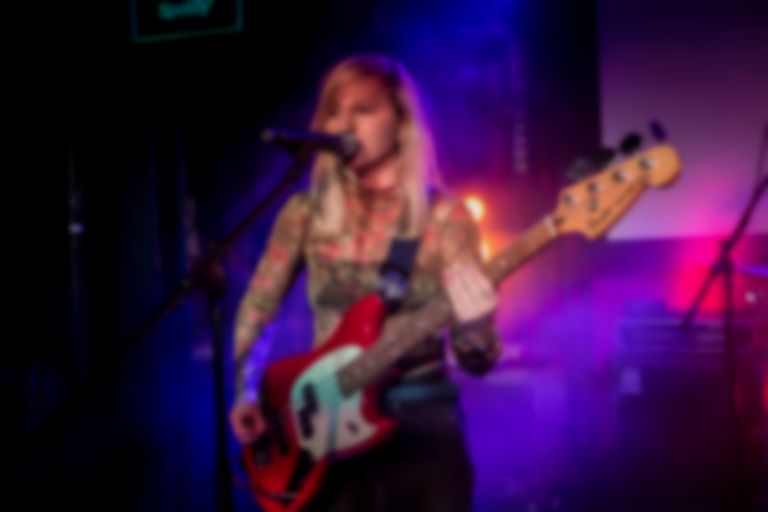 Wyldest
Brit trio Wyldest brought a dose of sun-drenched dream-pop to a chilly Tallinn. They were showcased as part of the Made In Baltics & Sony Music night in F-Hoone restaurant's century-old industrial hall, which was full to the brim for the whole evening. They played a daytime slot at one of the festival's pop-up 'City Stages' which appear in unlikely places around Tallinn - in their case in the incredible Balti Jaama Turg – a beautiful, modern indoor market neighbouring the Creative City, with unmissable food stalls and Soviet antiques.