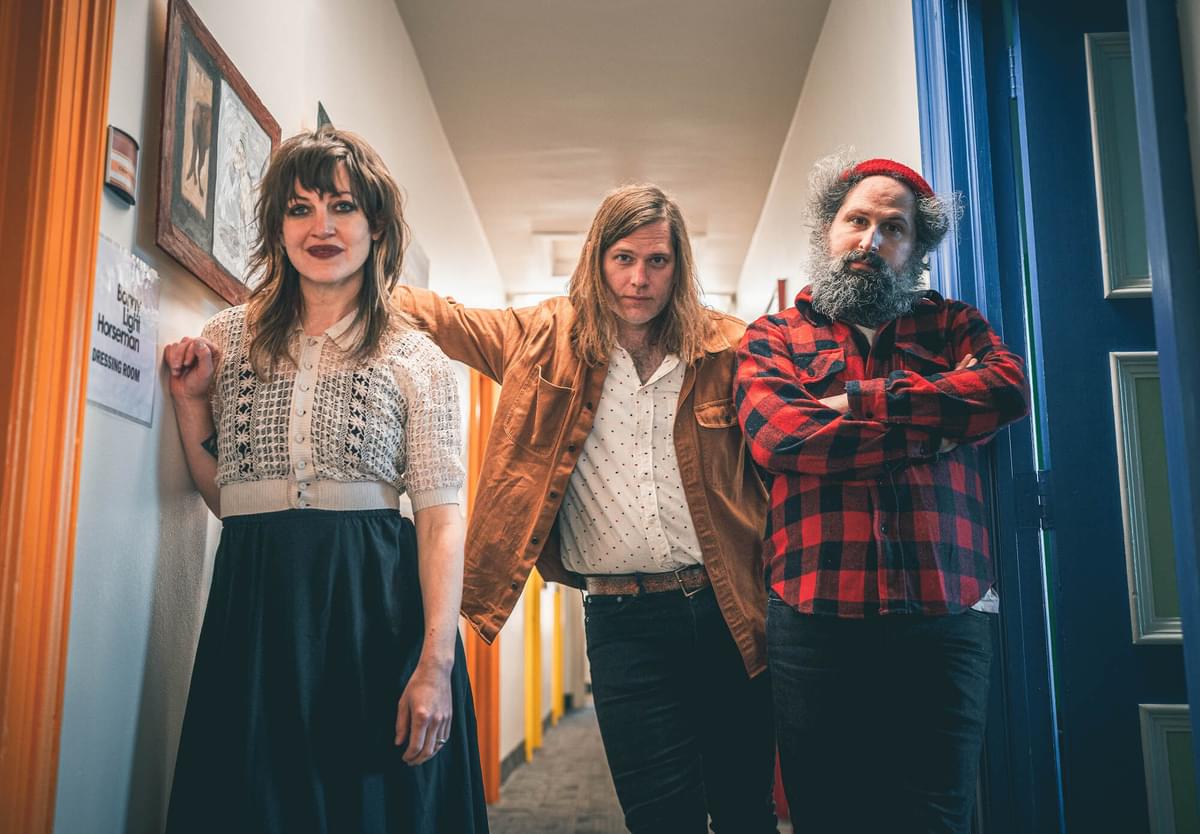 Ten artists to catch at this year's Black Deer Festival
23 March 2023, 10:00
A celebration of all things Americana, this year's Black Deer Festival line-up may boast some big names from Bonnie Raitt to Bear's Den, but there's a wealth of talent to discover across its three days and several stages.
From fashion and food to music and booze, for one weekend in June Black Deer Festival turns a park in England's garden into the wild wild east. Now in its fourth year, the weekend may be all about embracing the full Americana experience, but music is very much at its heart. From the well-toured to the burgeoning beginners, these are ten acts not to be missed.

Melissa Carper grew up with music, playing upright bass and singing in her family's travelling band in rural Nebraska. Her upbringing and university years helped nurture her love of music from the jazz greats to rock and roll stars like Elvis Presley and Ray Charles. She spent years touring and busking, founding bands around the US including The Maybelles in NYC and The Carper Family in Austin. When the pandemic set in she moved with her partner, award-winning fiddler Rebecca Patek, to live on a friend's farm. It was here that she wrote her new record Ramblin' Soul. A collection of timeless and elegant country, it continued Carper's run of critical acclaim and has her heralded as one of this generation's greats.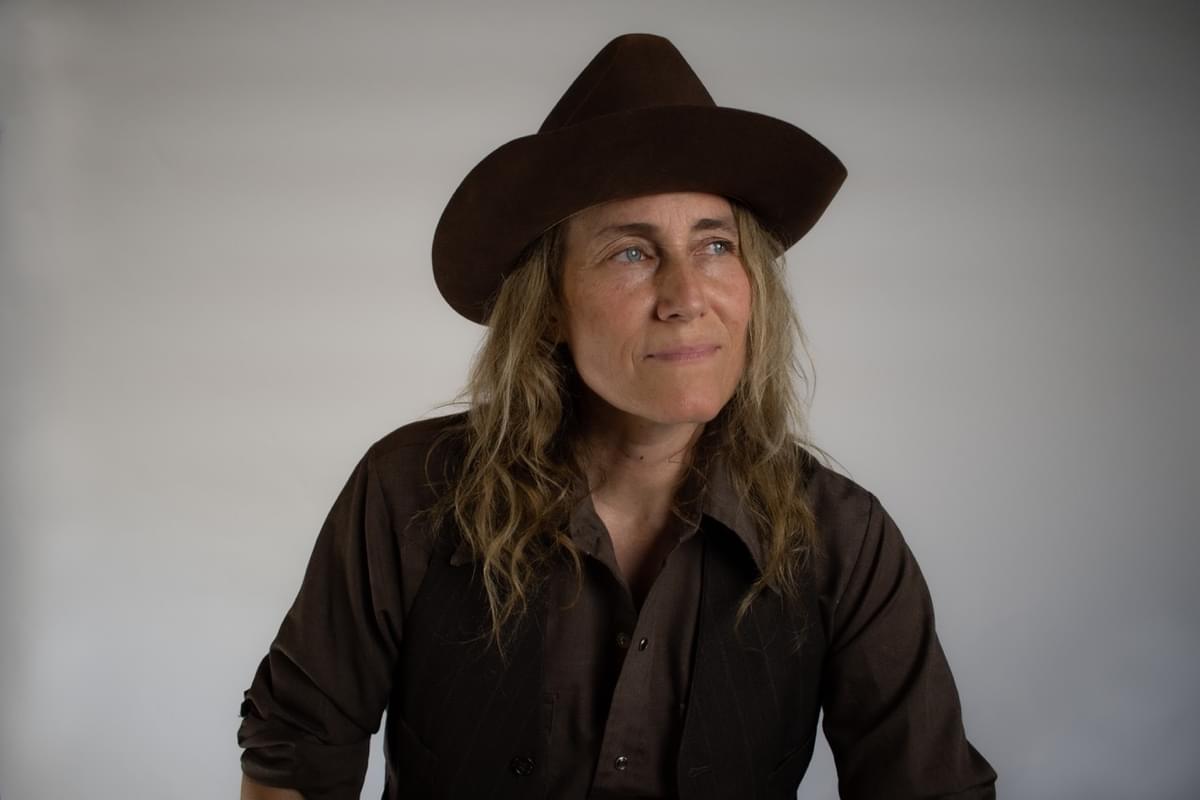 A supergroup of the niche, astral folk trio Bonny Light Horseman having been steadily growing a devoted fan base since the release of their debut self-titled album in the midst of the pandemic. An uncompromising, rich and encapsulating record released on Aaron Dessner and Justin Vernon's 37d03d label, it won the group two Grammy nominations for Best Folk Album and Best American Roots Performance. Singer-songwriter and playwright Anaïs Mitchell, multi-instrumentalist and producer Josh Kaufman and singer-songwriter and composer ​​Eric D. Johnson all met in 2018 at the 37d03d-hosted Eaux Claires festival. Label boss Vernon even went on to guest on their debut, while last year's Rolling Golden Holy is a masterclass in songwriting. With all three artists being so prolific, catching Bonny Light Horseman live is a rare moment to treasure.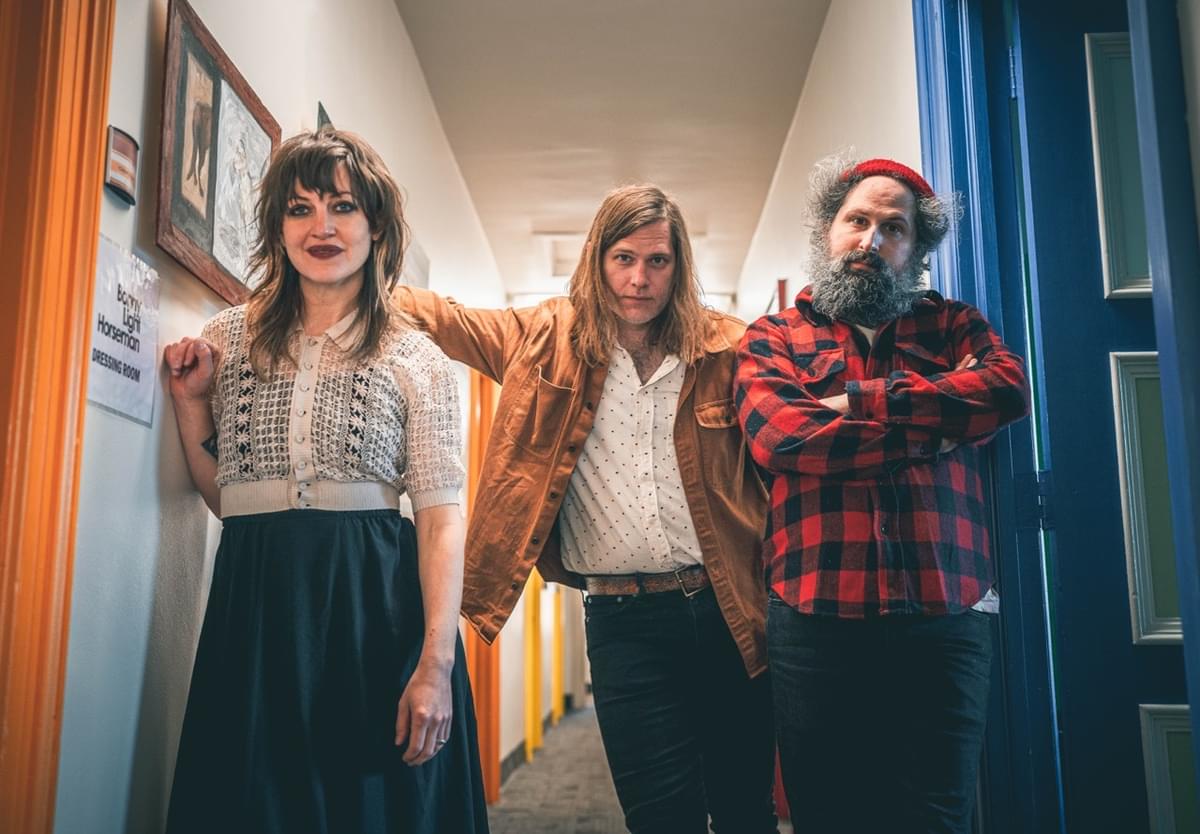 Exploring the dusty borders of the American SouthWest sound, Tucson duo Calexico have made a name for themselves both critically and commercially for over twenty years with their compelling live show and masterful musicality. Originally playing together in LA with an indie-rock band, guitarist/singer Joey Burns and drummer John Convertino's sound has broadened to take in the expansive elements of Americana from gentle strings to strident brass and country-rock romanticism. Frequent collaborators with Iron & Wine, they've toured and shared bills with everyone from Pavement to Arcade Fire. Playing as the sun sets on Saturday night, it's the perfect way to dance into the dusk.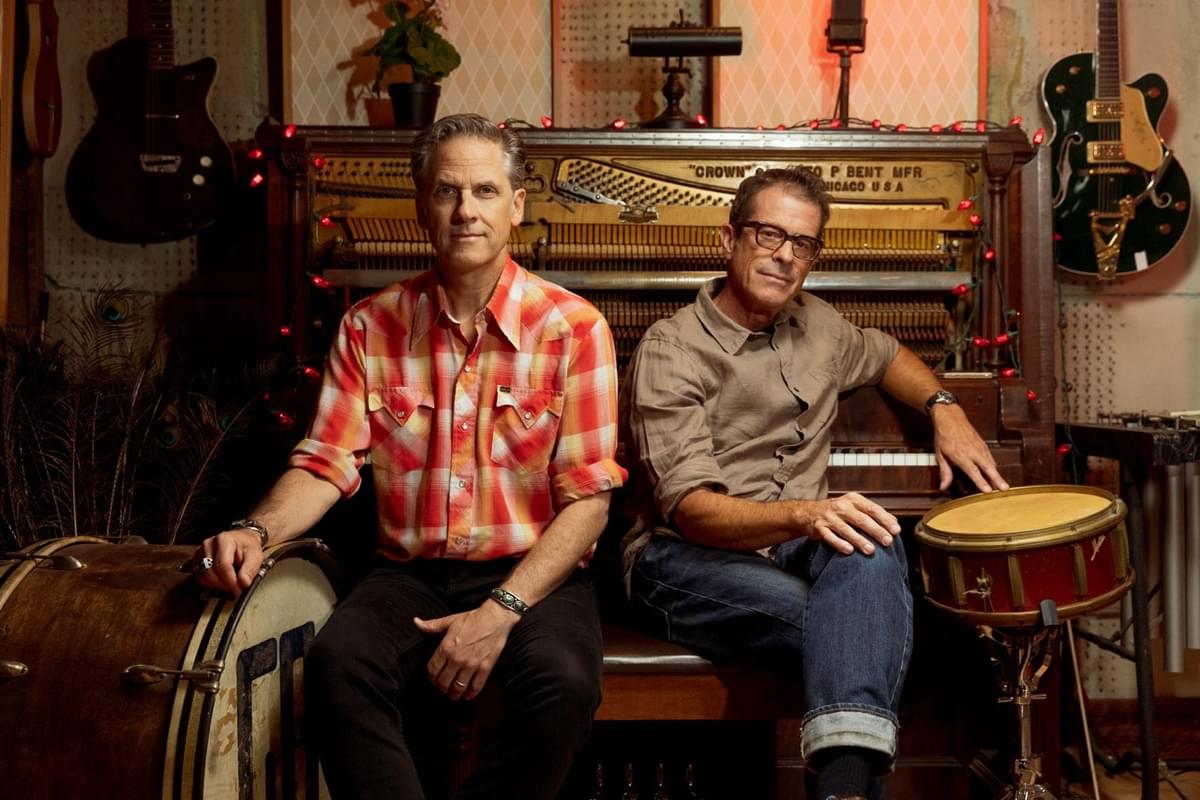 Breaking through in the age of the buzz band, Dylan LeBlanc's voice shot him from restaurant server to the "new Neil Young" in a matter of months. One of our earliest sessions here on Best Fit, LeBlanc was instantly charismatic and arresting, his vocals as dark and addictive as a cup of coffee on a hangover. His straight shot to fame knocked him into a blur of booze and self-doubt, occasionally surfacing to work on 2016's Cautionary Tale with longtime collaborator Ben Tanner. It's with those tales under his belt that he continues to record and perform with a stark intensity, captivating talent and the kind of magnetism that's turned everyone from Emmylou Harris to Bruce Springsteen into fans.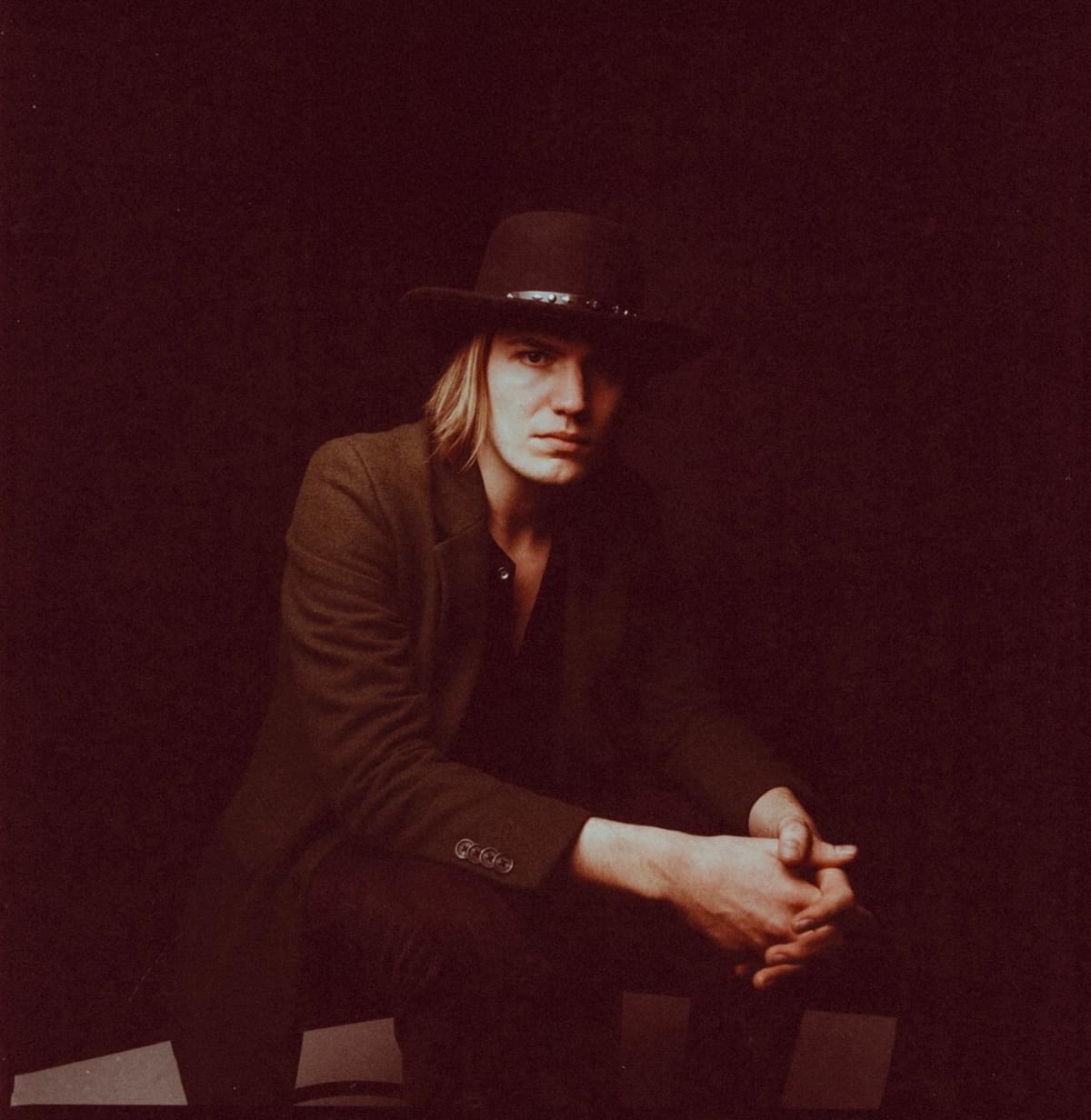 Forget Daisy Jones, the real electric duo in country-kissed rock n roll this year are Far From Saints. This Jones, Kelly of Stereophonics fame, and his musical partner Patty Lynn may have crossed paths under far less tumultuous throws, but the music is just as emotive. Meeting backstage at a show in 2013, the two felt an instant affinity, eventually getting into the studio several years later and road-testing their connection with a cover of Tom Petty and Stevie Nicks' "Stop Draggin' My Heart Around". With a debut record on the way, their first two singles are burning licks of classic Americana, their voices perfectly entwining. If they can carry off their recorded chemistry live, this promises to be one of the weekend's highlights.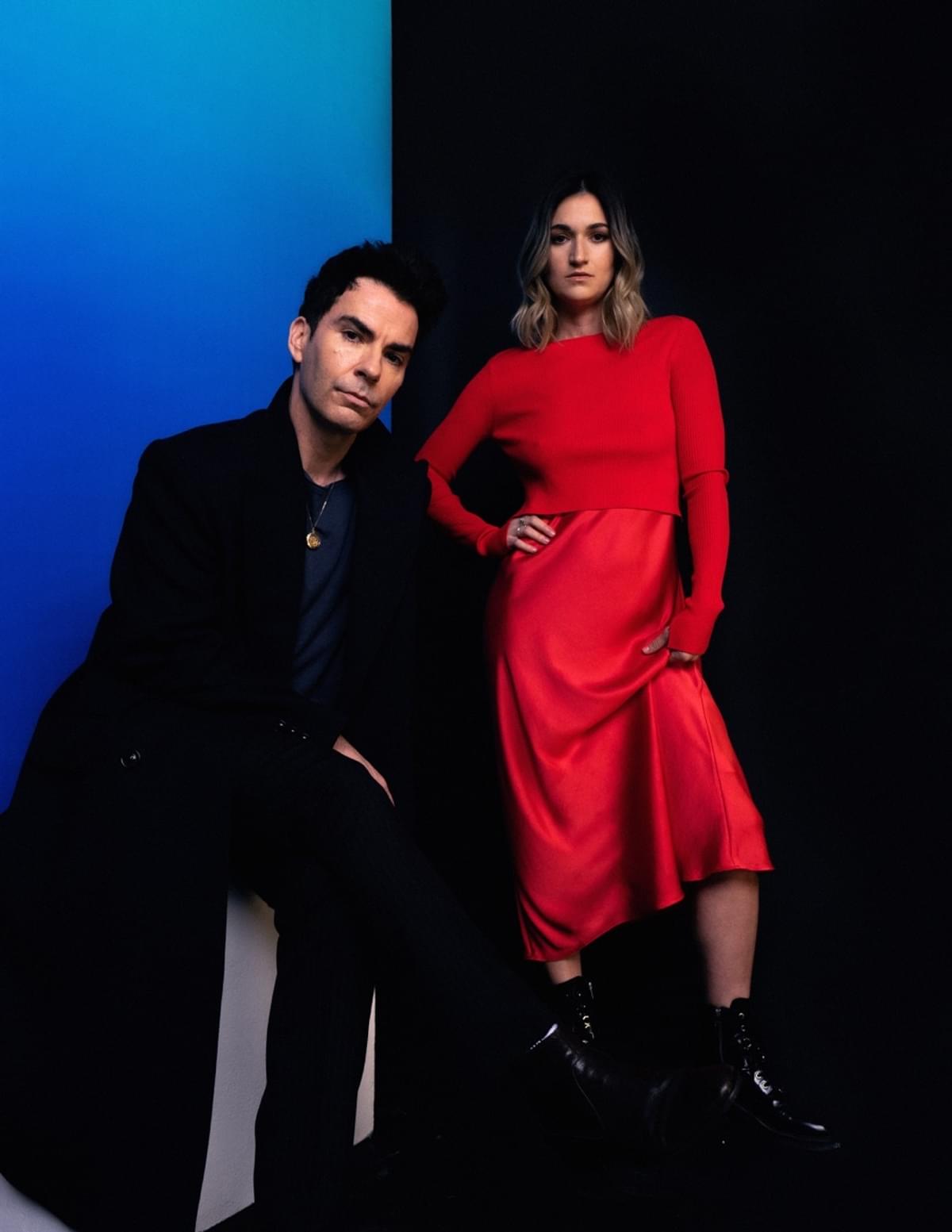 Mixing the worlds of folk with literature, 60s beat and the supernatural, multi-instrumentalist, songwriter and singer Angeline Morrison is breaking ground with her contemporary and reflective music. From Birmingham UK, she picked up a massive boost after performing last year live on Later…with Jools Holland and was announced as the fourth winner of the prestigious Christian Raphael Prize at Cambridge Folk Festival. Her latest release The Sorrow Songs: Folk Songs of Black British Experience is a re-telling of a hidden black history dating back as far as the Roman times. It's beautiful, moving and her performance on Saturday will be one and the same.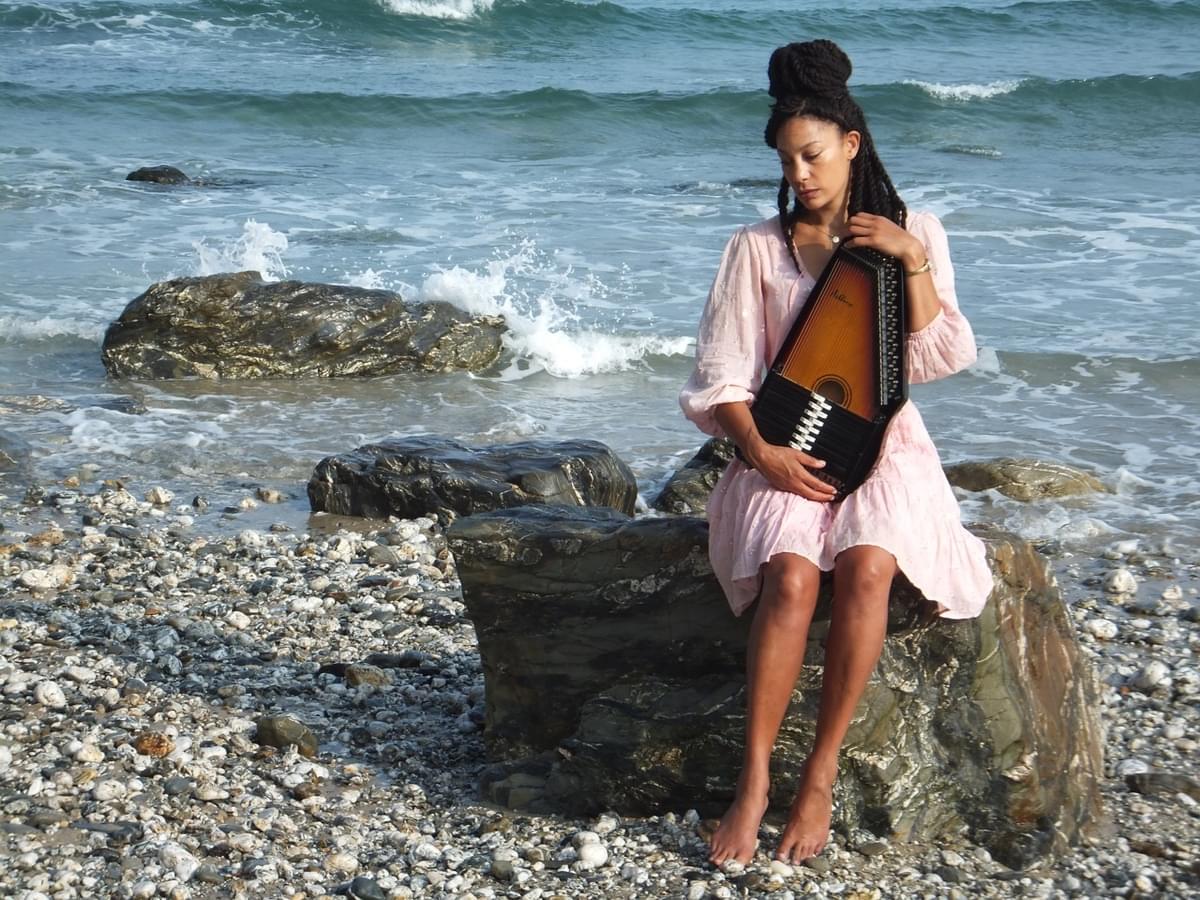 At just twenty-two and hailing from the Canadian city of Calgary, Bella White grew up on the Bluegrass music imported by her Virginian father. Leaving home for Vermont at the age of eighteen, she immersed herself in the roots music scene that surrounded the state's prestigious Berklee College of Music. Her debut record Just Like Leaving, released in 2020 and produced by Patrick M'Gonigle of The Lonely Heartstring Band, is a timeless and masterly take on the classic elements of roots Americana. Recently recording with Jonathan Wilson (Angel Olsen, Father John Misty), new singles like "Rhododendron" are nothing short of gripping and promise that she's one name on this line up you need to watch.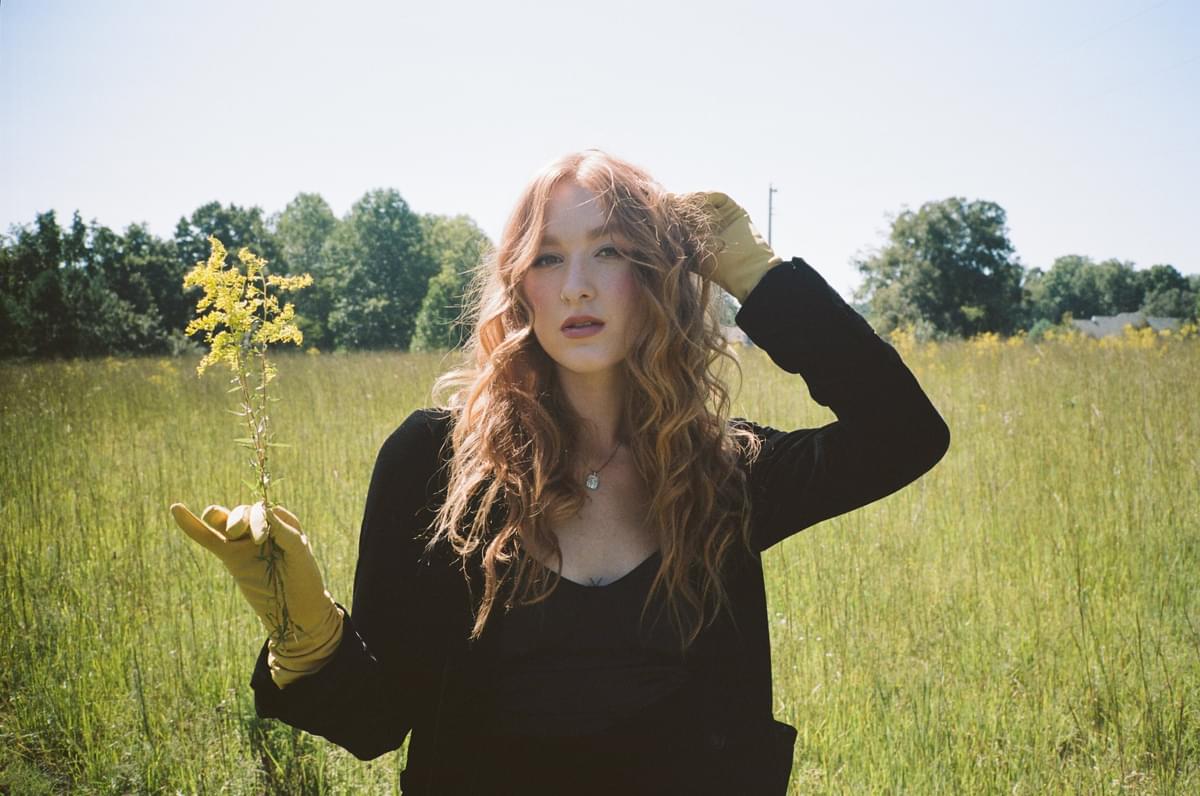 Kicking off her career at the age of just fifteen playing fiddle with the legendary Texas Playboys, multi-instrumentalist and singer-songwriter Amanda Shires is a tour de force of Americana. In 2019 she co-founded the country music supergroup The Highwomen alongside Brandi Carlisle, Maren Morris and Natalie Hemby and she's a member of ex-husband's Jason Isbell's 400 Unit with whom she won a Grammy in 2017 for their record The Nashville Sound. Last year's Take It Like A Man was a formidable work of scintillating rock n roll, captivating storytelling and so much attitude there's no way this set will be anything but a precision whirlwind from one of Americana's finest musicians.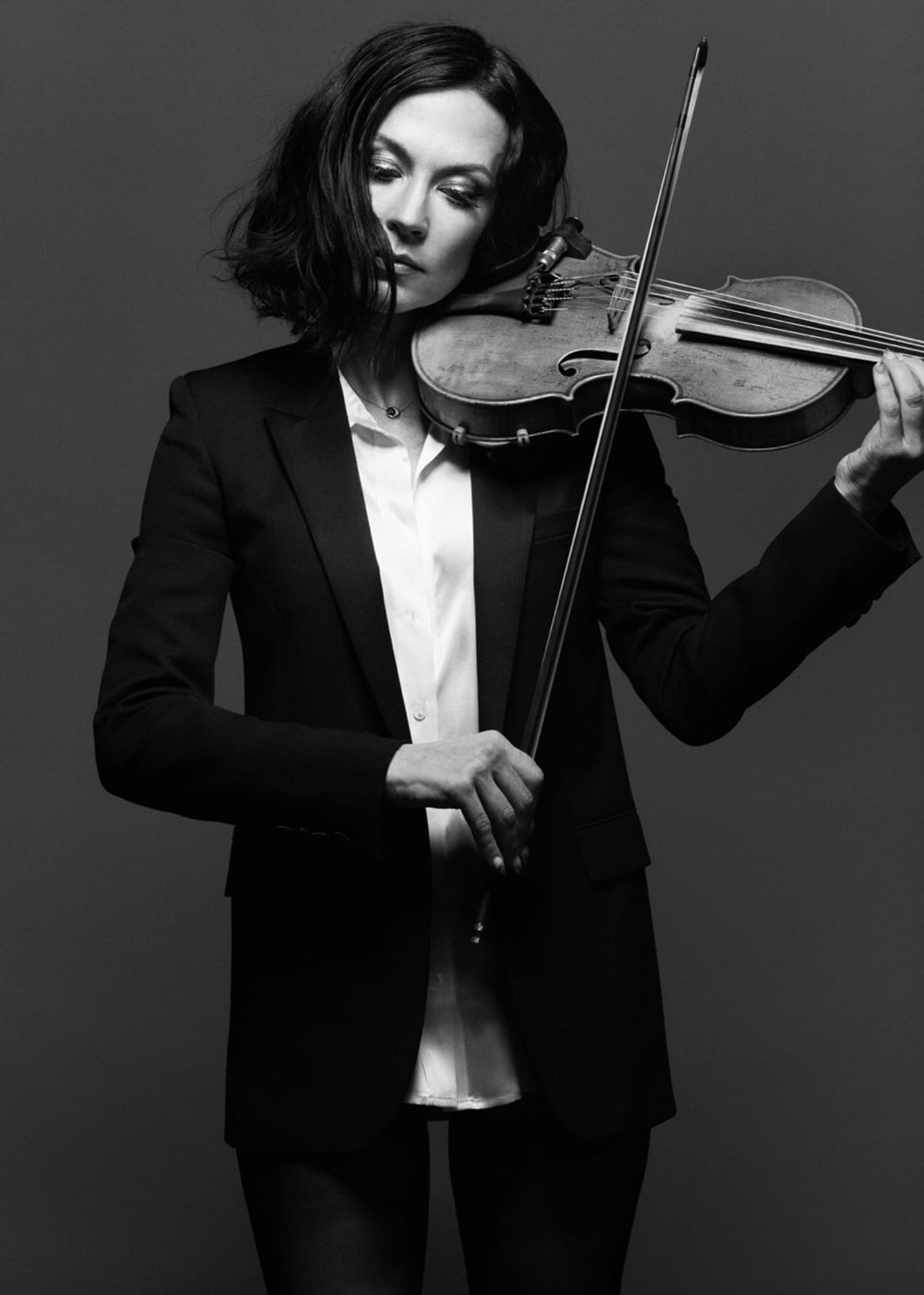 One of the most acclaimed singer-songwriters of his generation, if you're coming to Black Deer to celebrate Americana, then you will be coming to this set. Beginning his career in Nashville over fifty years ago, his songs have been recorded by everyone from Johnny Cash to Waylon Jennings. He's released twenty-one studio albums, produced records for the likes of Joan Baez and Lucinda Williams and even had a part in The Wire. His debut album Guitar Town is considered an Americana classic. While there may be plenty to see on Sunday, this set is unmissable.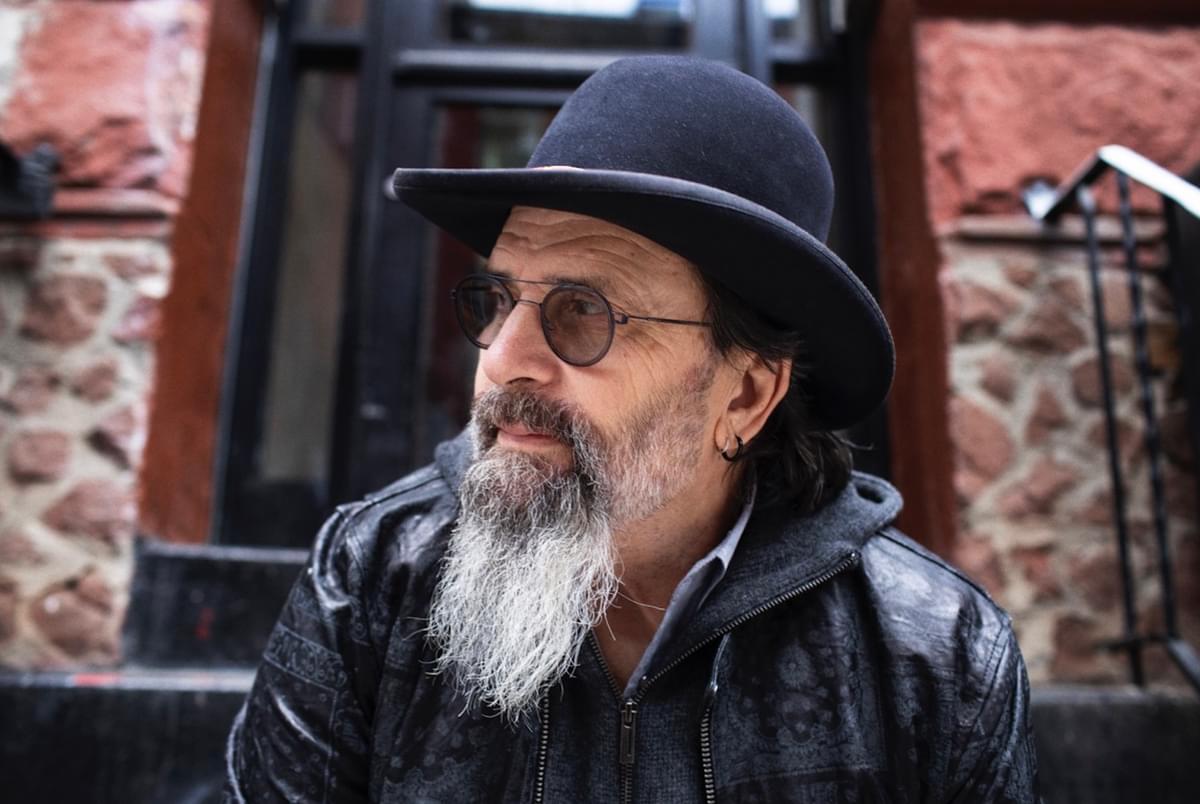 Ignited by untold stories and blending a vast array of genres from the Americana canon, Kyshona began her career as a music therapist, writing songs with her patients as a form of catharsis and recovery. Her love of music took her to Nashville where she found a family of contemporary creatives. She's collaborated with the likes of Margo Price and Adia Victoria and her 2020 record Listen was voted Best Protest Album by Nashville Scene. Mixing roots, rock and R&B with a passion for powerful lyricism, her set at Black Deer is certain to catch fire.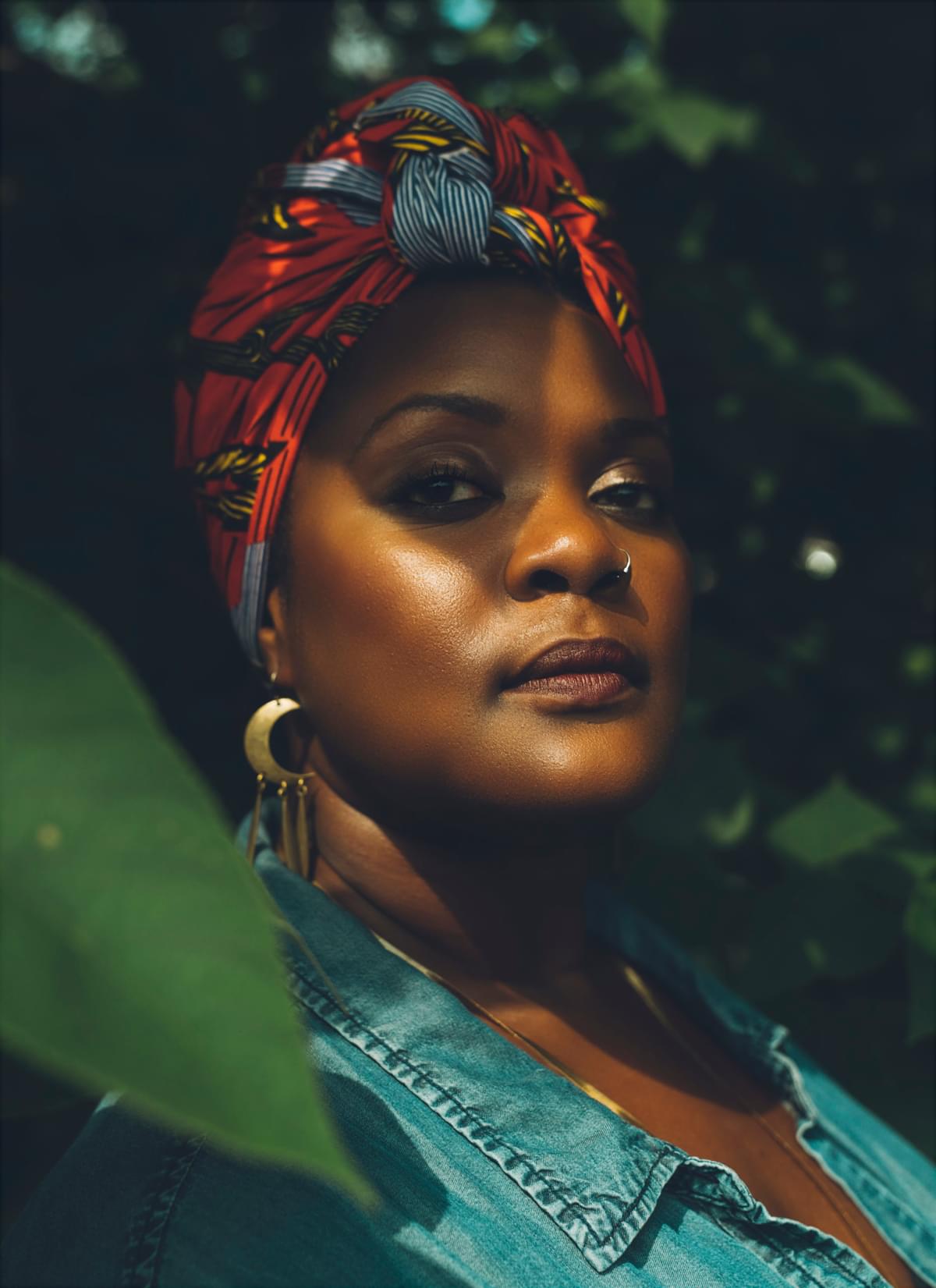 Black Deer Festival runs from 16-18 June 2023 at Eridge Park in Kent. Find out more at blackdeerfestival.com.
Get the Best Fit take on the week in music direct to your inbox every Friday