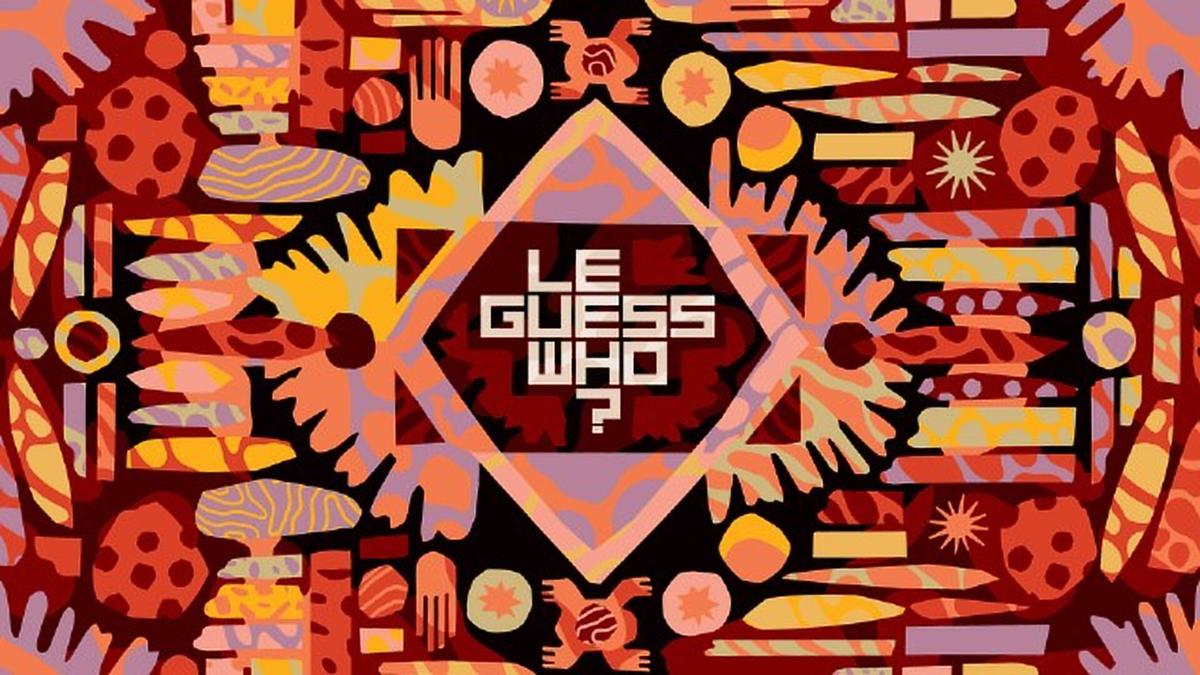 Ten artists not to be missed at Le Guess Who? 2018
19 October 2018, 07:00
Next month, Best Fit heads back the beautiful city of Utrecht for the most eclectic, wild and genre-busting festival on the planet - Le Guess Who
Curated this year by Devendra Banhart, Moor Mother and Shabaka Hutchings, the incredible lineup features artists from all over the globe. Indie stalwarts mixing with jazz legends mixing with some of the most experimental music out there. You'll find The Breeders and Mudhoney next to Art Ensemble of Chicago and Saul Williams, then the likes of Neneh Cherry, Vashti Bunyan, The Bug, Jessica Pratt, Colin Stetson and RP Boo.
We've somehow managed to narrow the lineup down to ten artists we think you should pull out all the stops to catch during the festival.
Brixton vocalist GAIKA's Basic Volume is one of 2018's most spectacular releases. Mixing rap, reggae, R&B and even industrial sounds it's a dense and dark journey through the mind of one of the UK's most important and relevant artists.
GAIKA's more than just a rapper; with a voice flowing between mellifluous dub vocals and a rasping staccato delivery the London delivers a biting, bitter assessment of the current socio-political climate.
All reports suggest GAIKA is a spectacular live event with gaze-holding onstage personality so his show is bound to be a wild ride.
Saturday 10 November, Midnight, TivoliVredenburg

If you're looking for an oasis of calm amid the wild and eclectic festival then cellist/vocalist Kelsey Lu is the person to provide it.
Making music with just her chosen instrument and a loop pedal, Lu's classical-folk compositons stand out through her use of minimalism and electronics - add in her dreamy voice and suddenly you're in a pastoral bliss like no other.
Her most recent performances have seen her introduce a band to proceedings, and it only serves to make her appearance all the more unmissable.
Saturday 10 November, 7.20pm, TivoliVredenburg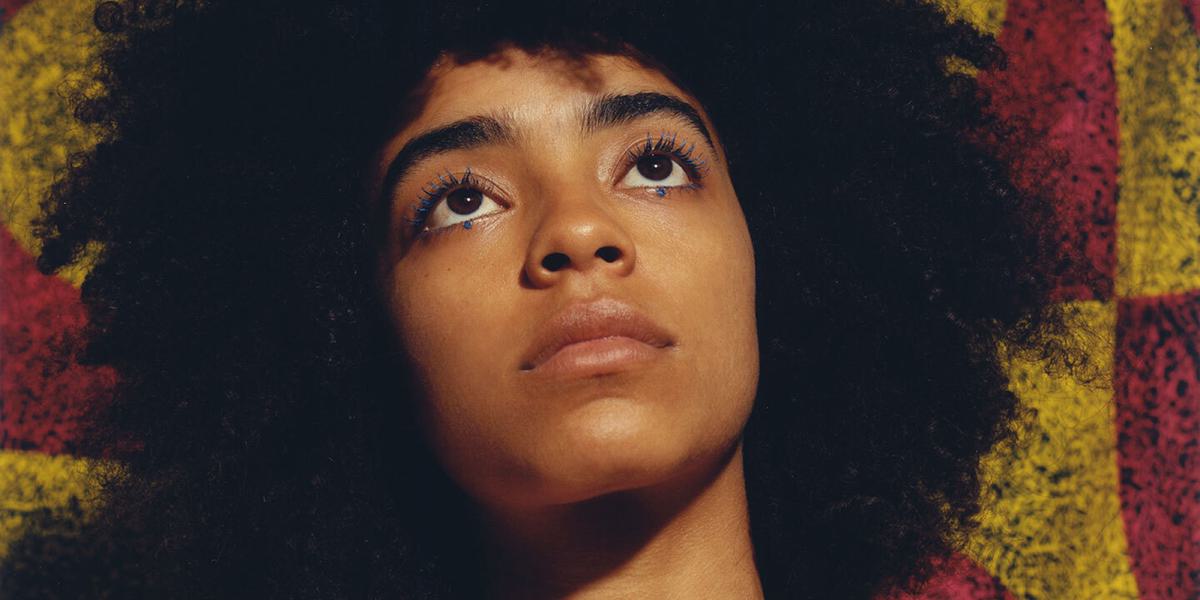 This is pop, but not like you know it.
Yves Tumor makes pop music that is bursting to crash through any genre barriers and any boxes you try and place him in.
A combination of R&B, shoegaze, synthpop all cut through with blaring noise and clattering percussion, Tumor's confrontational - yet melodic - music is exactly what Le Guess Who is all about. Freedom of expression and confounding expectation. It's vital to watch this one.
Thursday 8 November 00:45, BASIS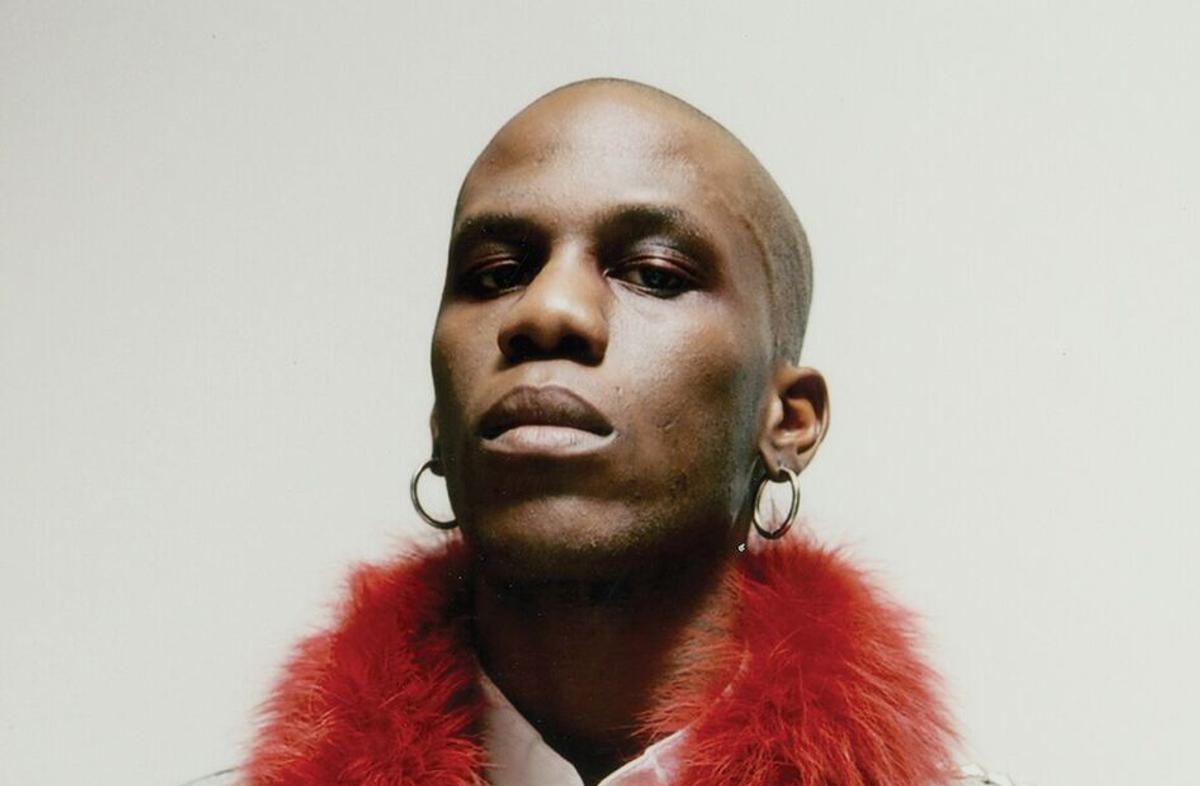 A backstory that only Los Angeles could produce - an instrument inventor father and a mother who was a vocalist for jazz legend Pharoah Sanders - Georgia Ann Muldrow is a smooth, space-age soul dream.
Signed to Brainfeeder/Nina Tune, her 70s-tinged funk, jazz and soul is shot through with modern electronica to create something sumptuous, timeless yet edging towards visionary.
Sunday 11 November, 8.45pm, TivoliVredenburg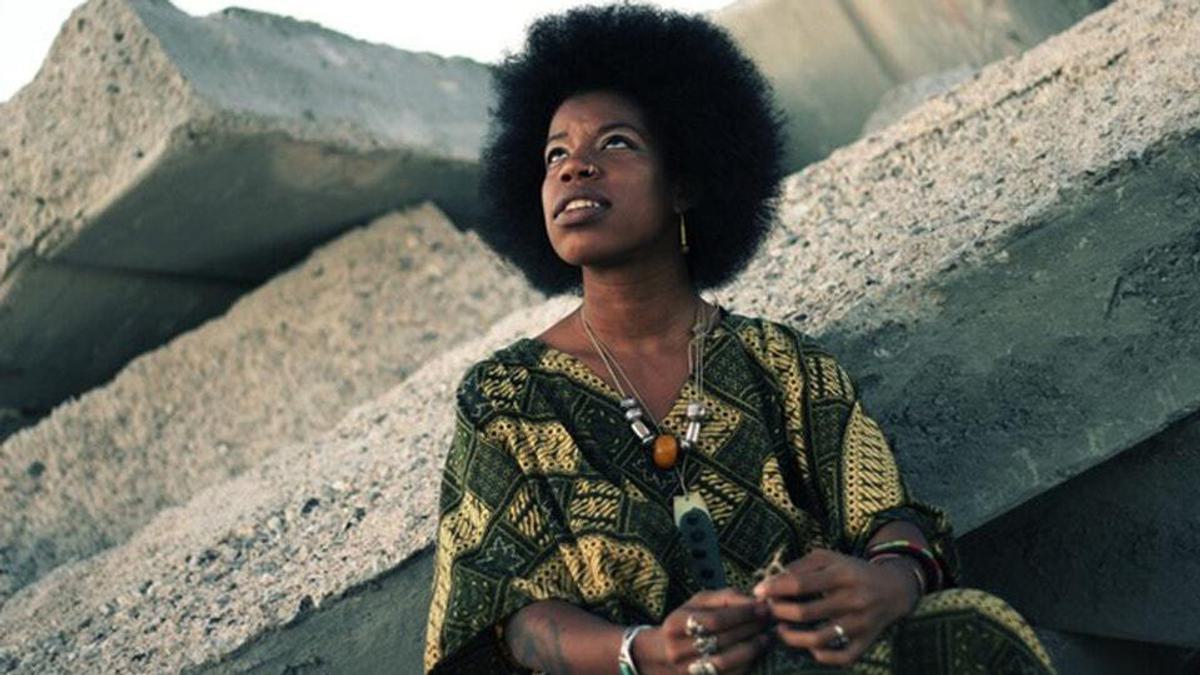 Colombian producer Lucrecia Dalt makes minimal dance music that's as dark and foreboding as you can get.
With vocals like Marie Davidson on severe downers, Dalt's sparse and skeletal compositions thrill on washes of ambient background noise and beats which pull as much from her South American heritage as it does from a dark, pulsating techno club. This is truly thrilling music from a singular voice.
Sunday 11 November, 8.45pm, TivoliVredenburg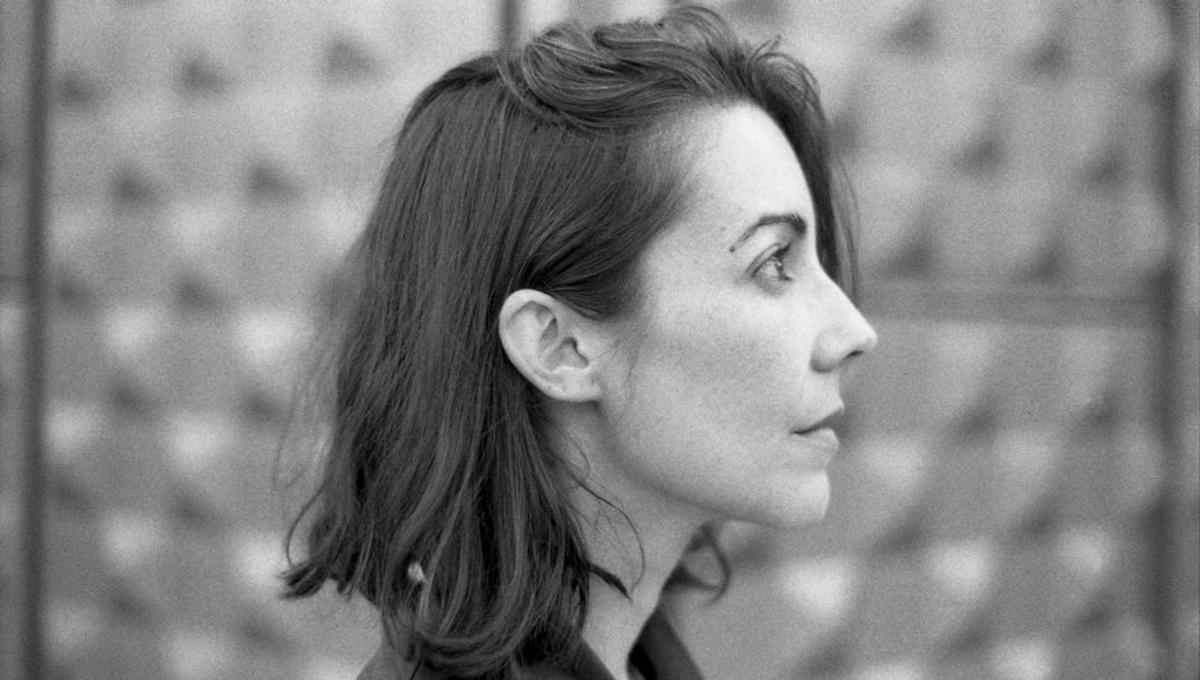 Formerly a member of Cherry Glazerr, Sasami Ashworth has made a break from the band and now records as SASAMI.
Direct, hazy and harmonic, SASAMI's lo-fi synth rock is blissfully sunny but undercut with a note of sourness just to avoid an overdose of saccharine. There's not likely to be many better indie rock shows at this festival.
Thursday 8 November, 9.15pm, EKKO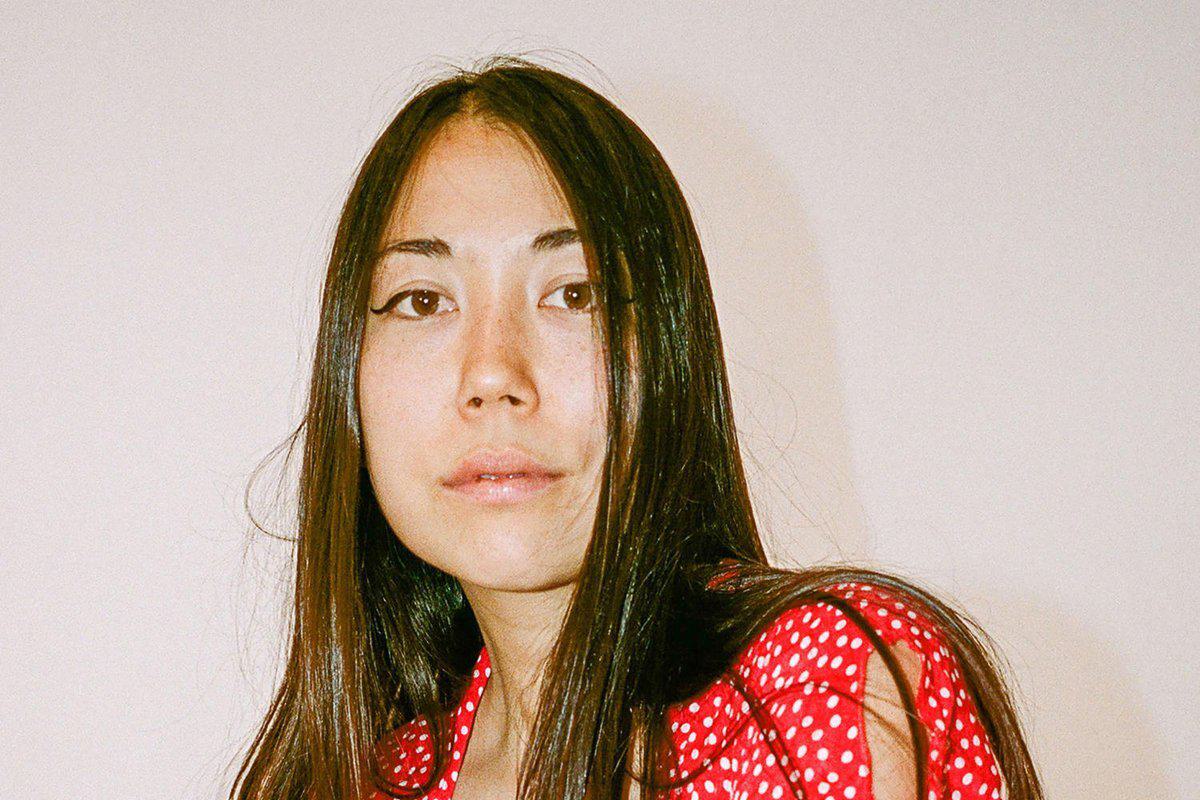 Veteran is the best rap record made by a former member of the US Air Force in 2018.
We're joking of course (well, not really because it probably is) but JPEGMAFIA's fourth album finally sees him enter the arena of the rap greats.
A brutally confrontational rapper who is unafraid of addressing his nation's shortcomings, JPEGMAFIA does things to trap and hip hop which are truly experimental and boundary-pushing; his show cannot be missed.
Friday 9 November 00:15, TivoliVredenburg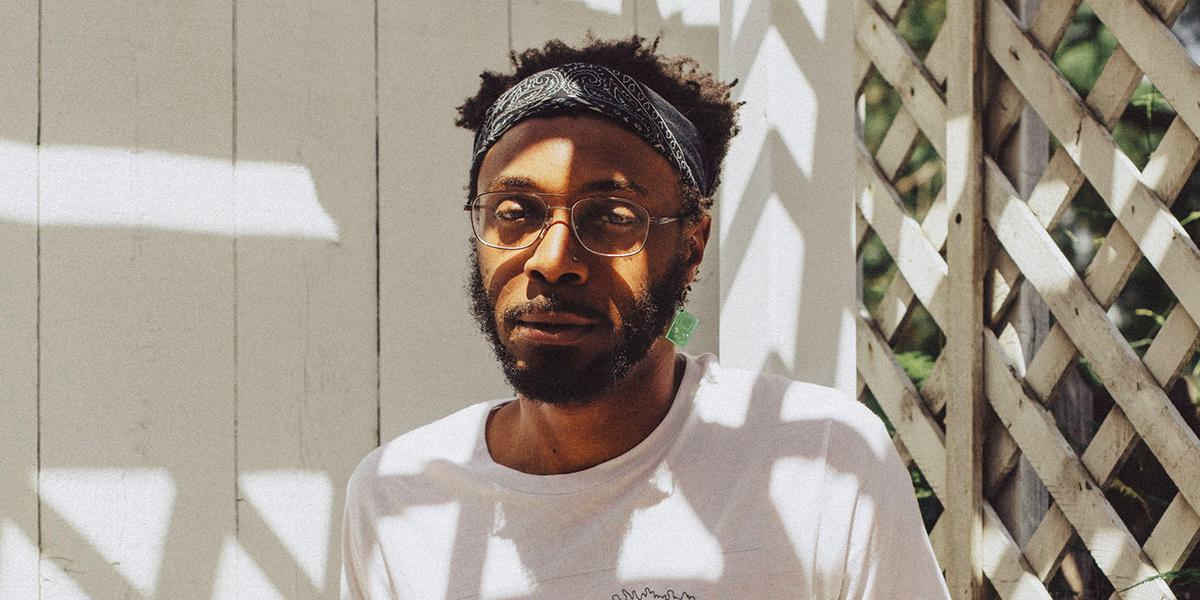 British-Ghanian rapper Kojey Radical is pretty damn special.
One of the most creative artists working in the UK right now, Radical pushes rap and grime to thrilling new heights. Despite collaborating with the likes of Mahalia, Poppy Ajudha, Jay Prince and M.J Cole, Radical outshines them all with his brave lyrical approach and inventive production.
His third record In God's Body is a fascinating journey through the mind of a free-thinker who accepts that life is politics and politics is life. Kojey Radical's place at Le Guess Who is completely appropriate and totally deserved. It's going to be a memorable show from one of music's most charismatic figures.
Friday 9 November, 10:45pm, TivoliVredenburg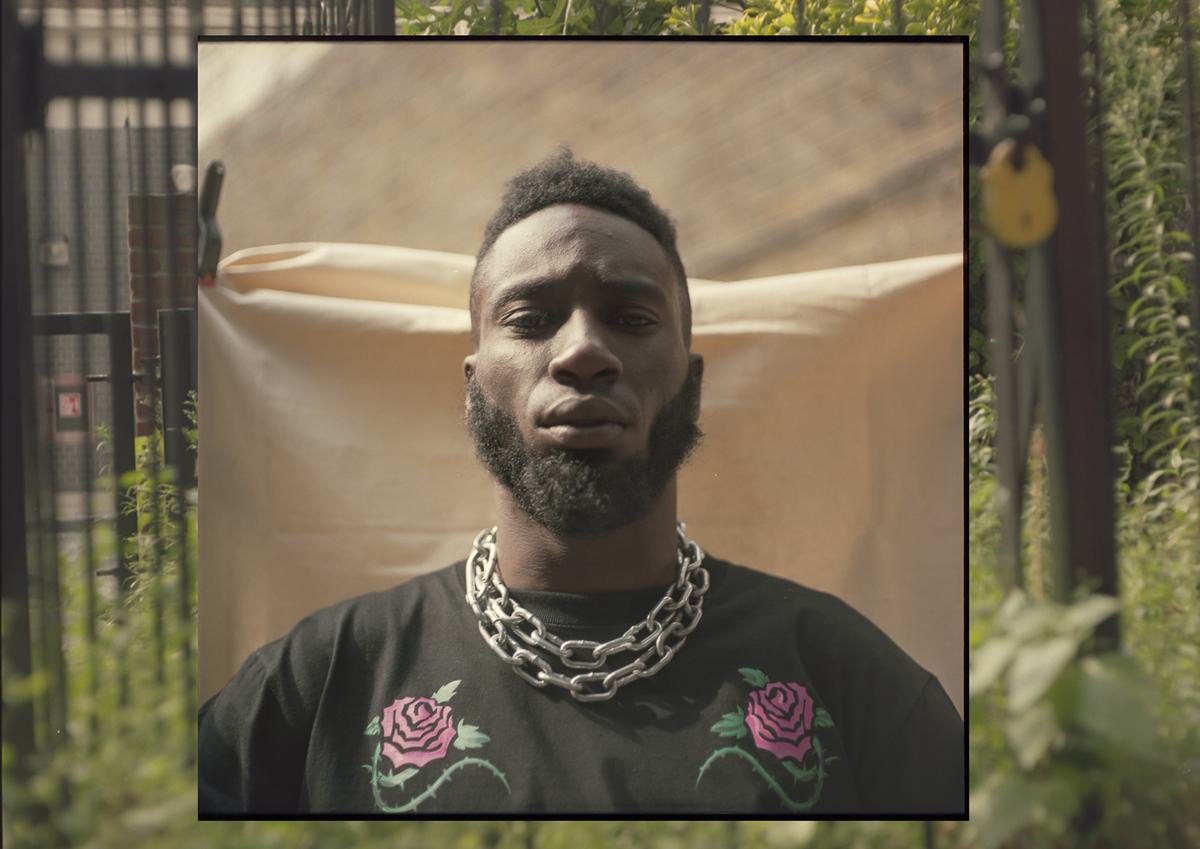 Raised in gospel music and finding his expression in experimental R&B, Josiah Wise transcends this world in the form of serpentwithfeet.
Exploring sex, relationship and sexuality through truly beautiful compositions and the most astonishing voice, serpentwithfeet has had a terrific 2018 thanks in no small part to his wondrous soil album.
Wise has talked in the past about serpentwithfeet allowing him "permission to be unhinged and truly unpack myself all the time" so any show featuring that heavenly voice and striking persona is likely to be an experience.
Friday 9 November 9.05pm, TivoliVredenburg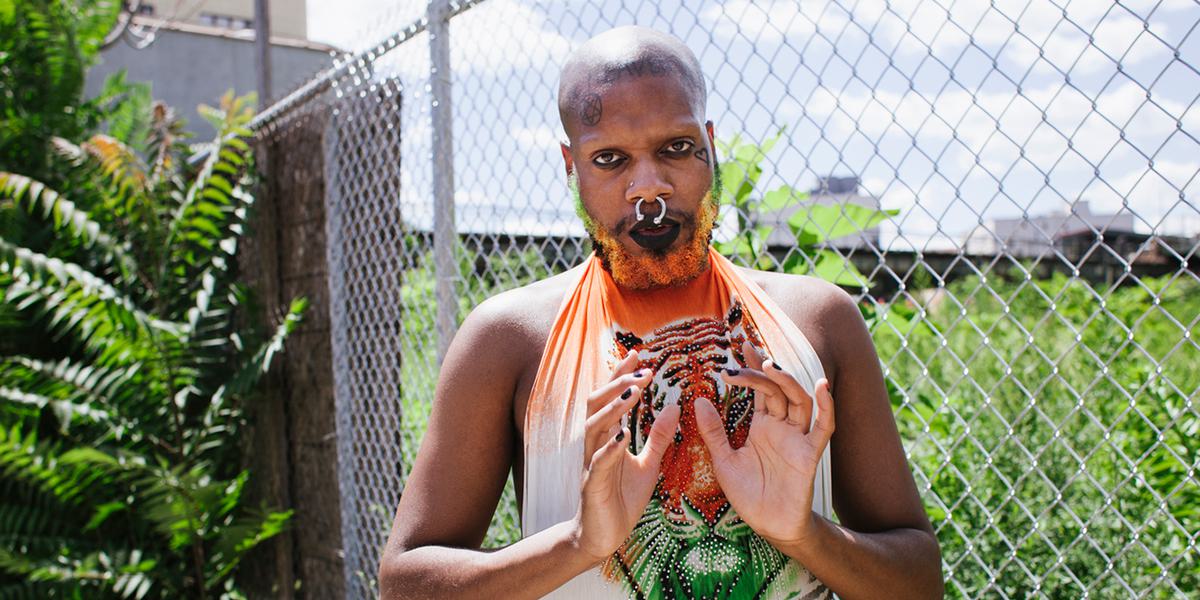 UK producer/singer and frequent Mica Levi collaborator Tirzah is responsible for Devotion, hands-down one of the best albums of 2018.
This preview lets me talk about "Gladly", one of the year's best songs and the perfect encapsulation of how love and devotion boils down to the simplest of gestures: "All I know I got to be / With you, no reason not to be / Next to you, you next to me / Holding you and you're holding me." It's a track that highlights the intensity of a touch and all that can signify; a hand on a waist, a kiss on the neck, hands reaching out in the night to find each other. Love is simple.
Anyway, Tirzah's show is going to be unmissable. Again, this artist perfectly highlights what Le Guess Who tries to do with its lineup - pick out artists who are playing with their genre(s) and pushing it in exciting new directions.
Sunday 11 November, 6.10pm, TivoliVredenburg.
Le Guess Who? takes place across Utrecht from 8-11 November. Tickets are still available.