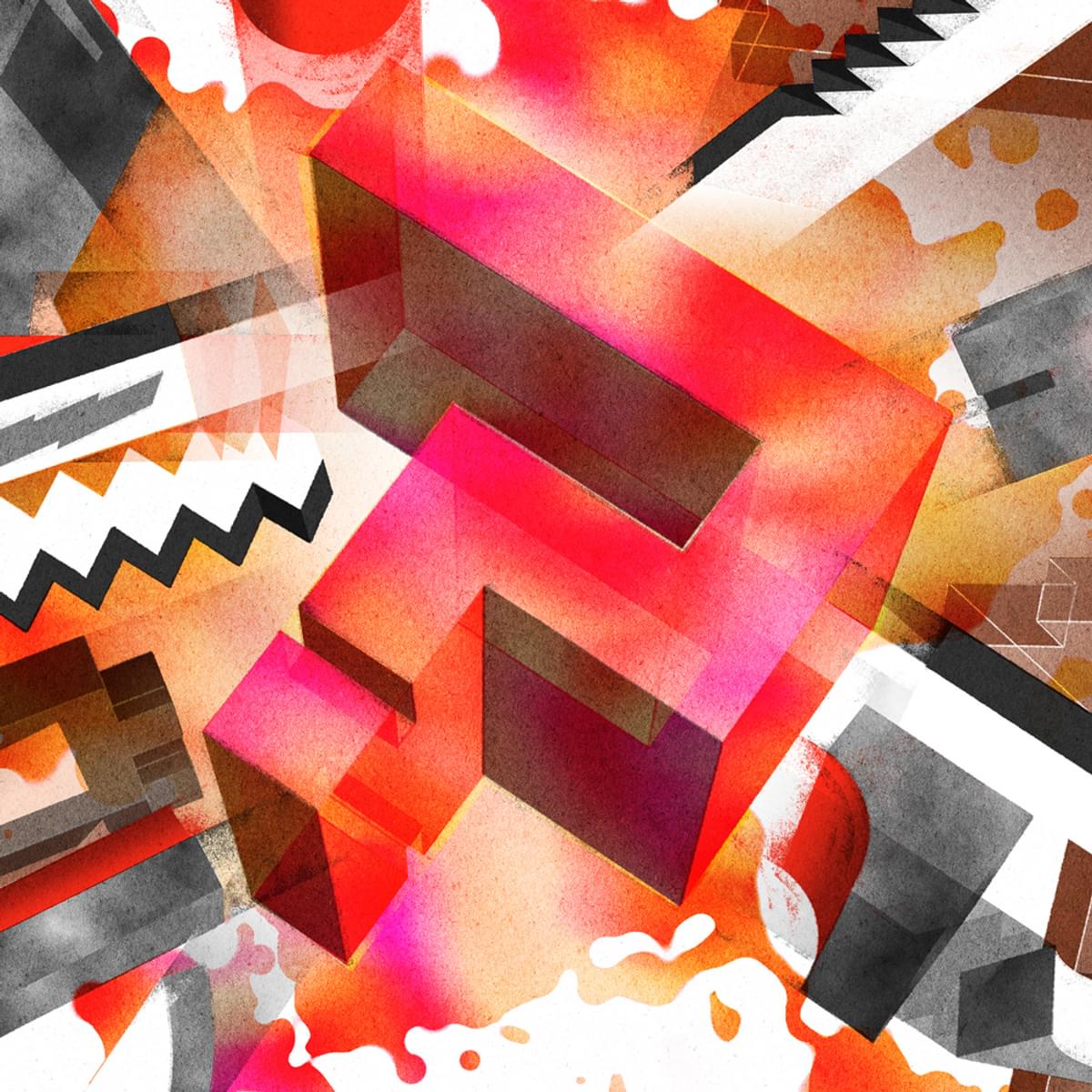 Six must-see performances at Le Guess Who? Festival
08 November 2017, 09:00
We're heading to Utrecht this week for the latest installment of the mutli-venue festival Le Guess Who Described as "an event for experimental, collaborative, and otherwise out-of-the-box musical thinking" it constantly produces a line-up almost unmatched in quality and choice. This is partly down to the festival's choice of curators, partly down to a booking team with the most incredible taste in music.
This year the curators are Grouper, James Holden, Perfume Genius and Shabazz Palaces (all of whom will perform at the festival) and they've brought together the best in new music, out-of-the-box experimentalism, legends, cult heroes and pop culture. We've trawled through the extensive schedule to bring you our choice of what we think will be some of the festival's standout performances.
With one of the albums of 2017 in the form of No Shape under his belt, Mike Hadreas has had his best year as an artist to date. As a curator of the festival he's made some great choices (one of whom we feature further down the list) but there's little doubt his Sunday evening performance, which will bring the curtain down on Le Guess Who, should be a highlight.
Set to feature a string quartet, such adorments crown Perfume Genius' transformation from fragile piano-led artist to fully-fledged stage-owning diva making some of the most artfully inventive pop music around.There's no better way to finish the weekend.
The Ecstatic Music of Alice Coltrane Turiyasangitananda performed by the Sai Anantam Ashram Singers
One of the greatest performers there's ever been, Alice Coltrane made jazz music sound like nothing you've ever heard before. A harpist and pianist, she was responsible for some of the best records in the history of the genre, in particular her spiritual and transcendental opus Journey in Satchidananda, recorded in 1970.
Following the death of her husband John, Coltrane joined an Ashram in 1975 before founding her own in LA in 1983 where she continued to record music up until her death in 2007.
Le Guess Who celebrates this period of her life by unveiling a performance of previously unheard music - including for the very first time some Coltrane vocals. Through harp, with small ensembles, and a 24-piece vocal choir the festival hosts the European premiere of these recordings, performed live by the Sai Anantam Ashram Singers. It could well prove to be the most uplifting moment of the festival.
Sticking with the genre of jazz (well, as much as you can pigeonhole this artist), curators Shabazz Palaces have managed to persuade the legendary Pharoah Sanders to take to the stage at Le Guess Who
Perhaps the greatest tenor sax player of all time, Sanders' music takes in not only jazz but also gospel, folk, Eastern and African influences. He's played with all the greats including Sun Ra and Ornette Coleman and influenced plenty more across jazz, rock and hip hop.
A chance to see one of the true greats of music doesn't come along very often, so don't miss out on the Pharoah.
Brute noise and body horror combine in the unforgiving music of Margaret Chardiet, aka Pharmakon.
Through her albums Abandon, Bestial Burden and Contact - but perhaps most through her legendarily heavy and terror-inducing live shows - Chardiet has placed Pharmakon at the forefront of noise music.
A challenge to the audience as much as a performance, a Pharmakon live show (as part of Basilica Soundscape) is an experience not to be missed and never to be forgotten. It promises to be a gut-wrenching show in more ways than one.
A cult hero if ever one was, Perfume Genius has invited Canadian singer and song writer Mary Margaret O'Hara to Le Guess Who for a rare live show.
O'Hara only has one album proper to her name, 1988's Miss America, but such is its beauty and brilliance that it has influenced countless performers since - R.E.M., Neko Case, Will Oldham and of course Mike Hadreas have all sang O'Hara's songs or performed with her at some point over the last decades.
Joined by cellist Peggy Lee and multi-instrumentalist Aidan Cross, this should be a once-in-a-lifetime experience.
Literally every other show in Utrecht
It's hard to go through the Le Guess Who timetable and find something you wouldn't want to go and see.
Jenny Hval, Grouper, Sun Kil Moon, Essaie pas, Sudan Archives, Protomatyr, Meredith Graves, Kevin Morby, John Maus, METZ, Moor Mother, Julie Byrne, Cate Le Bon, Mount Eerie, Aldous Harding....the list goes on, and on.
It really is hard to find a festival with more potentially unmissable shows. We'll see you somewhere in Utrecht.
Le Guess Who runs from 9-12 November. Tickets are still available at the festival website.
Get the Best Fit take on the week in music direct to your inbox every Friday