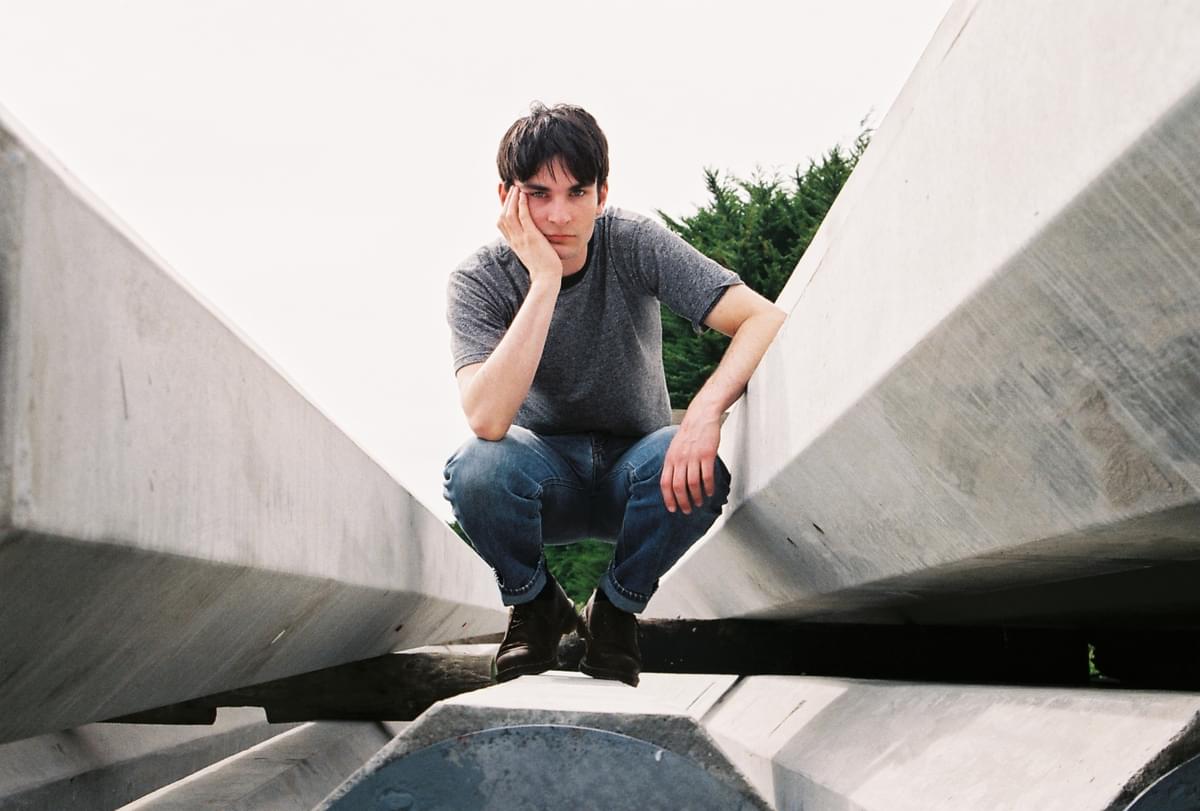 Kane Strang goes fantasy record shopping at Le Guess Who? Mega CD and Record Fair
08 November 2017, 13:00
While the main attraction of Utrecht's Le Guess Who festival is clearly the abundance of musical riches, curated this year by Perfume Genius, Grouper and Shabazz Palaces, the gathering also hosts the world's biggest CD and record fair.
We've asked some festival attendees to pick some records they'll be keeping an eye out for during November's festival/fair, and the next artist to make their choice is New Zealand's indie-experimental charmer Kane Strang.
Which three records would you be on the hunt for at the Mega CD and Record Fair?
"Seth Frightening is a really powerful songwriter from New Zealand who I recently met properly when we were in Berlin. I've seen him live a lot but only just heard his latest album (But We Love Our Brothers and Sisters) tonight and would definitely pick that up. I'd also wanna grab Opposite Sex's Hamlet, which I think got re-released on Andrew Savage's label earlier this year, and Awaken, My Love! by Childish Gambino. They're both records I've been thinking about lately and don't have."
When and how did you get to know these records?
"Aside from Opposite Sex, who I know because we're from the same city, I heard of them through my band. They're really good at reminding me that there's so much inspiring music being made out there when I'm getting all self-obsessed and stuck in my own little music world. Sharing music also helps everyone get through these long-ass drives that we've been doing more and more lately too."
What's so special about the albums, and why would you recommend them to others?
"It's Seth Frightening's voice and lyrics that get me, he's an amazing story teller and the songs kind of stick with you for a while after you hear them. Opposite Sex are just raw guitar music at its best with some of the most interesting bass lines I've ever heard. They're also an amazing live band. And Awaken, My Love! is packed with so many crazy sounds and melodies and vocal performances that it never gets boring. It's one of those records where you hear something new every time you listen to it."
What album have you been listening to the most over the last year?
"Probably Soft Sounds From Another Planet by Japanese Breakfast. I can't get over the production and how well crafted the songs are. Amazing music videos too, especially the one for 'Road Head'."
Kane Strang performs at Le Guess Who on Saturday, 11 November. Also performing at the festival are Pharoah Sanders, Protomartyr, Thurston Moore Group, Shabazz Palaces, Moor Mother, Liars, METZ, and John Maus. Full line-up and tickets can be found at the festival website.
Get the Best Fit take on the week in music direct to your inbox every Friday