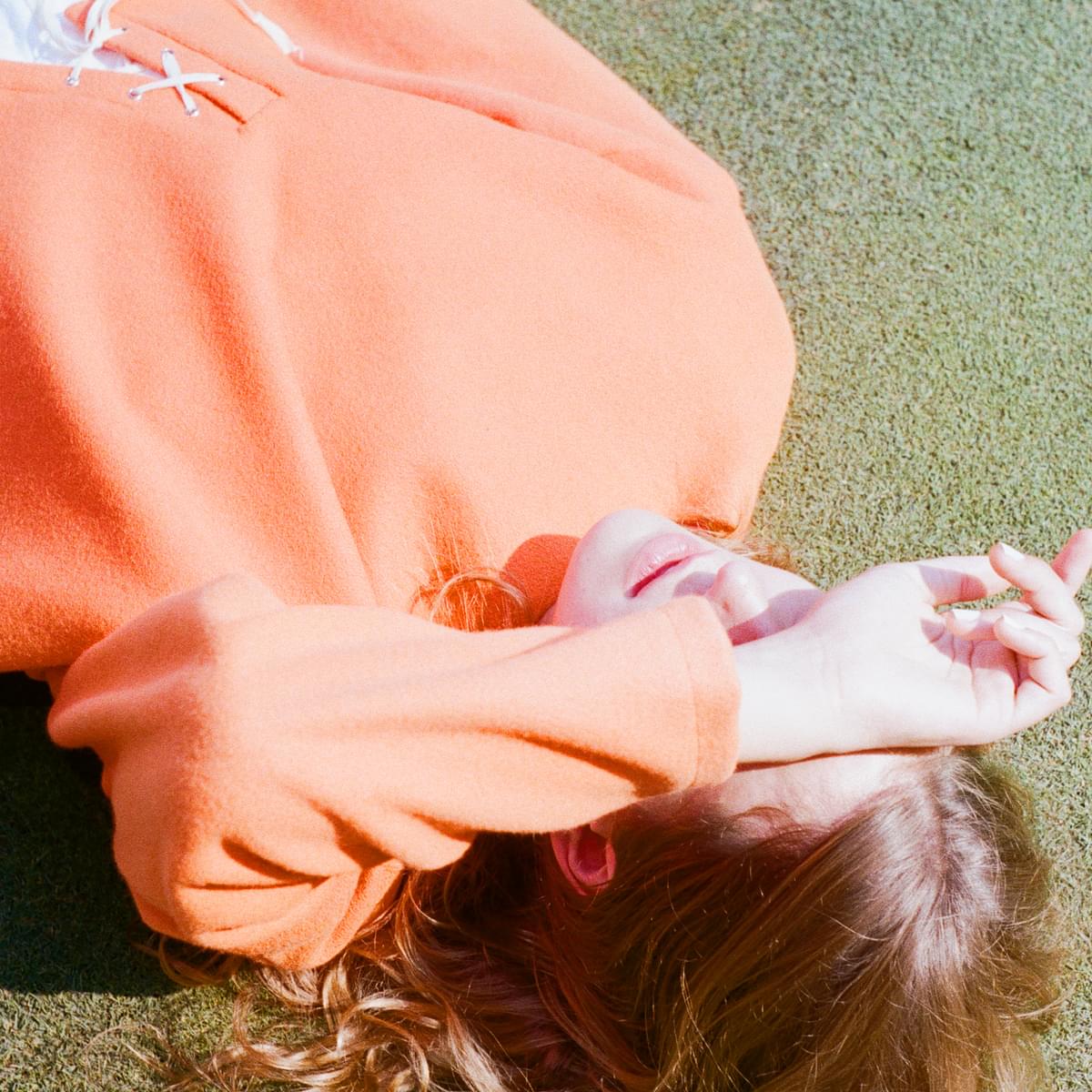 Free At Last
13 May 2018, 15:39
Wreathed in majesty, Helena Deland's glorious studies on life, love, and truth are poetic and magnetic in equal measure - eternal qualities in the age of instant obsolescence.
Achieving sincerity in art at a time where culture is in a perpetual state of nostalgic malaise is by no means an easy task. As we hurtle towards perpetual desuetude it is important to hold onto consciousness and intimacy and the artists who strive to encapsulate moments of human goodness and long-suffering. Helena Deland is one such person who, although tender years, possesses rare wisdom in delivering these complex and physical emotions in a palatable way.
Raised in Montreal, Helena Deland began writing simple songs in high school, borrowing concepts from music she liked in an attempt to make sense of the chaos of adolescence. Her first offering the Drawing Room EP introduced a songwriter that confidently displayed intimate narratives whilst remaining starkly vulnerable. The biographical nature of these first tracks set the tone for her next release From The Series Of Songs Altogether Unaccompanied Vol I & II and spawned stand out singles "Take It All" and "There Are A Thousand".
Describing how the project came together Helena shares, "I went back to the studio last summer to record all the pieces I had written in the last five years. It has become a series of fragments that have in common the idea of the relationship, the feeling of being often completely lost in the company of others."
Deland combines '60s Parisian pop with indie fuzz and alt-folk to create a sound that is both full of whimsy but also has a profound darkness in tone, an almost perpetual twilight. In this half-light, there is an air mysticism that lurks beneath the shimmering guitars and simple drum beats which brings to mind Bella Donna era Stevie Nicks and more recently Wild Nothing's Nocturne. Pure emotional purgatory.
/p>
Like Phoebe Bridgers and Wolf Alice's Ellie Rowsell, Deland's exploration of unapologetic femininity is both intelligent and thought-provoking. By highlighting the subtle nuances of womanhood through probing introspection the true beauty of her music becomes evident - capturing the intrinsic inadequacy of human relationships whilst celebrating those brief moments of perfection that stem from unconditional love.
Helena Deland will play The Great Escape 2018 at The Walrus on 19 May. See the full line up here.
Get the Best Fit take on the week in music direct to your inbox every Friday