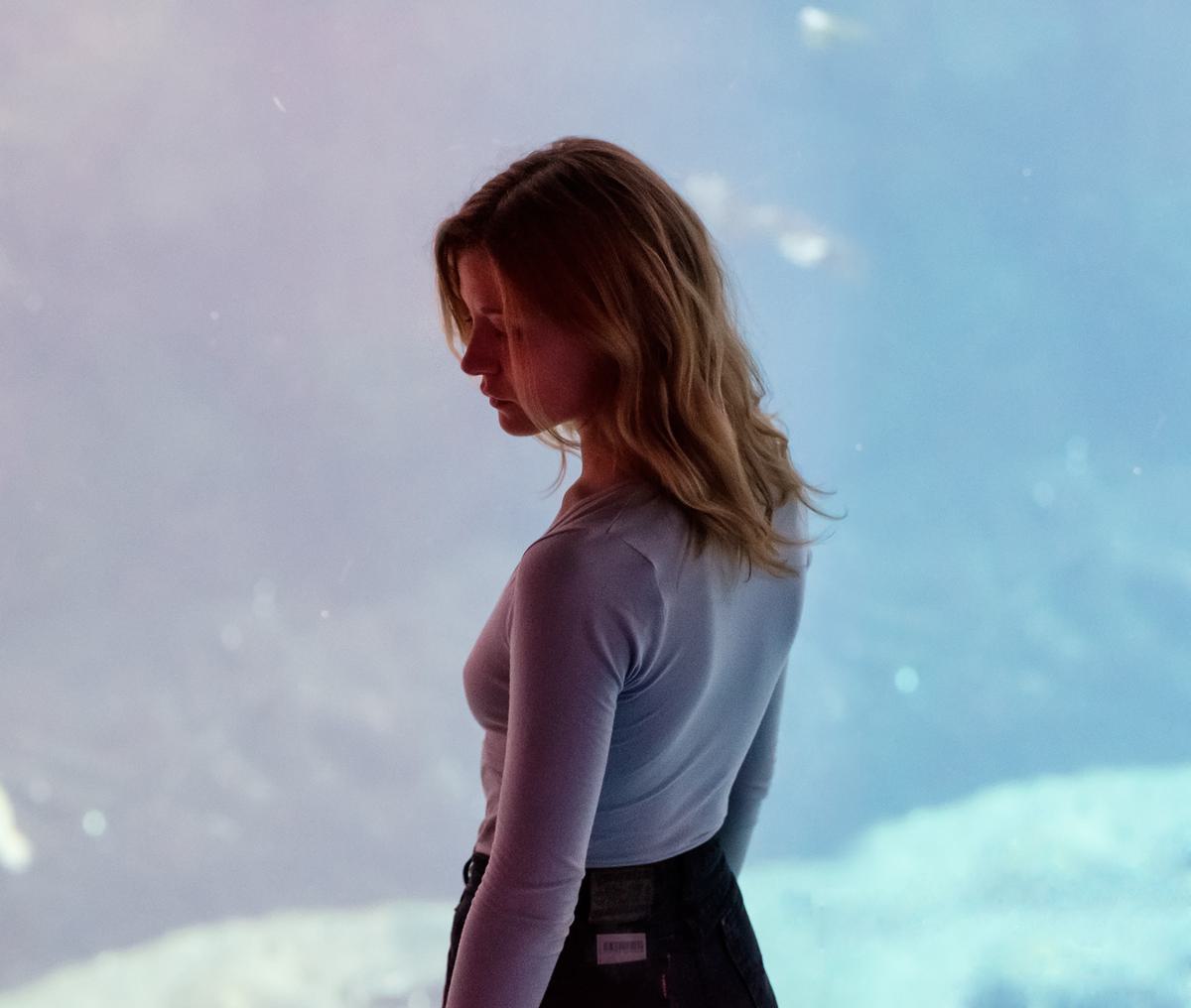 Montreal's Helena Deland enchants on fizzing trip-hop escapade "Take It All"
Montreal artist Helena Deland has today unveiled the majestic "Take It All", a new taste of upcoming release Altogether Unaccompanied.
It's an effortlessly dreamy mesh of soft-edged electronica and arena-sized trip-hop, which at times veers towards Mezzanine-era Massive Attack thanks to wobbling bubbles of bass and metronomic beats. Deland's masterful voice, which is simultaneously fragile and hardened by frustration, keeps it away from too close a comparison though - she creates a world distinctly her own on "Take It All".
The burbling, atmospheric cut follows "There Are A Thousand" in previewing Deland's "series of songs" project.
"'Take It All' is about the feeling of denial and eventually humiliation when you expect something significant from a relationship with another whose reasons for involvement are deceptive," Deland tells Noisey. "We wanted to make it sound nocturnal and contrasted."