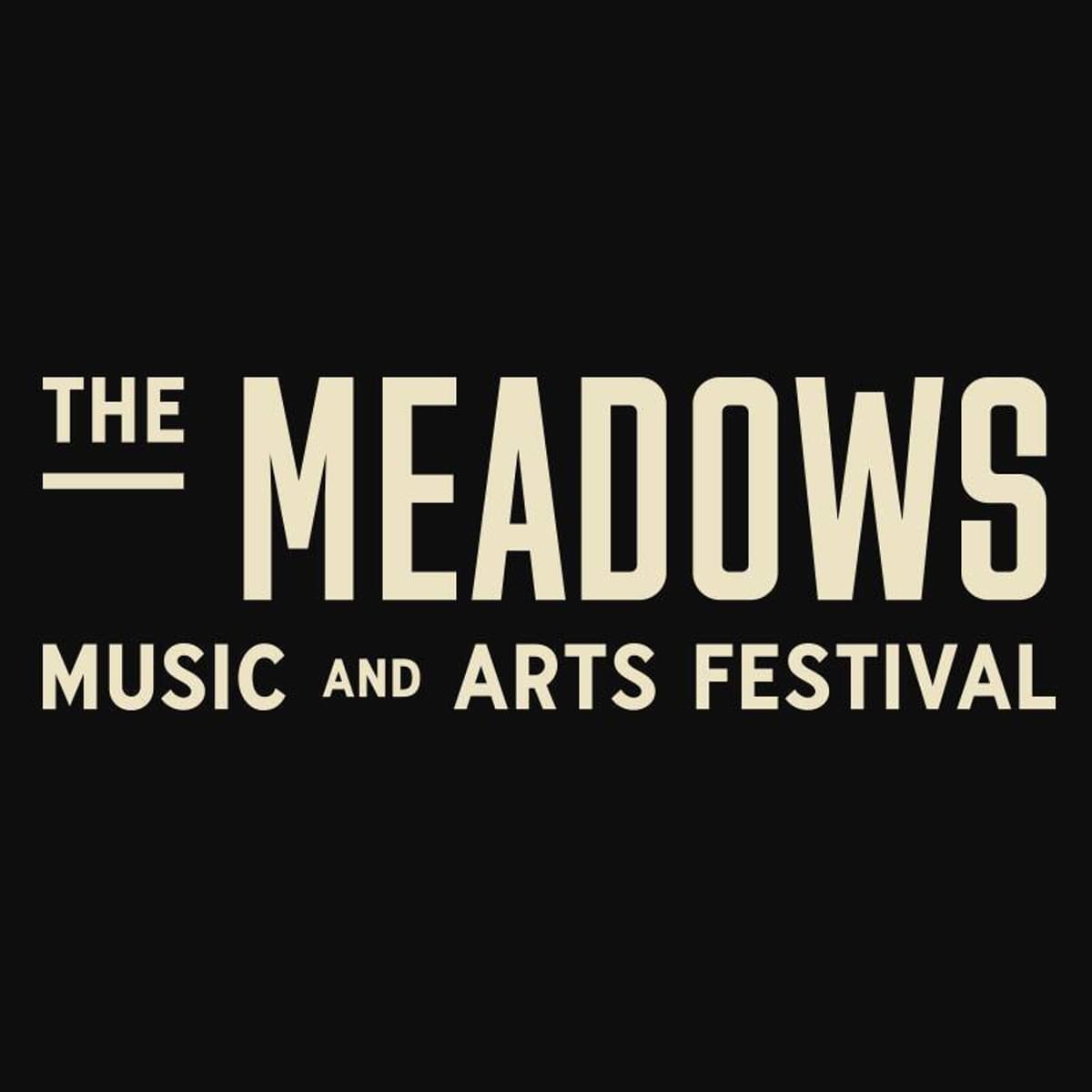 Five things to look for at the inaugural The Meadows Festival
30 September 2016, 14:01
The Meadows Festival, staged by the people behind Governors Ball, is set to establish itself in its first year with a lineup tailored, both in size and scope, to connect with festival fans of the instant streaming generation.
It is a highly particular and specific rush to walk and get to know the grounds of a music festival in its debut year. With a new competitor in the Panorama Festival staged for the first time on their established home turf this past July at Randall's Island, Founders Entertainment is taking a new leap in bringing the first festival of its magnitude to the booming borough of Queens. Interestingly enough, Flushing Meadows-Corona Park was the supposed, but ultimately not to be, landing spot for Panorama.
The Meadows Festival sidesteps the Summer hustle in New York with it being presented on 1 and 2 October at Citi Field. There's been plenty of intrigue from the start as is always the case when Kanye West is at the top of the bill. The booking comes following the weather-related cancellation of his headline performance at this year's Governor's Ball which eventually led to streets being swarmed by fans anticipating a pop-up show that was not to be. More on Kanye in a moment.
Last week, it was announced that the other headliner, The Weeknd, was dropping off the bill with set J Cole to replace him. Within a matter of hours, The Weeknd was back on the lineup.
So! Before Best Fit hits the grounds in Queens this weekend, here are five things to look for in advance of the inaugural run of The Meadows.
Ultralight Beam
I promised we'd get back to Kanye. When the impossibly famous artist was first set to play Governors Ball, no one knew what to expect as it marked one of the first major performances following the release of The Life of Pablo. Now, with the "Saint Pablo" tour wowing crowds with its floating stage, Blade Runner -esque set up, the anticipation for West's Sunday closing show is as high as it could possibly.
The "Saint Pablo" tour hit Madison Square Garden back at the beginning of September for two sold out nights, with Yeezy fans left to wonder what he's got up his sleeve for The Meadows as his current stage set up is logistically impossible outside of an arena. Founders Entertainment partner Tom Russell confirmed earlier this week that is working on something different than "Saint Pablo" adding, "He was so upset about not being able to play Gov Ball. He had such a unique production planned. He worked on it for so long. He has so many special ideas planned. I'm just in awe of his creativity."
As with everything Kanye West, expect something special, and for your Twitter feed to blow up, when he closes down The Meadows this weekend. Aside from the stage set up, you have G.O.O.D. Music head honcho Pusha T and "Ultralight Beam" featured Chance the Rapper playing earlier in the day. Speaking of which...
This Is My Part, Nobody Else Speak
Last weekend, Lil Chano From 79th brought held his very own one day Magnificent Coloring Day Festival at U.S. Cellular Field in Chicago wherein Mr. West came through for a surprise performance which included the pair teaming up for the aforementioned "Ultralight Beam." The stadium-sized show also served as what may have been the unveiling of Chance's stage set up for his upcoming tour in support of the massive Coloring Book.
Backed by choruses of Sesame Street-style puppets, Chance brought a more fully realized, theatrical show than ever before. As his recent Ellen performance further proved, Chance has "No Problem" expressing and staging his grand visions. Like his hero Kanye, stay tuned for further legend building here.
Let's Go Crazy
The mark of any great festival is something I would refer to as a "get." That could mean snagging a headliner no other festival can boast or coaxing a legendary band out of retirement for a one-off.
In the case of The Meadows, their particular get, for me at least, is the billing of Twin Shadow performing Prince's Purple Rain in its entirety. Save for a show last week at Hollywood Forever Cemetery last week, this will be Twin Shadow's only show playing the stone cold classic that paved the way for artists like him.
As he shared with the crowd in Los Angeles, "On the day that Prince died, I rushed to my studio — to write a song, or to cover one of his songs. I felt obligated as an artist to dedicate something to him. And as I was doing it, I realized that the magic inside of his recordings cannot be replicated, and it certainly just has to stand on it own. And I thought, why not do something that is momentary — like life — and just perform a few shows? So this is one of two [Purple Rain concerts], and we'll never do them again — unless someone gives me a million-dollar check. Then I'll buy Paisley Park."
So unless you've got a million bucks lying around, I'd say you should get yourself to this special set on Sunday because if you've ever heard even one Twin Shadow song, you know it's going to be a slam dunk. Also, HAIM showed up for an encore of "Little Red Corvette" at the Hollywood Forever Cemetery gig so who knows!
Working For The Weeknd
As I previously mentioned, dark-pop superstar The Weeknd had an on then off then on again moment with The Meadows last week immediately following the release of his Daft Punk-backed new single, "Starboy." With a conflict with Saturday Night Live forcing the initial move, Queens native J Cole stepped up to fill the slot in a serendipitous twist of fate (makes me wonder if J Cole was originally planned for The Meadows before the Kanye/Governors Ball situation, but just some fun speculation there).
With The Weeknd now, hopefully, firmly back on, his The Meadows performance will mark his first since dropping "Starboy" and announcing an album of the same name. As of this writing (roughly September 28th, 8pm EST), set times have still yet to be released so there's no real way of gauging just how long he'll be playing as the former headline slot teased some sort of grand unveiling when "Starboy" first dropped.
So it remains to be seen just how much of the newly coiffed Abel Tesfaye we'll be getting, but all eyes are now upon him in advance of one of the biggest records of 2016.
Four Head
Earlier in this piece, I linked to an interview feature with Tom Russell. One of the more intriguing things to come out of that read, aside from the Kanye bit, is that The Meadows will be placing all four of its stages in the middle of the grounds and have them face outward. They will run on a two on, two off style, with vendors and all of the other planned cultural injections, presumably, placed along the perimeter.
As he further explains, "Each stage will have its own area and have a unique vibe and feel to it. To reduce the sound bleed, only two stages will be playing at the same time and we're going to try to have two similar genre bands playing at the same time so one doesn't get drowned out by the other. That should reduce crossover sound."
Given that set times are still possibly in flux with the whole The Weeknd situation, and also barring any other unforeseen circumstances, it will be very interesting to see how this model plays out. It's pretty similar to the Governors Ball model, so we shall see if the Citi Field grounds allow for the same. Only one way to find out!
Look for a full report on The Meadows along with photos from Best Fit early next week with other unmentioned spotlight performances coming from Grimes, The 1975, Cage The Elephant, Savages and more.
Get the Best Fit take on the week in music direct to your inbox every Friday