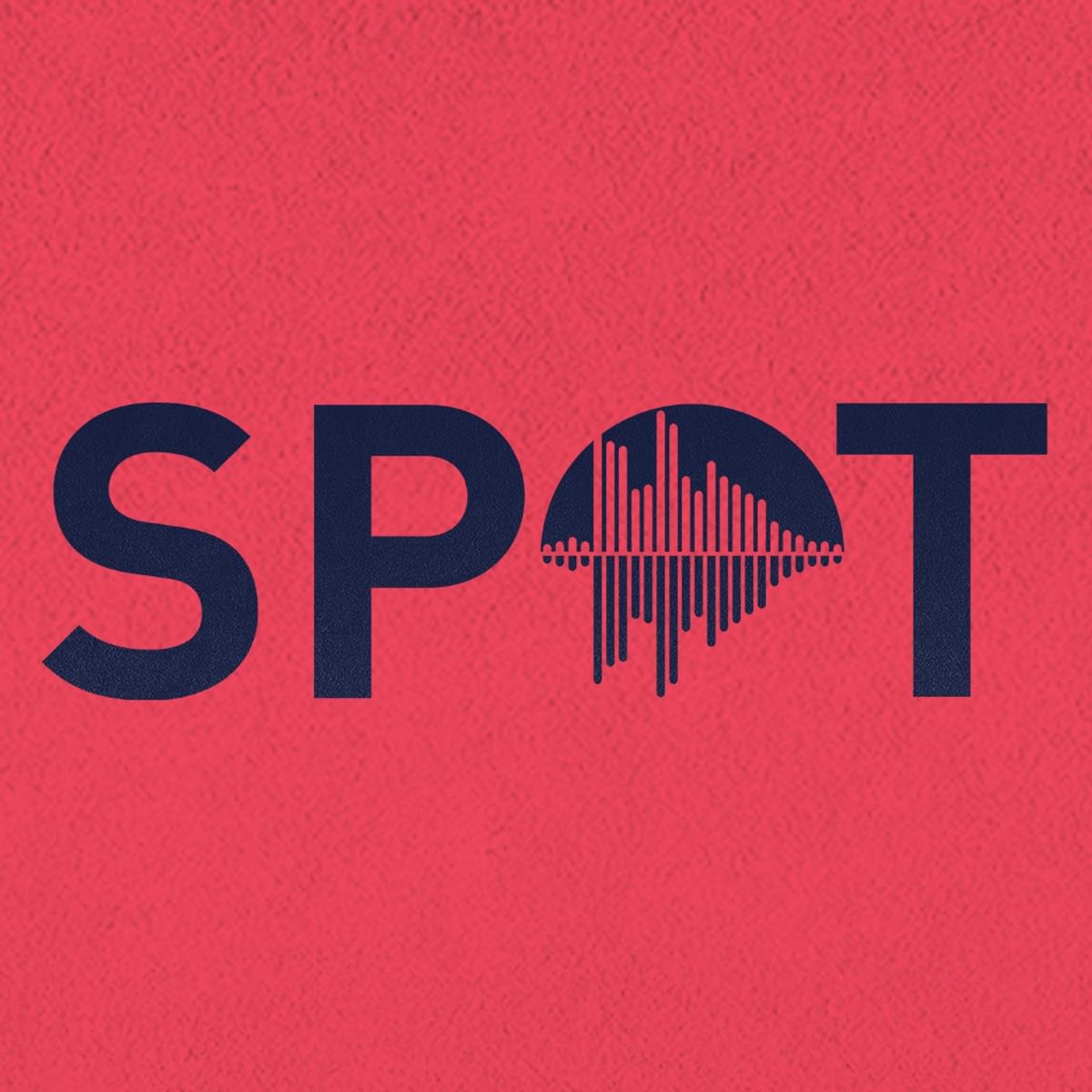 Five Danish acts you need to see at SPOT Festival
28 April 2017, 09:30
May 4-7 sees the music industry converge on Aarhus in Denmark for the annual SPOT Festival, a celebration of the best new music from the Nordic nations.
Helping to break artists such as Mew, The Raveonettes and MØ, it's little wonder that SPOT has gone from strength to strength since 1994.
This year, there's up to 200 shows to work through, plus a fascinating conference strand, And while the big audience pull will come from the likes of Sigrid, SLØTFACE and Palace Winter there's plenty more new music to be discovered along the way.
Here at Best Fit we've already featured acts like Soleima, IRAH, AyOwA, Goss and Amanda Delara - and we definitely recommend checking all those artists out should you be at the festival. However, as Best Fit is all about new music discovery we've gone deep into the lineup to pick out five Danish acts we've not covered before and really want to check out at SPOT. Read on to find out more.
Code Walk
You might know Copenhagen duo Søren Gregersen and Jesper Nørbæk from their collaboration with Smerz, and the production duo are similarly interested in making techno bangers. Having done away with vocals, Code Walk let the beats do the talking and it's evident from the likes of "Doubler" that the duo made the correct decision. 808s are joined by a wealth of wild electronic sounds, and their late night show is sure to go off.
Friday 5 May into Saturday 6 May, 1am, RADAR.
Molina
Having just released her debut EP Corpus last month, Copenhagen producer and musician Molina is one to keep an eye on. With an electronic sound recalling '80s synthpop and eastern-influenced R&B beats, Molina's music is layered and intricate while never forgetting about pop hooks. Expect buzzing basslines, multi-tracked vocals and off-kilter melodies.
Friday 5 May, 11.30pm RADAR
Soon
Young Aarhus five-piece Soon make smooth-as-fuck music. Taking influences from R&B and hip hop, their future-pop is built from crisp beats, synth triggers and soulful vocals. Their track "Soon" bears the influence of trap beats and The Weeknd, and it's absolutely huge. This lot are definitely ones to watch out for.
Friday 5 May into Saturday 6 May 12.30am TAPE
Courtesy
Heading into the small hours, it can only be time for some out-and-out clubbing, and Najaaraq Vestbirk - DJ, label owner and journalist - provides insane beats as Courtesy. Classic rave and house combine on the Dane's mixes and her effortless production means this late-night show should be absolutely packed.
Saturday 6 May into Sunday 7 May 12.45am TAPE
Vera
This is a leftfield choice as Vera has only recently started making his own music. Previously better known as producer William Asingh who has worked with Liss, Goss and Off Bloom, the Dane is set to unveil his own work sometime in May and it's said to be filled with falsetto vocals, saxophone and liquid, languid beats. If it's half as good as some of the tracks he's produced, it could be very special indeed.
Saturday 6 May, 7.30pm RADAR.
Get the Best Fit take on the week in music direct to your inbox every Friday