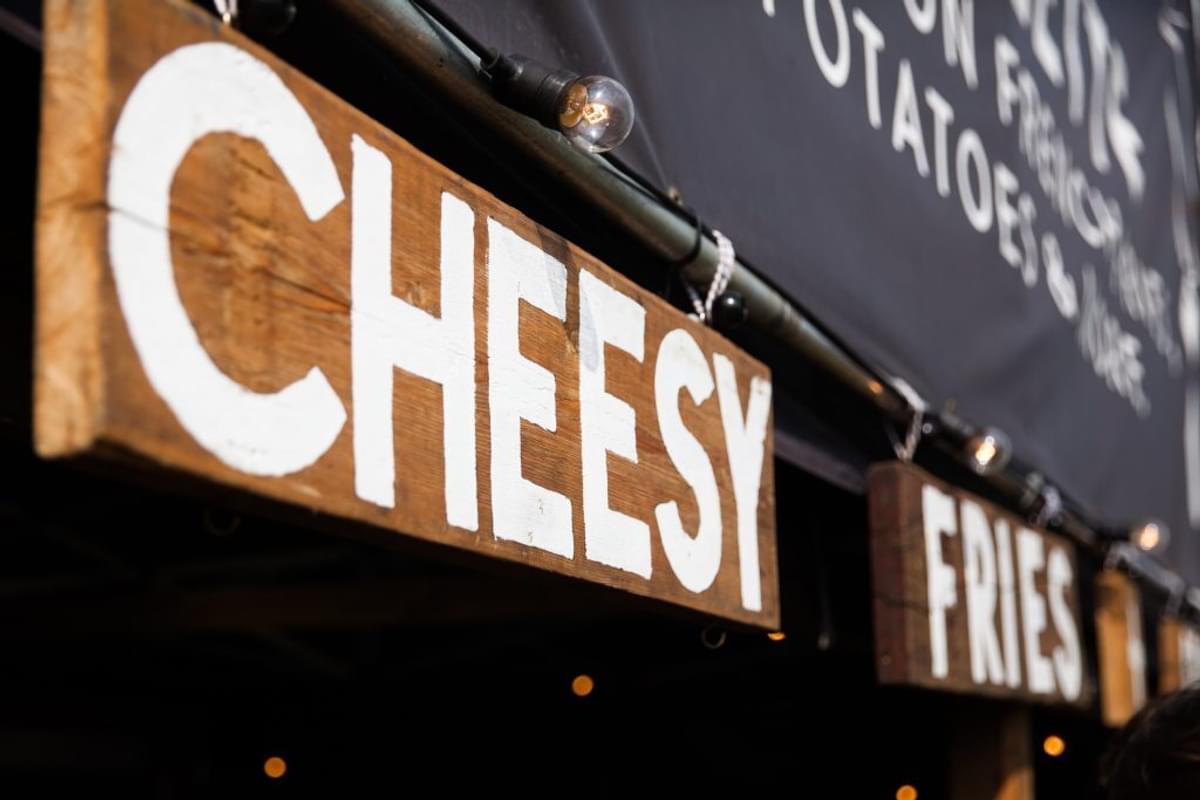 How to Eat and Drink your way through End of the Road Festival 2019
23 August 2019, 09:00
Now in its twelfth year, End of the Road is known for its eclectic line-ups and intimate, adventurous spirit. While music is of course the heart of the event, you could say that the variety of food and drink on offer is its soul.
Their carefully curated vendors are hand-picked to ensure that all bases are covered – from meat-lovers and picky kids, vegans and adventurous eaters, there's always something that'll tickle your taste buds, cure your hangover or provide some much-needed nourishment between sets.
For beer lovers, End of the Road have their very own Real Ale Festival, where you can sample some of the best, beautifully brewed offerings from across the country. Plus there's a free ale tasting at midday every day at The Bear Tavern where you can find out more about the brewing process and jot down your favourites for later. Classic cocktails, lagers, wines and of course, the hot cider bus will also be on hand to help with the festivities.
To help guide you through the weekend, we've paired some of our favourite festival artists with great grub and delicious drinks.
Spiritualized with Luardos and Gamma Ray IPA
Speaking of his musical arrangements, Jason Pierce says he "wants to make music that catches all the glory and beauty and magnificence, but also the intimacy and fragility, all within the space of the same 10 seconds."
Much like Spiritualized, Luardos are also all about packing lots of flavour into one package. Offering big, delicious burritos, their ingredients include slow-cooked meats, homemade salsas, black turtle beans, rice, homemade guacamole, sour cream, fresh coriander, melted Monterey Jack cheese, and shredded lettuce.
Pair it with Beavertown Brewery's signature juicy, tropical Gamma Ray IPA!
Spiritualised plays End of the Road's Woods stage on Thursday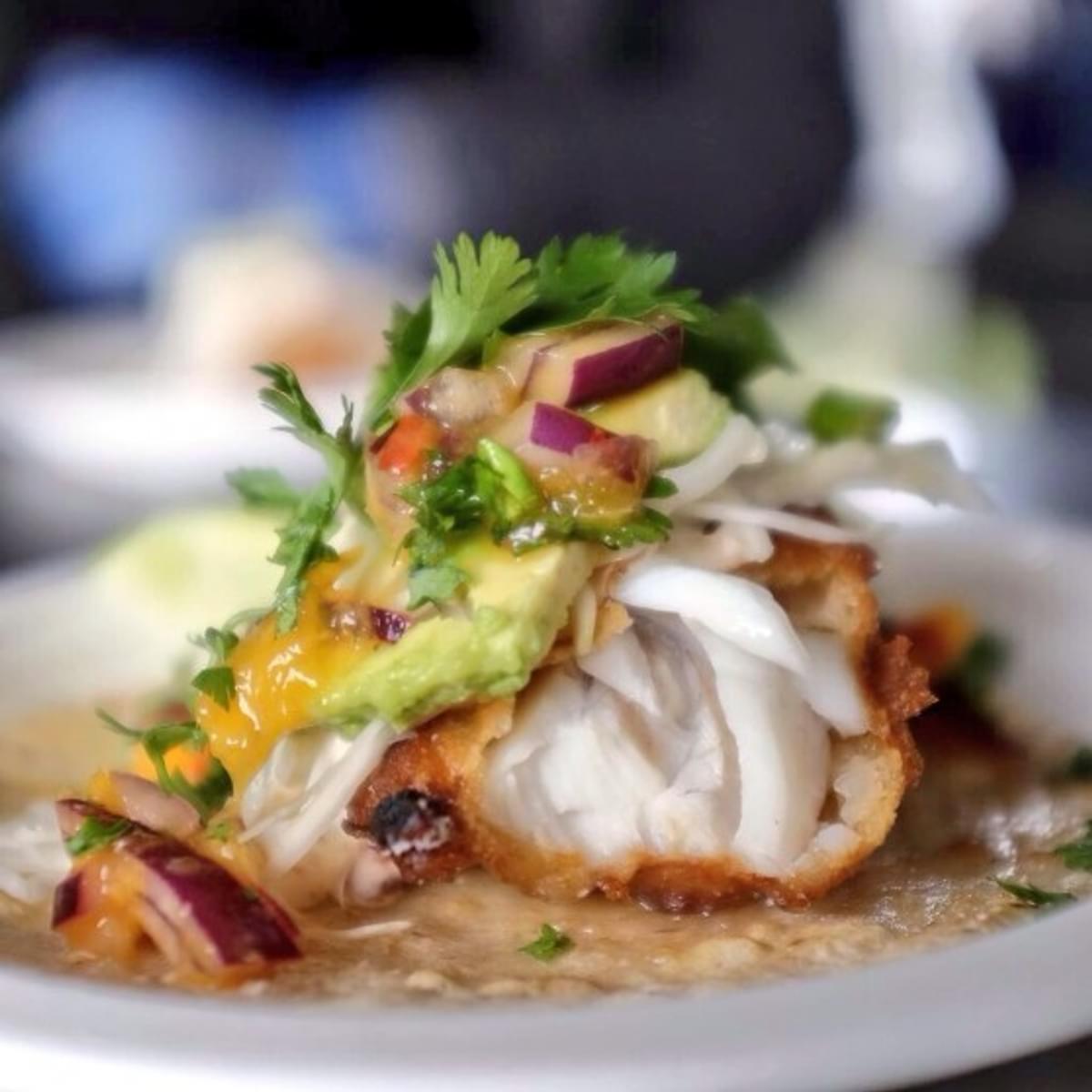 The Beths with Happy Maki and The Gin Bar
New Zealand's best indie-pop group released their debut album Future Me Hates Me last year and ever since, we've had their catchy chorus work running through our heads. You'll need a spare hand for all the dancing you'll be doing, so grab a quick and delicious vegan sushi roll from Happy Maki. Offering everything from Thai sweet potato to raw beetroot to mock duck, it's the perfect accompaniment to a fancy gin cocktail, served with Fentimans' traditional tonics from the experts at The Gin Bar.
The Beths play End of the Road's Woods stage on Friday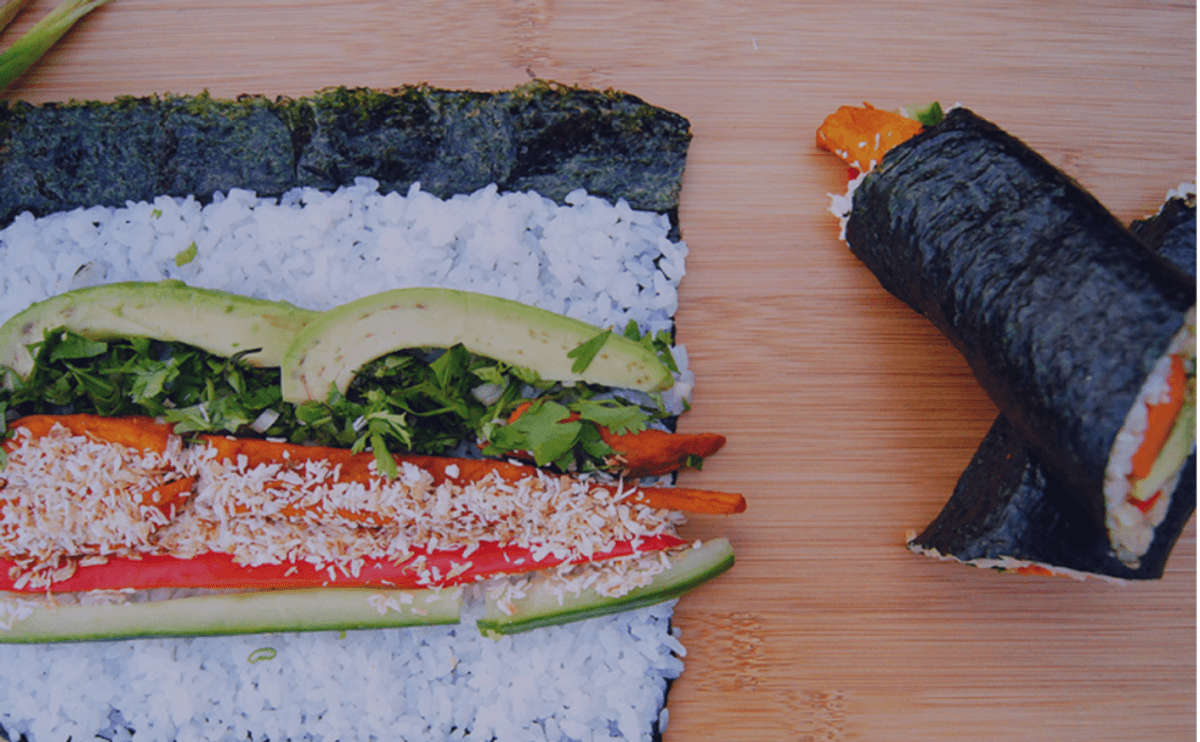 Mitski with Pieminister and 6D Best from Sixpenny Brewery
If you've seen Mitski perform before, you'll know that she has an all-engrossing, impactful presence that will definitely call for some comfort after the catharsis. Wind down and soak up your happy tears with a pie from Bristol-based experts Pieminister. Using 100% free range British meat, their steak, chicken, lamb and beef options are delectable. Plus their vegetarian products are Vegetarian Society Approved. Wash it down with End of the Road founder Simon's favourite beer – the 6D Best from Sixpenny Brewery.
Mitski plays End of the Road's Garden stage on Friday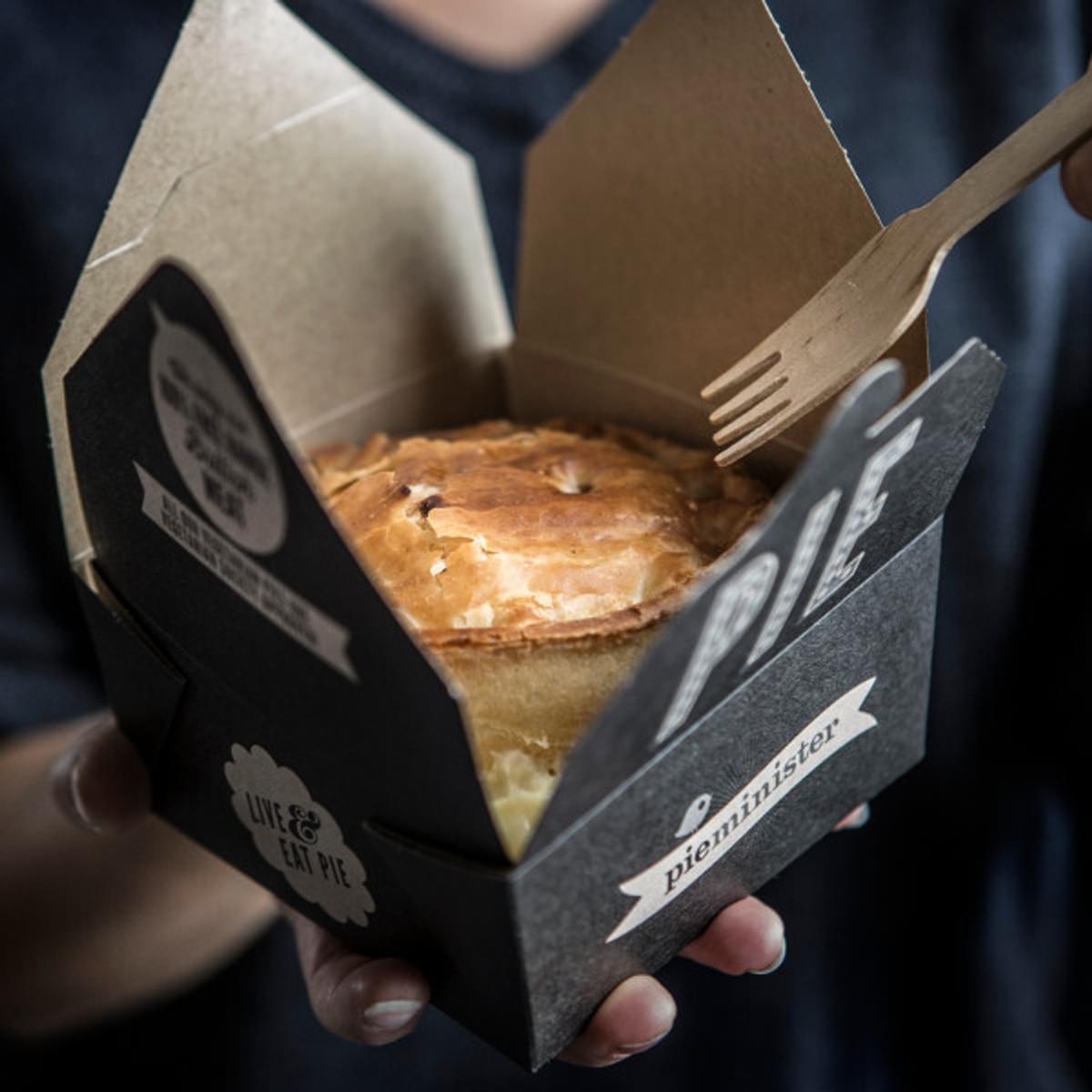 Helena Deland with Thyme & Tide and Orchard Pig cider
Montreal singer-songwriter Helena Deland makes sincere pop with a vulnerable heart. Her songs are light, crisp and brilliant, much like End of the Road newcomers Thyme & Tide. Showcasing Chef Lee Lake's passion for food, there's a wide array of healthy seafood on offer including Cajun Fish Burgers and Cornish Lobster Rolls. There's also some vegetarian options, using fresh sustainable produce available within Cornwall. This one calls for a fruity accompaniment and you can't go wrong with a cider from Orchard Pig.
Helena Deland plays End of the Road's Talking Heads stage on Friday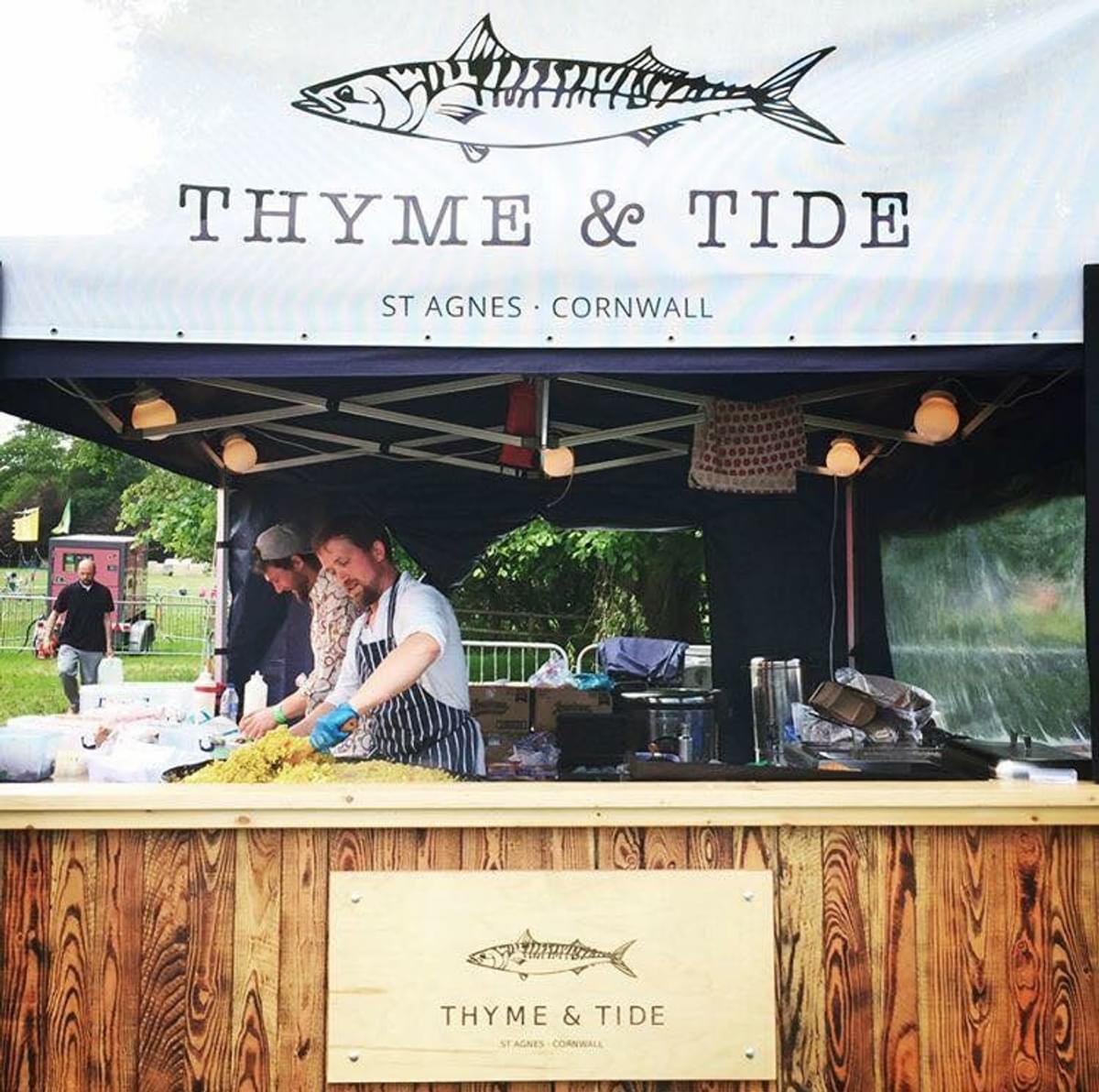 Martha with Feral Food Store and Gyle 59 vegan beer
Martha are back with a new album packed full of indie-pop bangers. The band are all about having a lovely time with your pals, so grab some delicious and dirty vegan food from the Feral Food Store. With nothing pre-prepared and nothing frozen, their tofu wings are the perfect dish to share with your mates. If you want to keep things vegan, Gyle 59 create a beautiful range of vegan beers.
Martha plays End of the Road's Woods stage on Saturday
Kero Kero Bonito with The Cheese Truck and First Chop gluten-free ale
You'll need to grab something quick and cute to sustain enough energy for Kero Kero Bonito's perfect pop set. That's where The Cheese Truck comes in – gooey-coated chips and their signature grilled cheese sandwiches have been a huge hit over the years at End of the Road. If you're looking for something sweet, their stilton and dark chocolate brownies always go down a treat. Once you've devoured all that gluten, give your tummy a rest with First Chop's gluten-free ale.
Kero Kero Bonito plays End of the Road's Big Top stage on Saturday
Black Midi with Hippy Chippy and Fourpure Brewery larger
Black Midi produce brain scrambling art rock with mathematically-impossible time signatures, so keep dinner simple with a trip to the hippy chippy. Served from a converted psychedelic VW campervan, these triple-cooked chips are coated in all sorts of delicious toppings – from the traditional beans and cheese to more extravagant additions. Sticking to the simple yet special theme, Fourpour's Brewery larger is a smooth and refreshing choice you won't regret.
Black Midi plays End of the Road's Garden stage on Saturday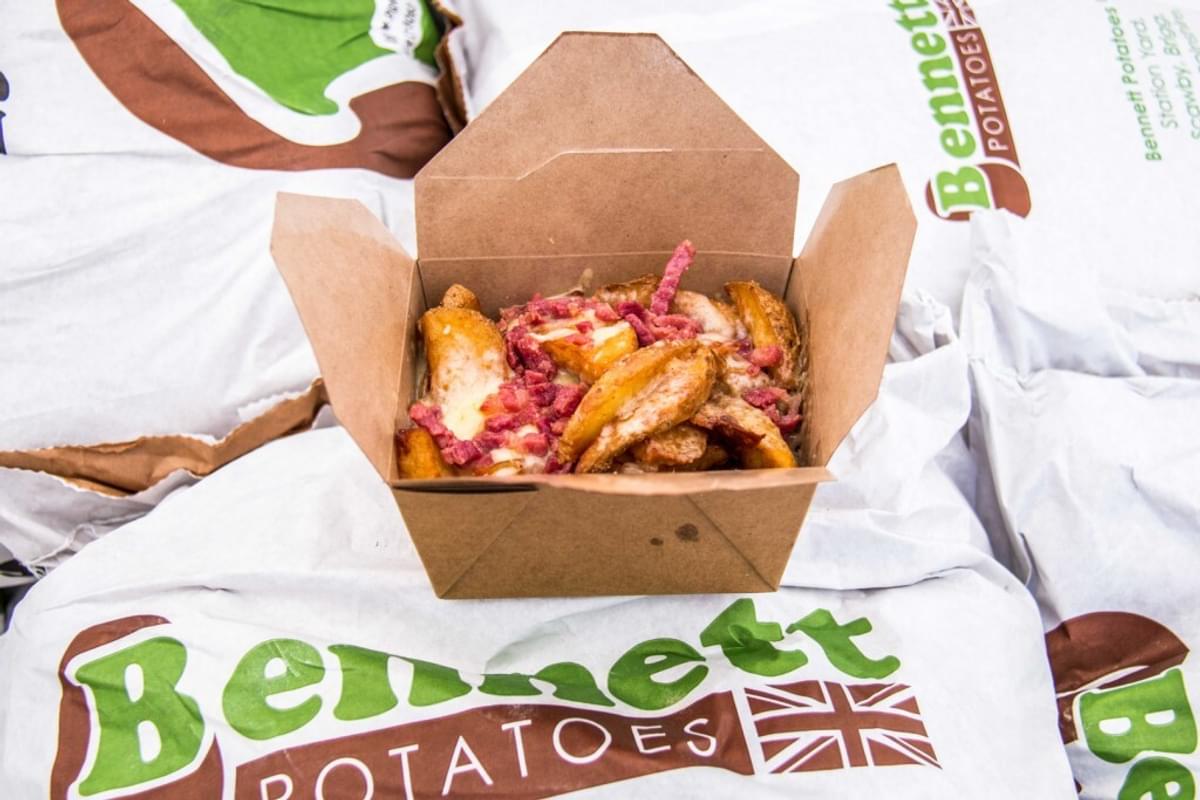 Serpentwithfeet with The Village Deli and a Bloody Mary from Garden Bar
Chances are you'll be feeling a little sore on Sunday morning so why not kick things off with a Bloody Mary from the Garden Bar before Serpentwithfeet's soulful set? Once you're back in action, festival newcomers The Village Deli will be serving up unmissable hot and crispy scotch eggs in four different flavours including traditional, chorizo, black pudding and vegetarian falafel. Sides include sweet potato fries, coleslaw, hash browns baked beans and black pudding. Now all you have to do is sit back, relax and enjoy tracks from Serpentwithfeet's latest album soil.
Serpentwithfeet plays End of the Road's Garden stage on Sunday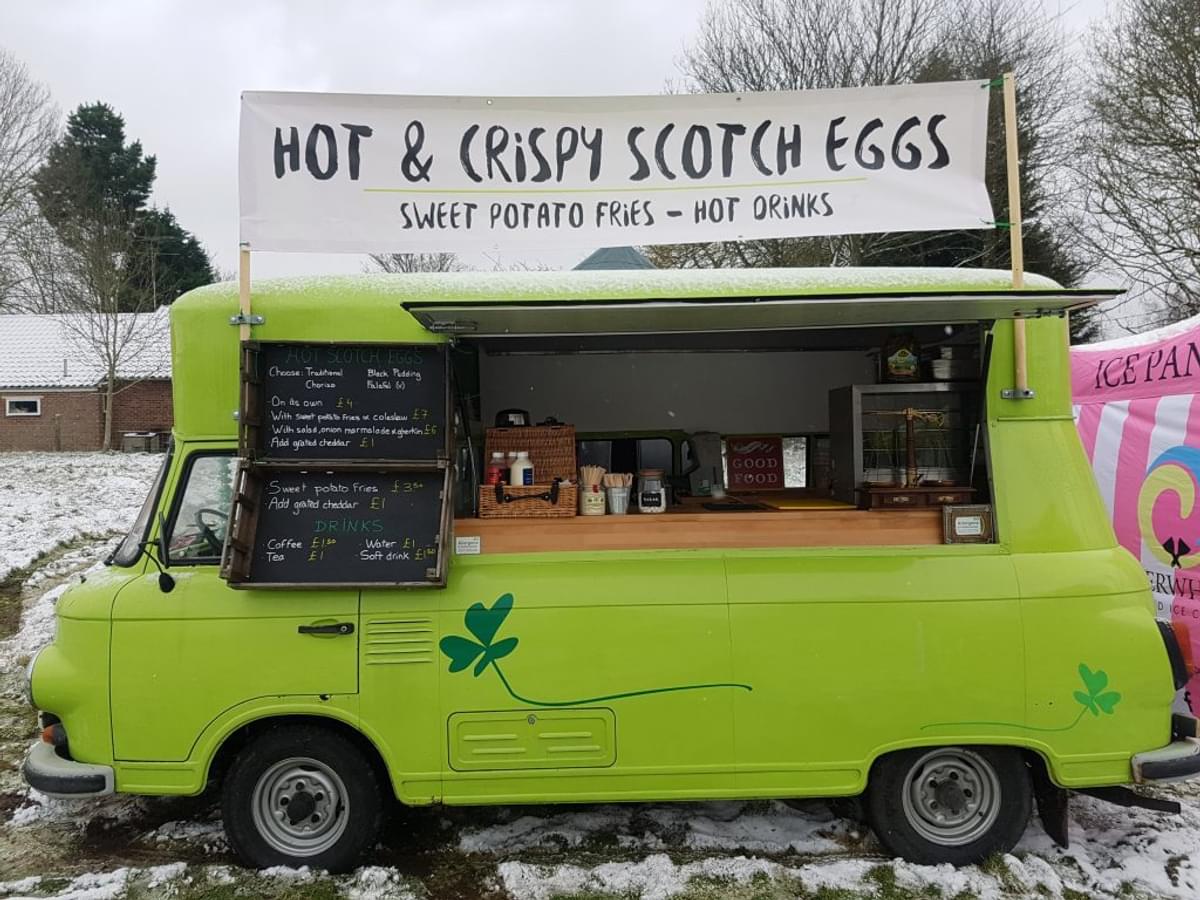 Gia Margaret with Chub Chub and a single malt from The Badger Inn
Gia Margaret's melancholic arrangements mix everything from shoegaze, slowcore, ambient electronica, and trip-hop. There's beauty in blending ingredients to make something special and street food winners Chub Chub know all about that. Back for the third year in a row, their hand-made dumplings include Organic Pork & Black Pudding and delicious Roast Butternut & Caramelised Onions. The Badger Inn will also be serving a single malt and gin menu right in the Tipi, so you won't need to miss a single note of Maragret's set.
Gia Margaret plays End of the Road's Tipi Tent on Sunday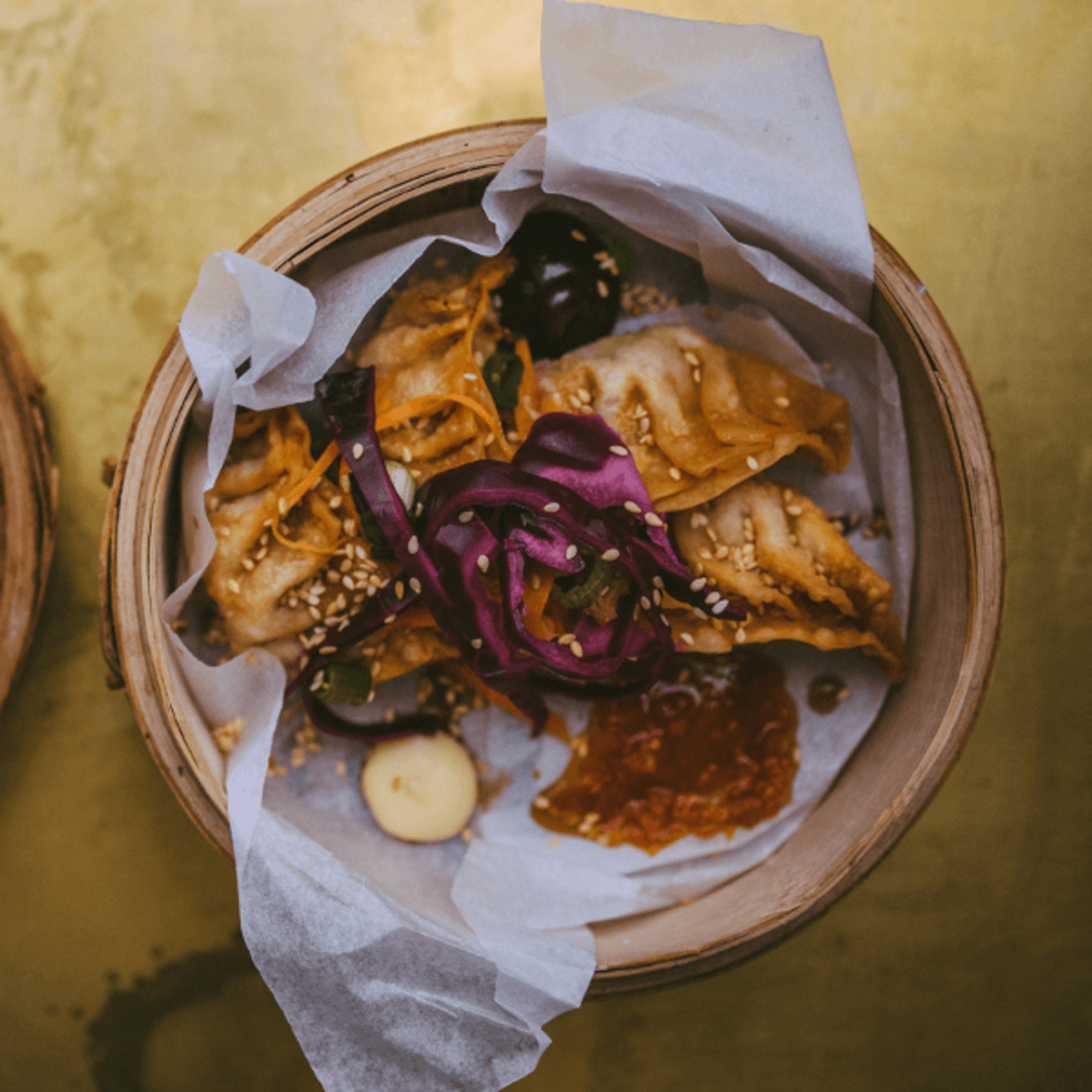 Metronomy with Le Bao and Milk Street vegan beer
This year, Metronomy will have the honour of closing The Woods stage, so your weekend will need to go out with a bang. You might be full of all the delicious treats you've tucked into over the weekend, but you can't miss new addition Le Bao, who serve up pillowy soft bao buns with a modern flare. Winning British Street Food Awards "Best Sandwich" in 2016 and shortlisted for "Stall Of The Year" at the UK Festival Awards 2016, they're continuing to make a name for themselves. As for a drink? Vegan or not, Milk Street's vegan beer is one of the best around.
Metronomy plays End of the Road's Woods stage on Sunday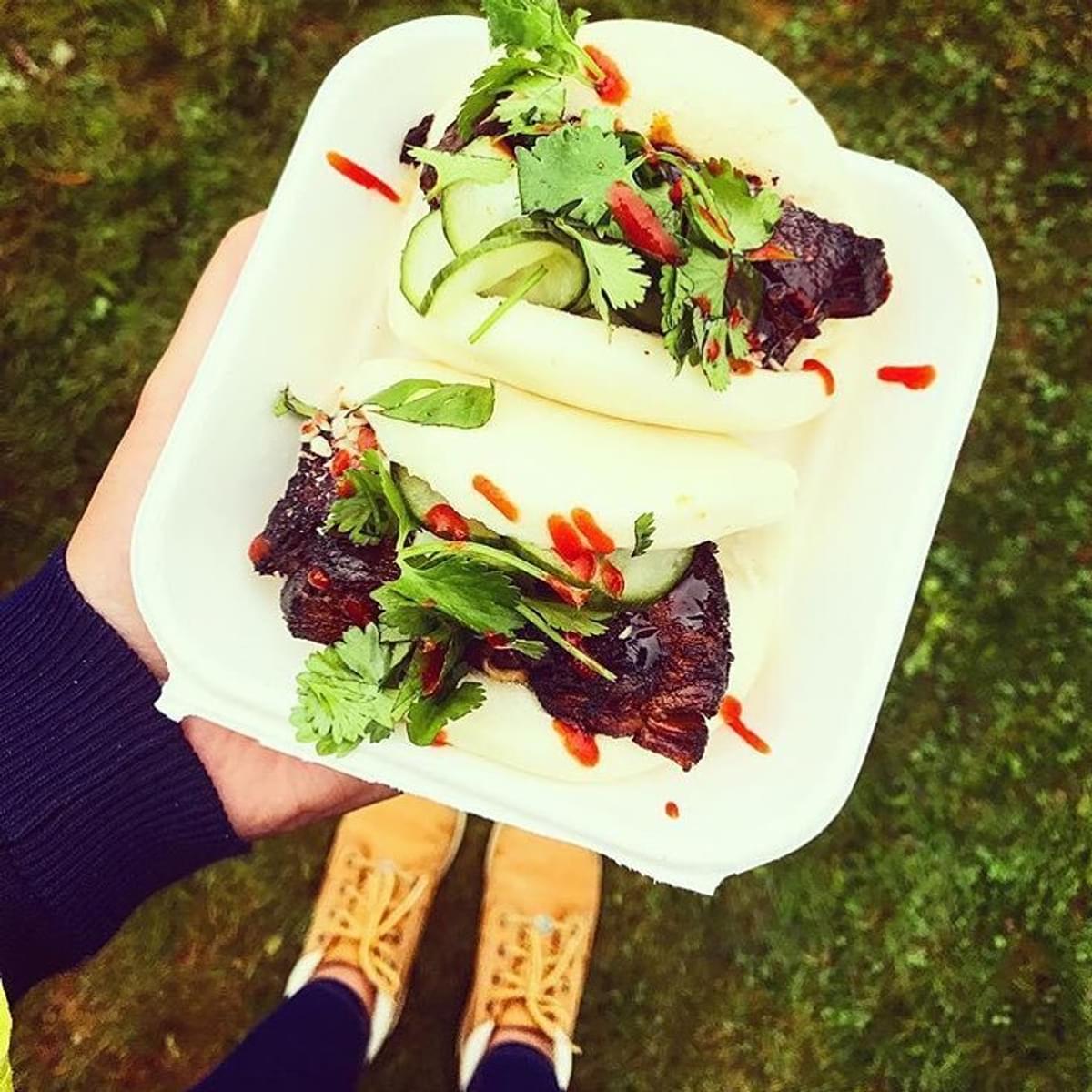 Get the Best Fit take on the week in music direct to your inbox every Friday